Tokyo Ghoul's author Sui Ishida is known for posting art on Twitter and recently he posted tribute for Naki's birthday.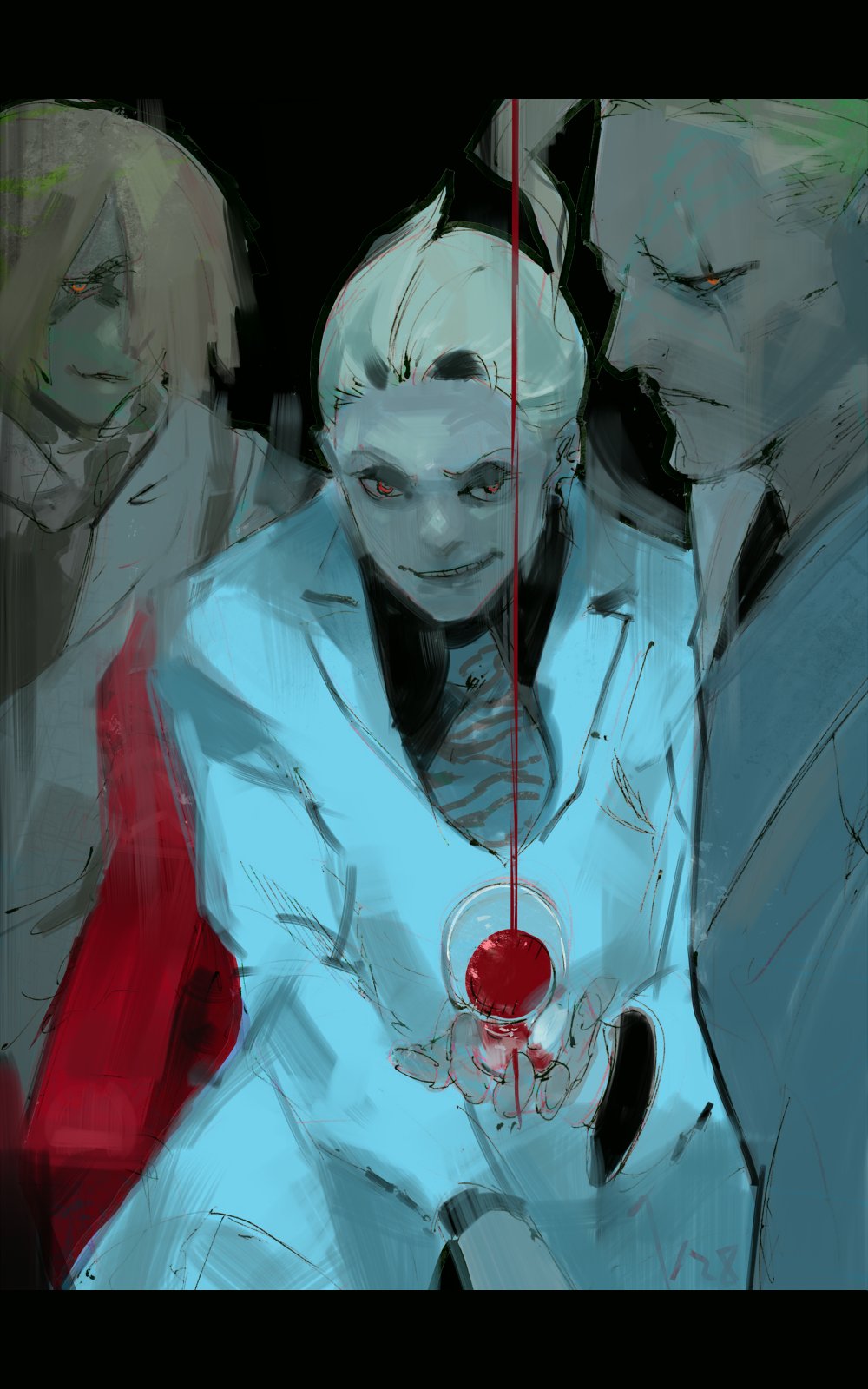 Back in December he was getting emotional about reading shoujo manga from authors like Ryo Azuki, he then shared a tribute piece to Amu Meguro's Honey (or Honey So Sweet) from Bessatsu Margaret that recently moved him.
Earlier this year he was talking about how he would like to check out the art at the 2015 Naruto exhibition and here's his take on Naruto's Sasuke Uchiha:
He also did a sketch for SankakuHead's birthday featuring Himouto! Umaru-chan's Umaru doma.
Source: Sui Ishida's Twitter