Japanese website animeanime asked their readers: Which theatrical animated film did you enjoy the most that premiered in 2015? With 1,500 total votes, and 60% of the voters were men, while 30% were women.
The poll ran from December 16 to December 23, 2015, and the respondents were allowed to pick up to 3 choices from the pool of anime films that premiered during the year of 2015.
Here are the results:
10. Aoki Hagane no Arpeggio: Ars Nova Cadenza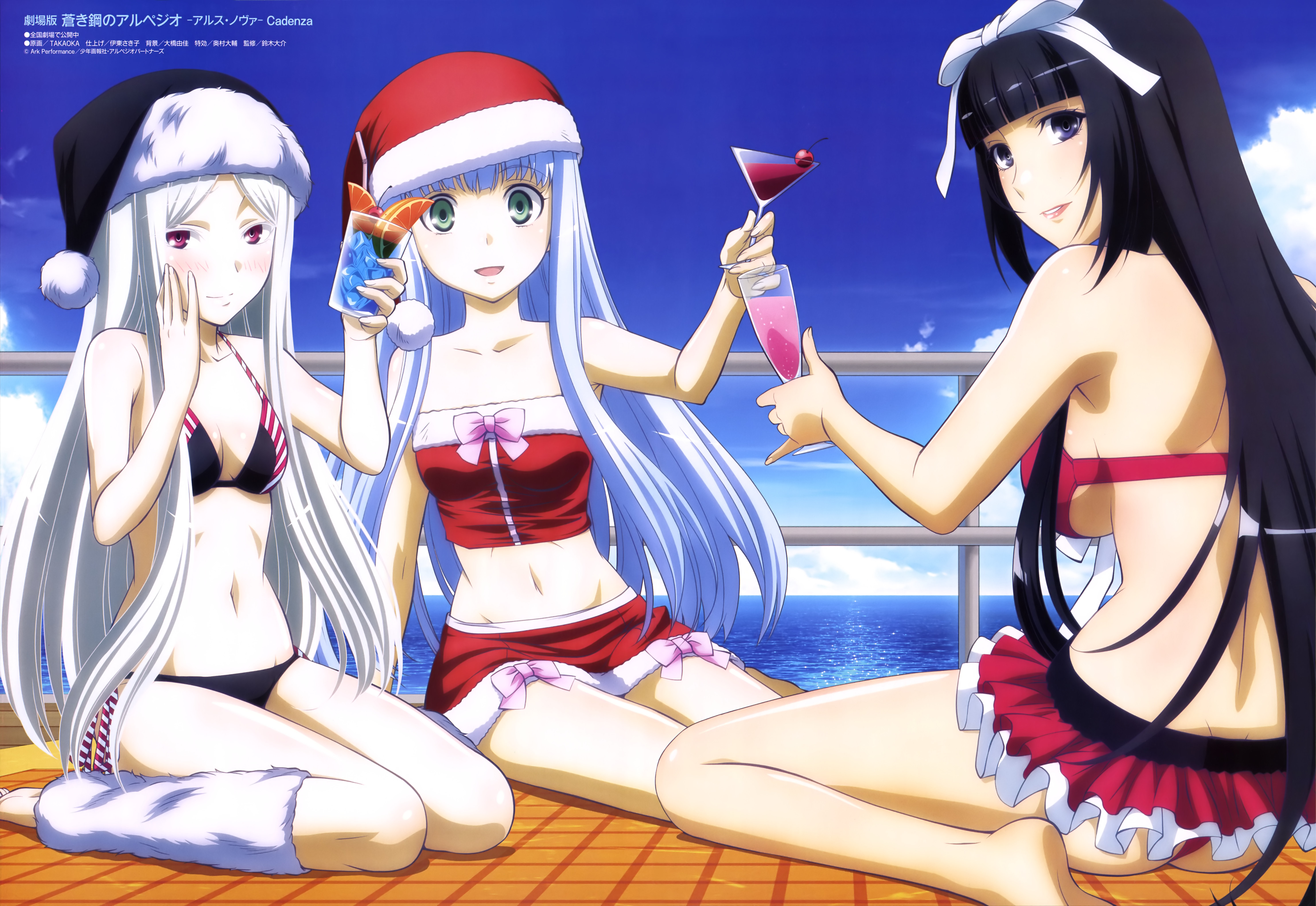 9. Boruto: Naruto the Movie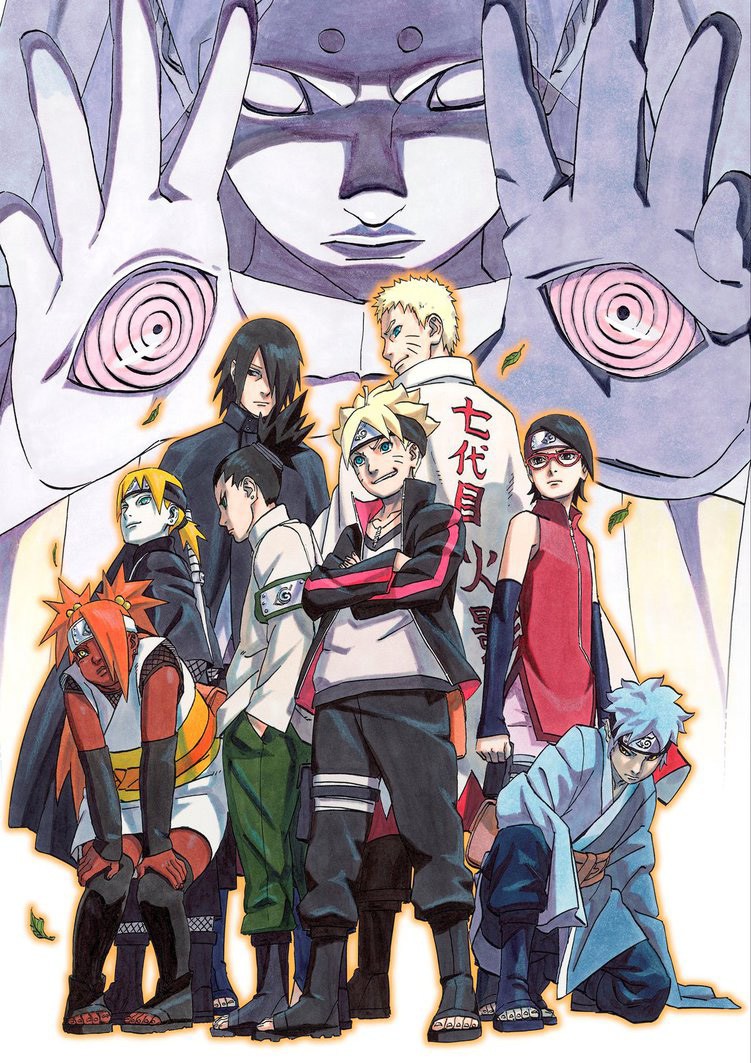 8. Kyoukai no Kanata Movie: I'll Be Here – Kako-hen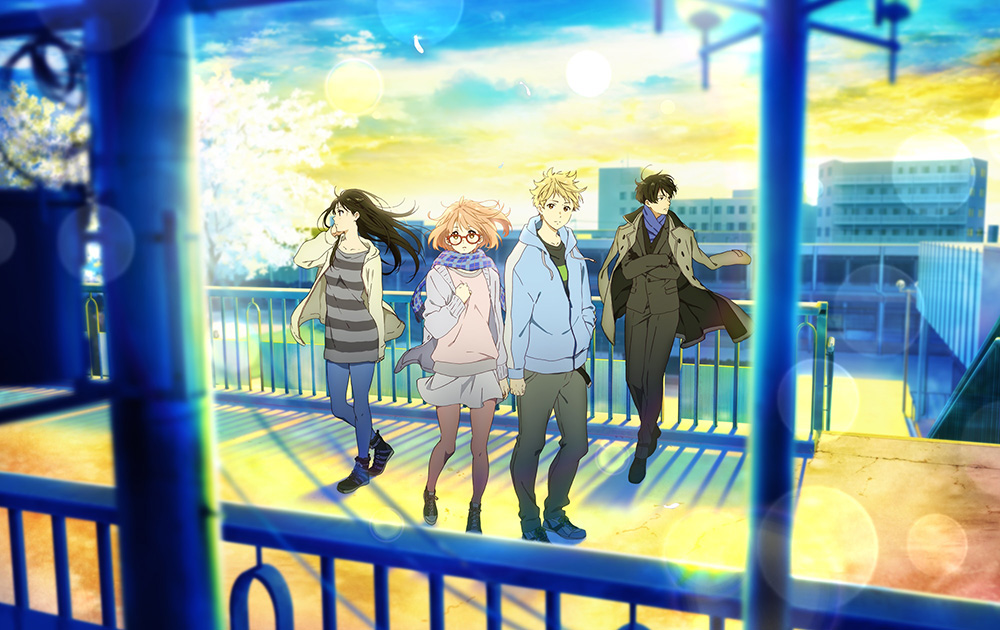 7. Bakemono no Ko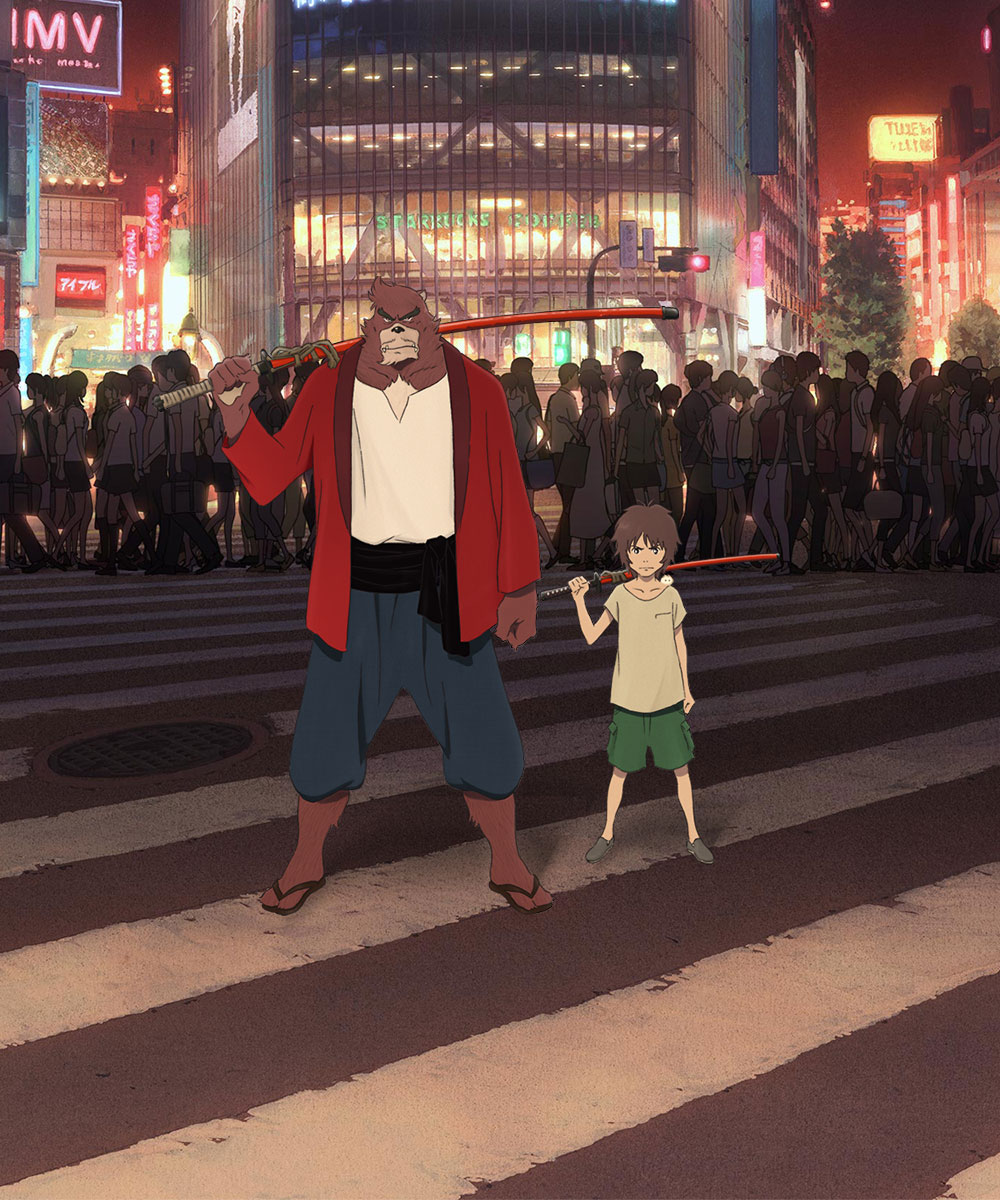 6. Detective Conan Movie 19: The Hellfire Sunflowers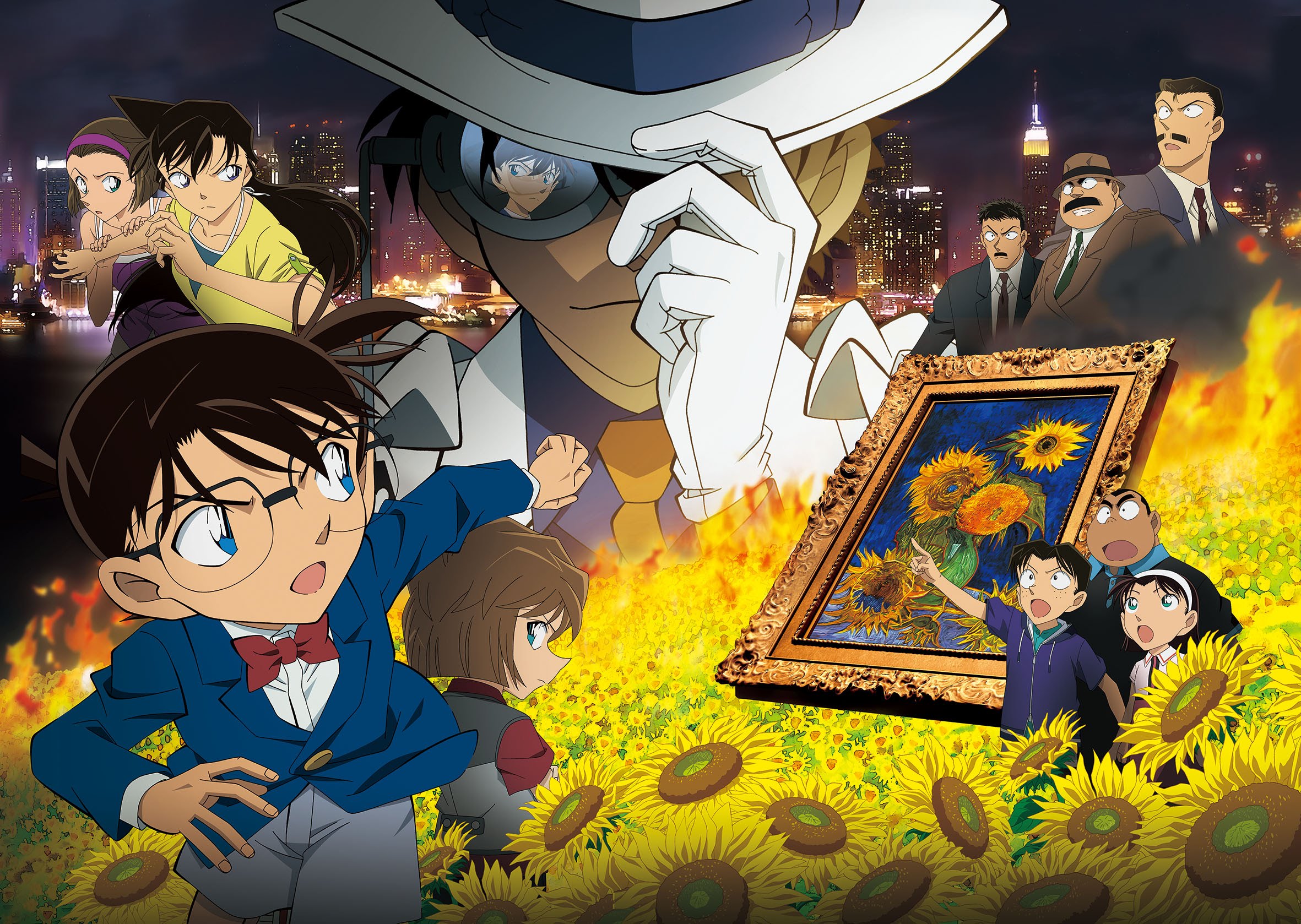 5. High Speed!: Free! Starting Days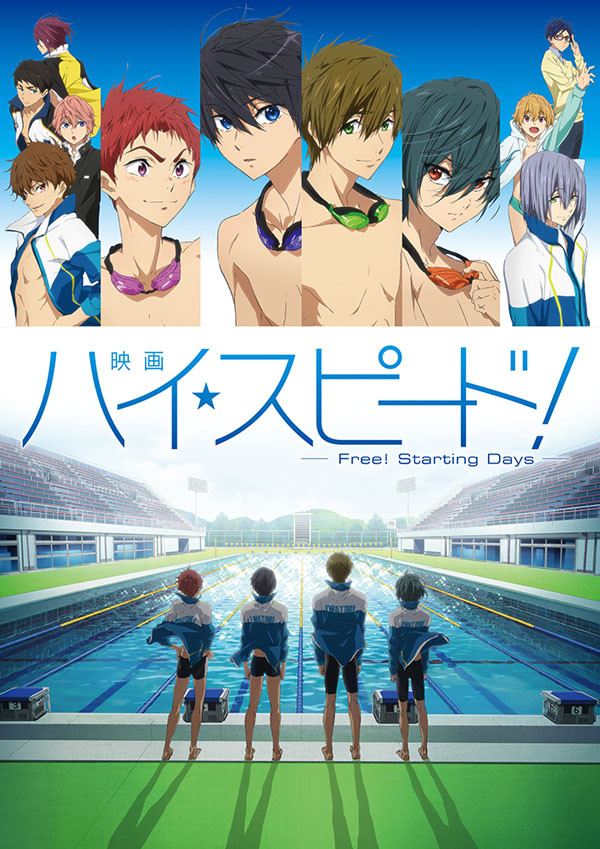 4. Girls und Panzer der Film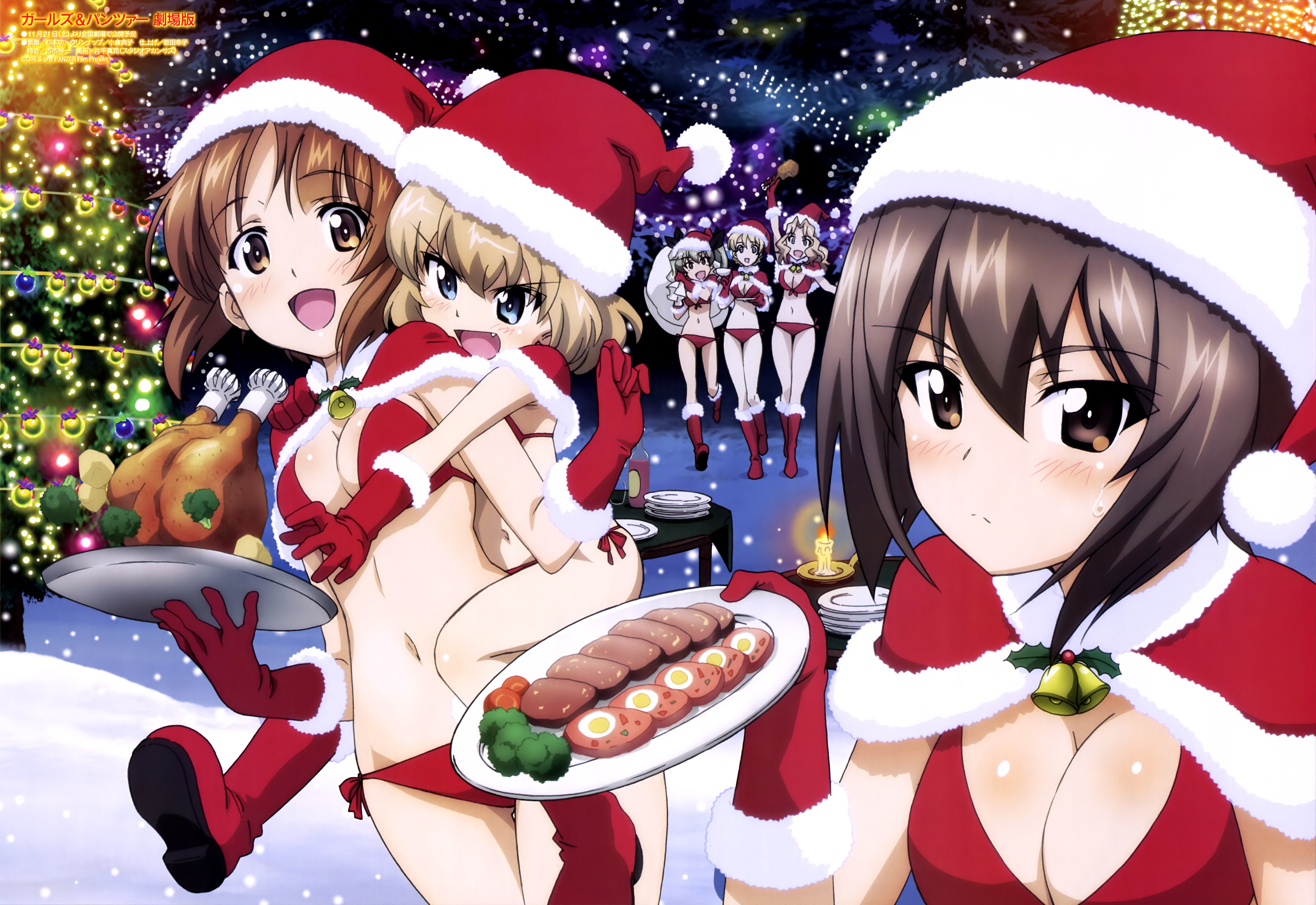 3. Love Live! The School Idol Movie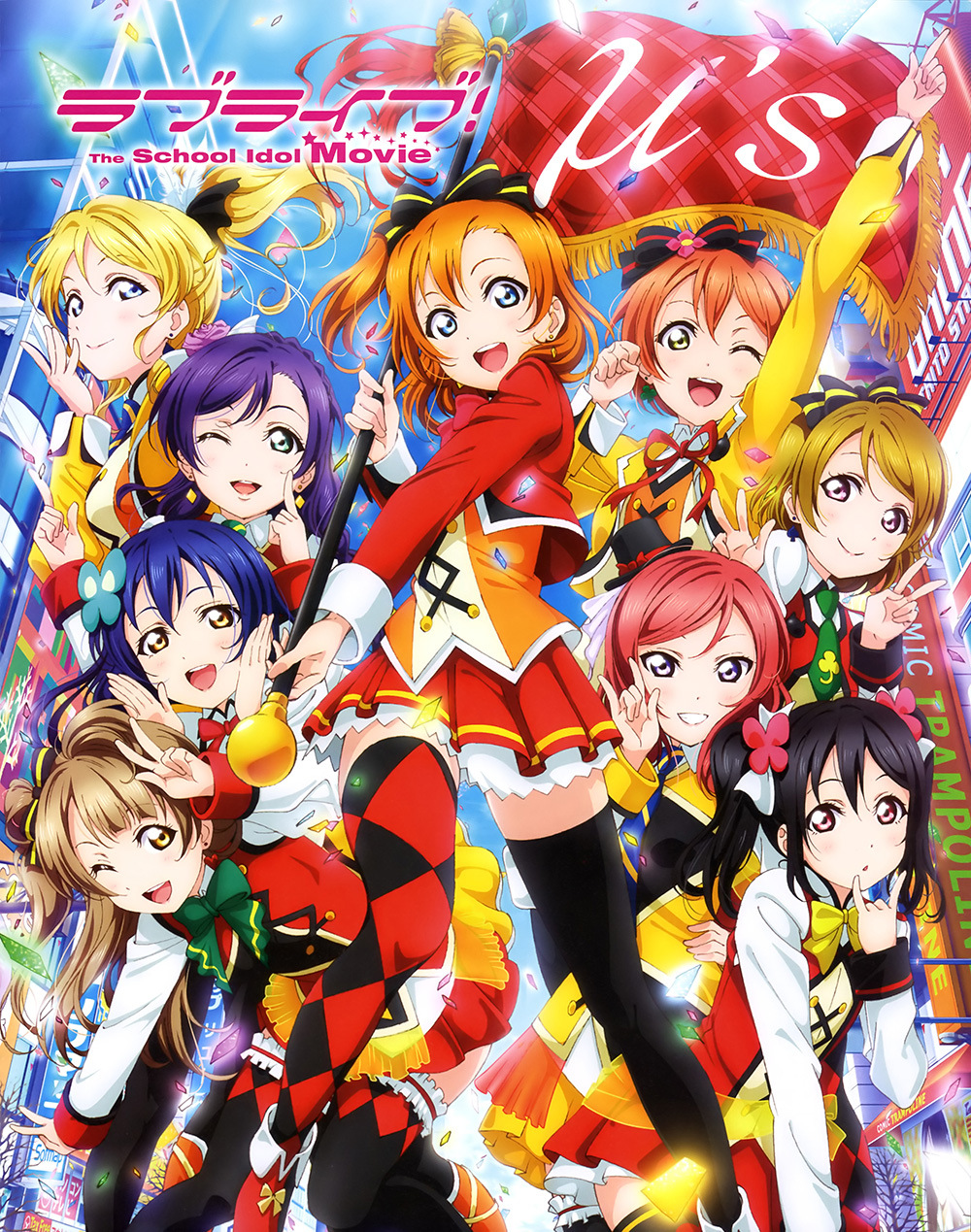 2. Psycho-Pass Movie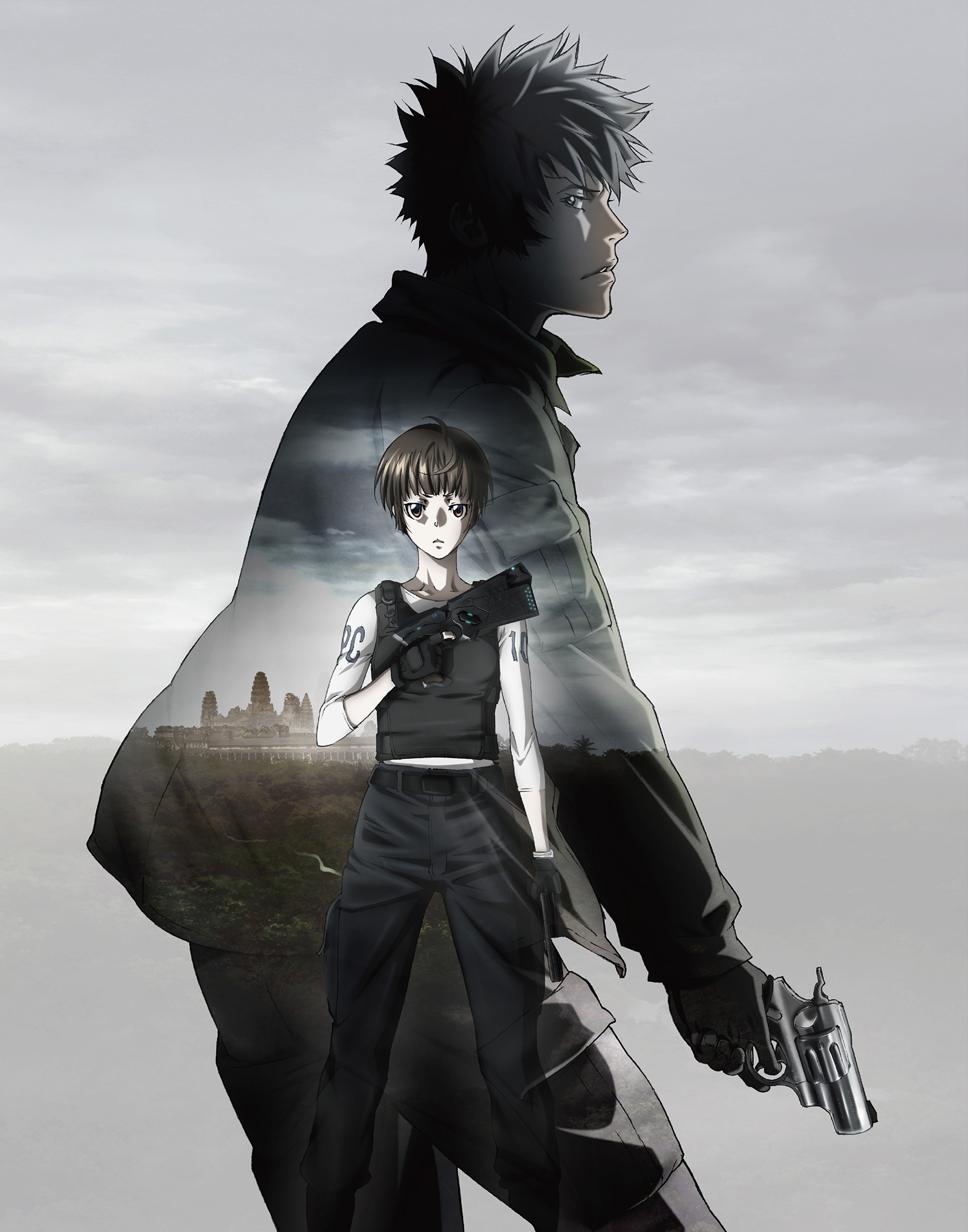 1. Kokoro ga Sakebitagatterunda.