Charapedia asked 10,000 anime fans the question: Which anime series would you recommend to others? And from thousands of fans, most of the responses are from the male fans (68.4%), female fans (31.6%) and teens to their 20s (76.5%) while the other 23.5% are 30 and over.
Here are the male results:
10. Steins;Gate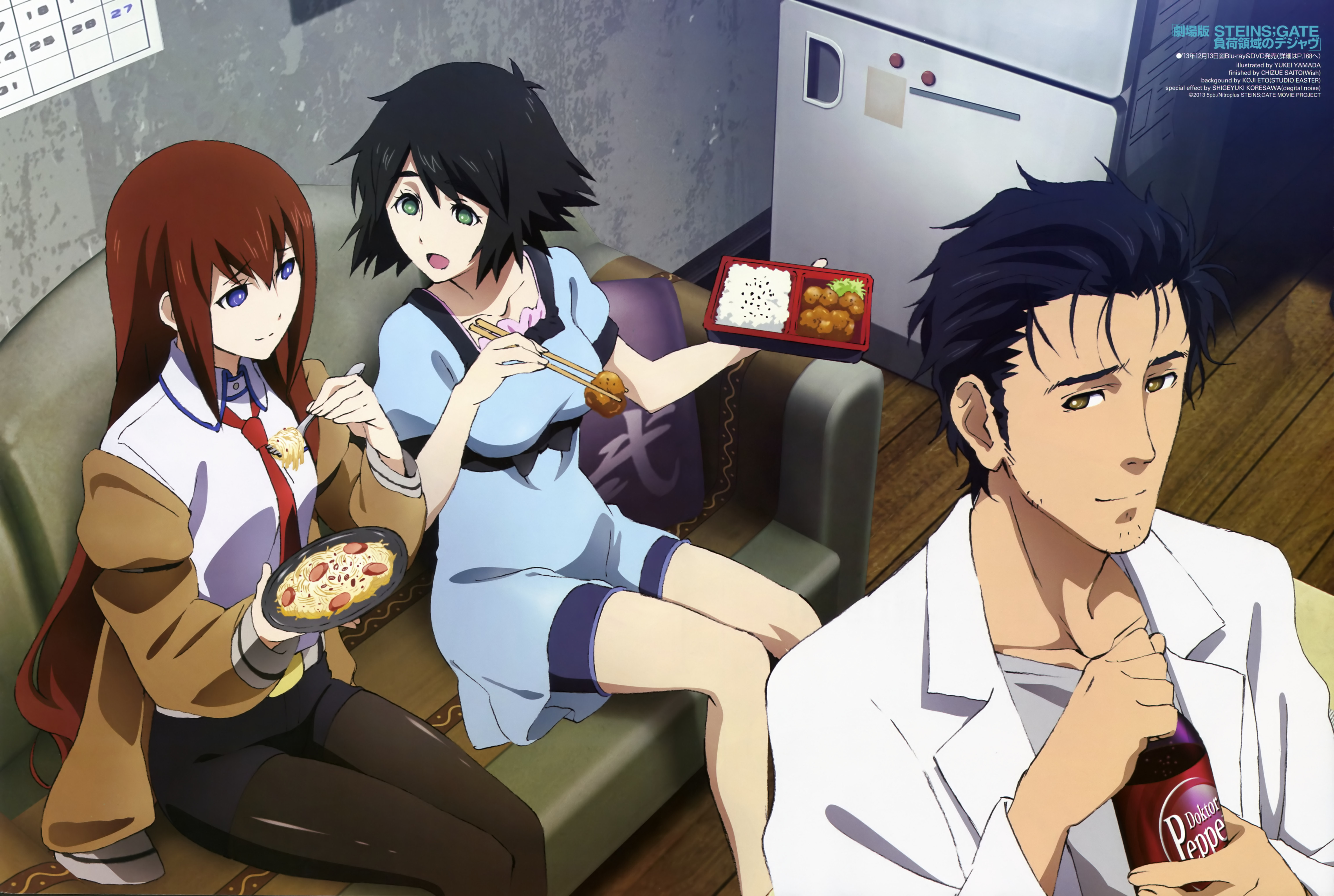 9. Yahari Ore no Seishun Love Comedy wa Machigatteiru.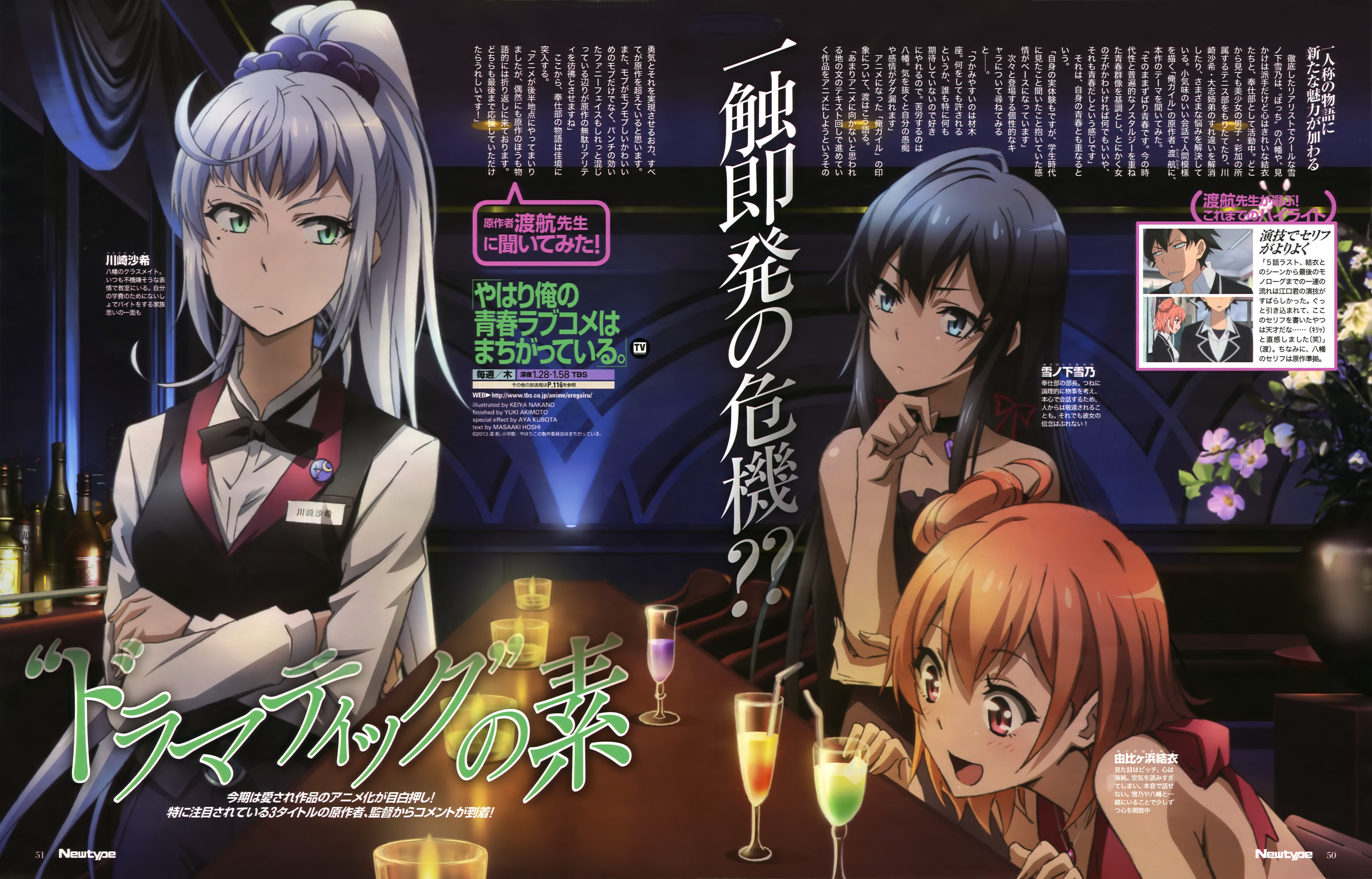 8. Chuunibyou demo Koi ga Shitai!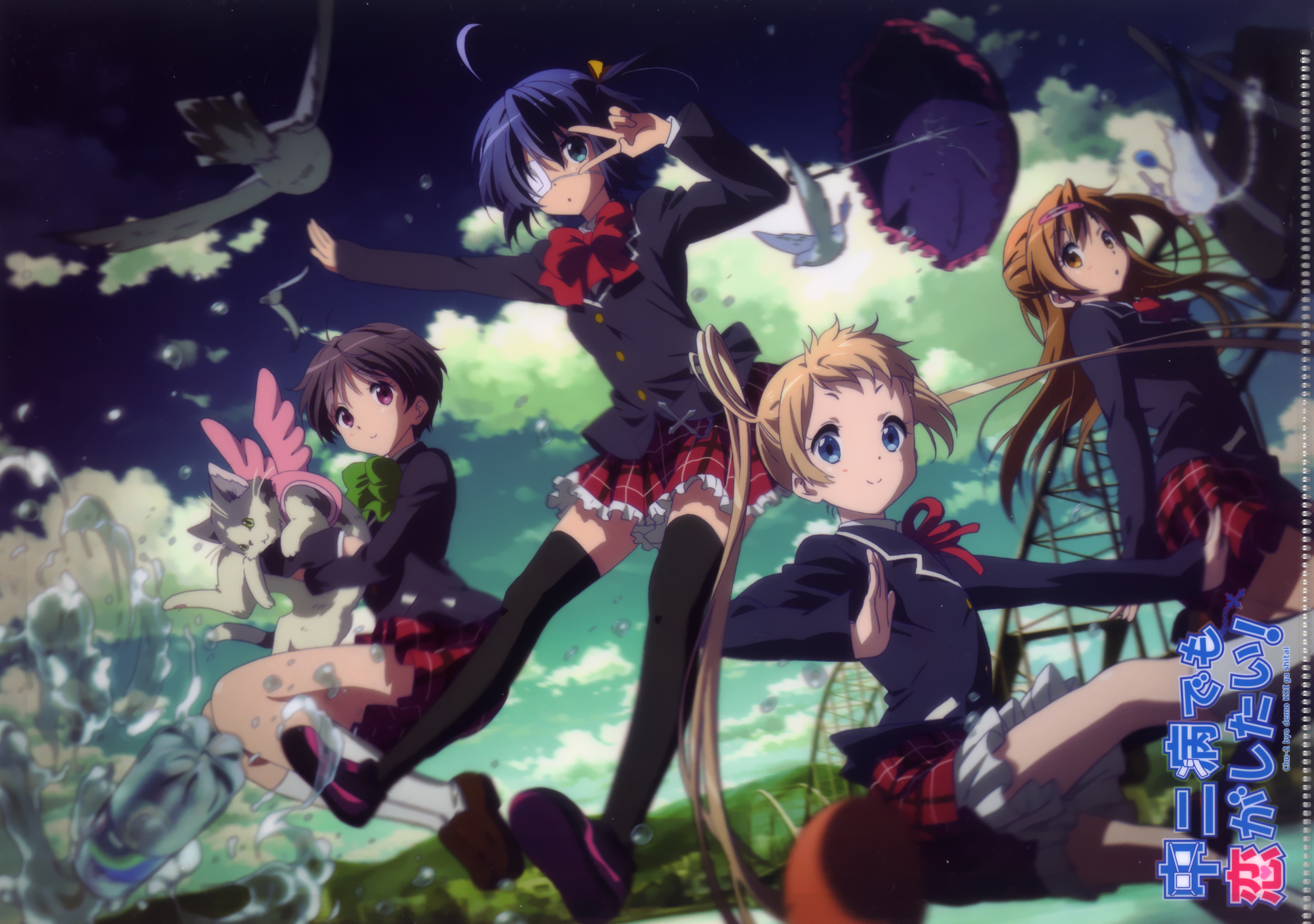 7. Bakemonogatari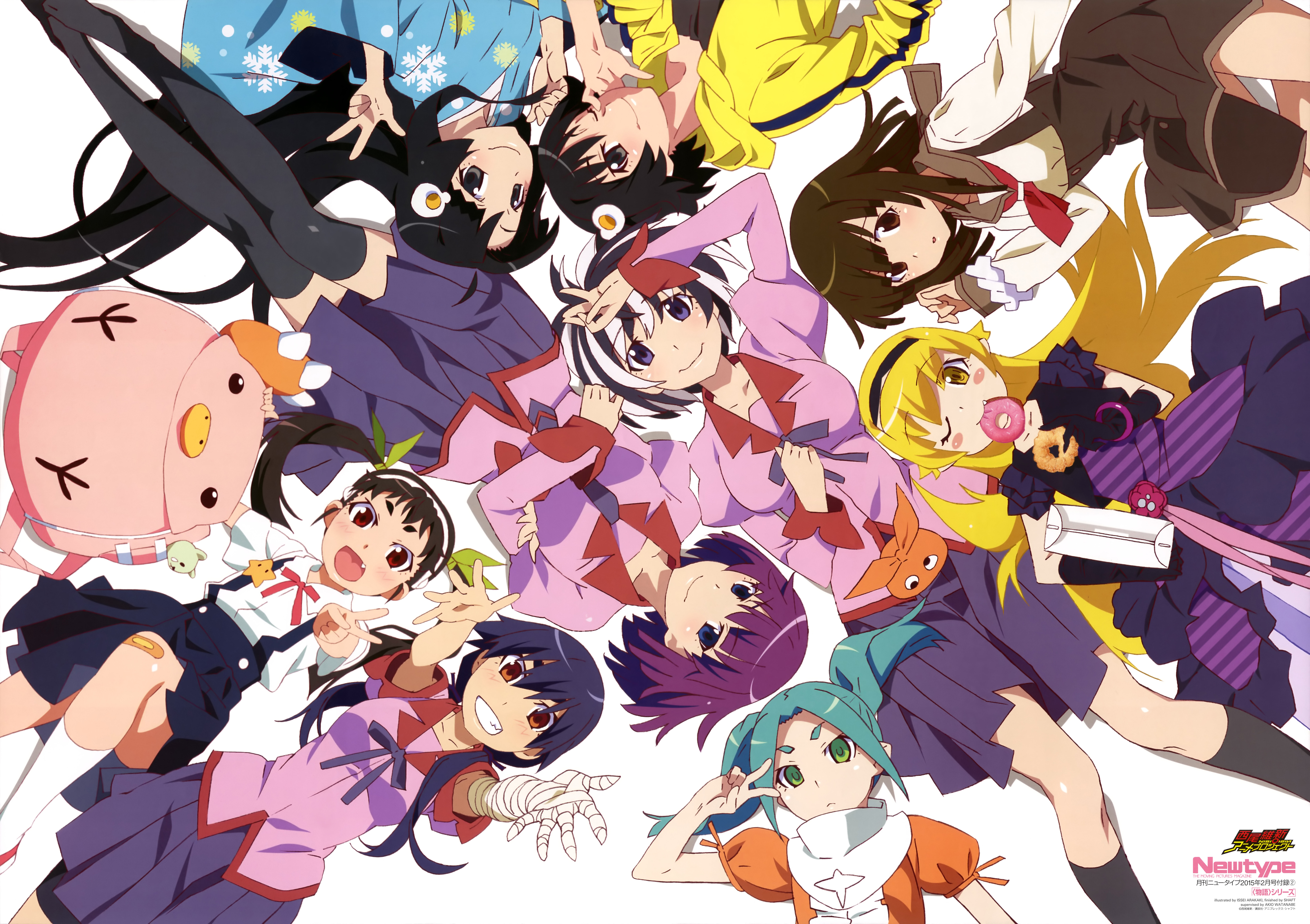 6. Sword Art Online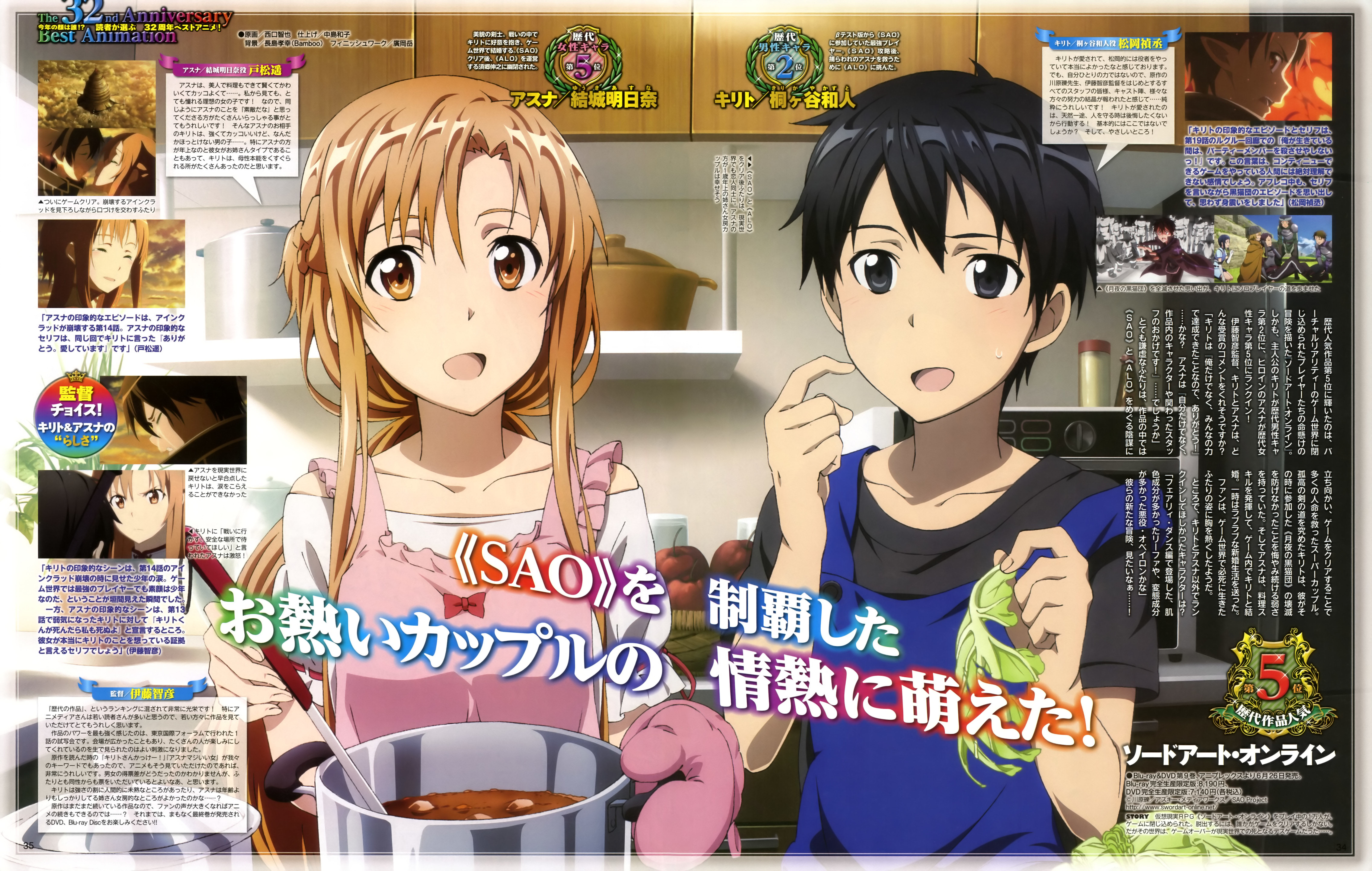 5. Mahou Shoujo Madoka Magica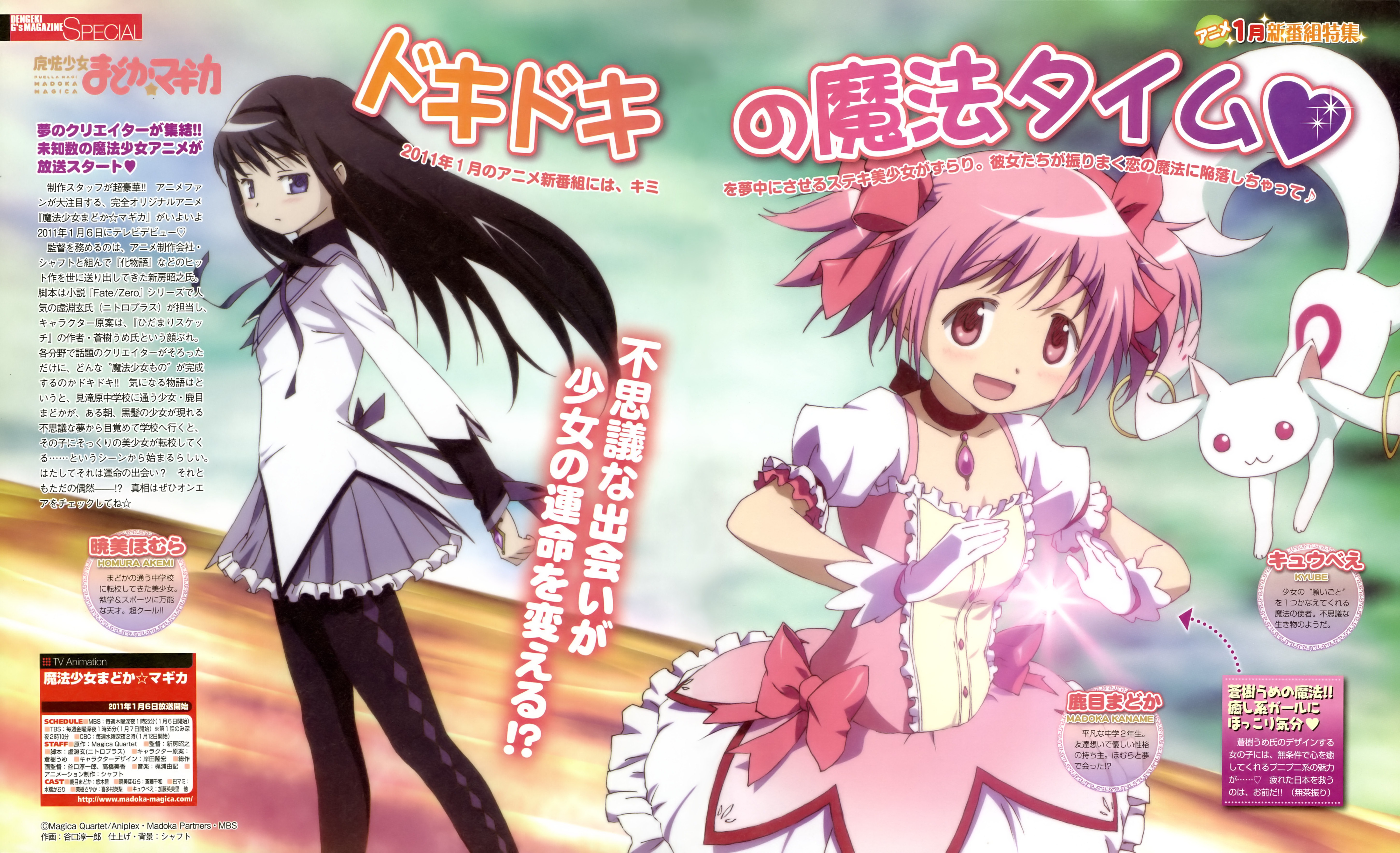 4. Clannad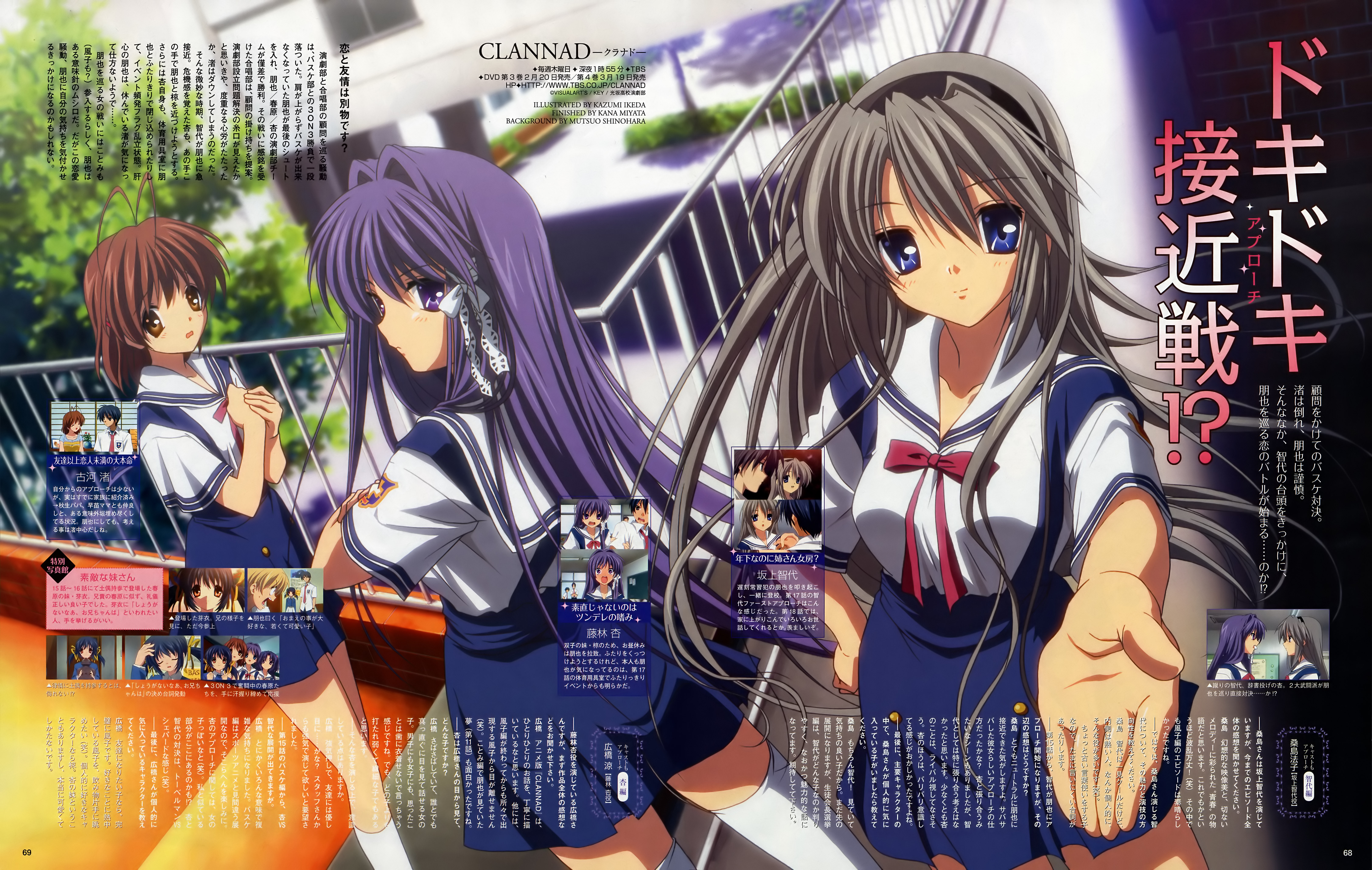 3. Code Geass: Hangyaku no Lelouch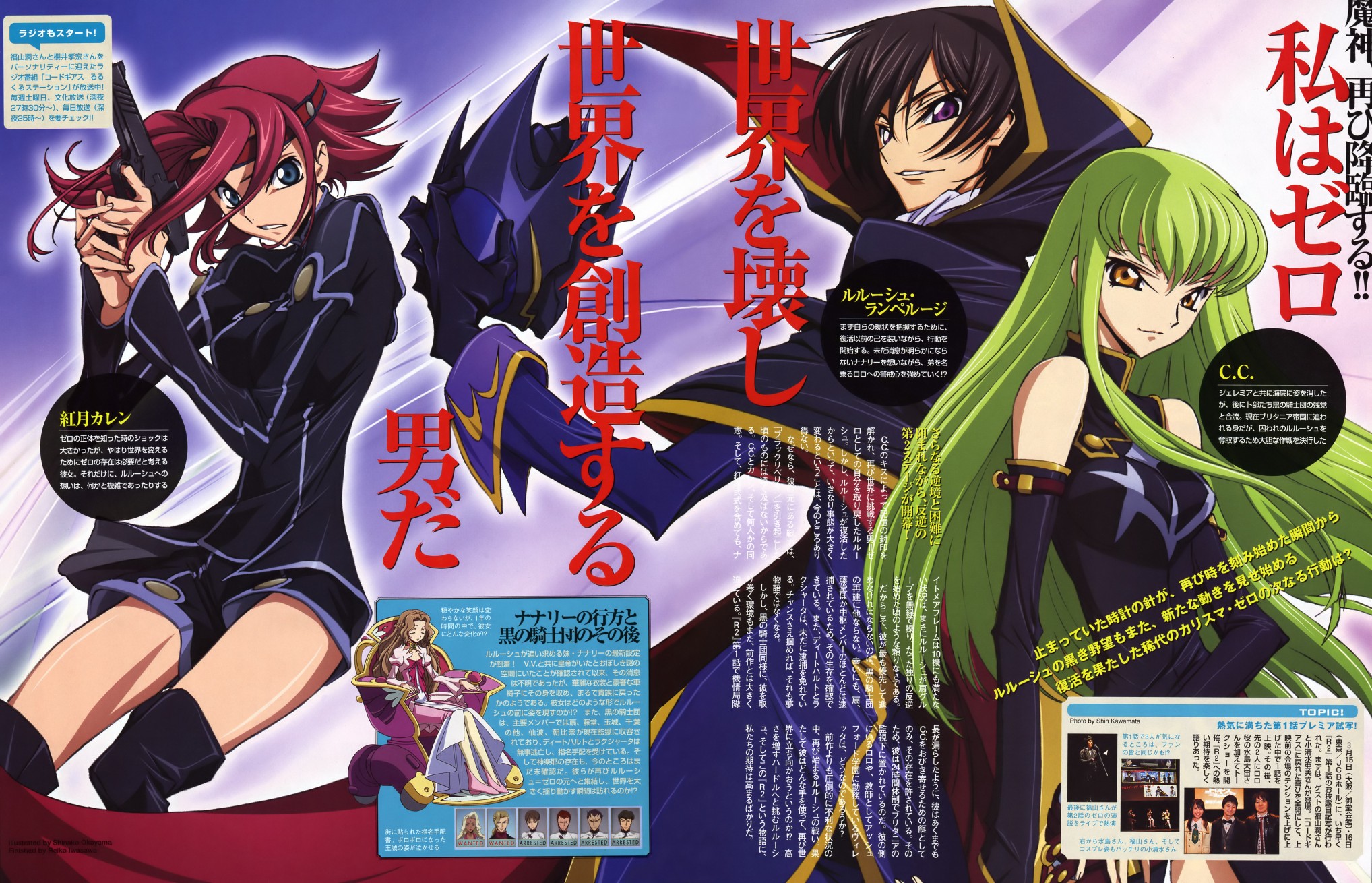 2. Ano Hi Mita Hana no Namae wo Bokutachi wa Mada Shiranai.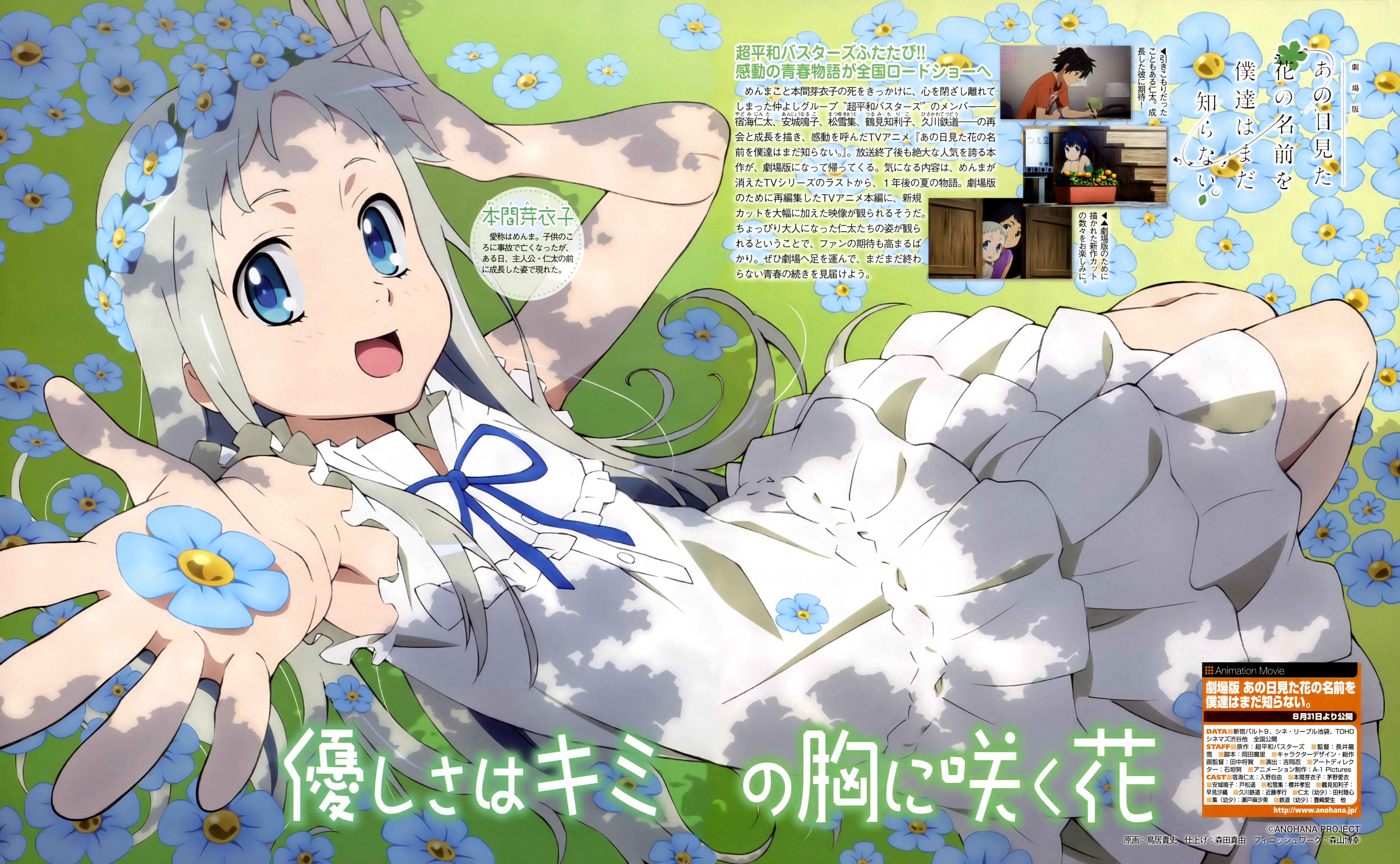 1. Angel Beats!