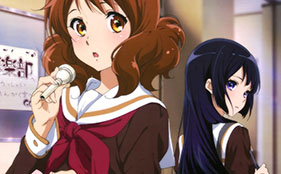 A new key visual for the upcoming anime adaptation of Ayano Takeda's Sound! Euphonium (Hibike! Euphonium) light novel series featuring Kumiko Oumae and Reina Kousaka has been revealed in the April issue of NyanType.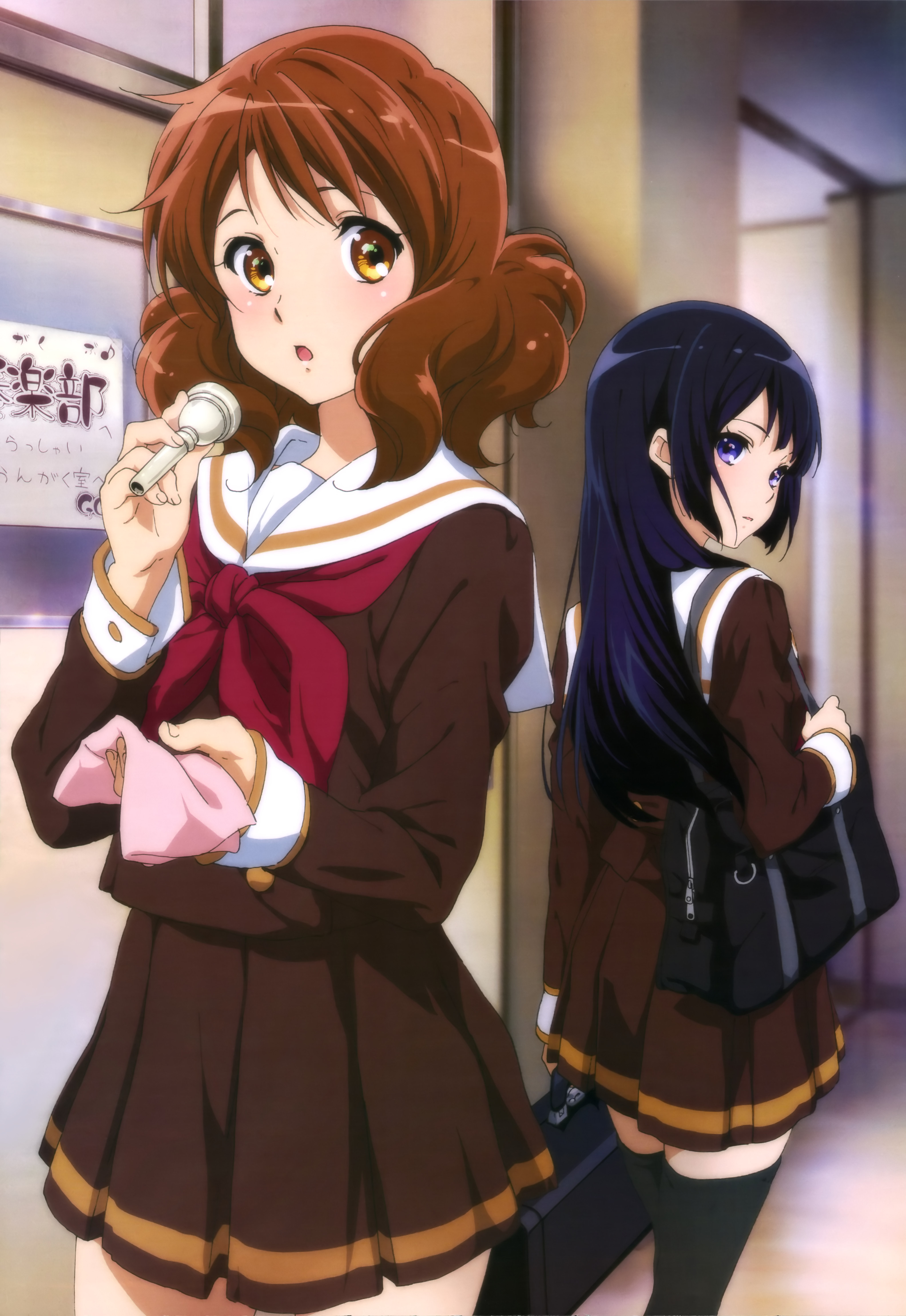 A new visual for the anime series was also revealed last month: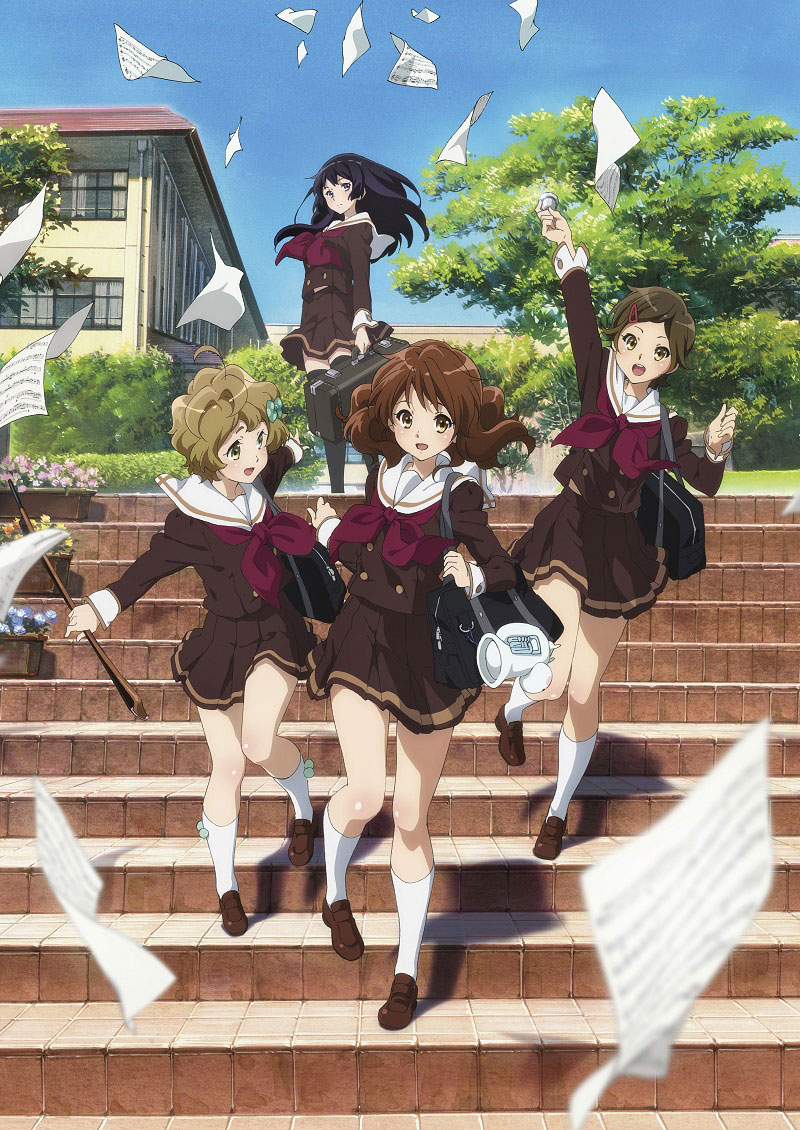 The anime's website has revealed additional cast members for the upcoming anime. They include: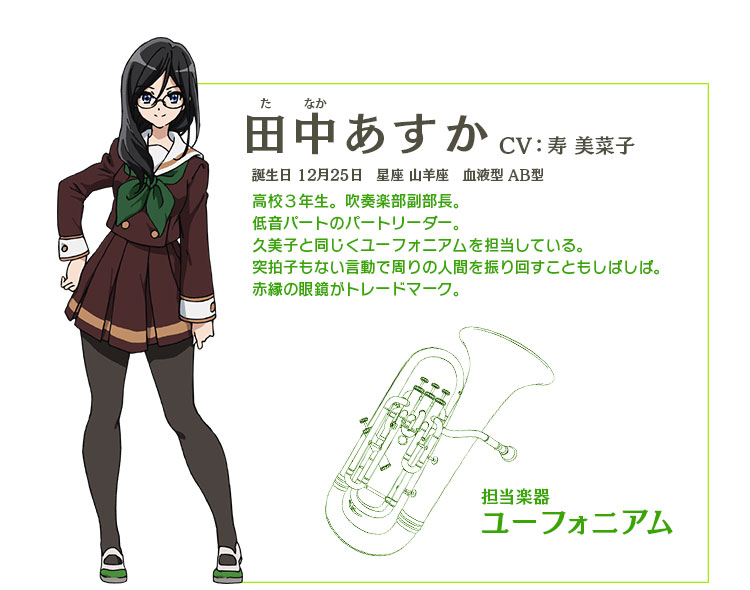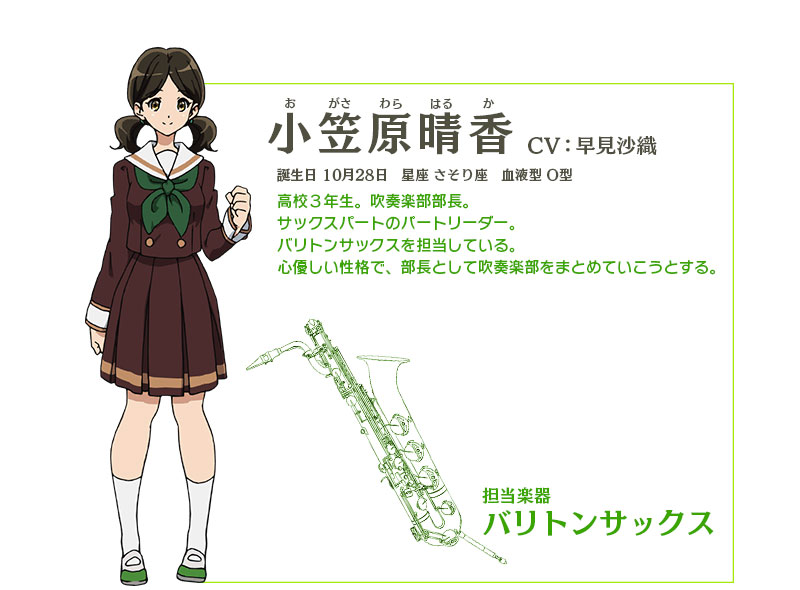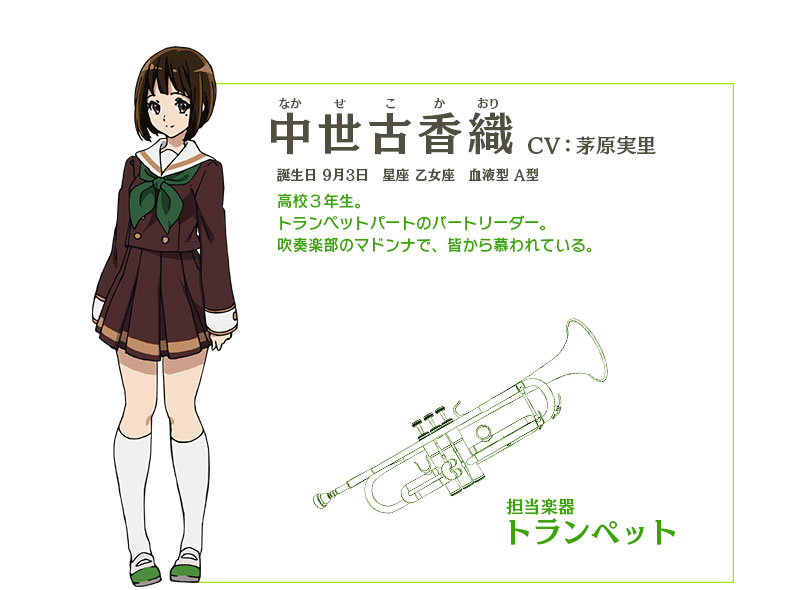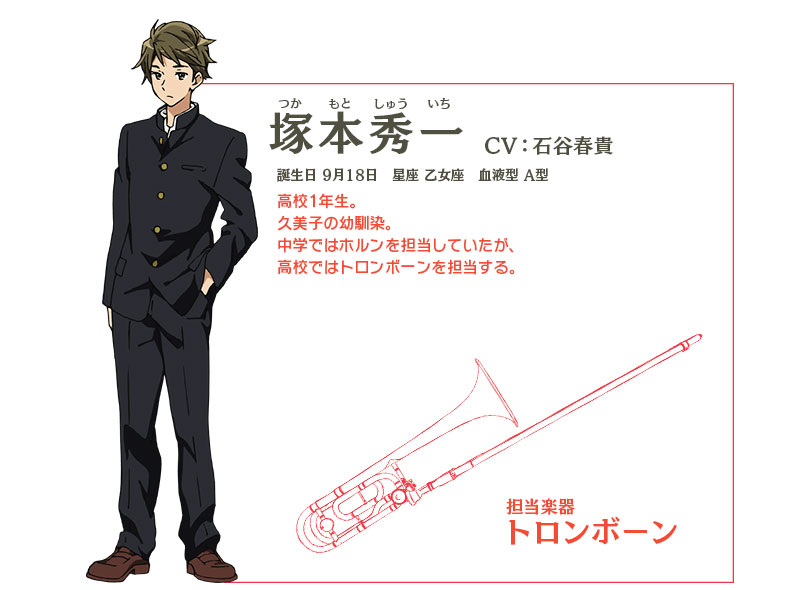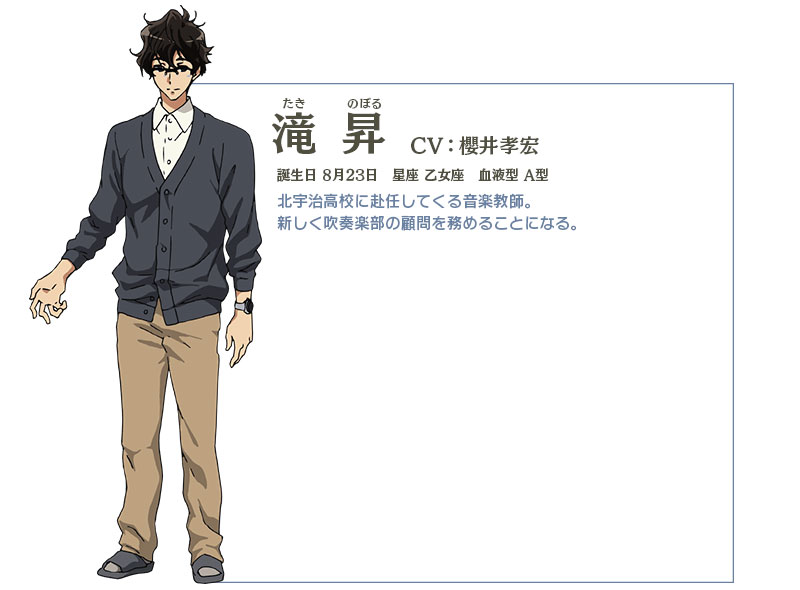 The anime's website also revealed the anime's Opening and Ending themes. The OP will be DREAM SOLISTER performed by the singer TRUE, and the ED will be Tutti, sung by the main voice actresses of the anime in character.
The anime's main cast members, who will also perform the ED, were earlier revealed and includes: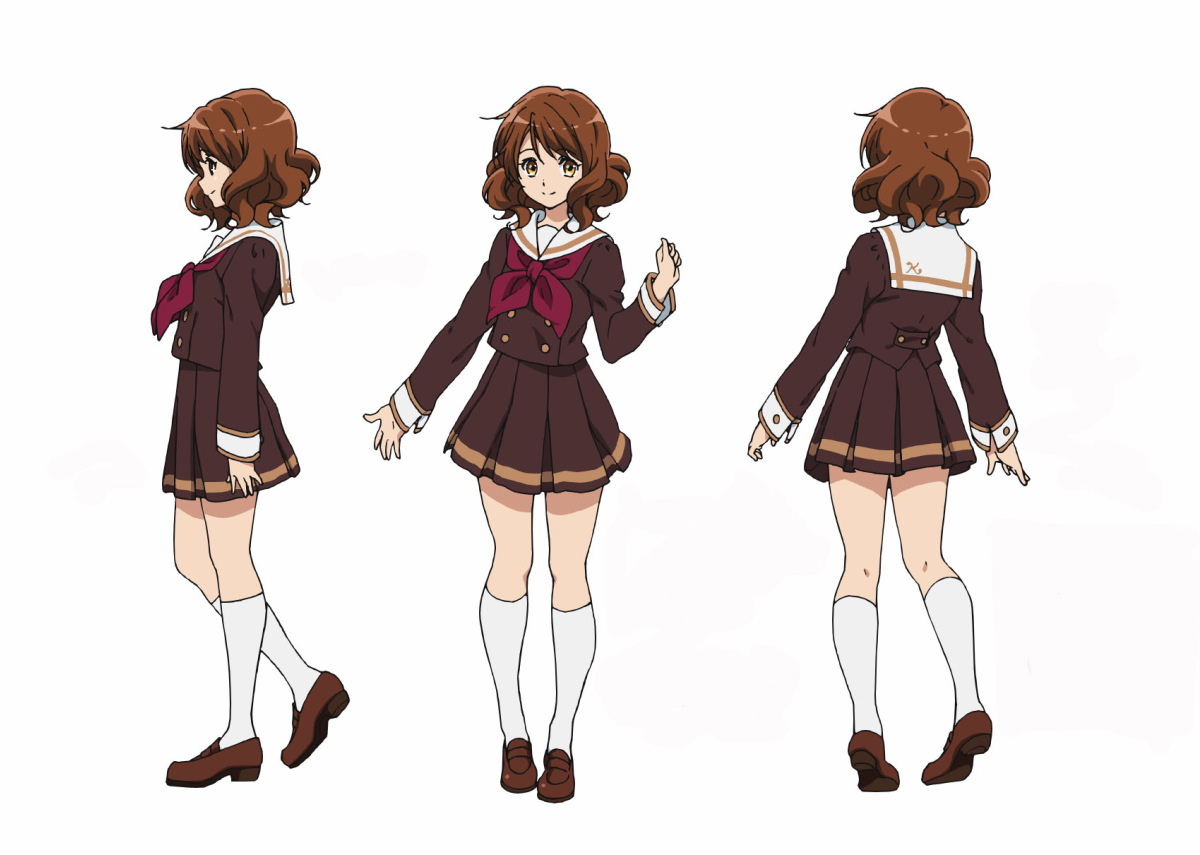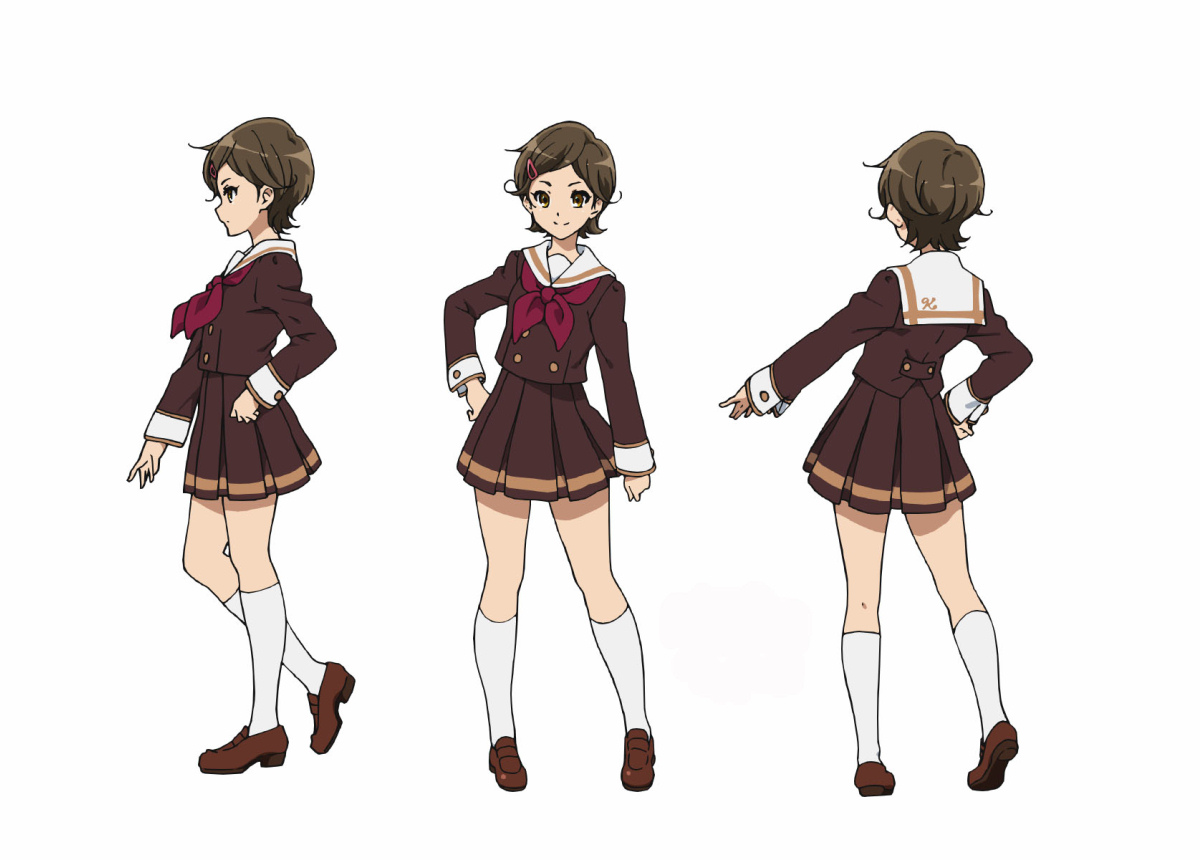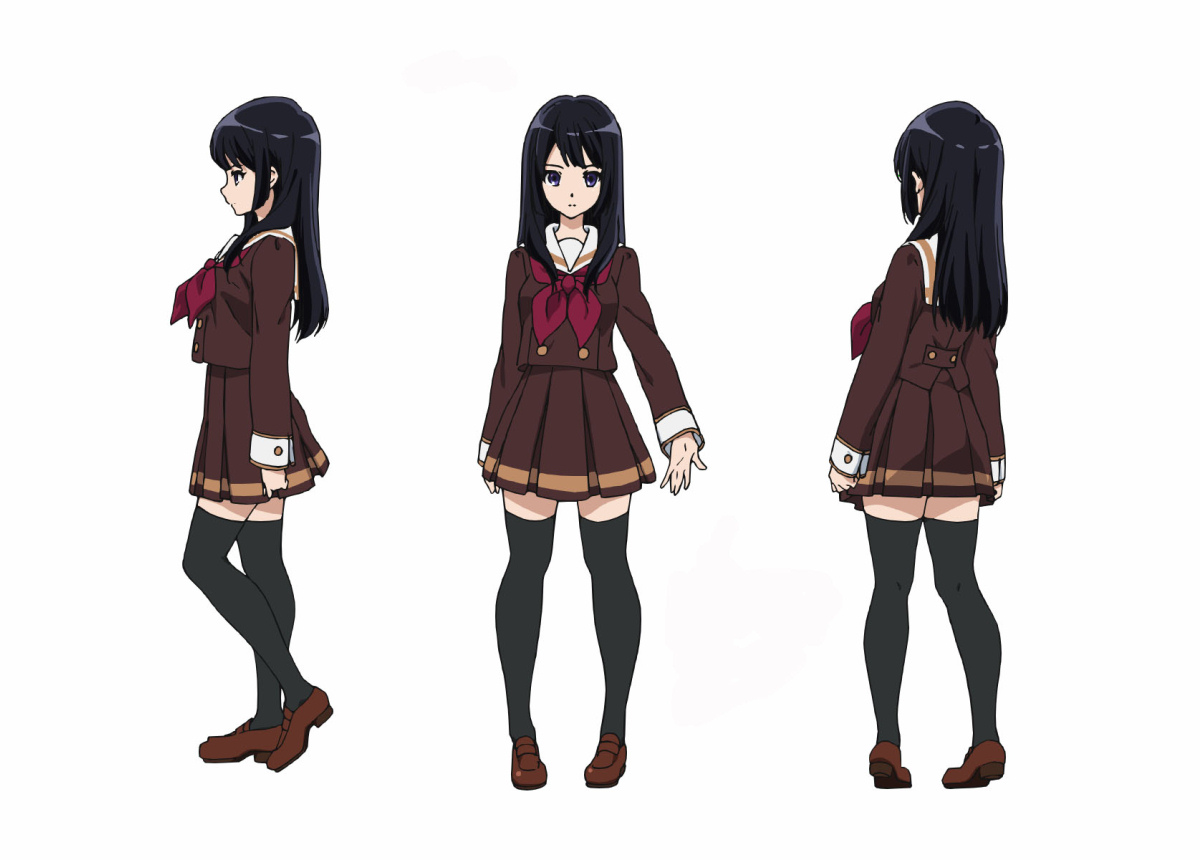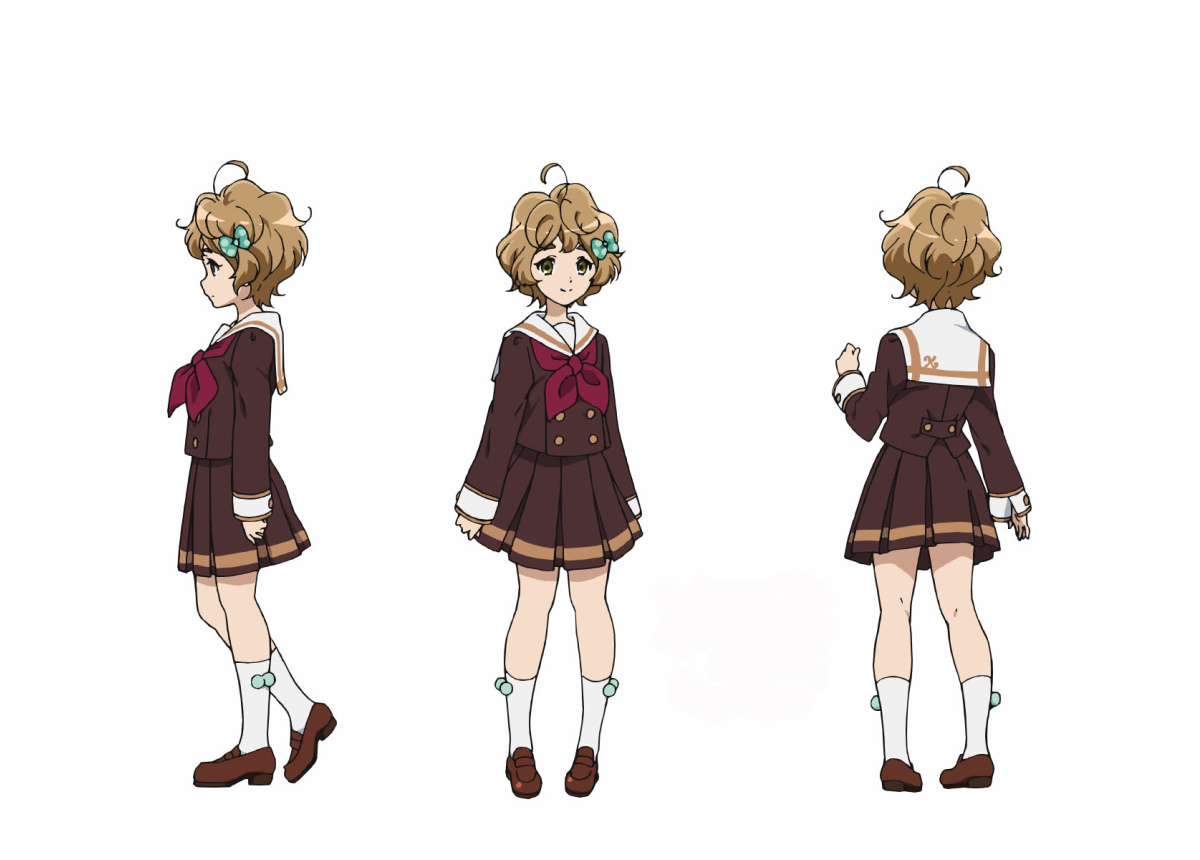 A new extended version of the anime's first promotional video, which was first released at Comiket 87, was also earlier revealed.
The main production staff of the anime includes:
Sound! Euphonium Welcome to Kitauji High School's Musical Instrument Club is a Japanese novel by Ayano Takeda, published on December 5, 2013 by Takarajimasha. The story focuses on the Kitauji High School Music Club, which is steadily improving thanks to the newly appointed adviser's strict instruction. An anime adaptation has been announced.
Sound! Euphonium synopsis from Haruhichan:
This is the story of the Kitauji Music club and its members. With the introduction of a new club adviser, the story depicts the students' daily lives as they face challenges and obstacles.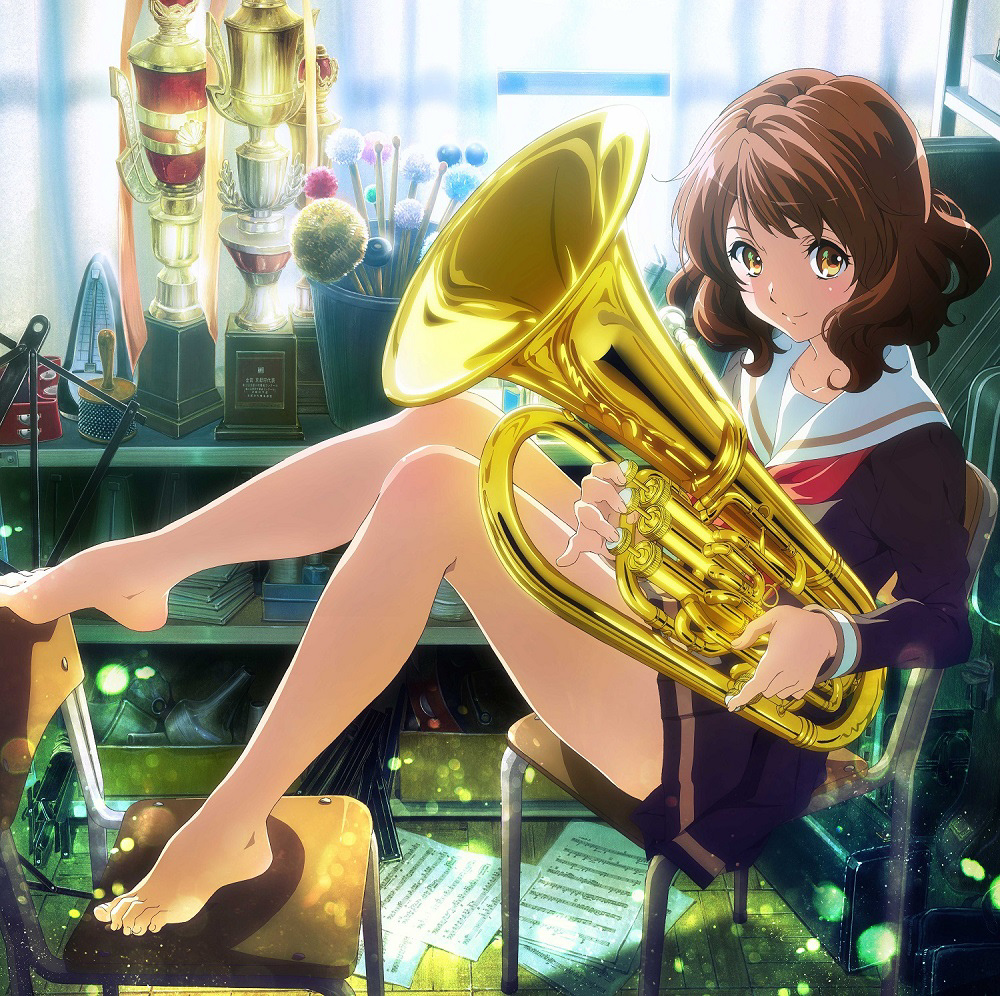 The Sound! Euphonium  anime will be airing this April during the Spring 2015 anime season. More information about the series will be revealed in the upcoming weeks.
You can visit the anime's website here: http://anime-eupho.com/
And follow their Twitter: @anime_eupho