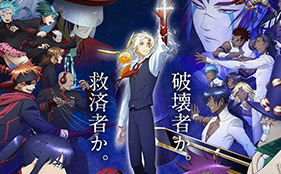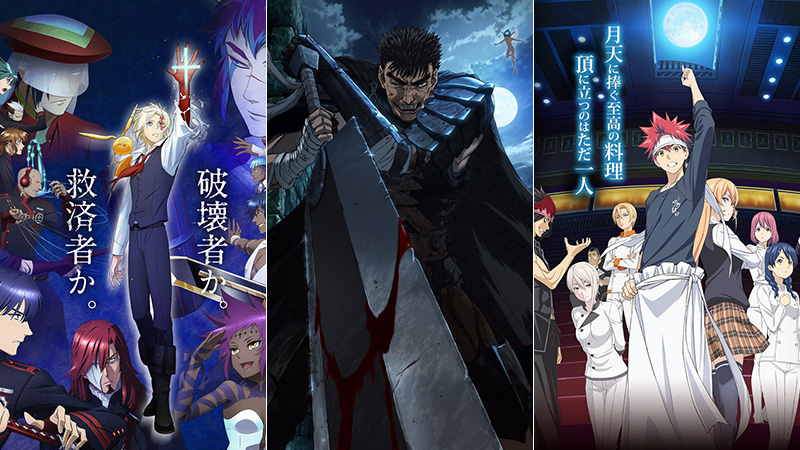 Kadokawa has asked 12,169 anime fans the question: Which anime series is the most promising from the summer 2016 anime lineup? And from thousands of fans, here are the results:
10. Handa-kun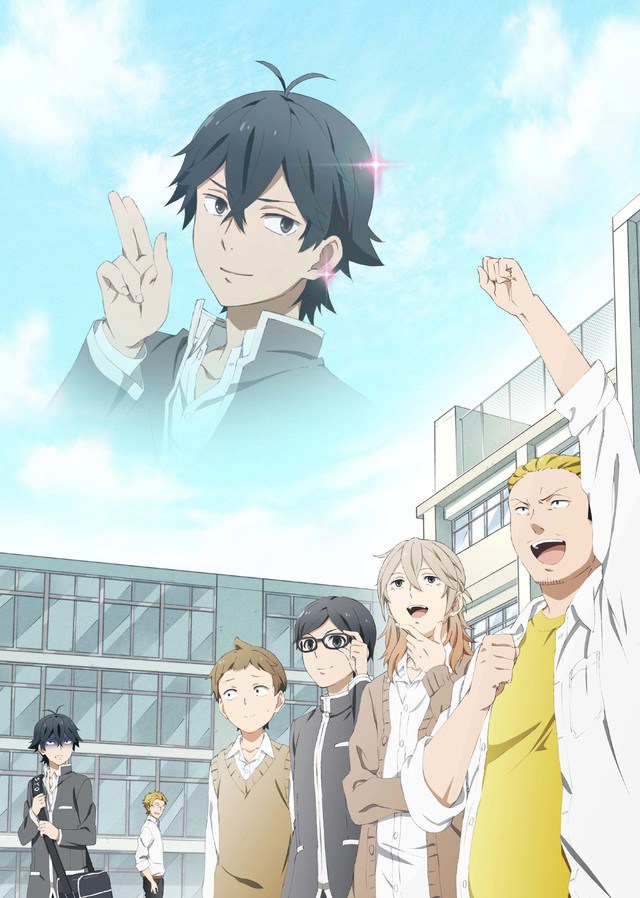 9. D.Gray-man Hallow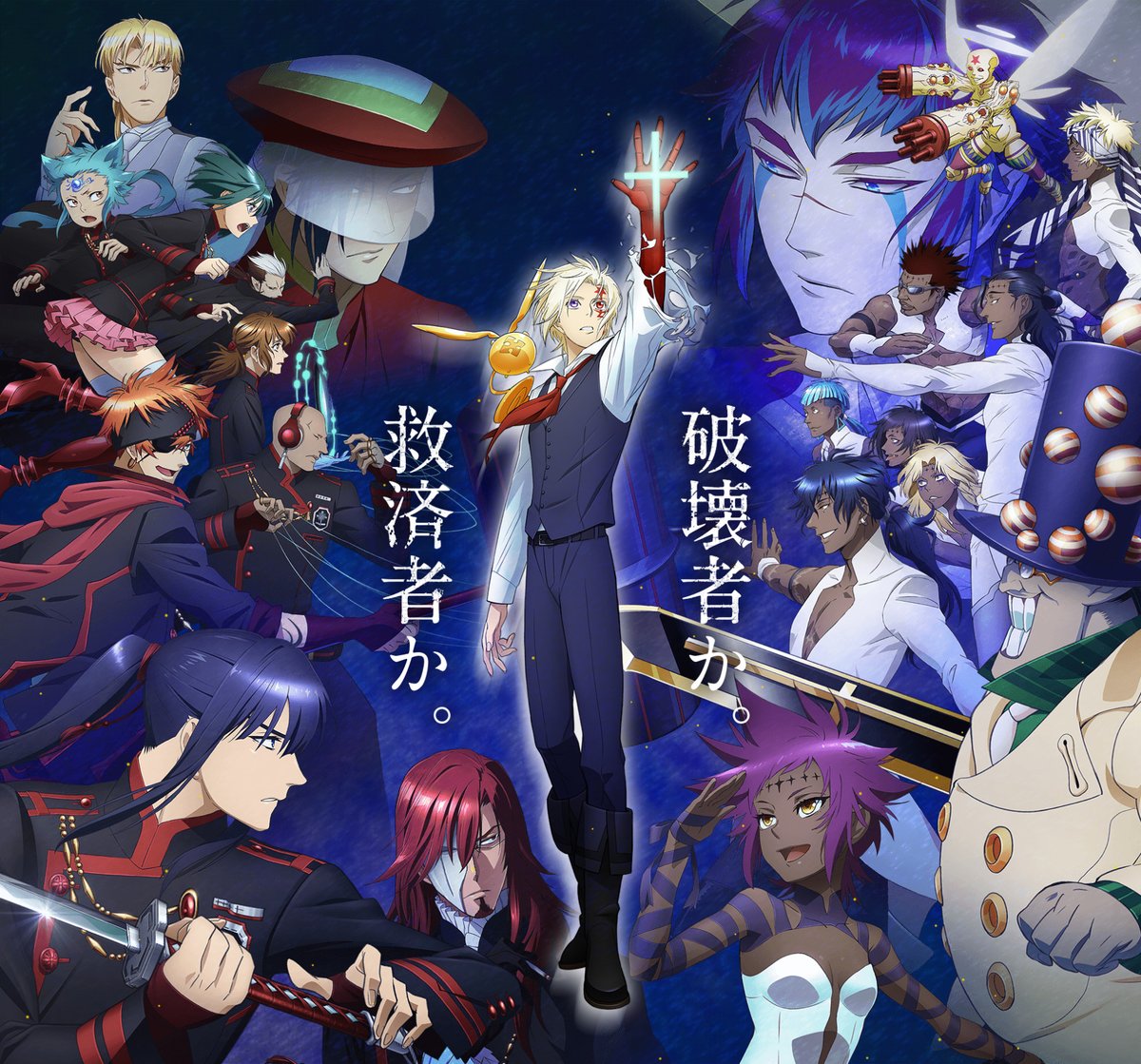 8. Saiki Kusuo no Psi-nan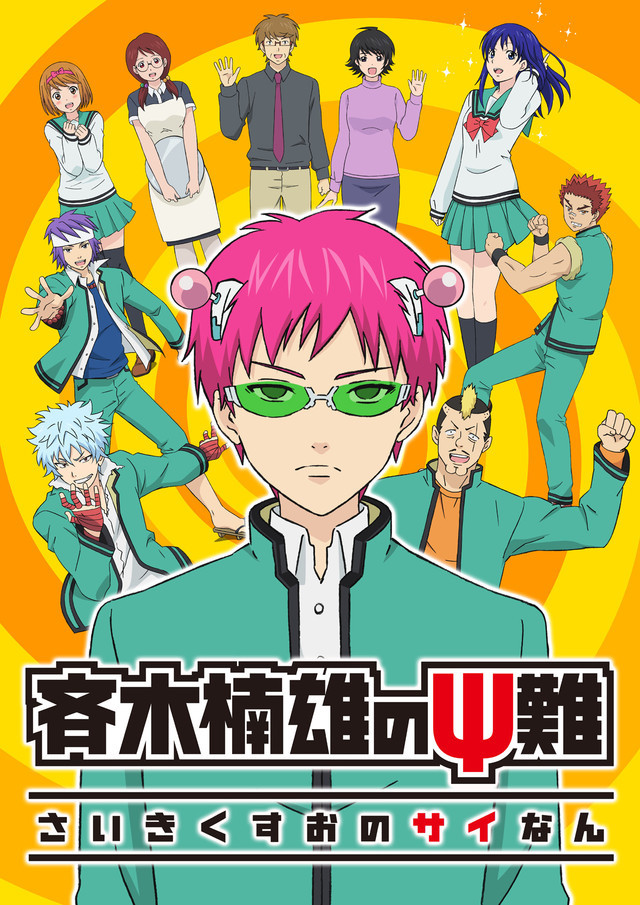 7. Battery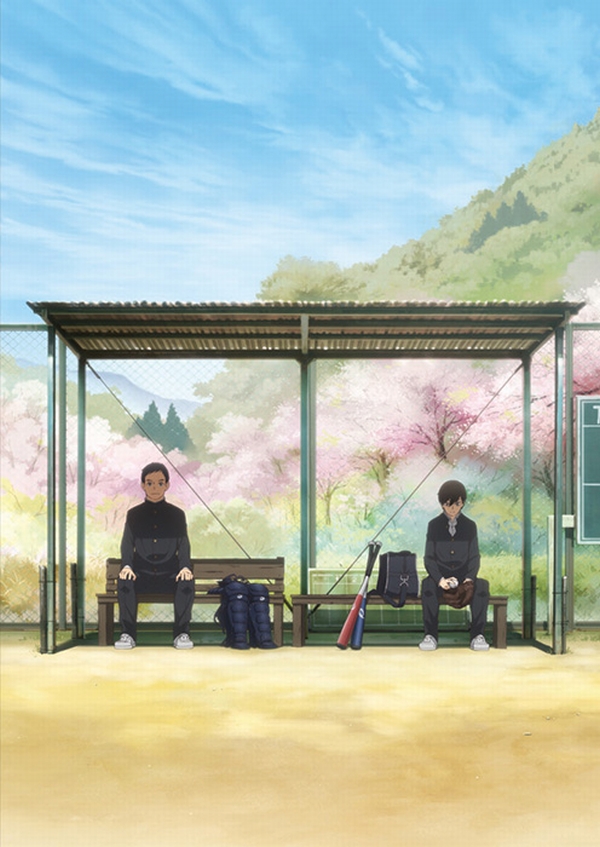 6. Active Raid: Kidou Kyoushuushitsu Dai Hachi Gakari 2nd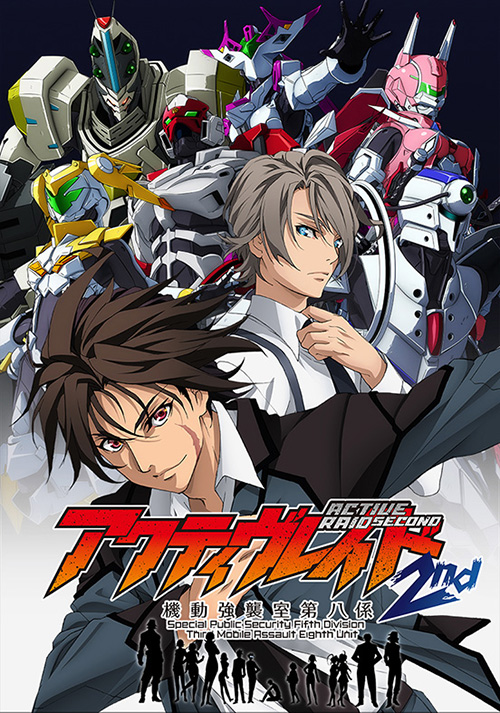 5. Danganronpa 3: The End of Kibougamine Gakuen – Zetsubou-hen / Mirai-hen
4. Love Live! Sunshine!!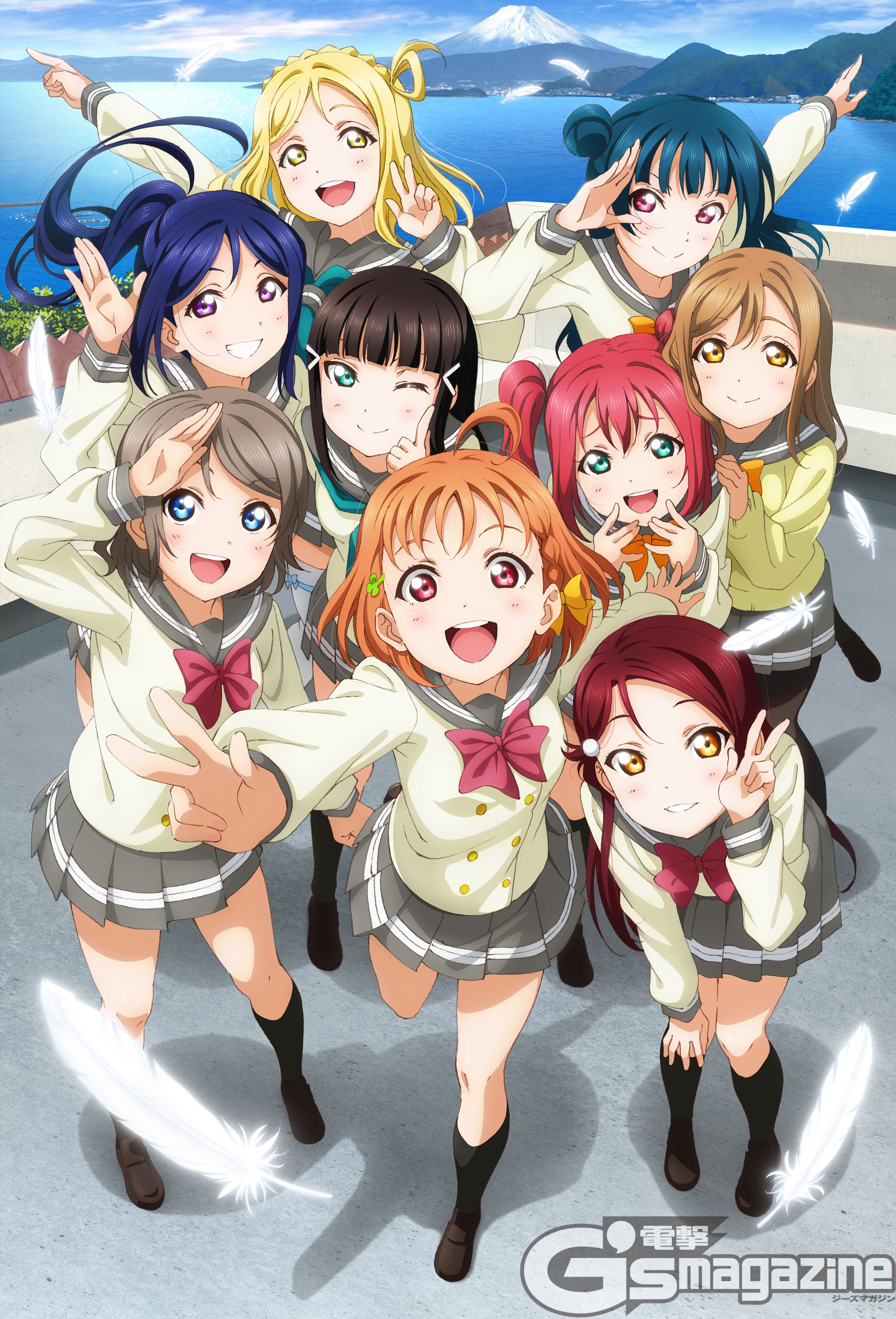 3. Shokugeki no Souma 2nd Season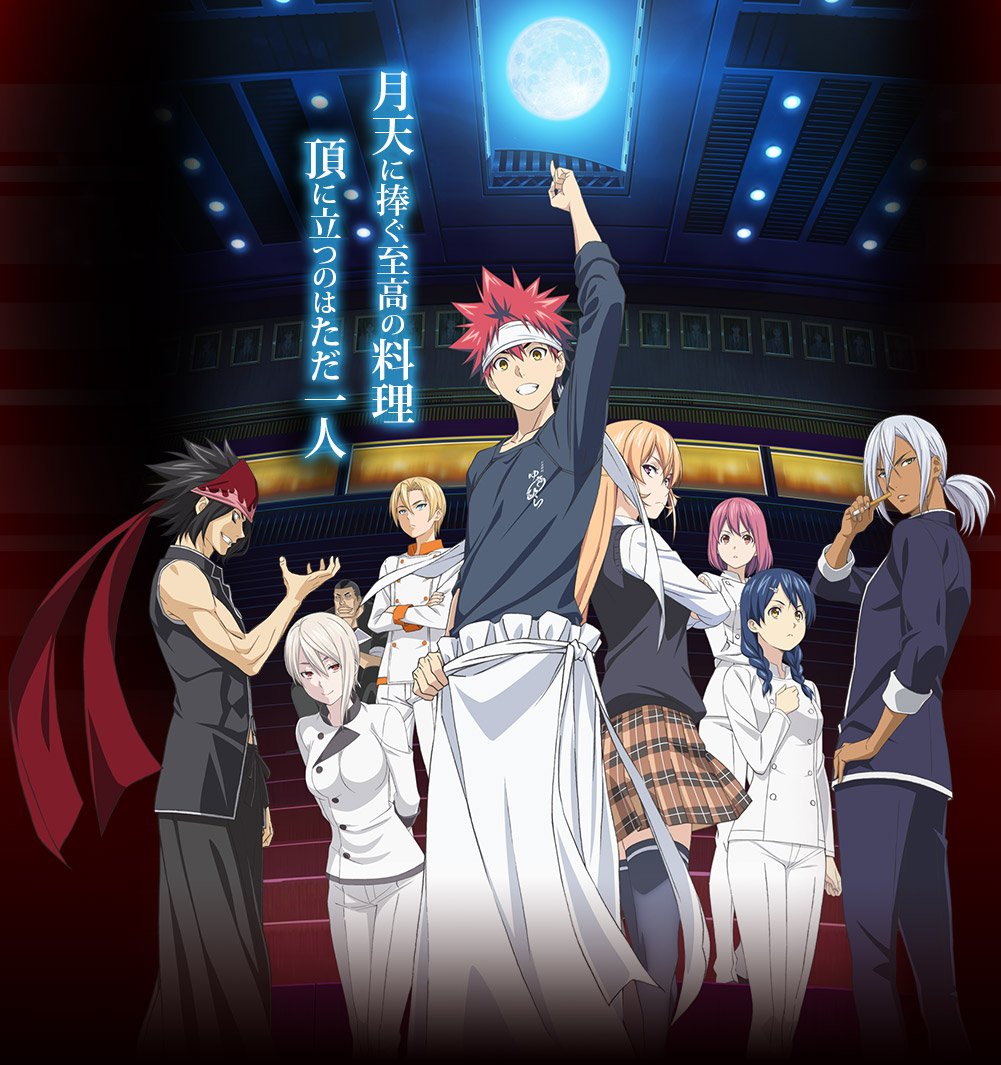 2. Berserk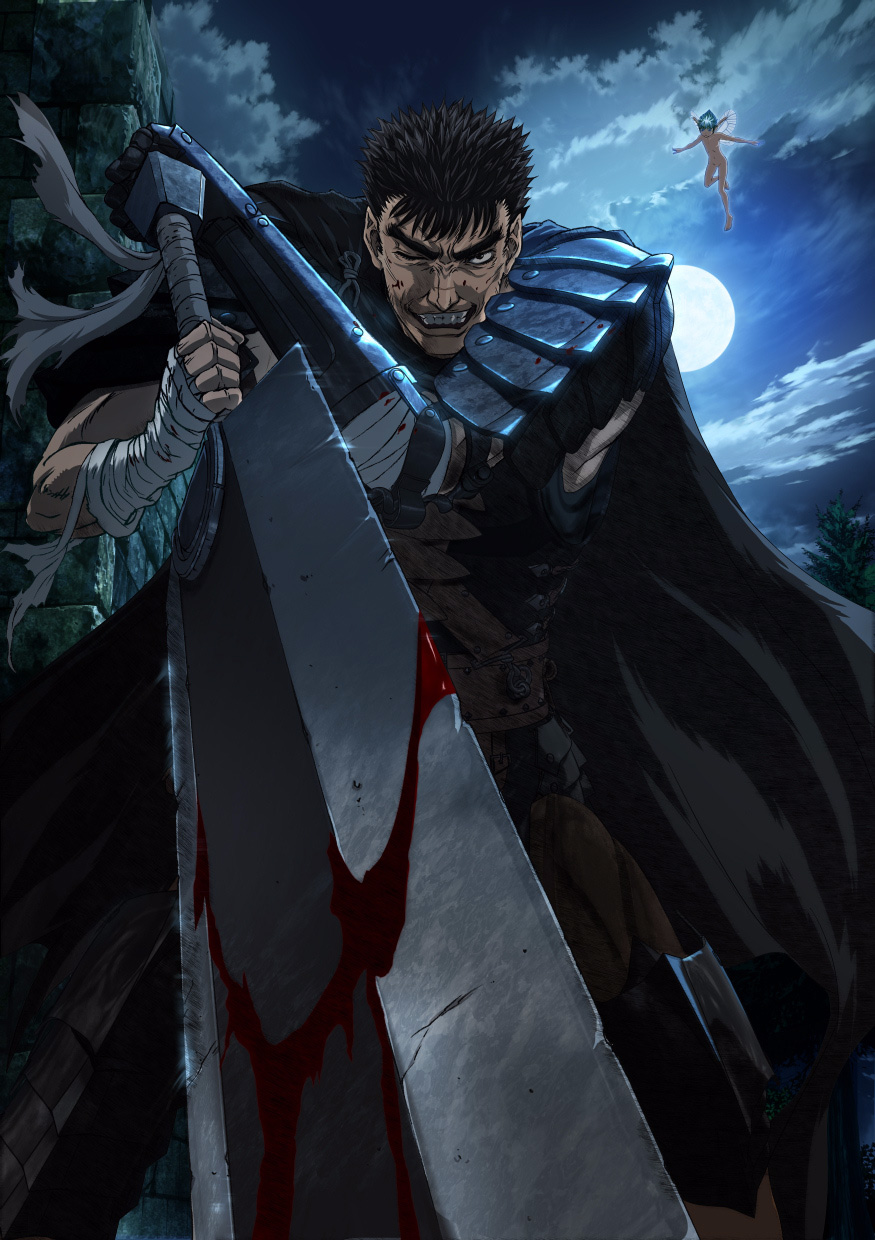 1. Arslan Senki (TV): Fuujin Ranbu