Earlier this week animeanime asked their readers what's the most anticipated anime movies of 2015 and now their most recent poll results are online. They asked their readers: Which anime series from 2014 was the best? 700 people responded and votes were collected between January 25th and February 1st.
Here are the results:
10/9) Fate/stay night: Unlimited Blade Works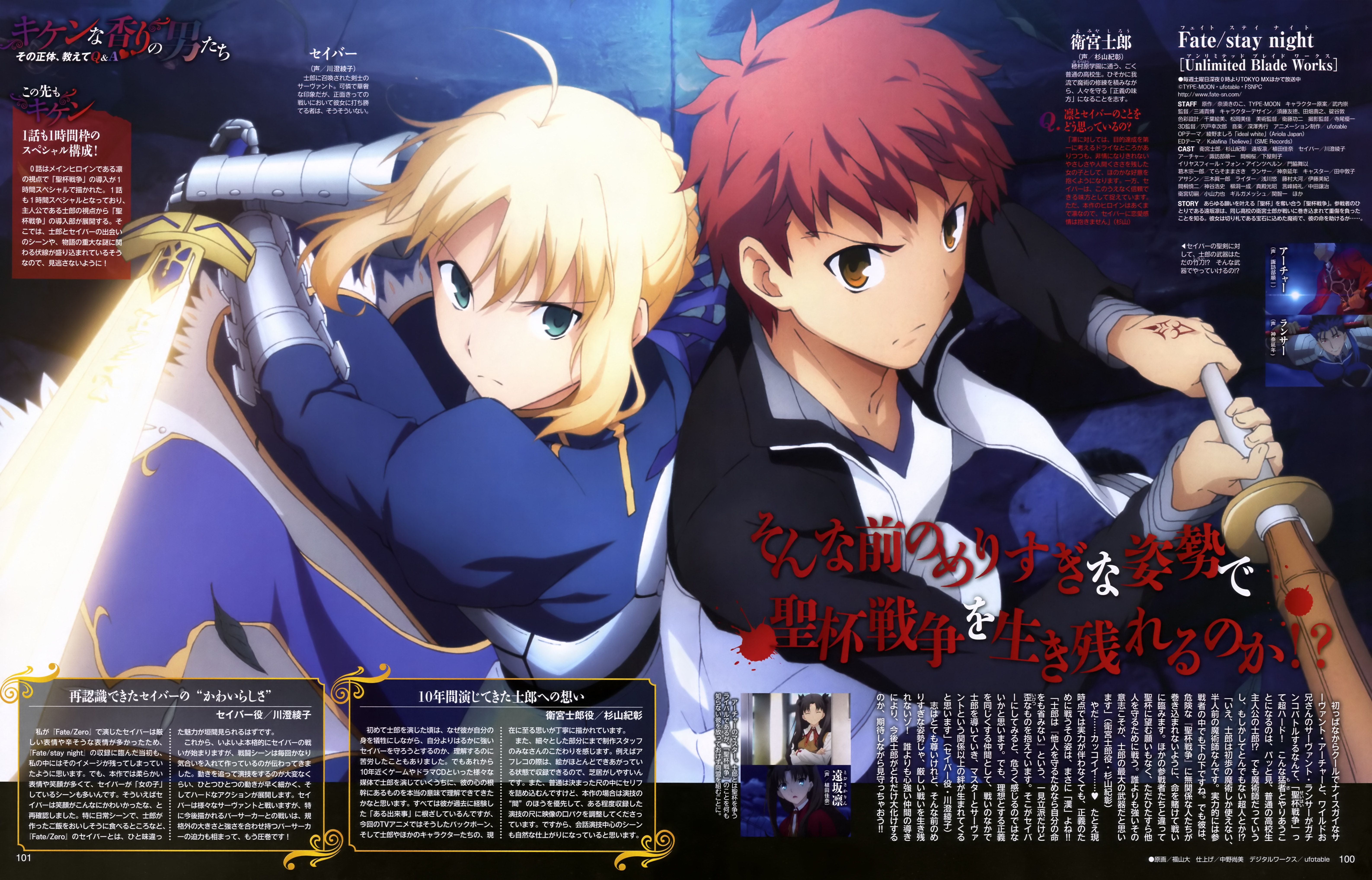 10/9) Barakamon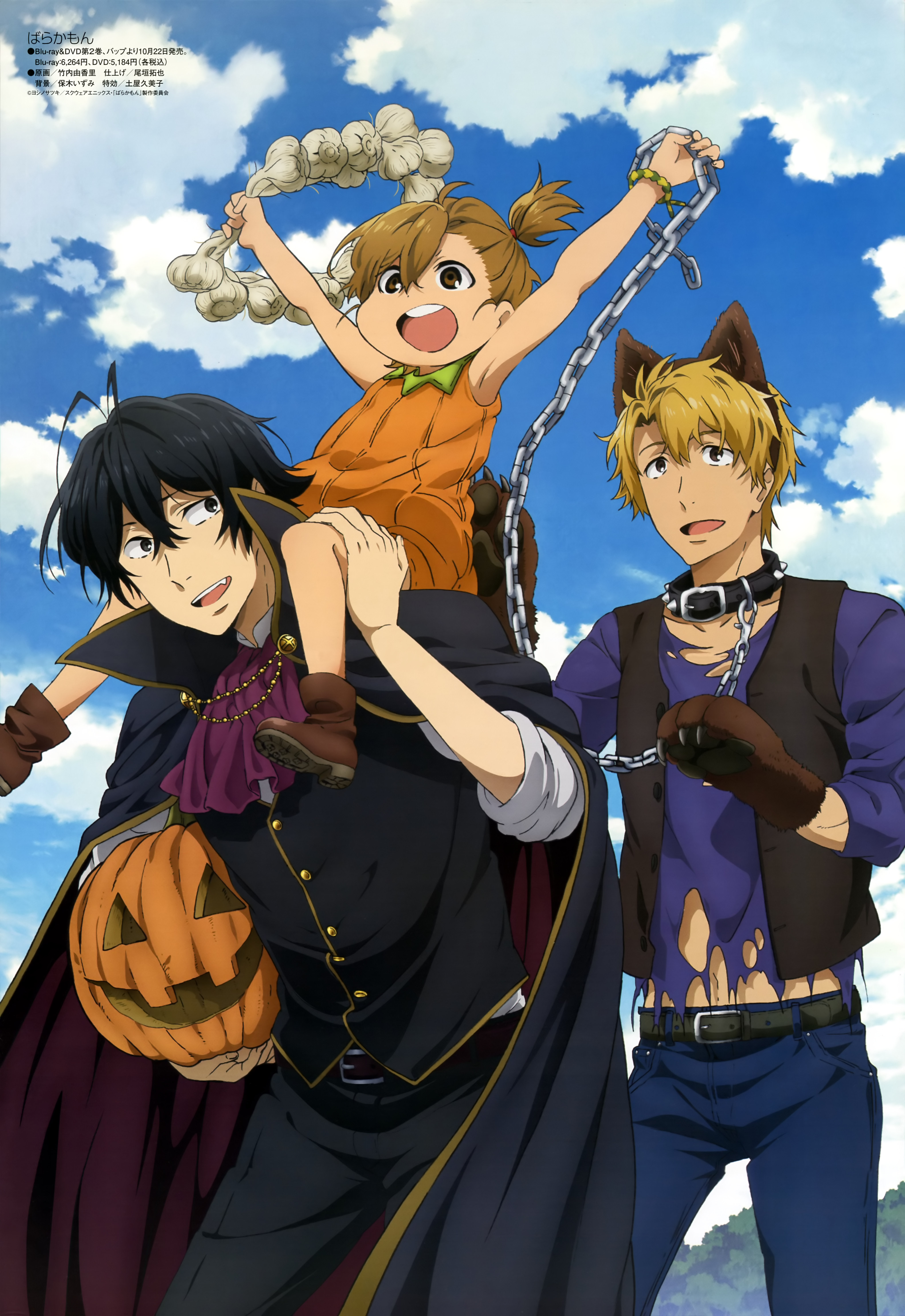 8) Rakuen Tsuihou: Expelled From Paradise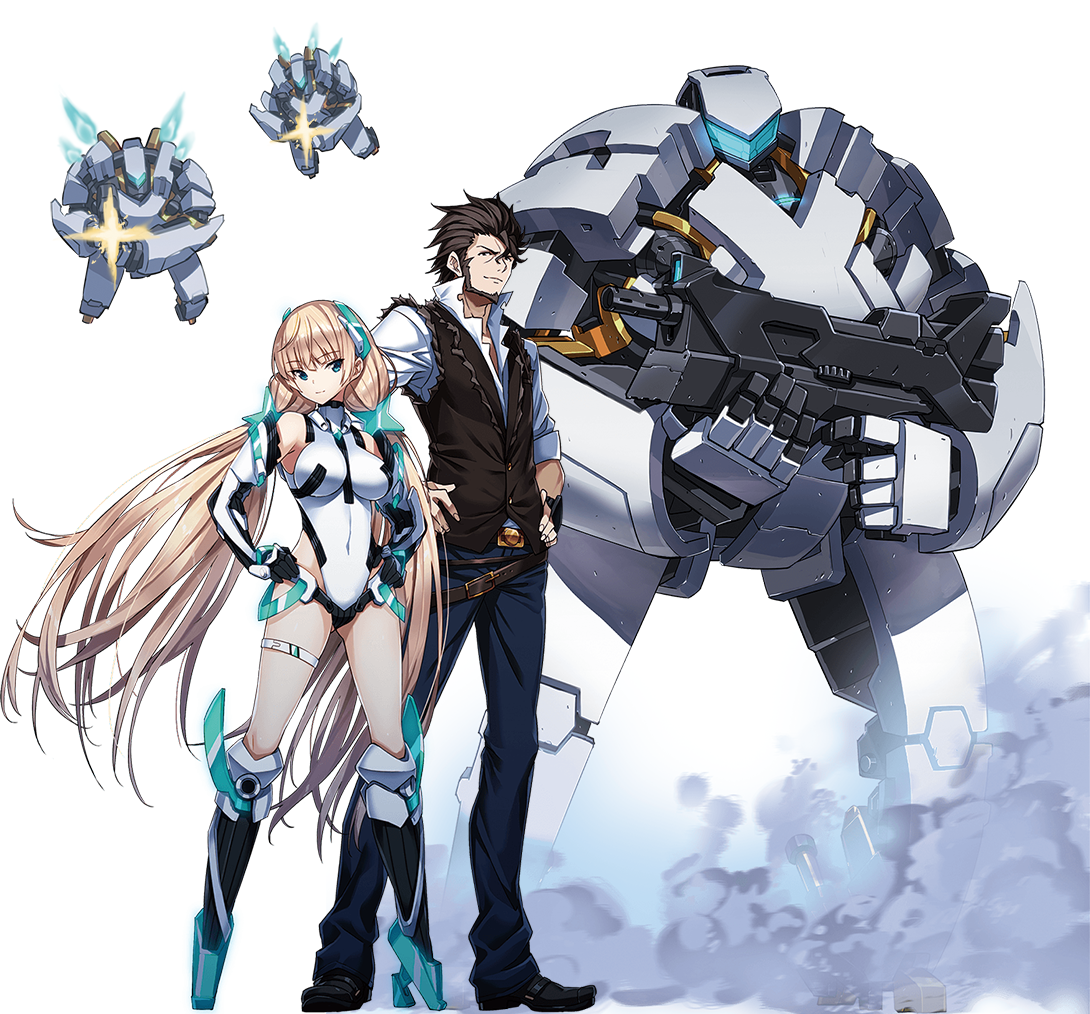 7) Shirobako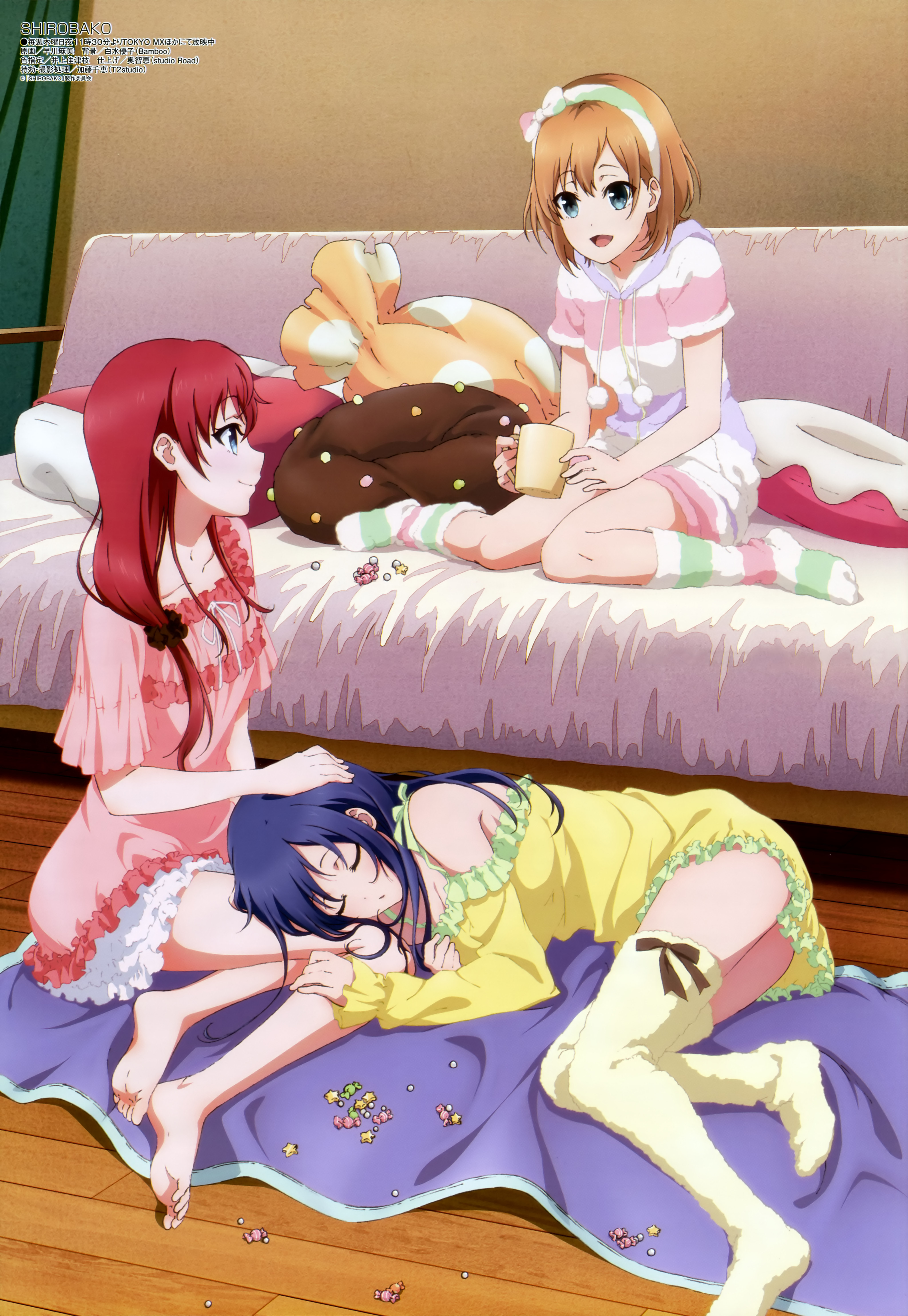 6) Gochuumon wa Usagi Desu ka?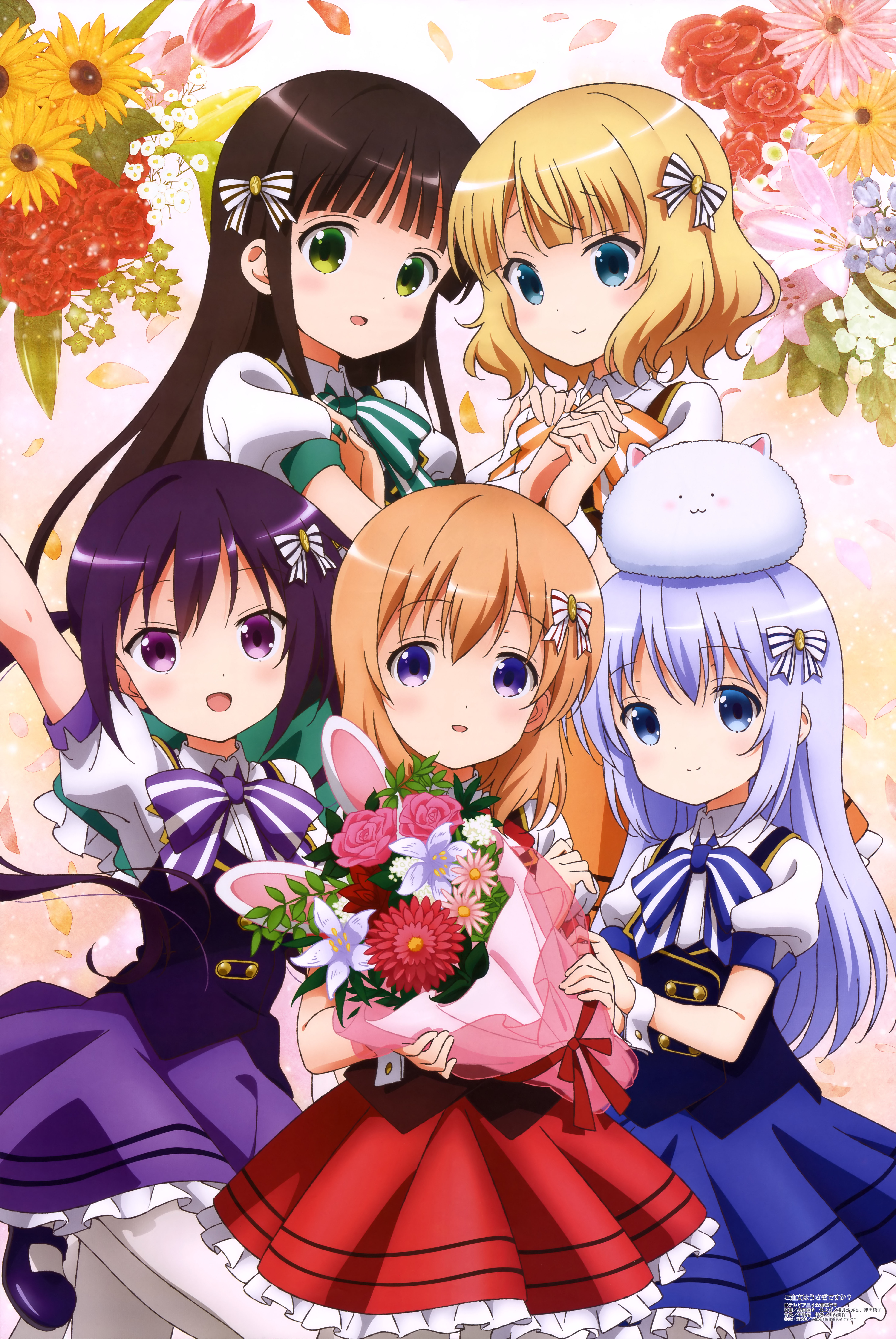 5) Aldnoah.Zero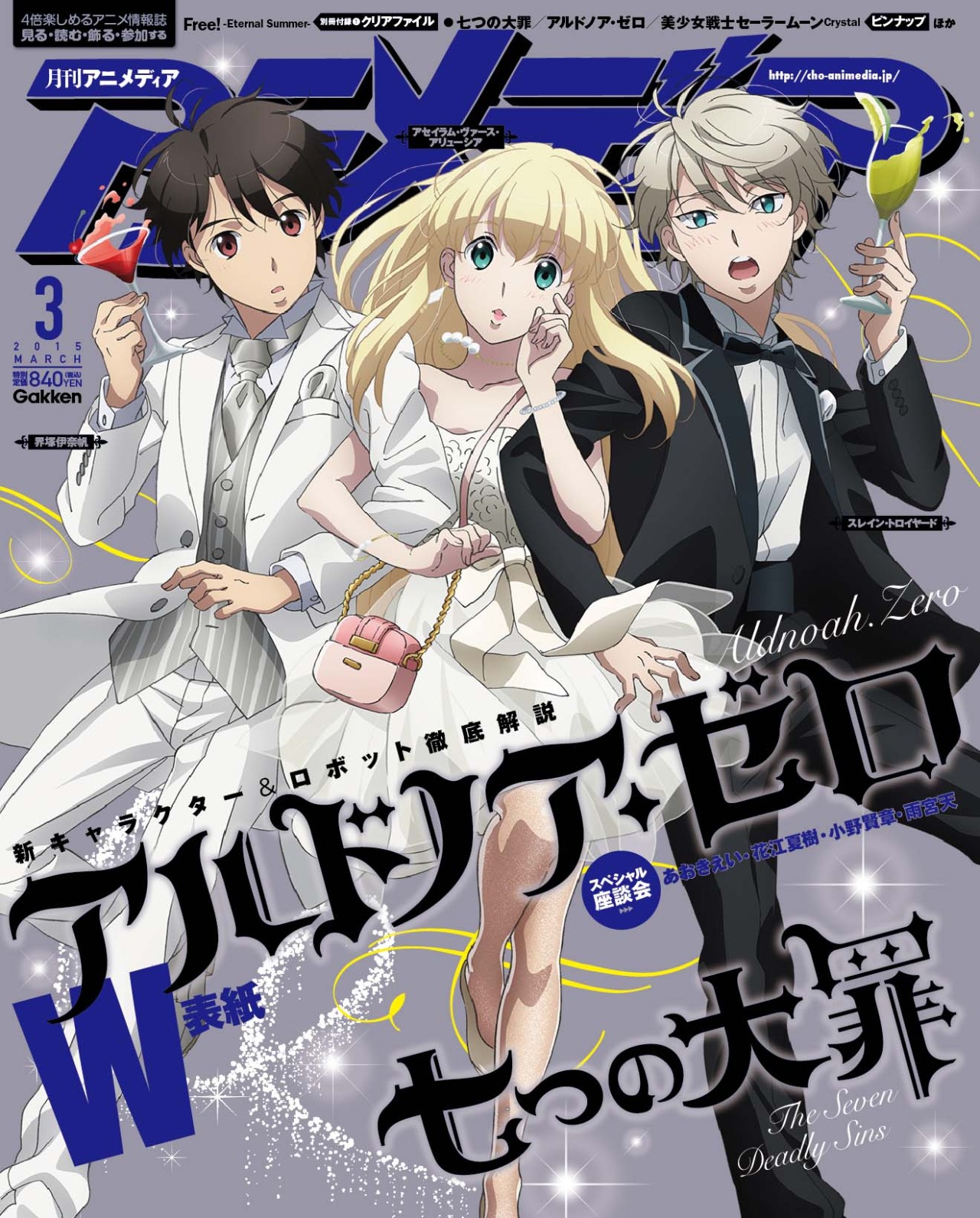 4) Sword Art Online II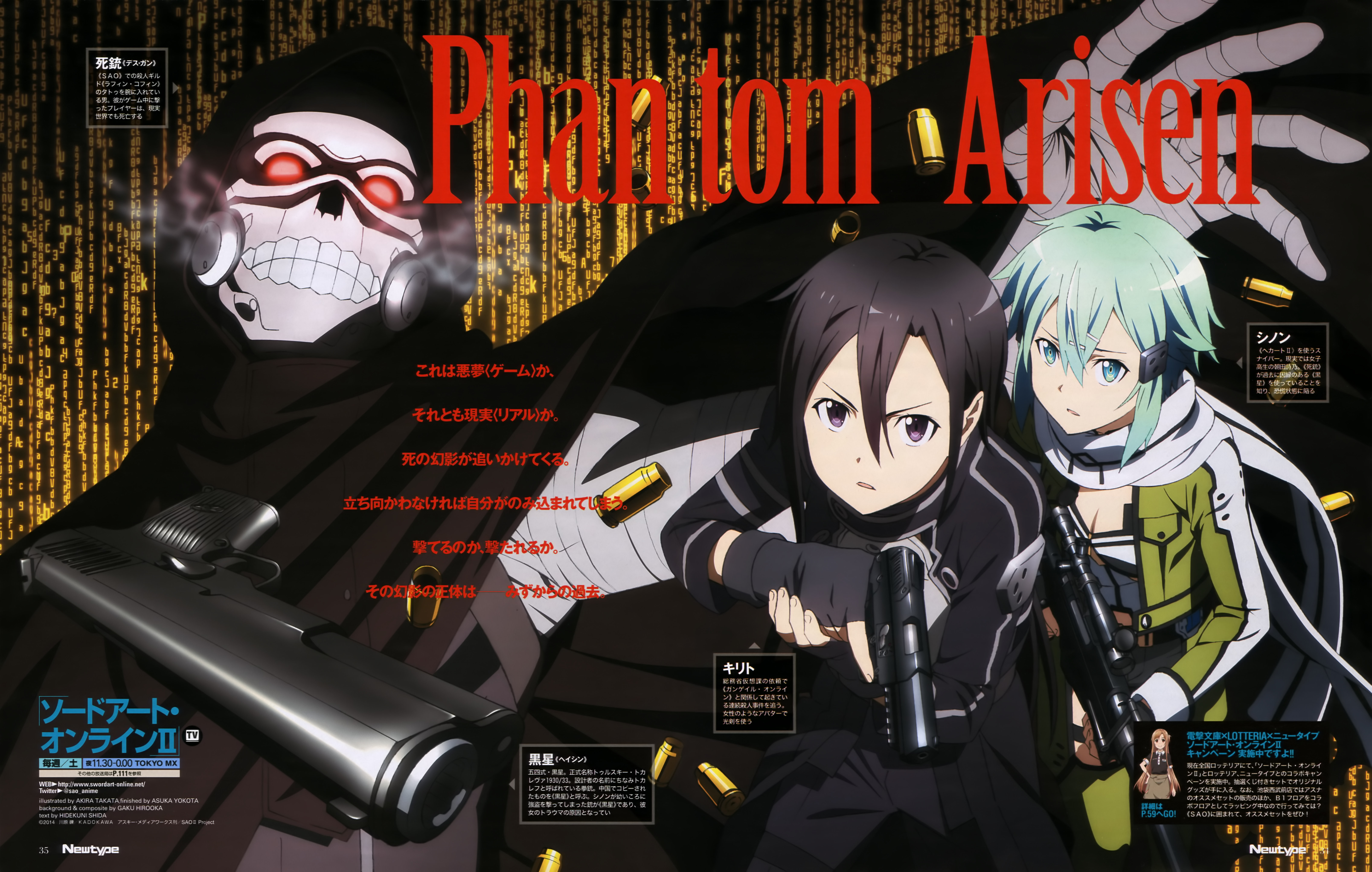 3) Gekkan Shoujo Nozaki-kun
2) Haikyuu!!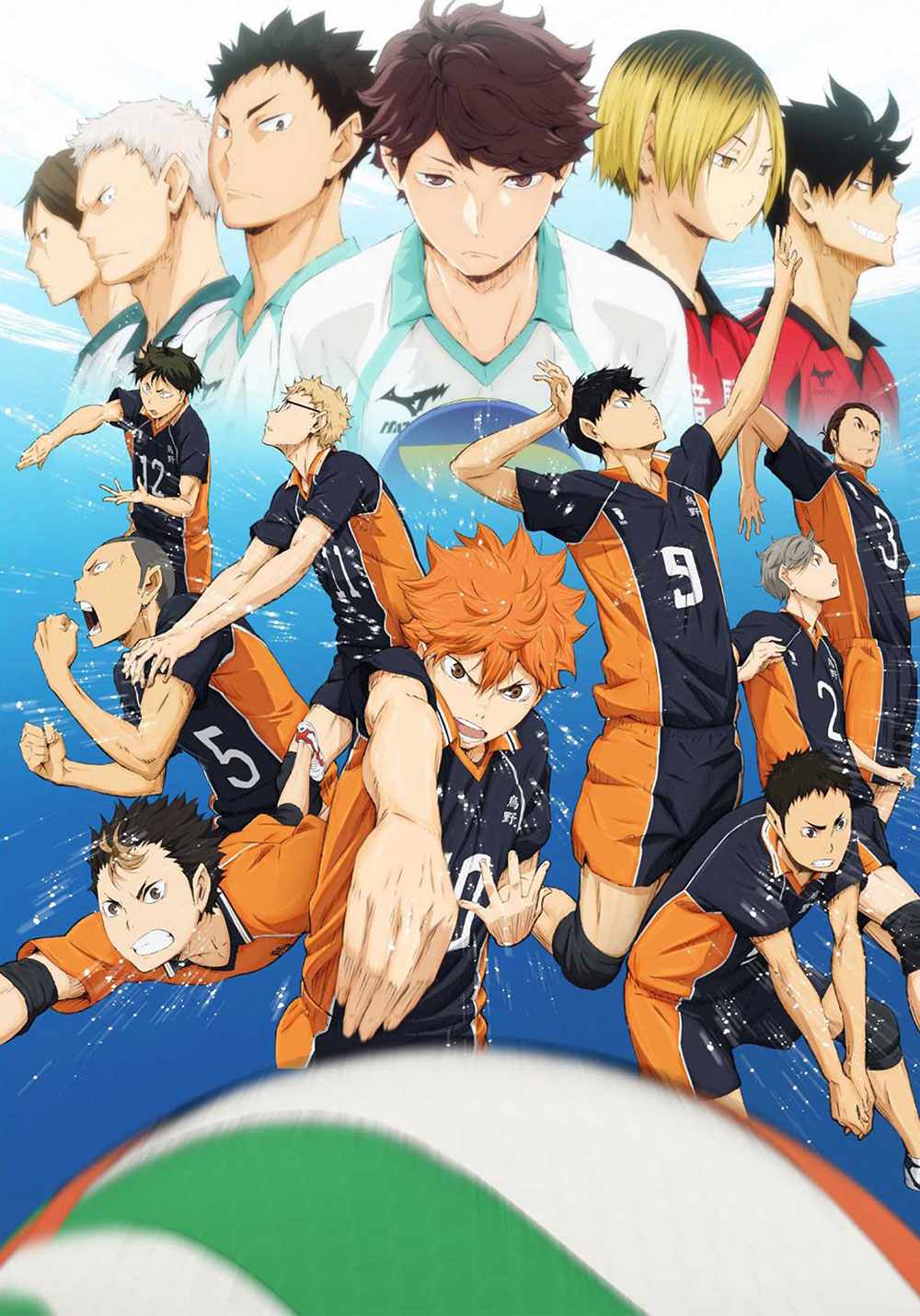 1) Psycho-Pass 2