Charapedia recently asked anime fans the question: Which anime series is the most promising from the summer 2015 anime lineup? You can view the full results here and the top 10 male results here.
Here are the top 10 according to the female fans:
10. Charlotte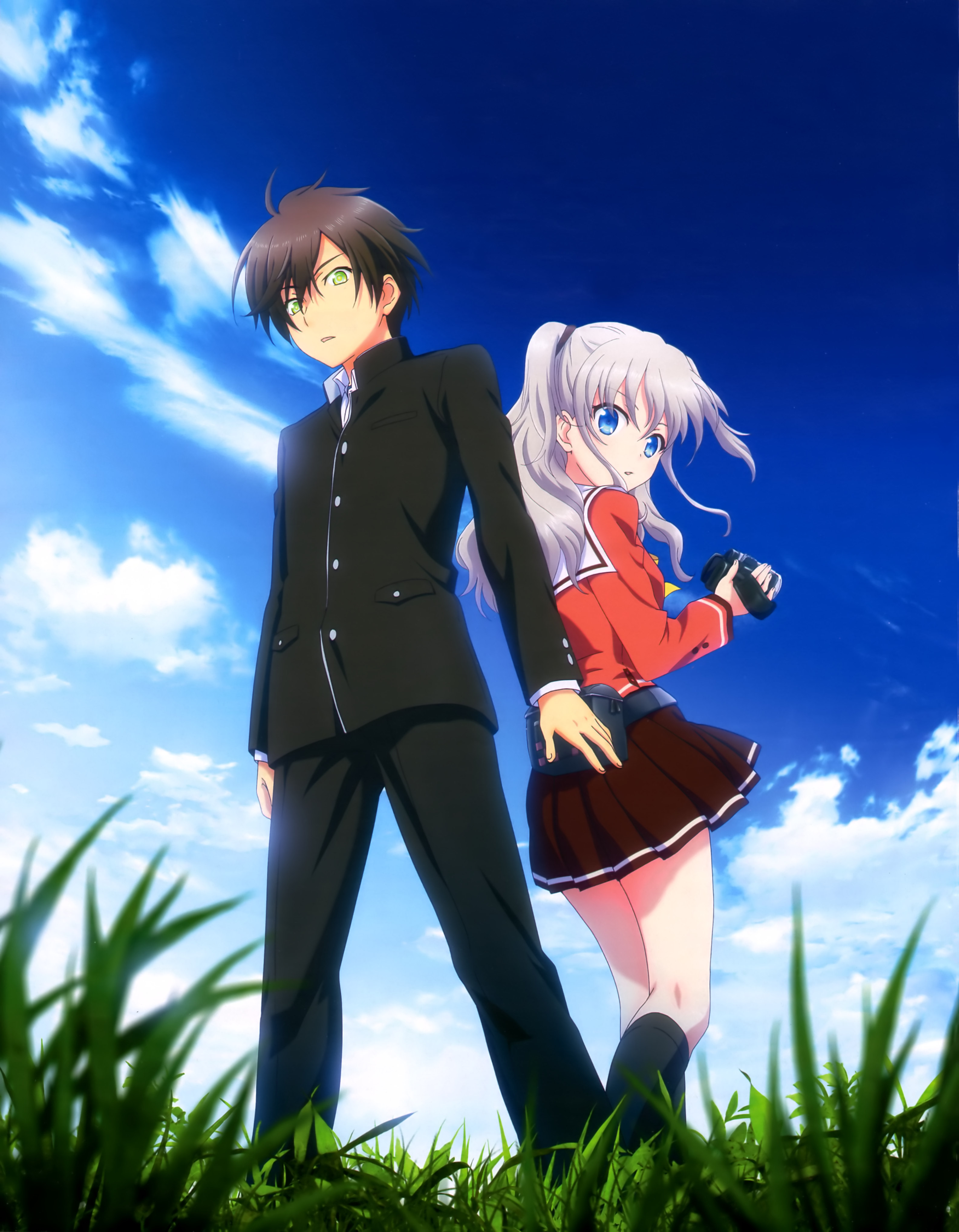 9. Ushio and Tora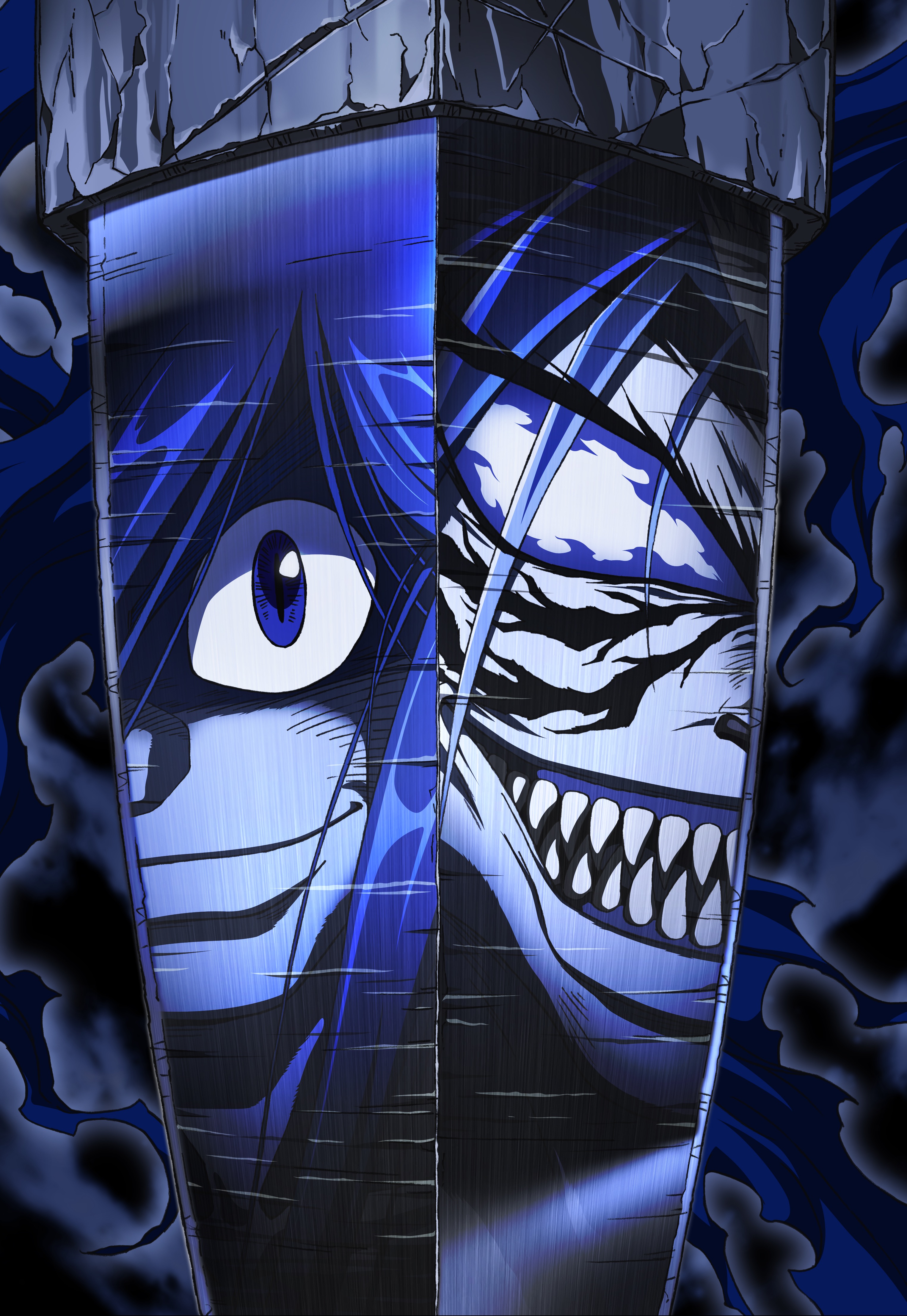 8. Aoharu x Kikanjuu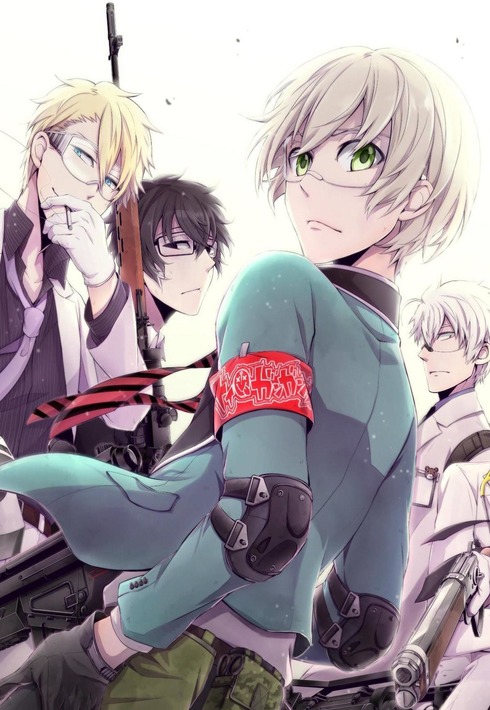 7. Hetalia: The World Twinkle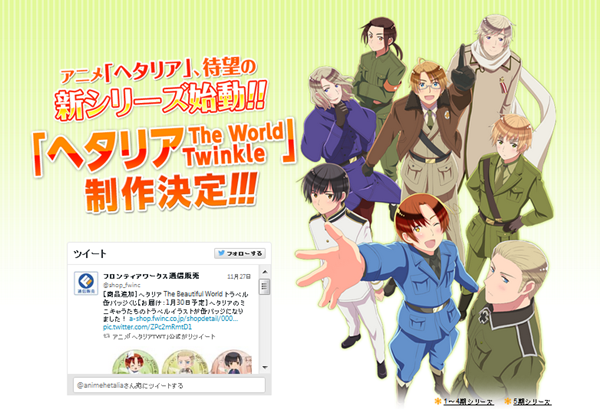 6. Prison School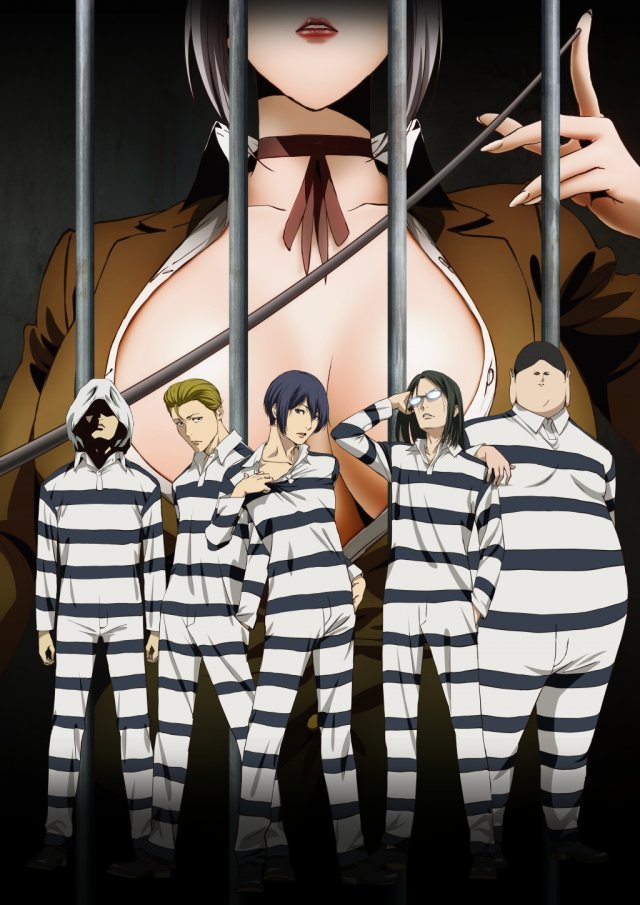 5. The [email protected] Cinderella Girls 2nd season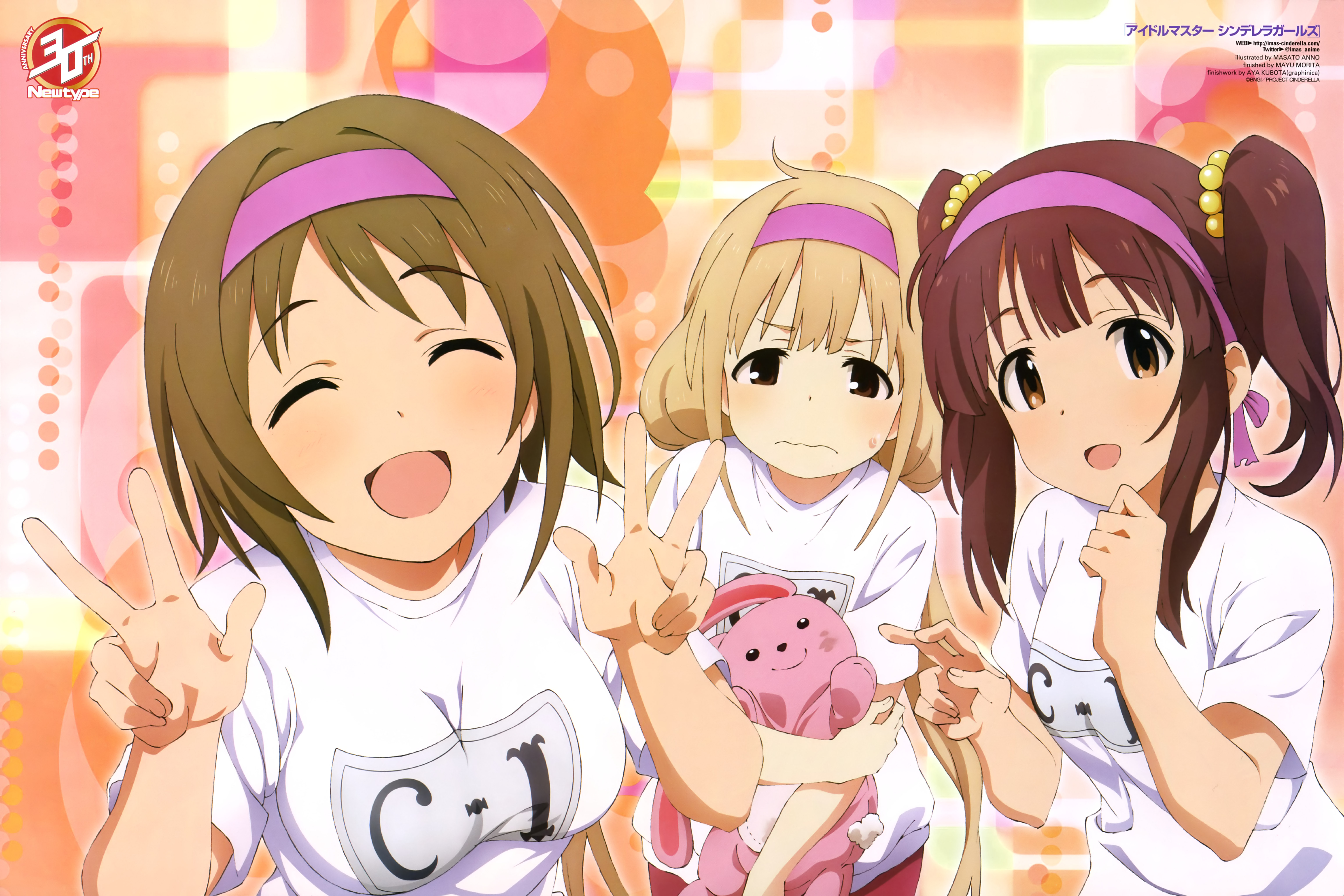 4. Akagami no Shirayuki-hime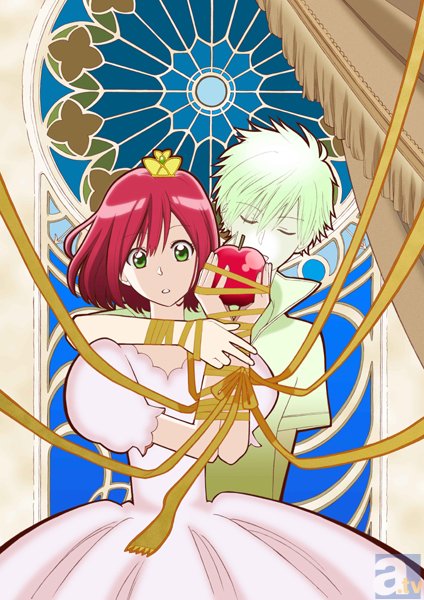 3. Junjo Romantica 3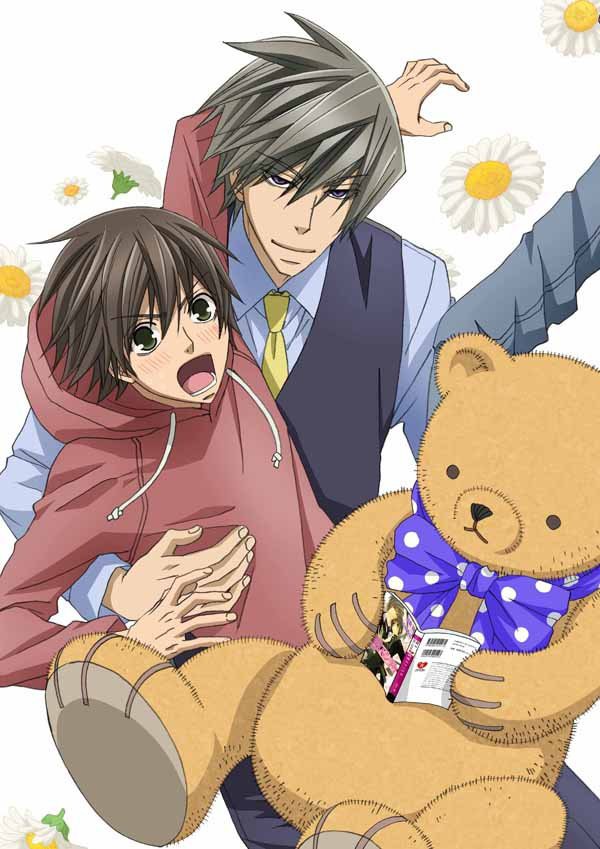 2. Working!!!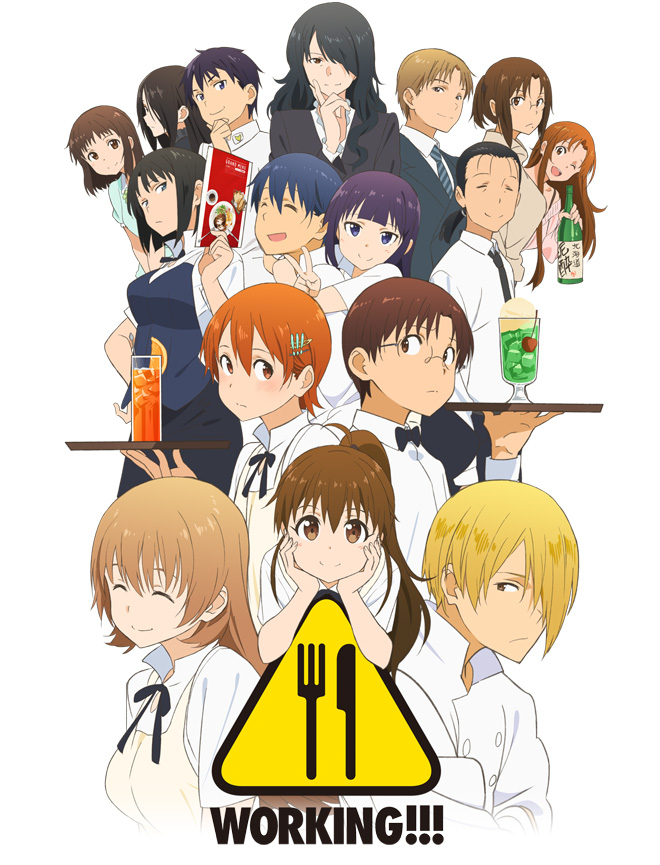 1. Durarara!!x2 Ten