Charapedia recently asked anime fans the question: Which anime series is the most promising from the summer 2015 anime lineup? You can view the full results here.
Here are the top 10 according to the male fans:
10. Senki Zesshou Symphogear GX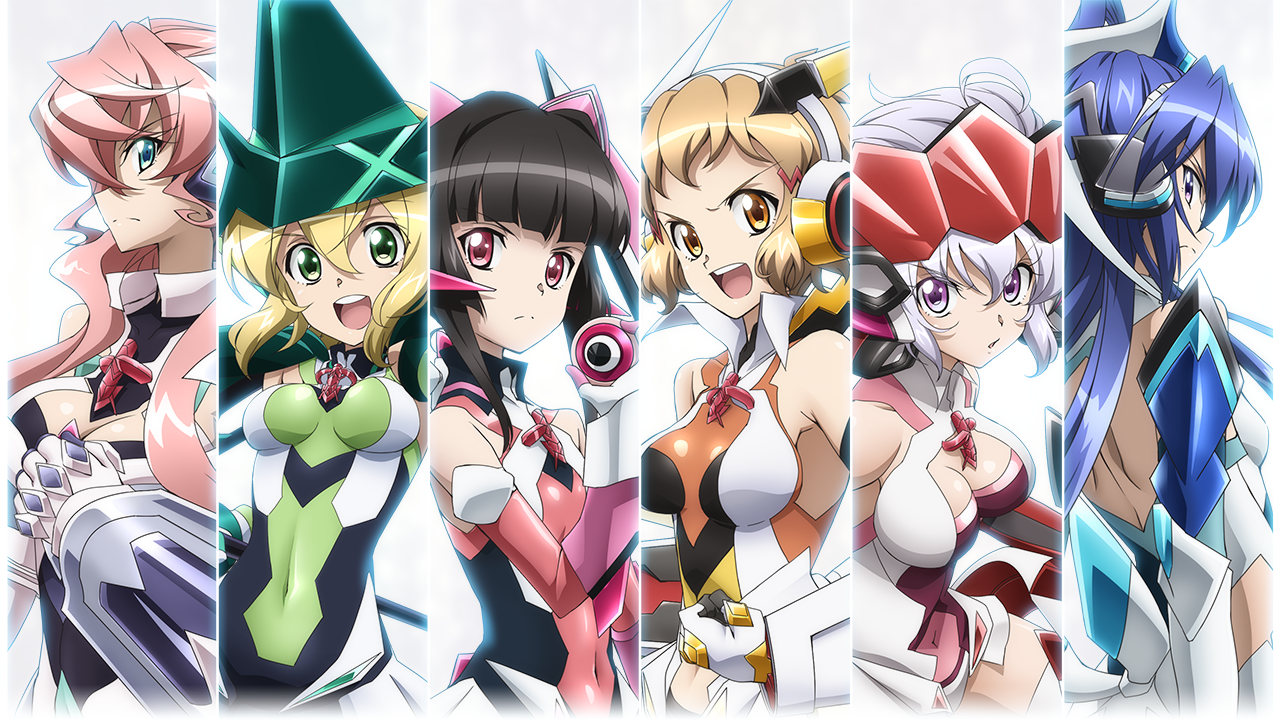 9. Fate/kaleid liner Prisma Illya 2wei Herz!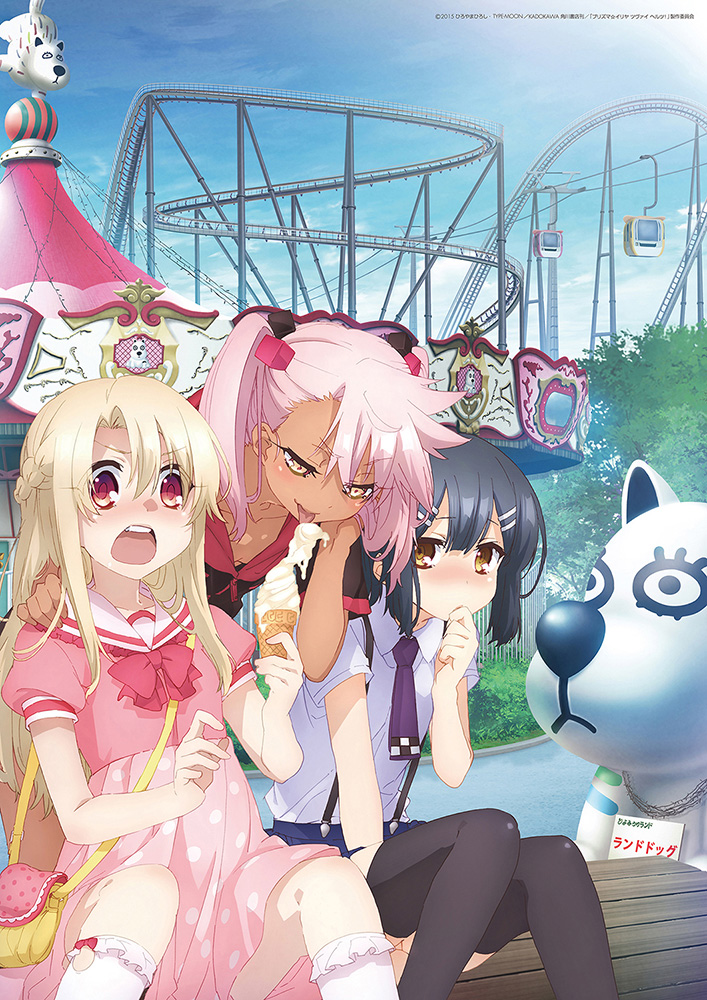 8. God Eater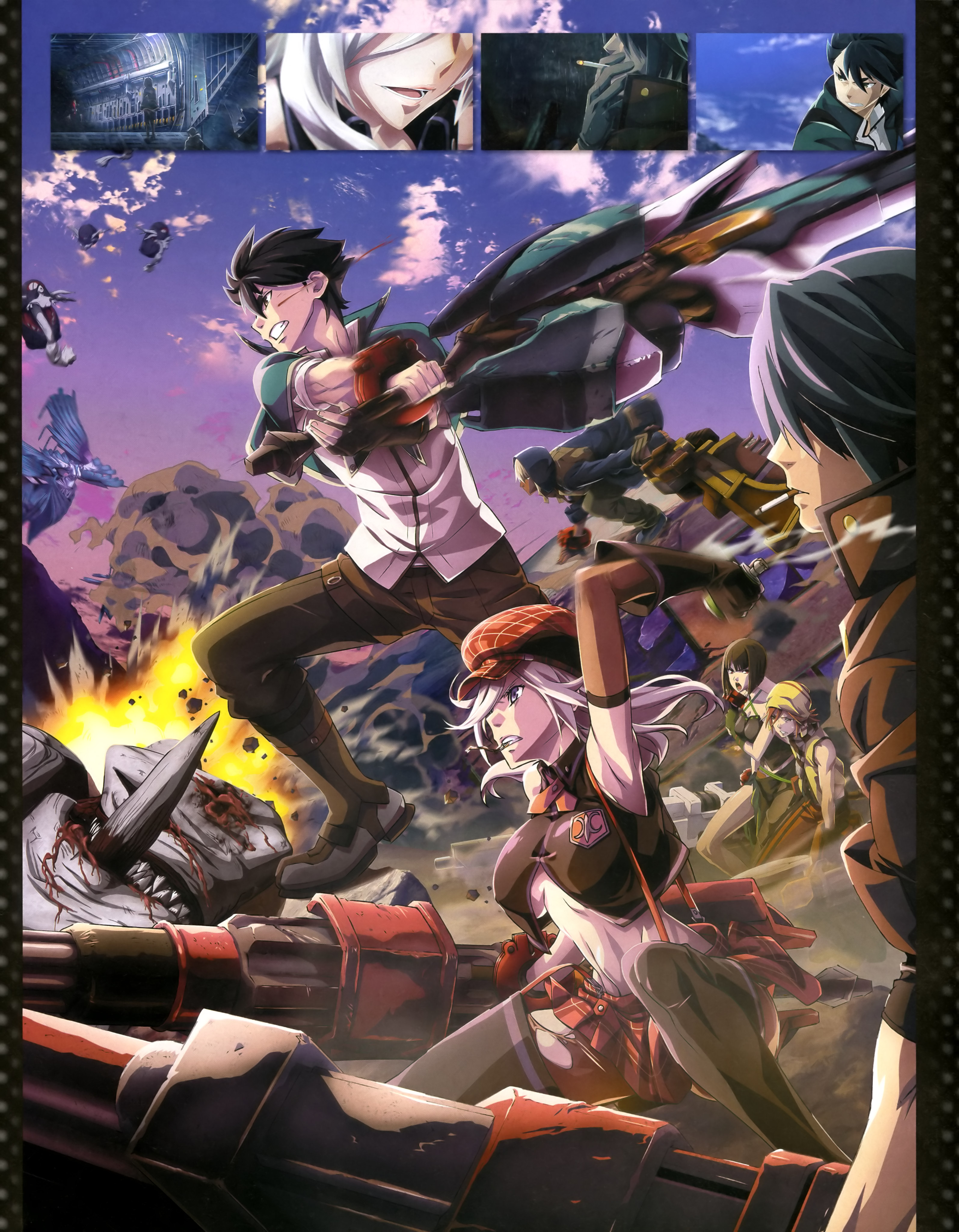 7. Dragon Ball Super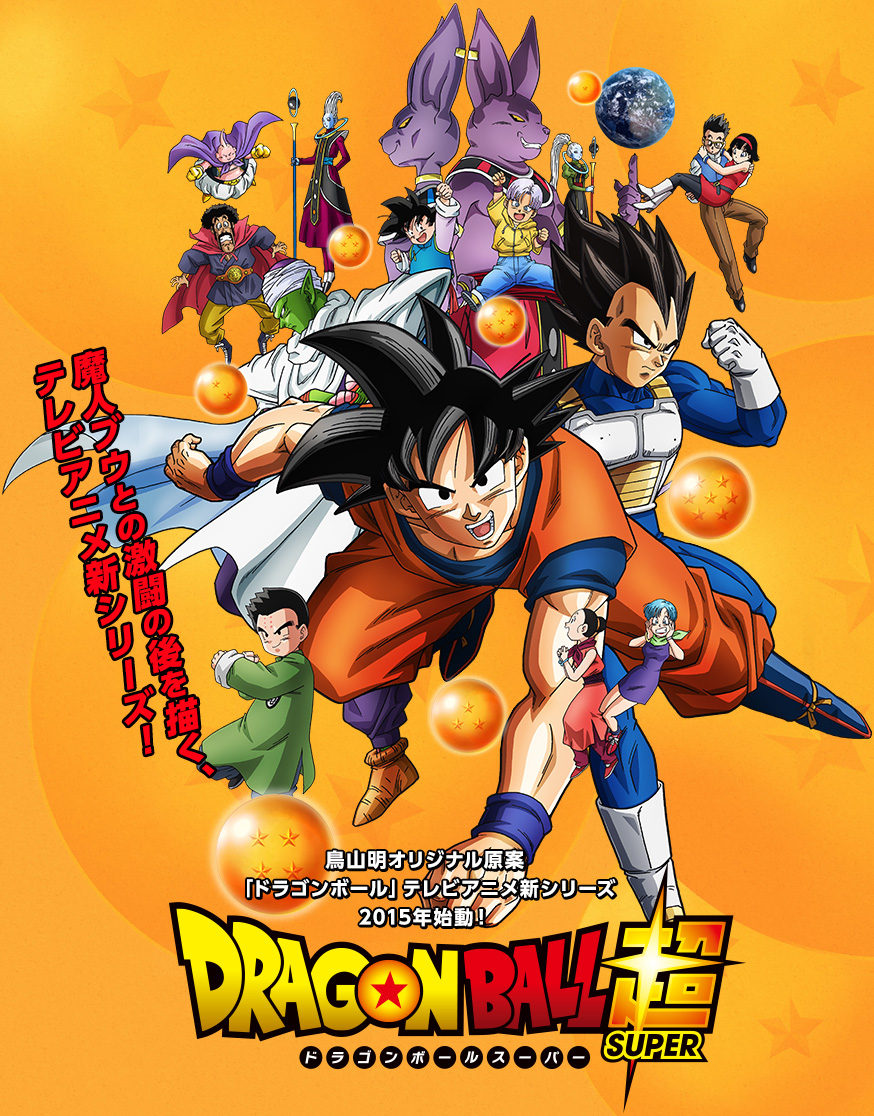 6. To LOVE-Ru Darkness 2nd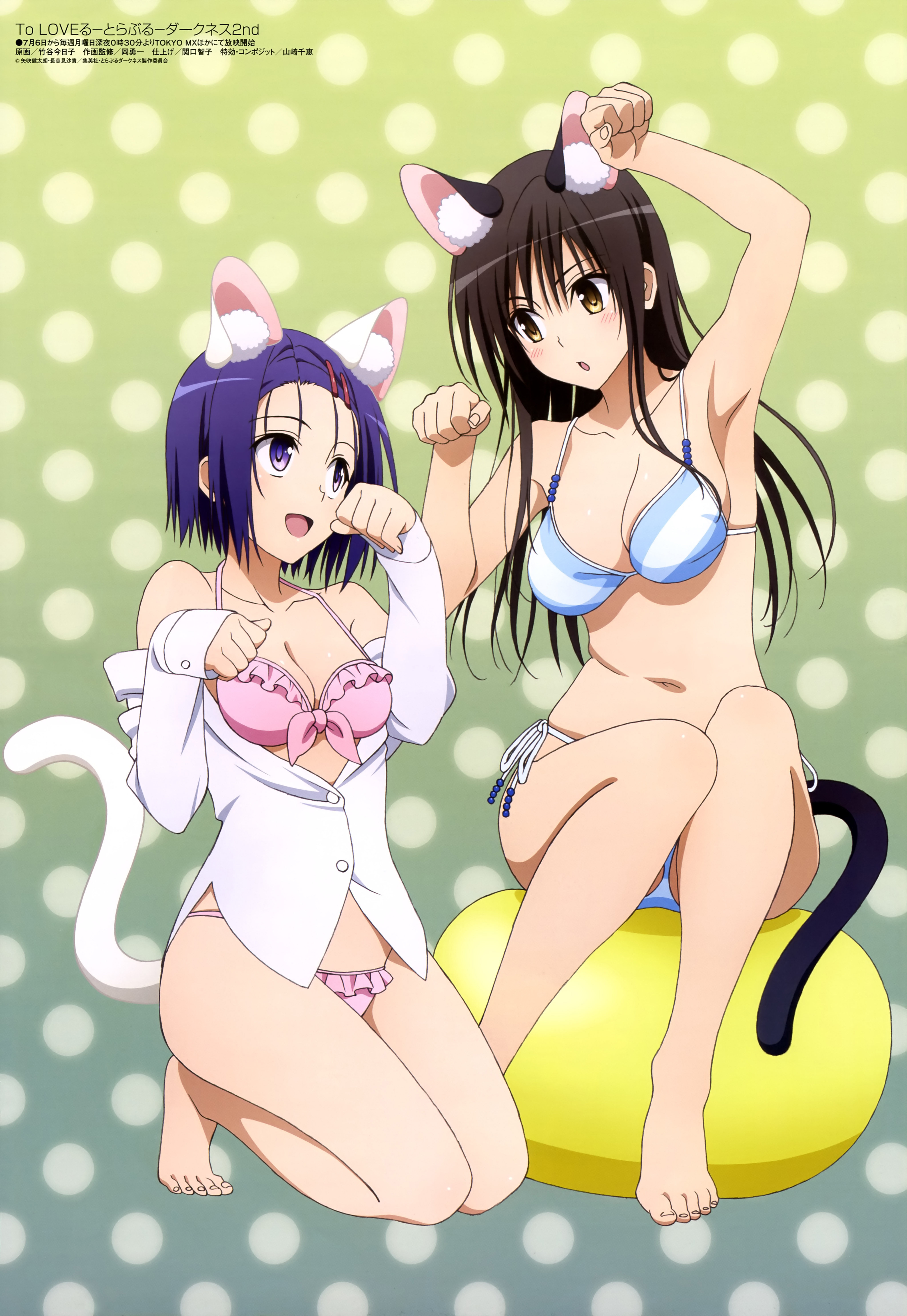 5. Durarara!!x2 Ten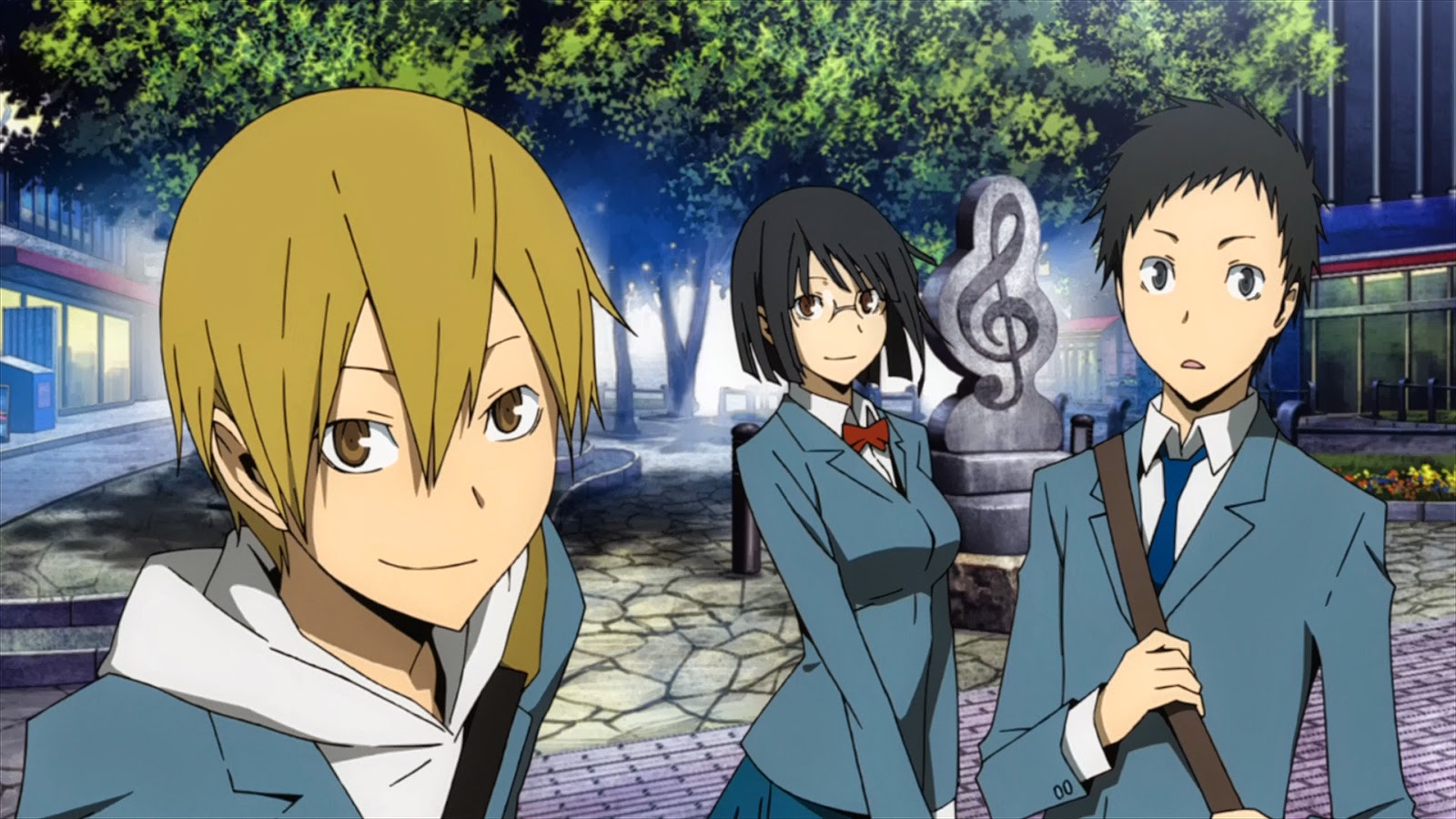 4. Non Non Biyori Repeat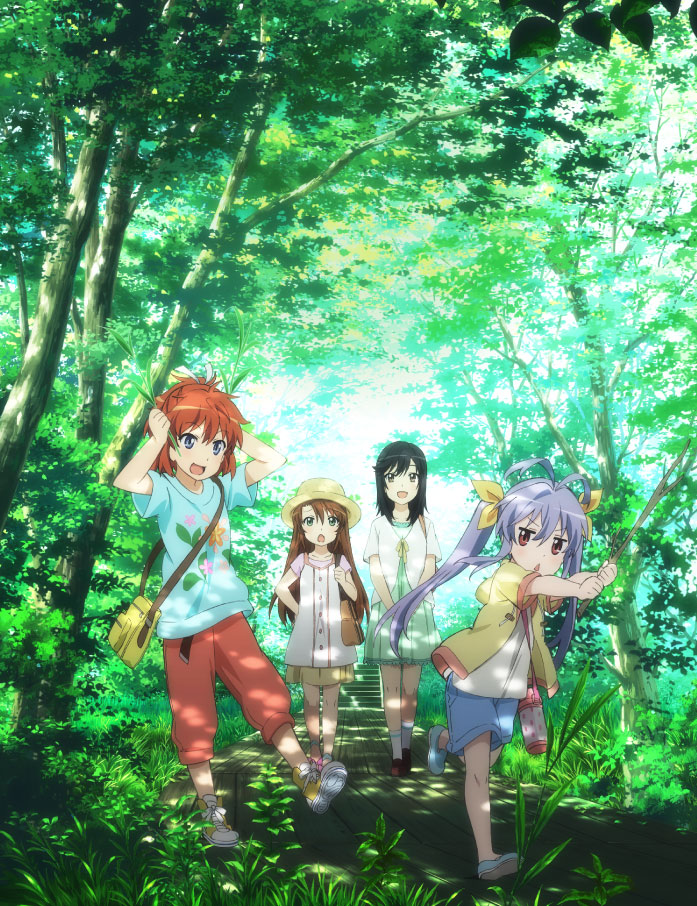 3. Charlotte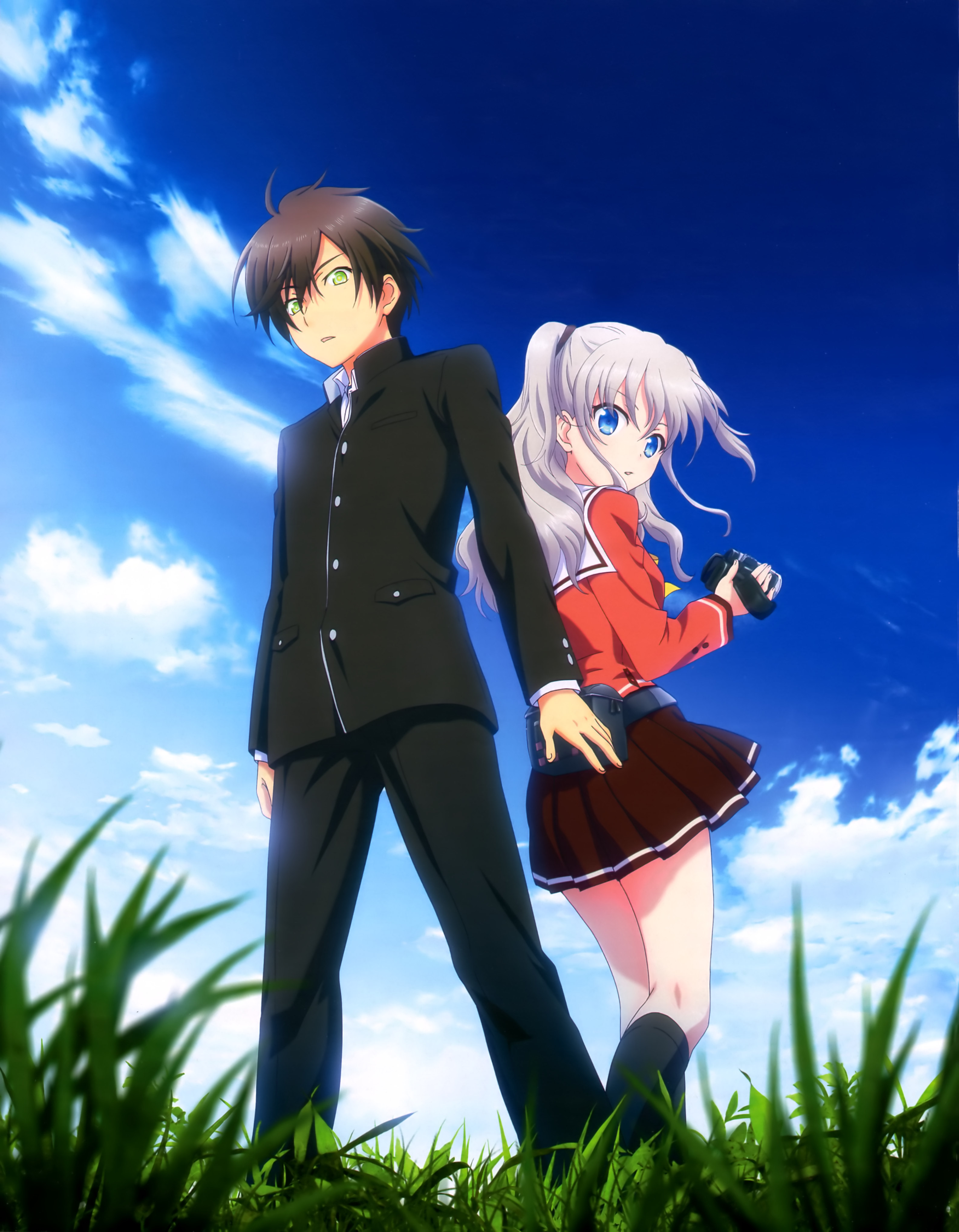 2. The [email protected] Cinderella Girls 2nd season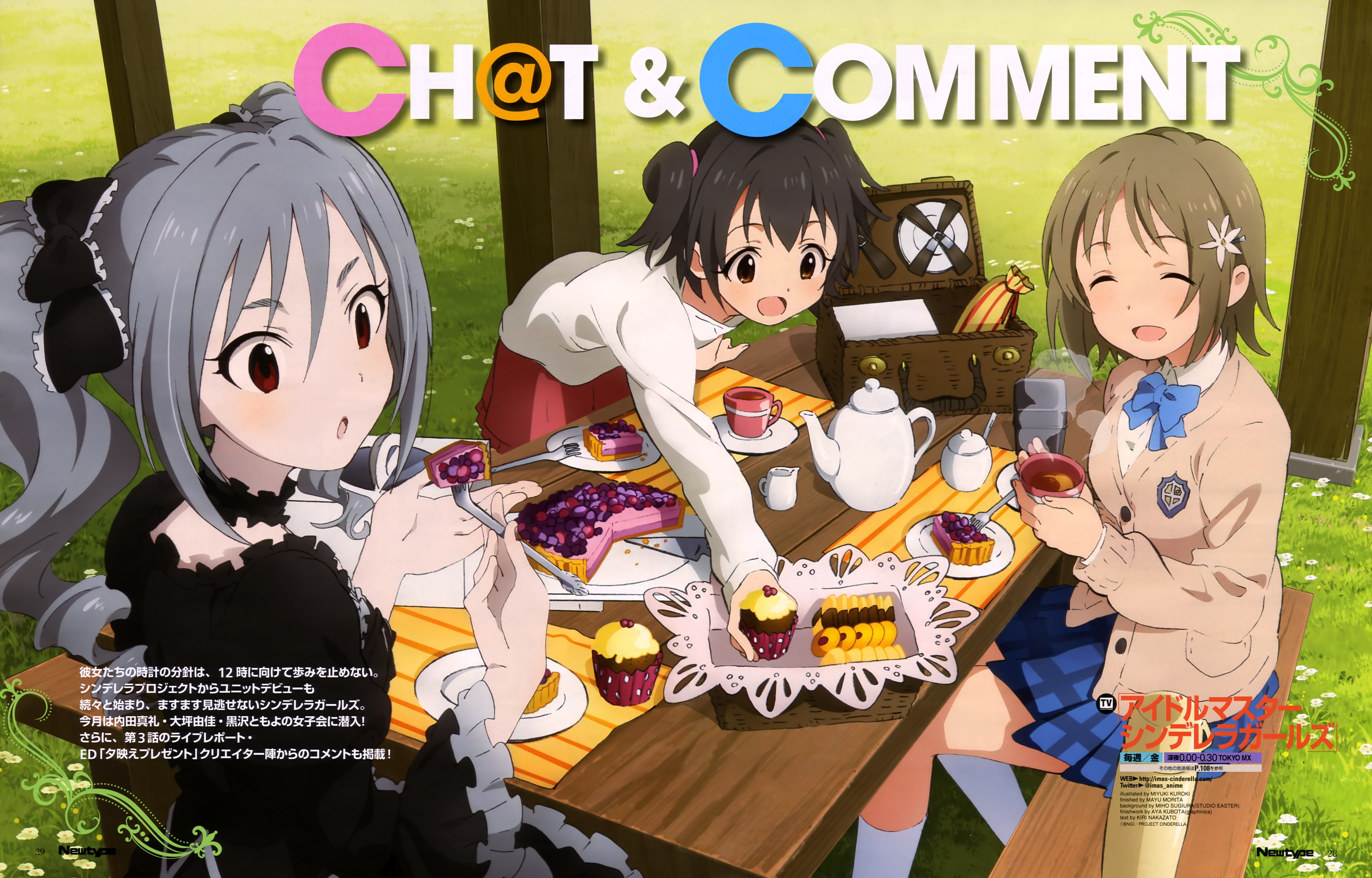 1. Working!!!