Social networking site MyAnimeList has recently revealed the top female character rankings according to the amount of times each character has been added to a user's "Favorite Characters" section. You can view the male results here.
Here are the top 10:
10) Asuna Yuuki – Sword Art Online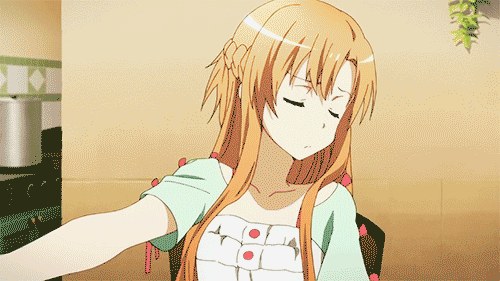 9) Mikasa Ackerman – Shingeki no Kyojin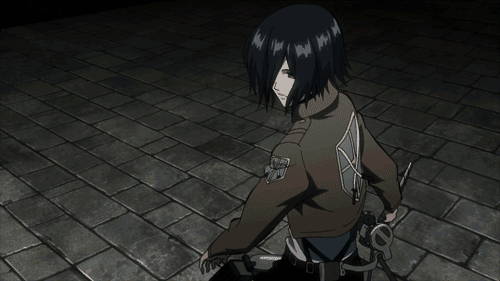 8) Konata Izumi – Lucky Star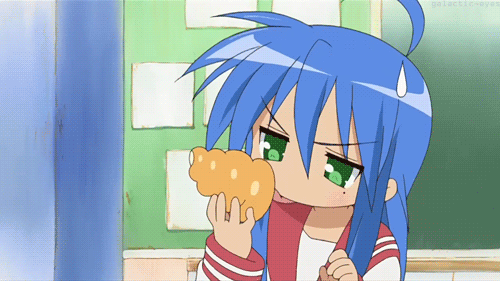 7) Saber – Fate/stay night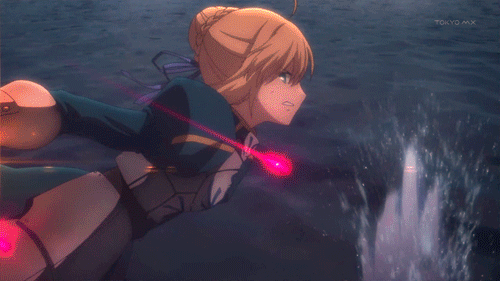 6) Haruhi Suzumiya – Suzumiya Haruhi no Yuuutsu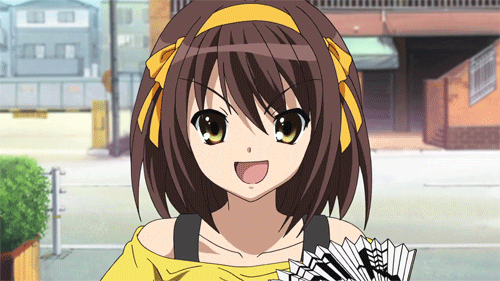 5) Hitagi Senjougohara – Bakemonogatari
4) Holo – Spice and Wolf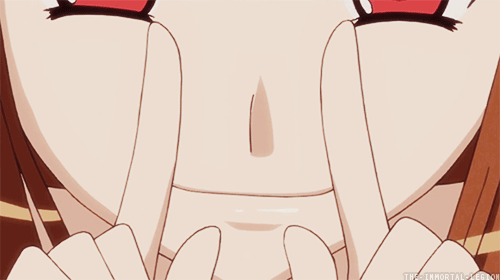 3) Taiga Aisaka – Toradora!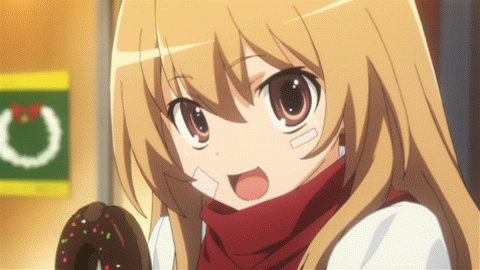 2) Kurisu Makise – Steins;Gate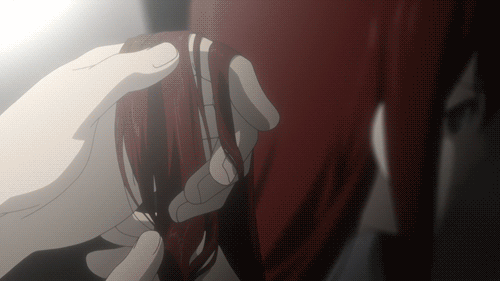 1) Yuno Gasai – Mirai Nikki