A recent survey on the female-centric Japanese website called My Navi Woman was held and they asked their readers: Which Weekly Shounen Jump!'s manga-turned-anime would you recommend to your kids?
The survey had a total of 405 women between the ages of 22 and 34 to vote for which Shounen Jump! anime they would want their kids to watch. Here are the Top 10:
8,9,10 TIE) Captain Tsubasa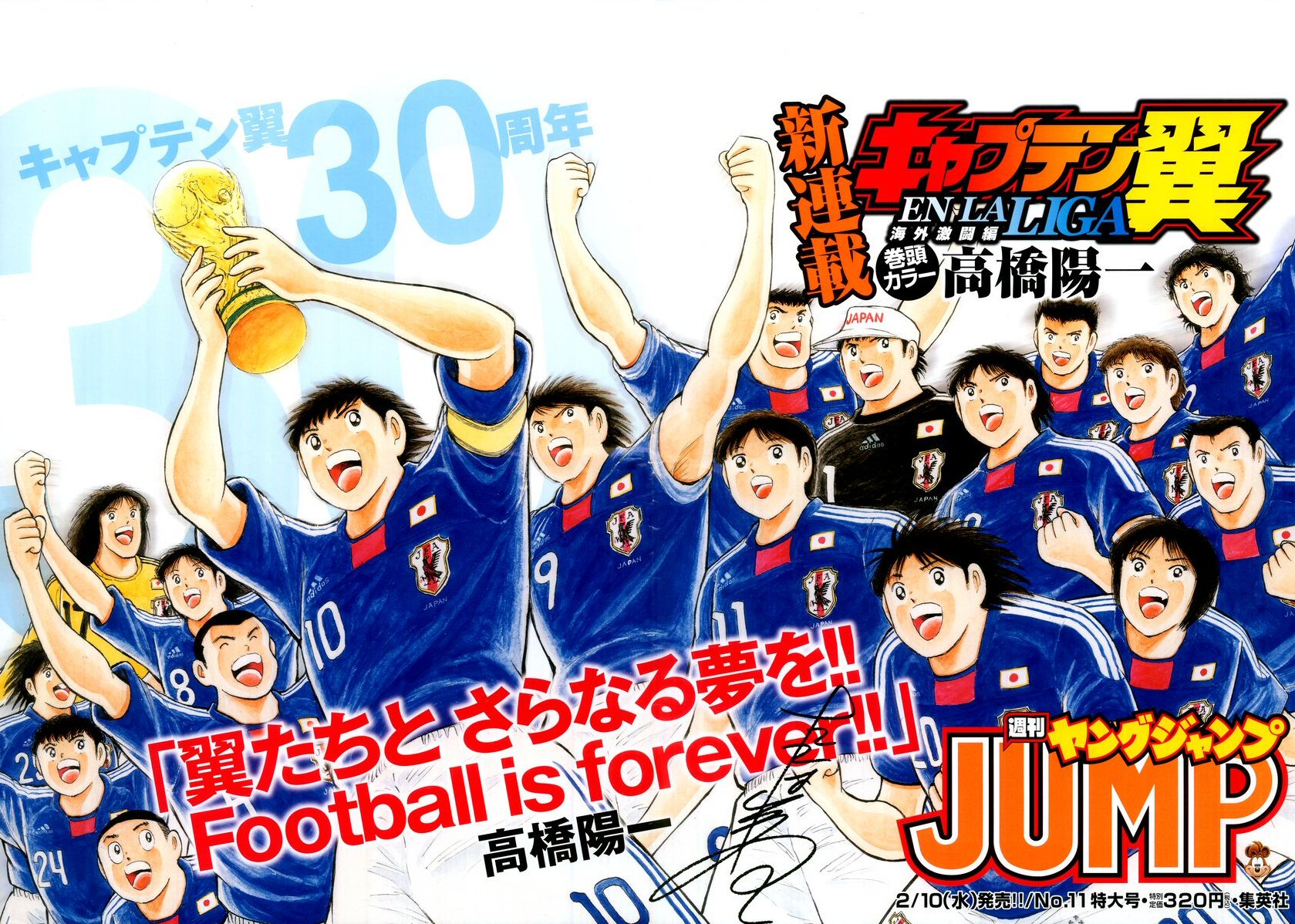 8,9,10 TIE) Assassination Classroom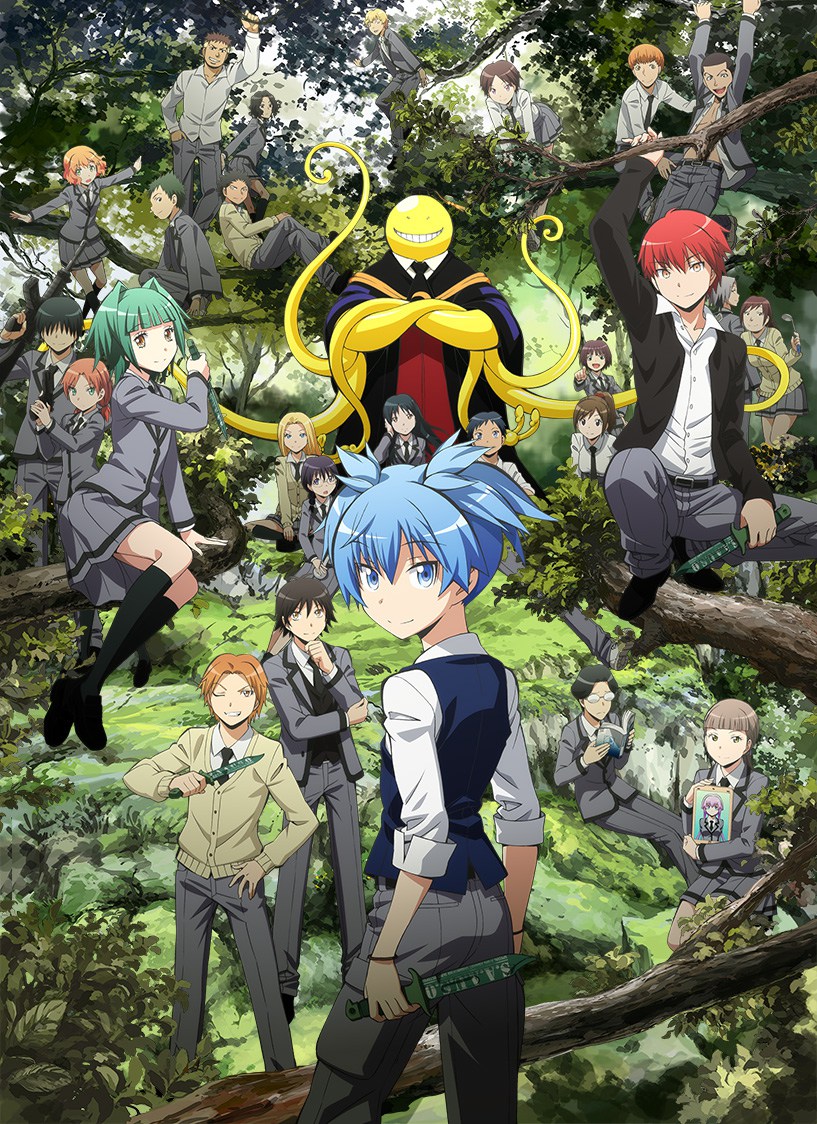 8,9,10 TIE) Haikyuu!!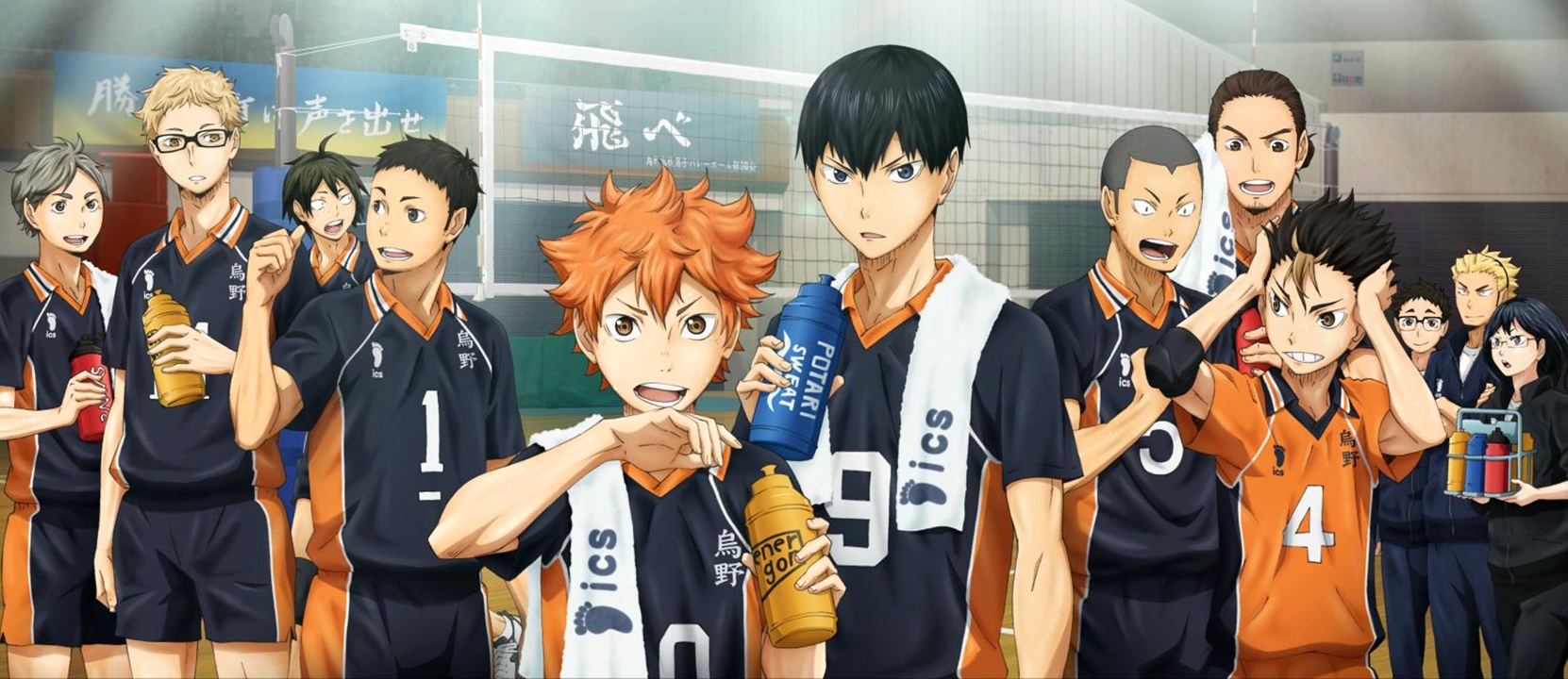 7) Hikaru no Go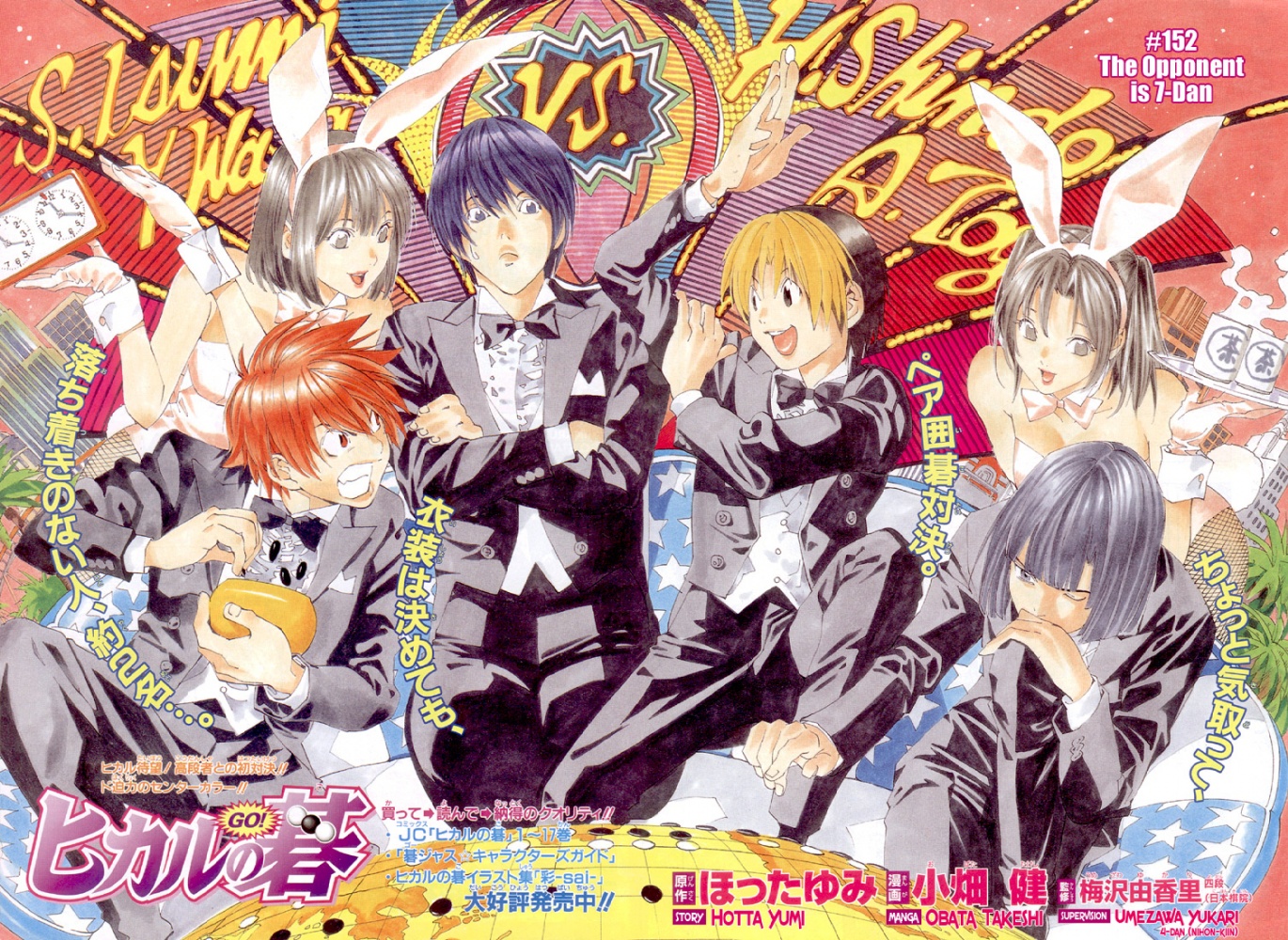 6) City Hunter

5) Rurouni Kenshin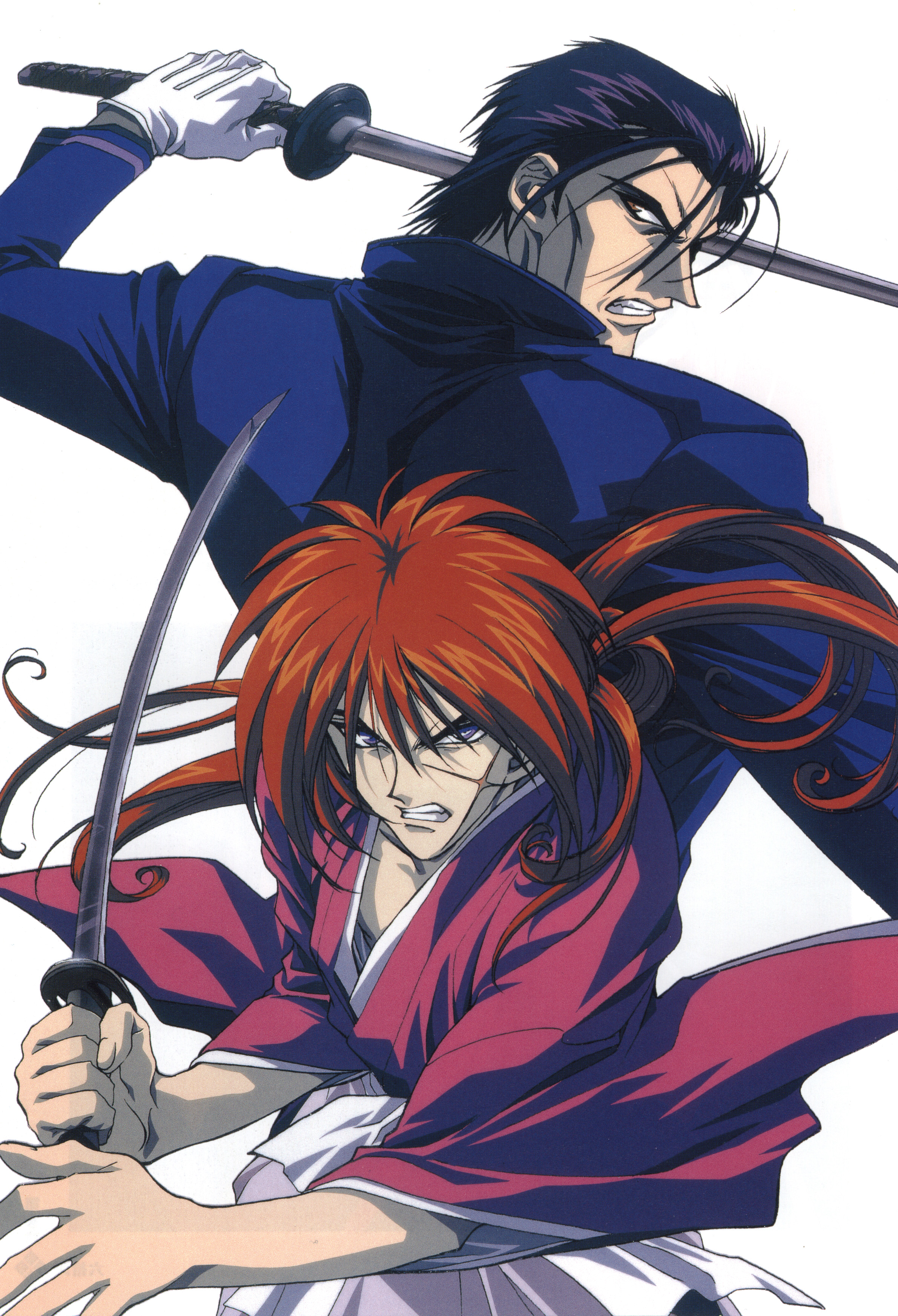 4) Dr. Slump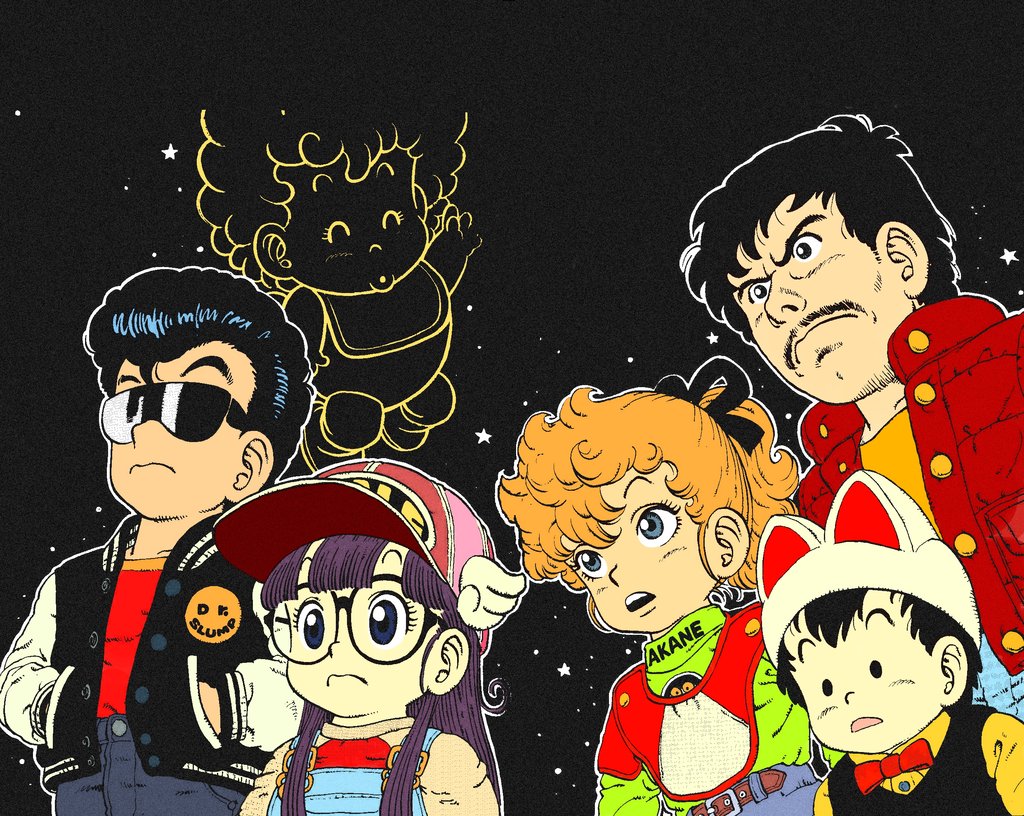 3) Dragon Ball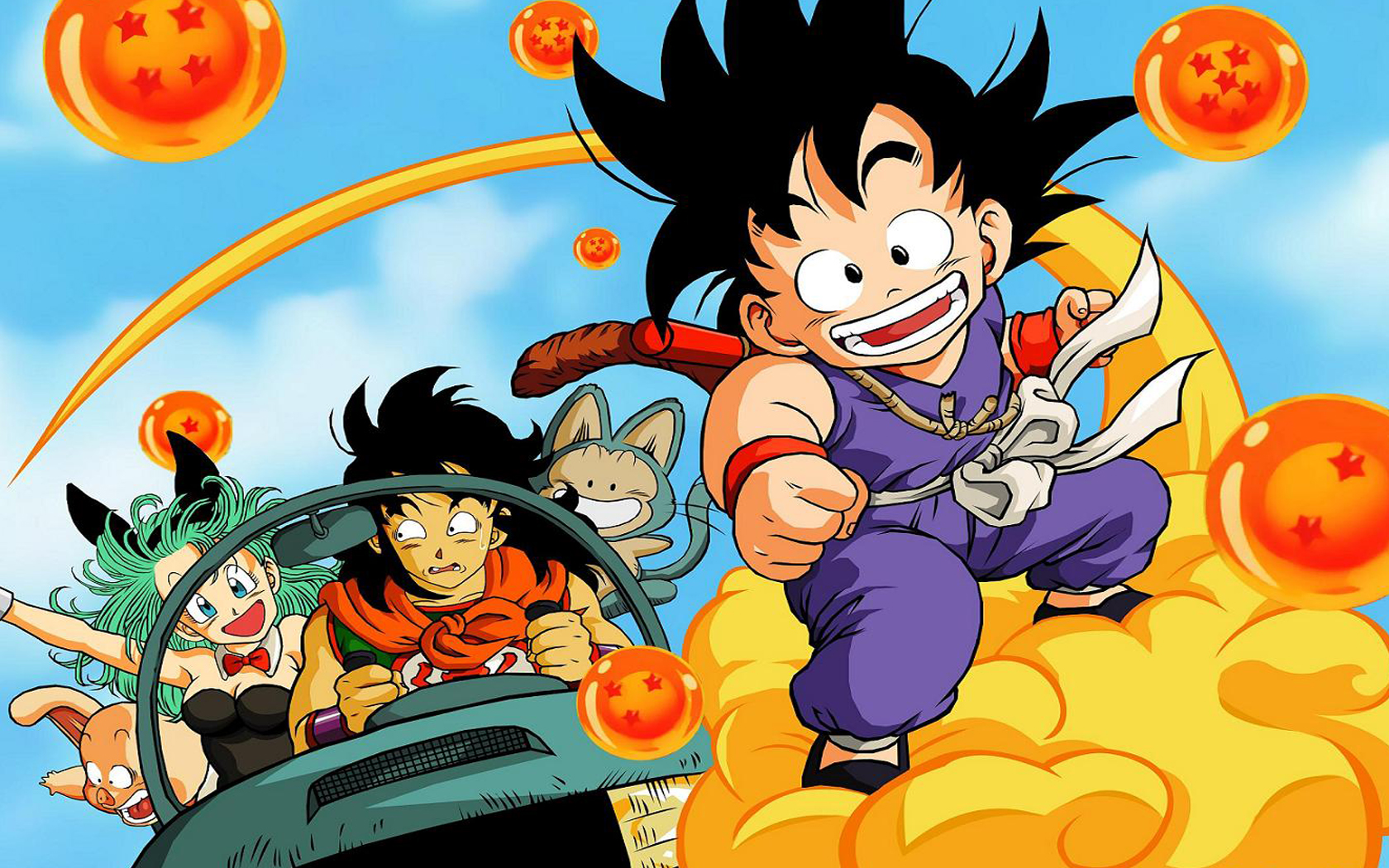 2) One Piece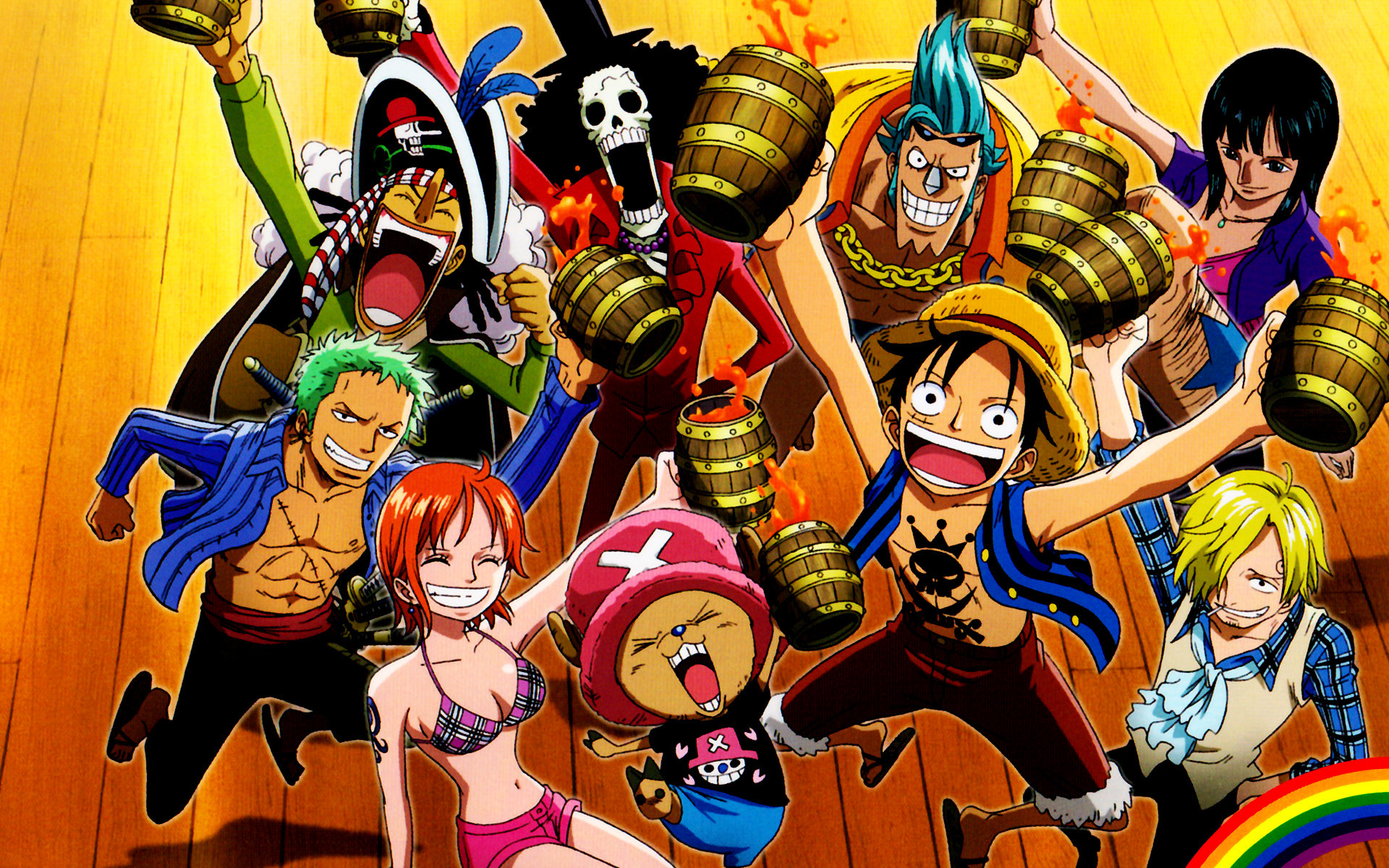 1) Slam Dunk