Japanese website Animeanime recently asked their readers: Which anime series from the summer 2015 anime lineup do you like the most? The poll had a total of 1000 responses and 60% of the voters were male while the other 40% were female. Here are the results:
10) Ranpo Kitan: Game of Laplace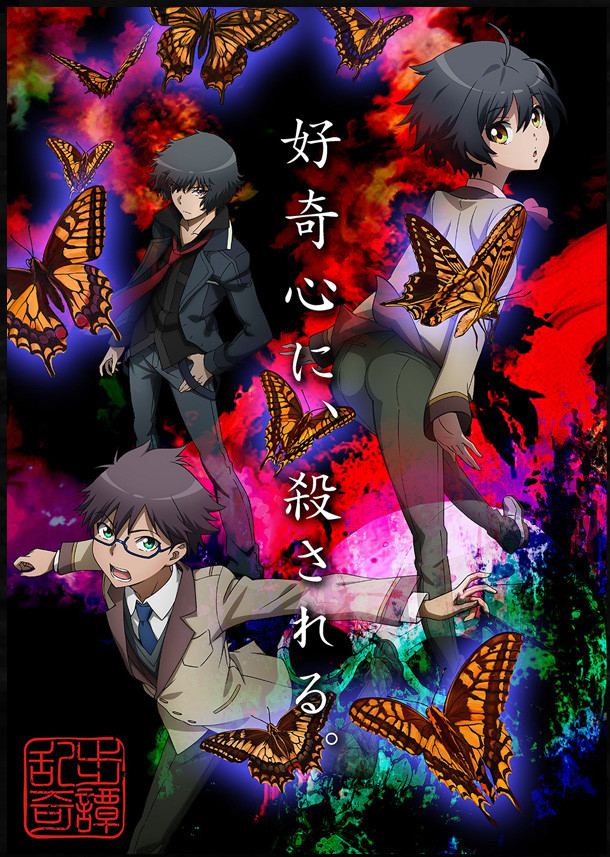 9) Non Non Biyori Repeat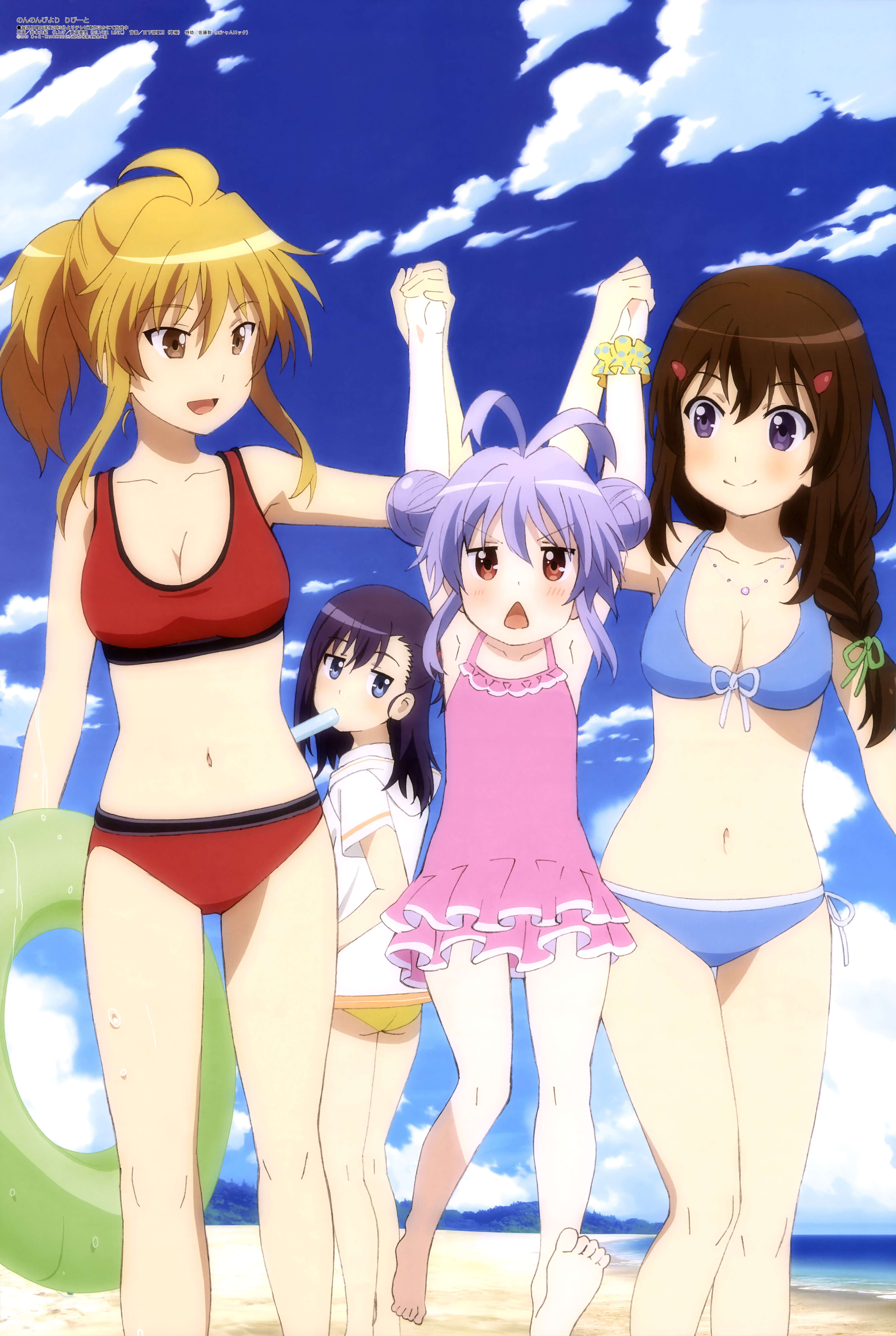 8) Overlord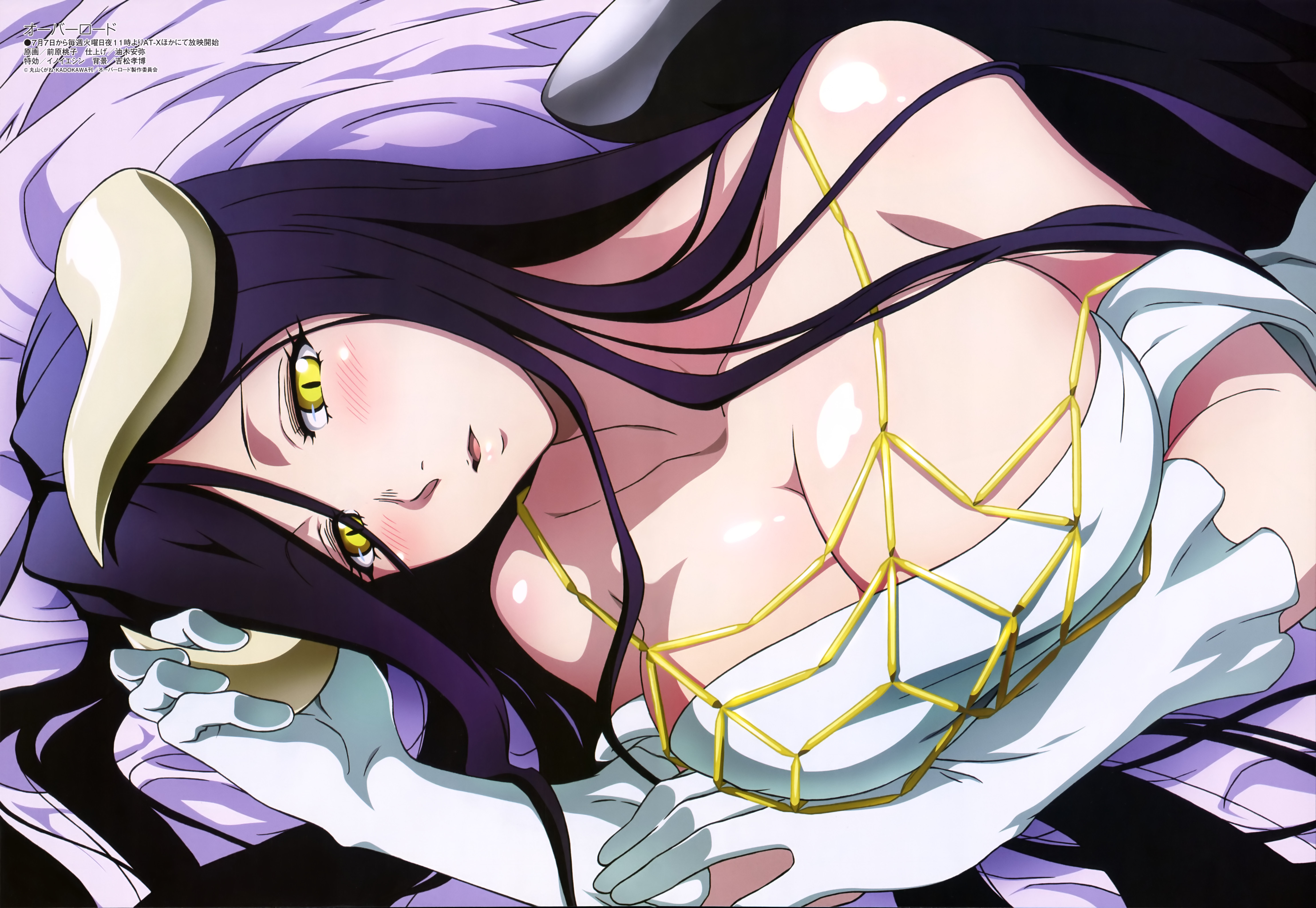 7) Working!!!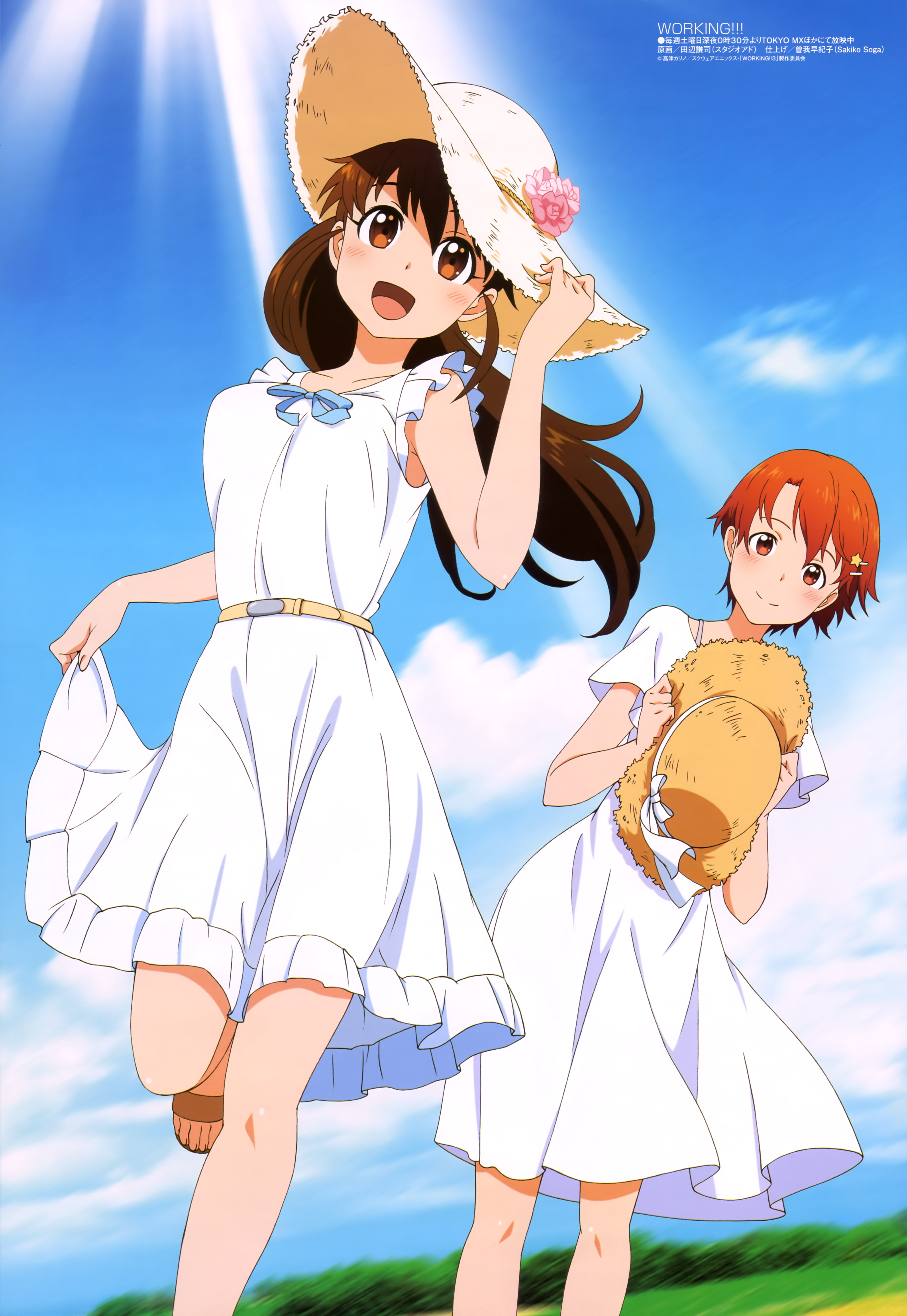 6) GATE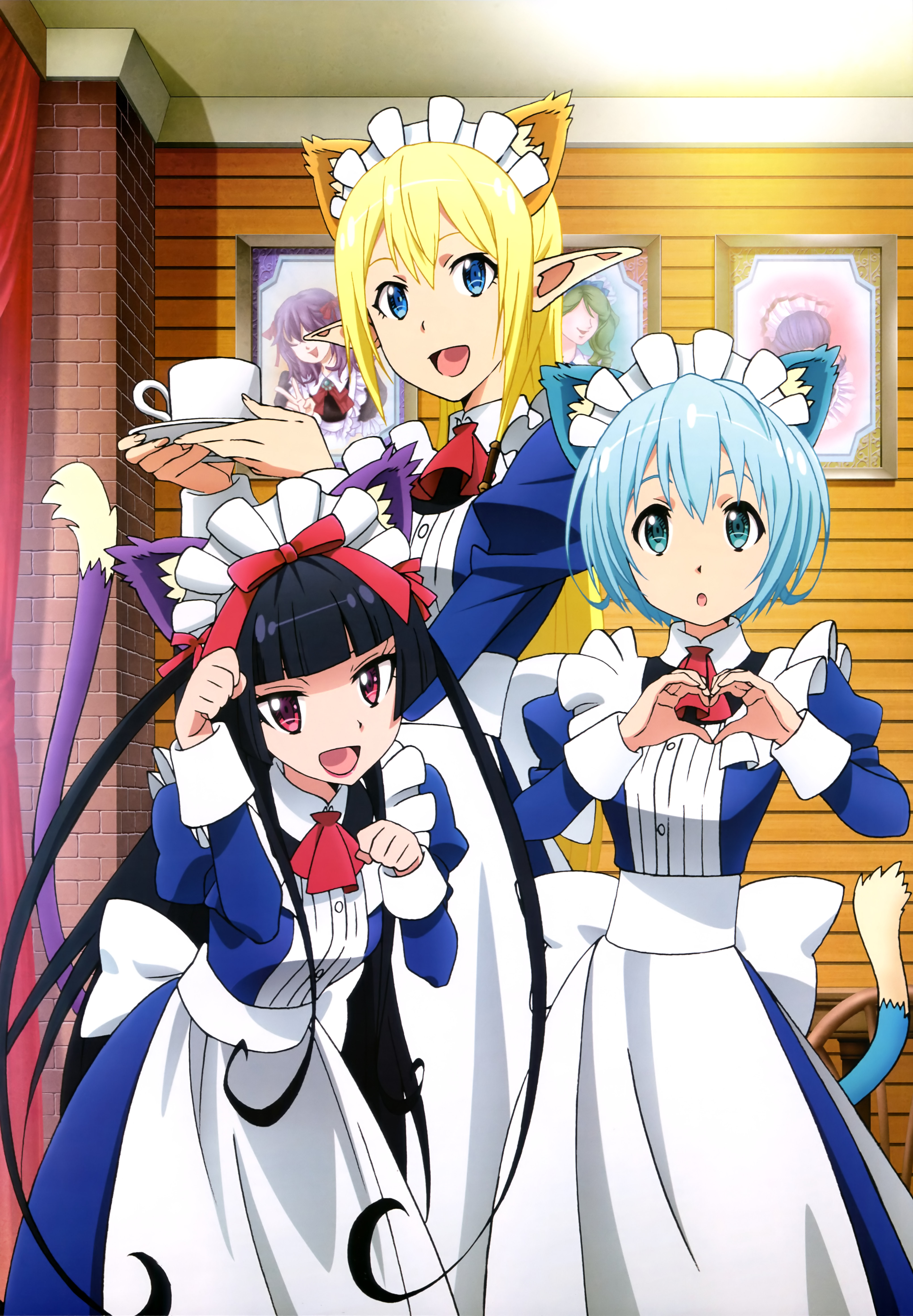 5) Akagami no Shirayuki-hime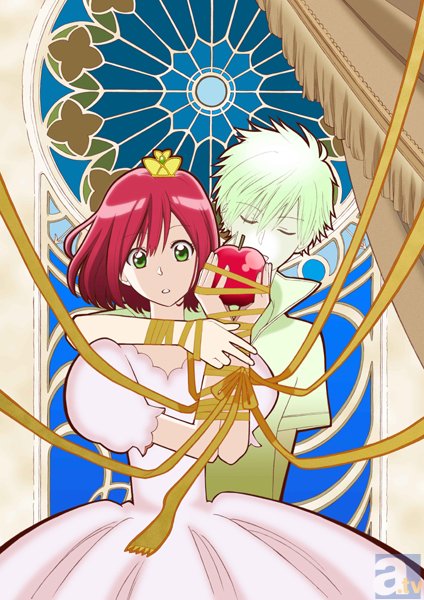 4) Himouto! Umaru-chan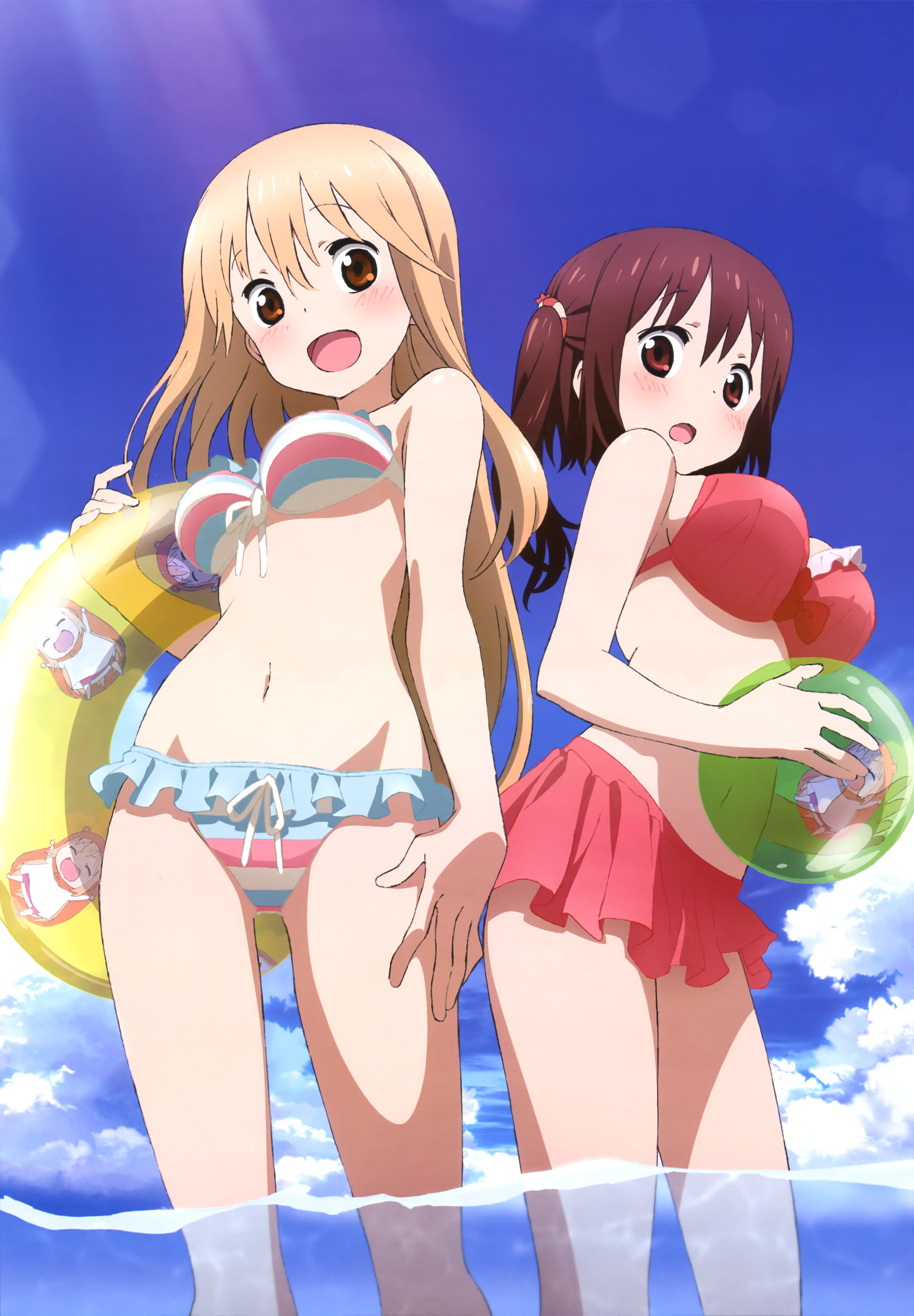 3) Gakkou Gurashi!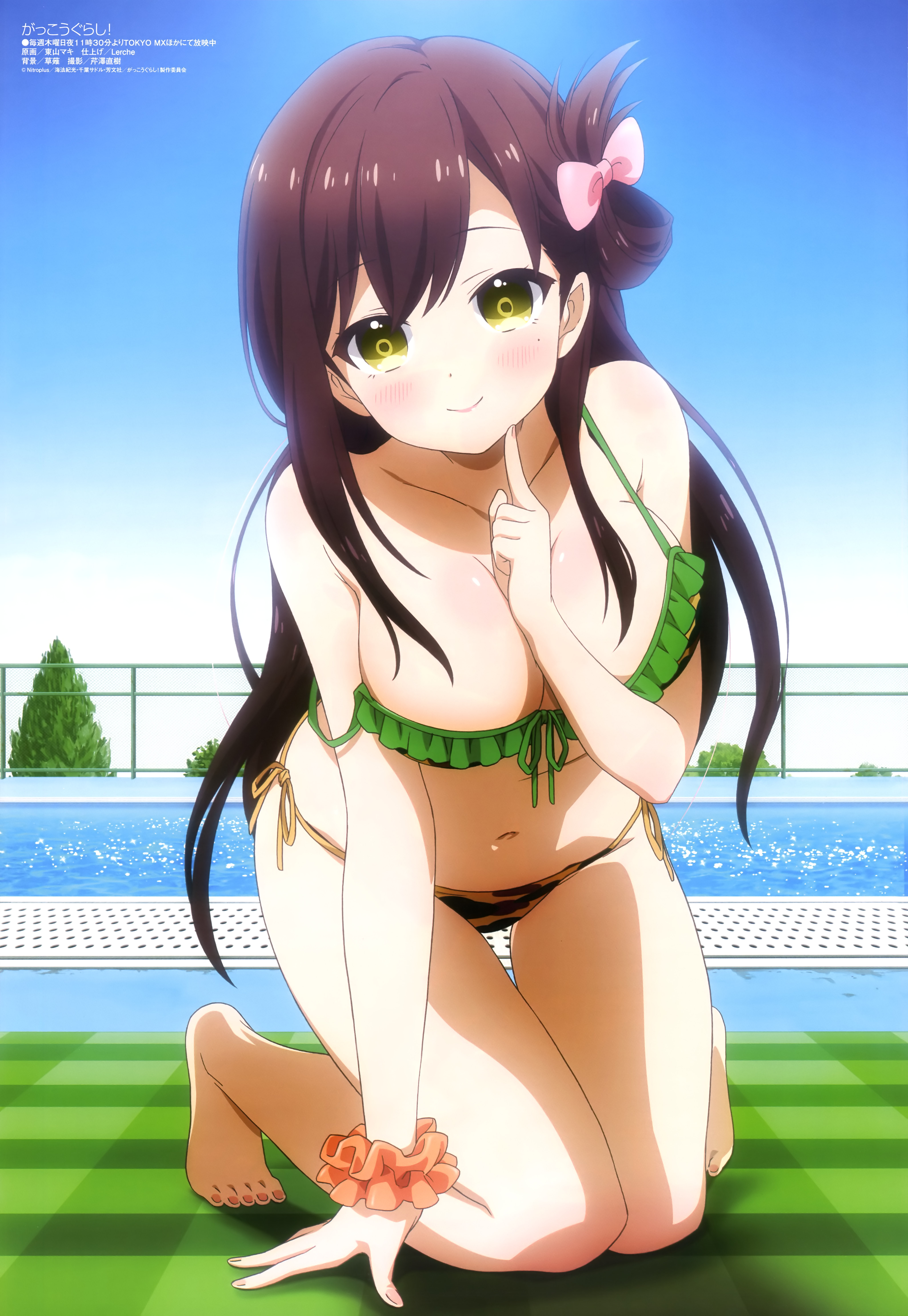 2) Prison School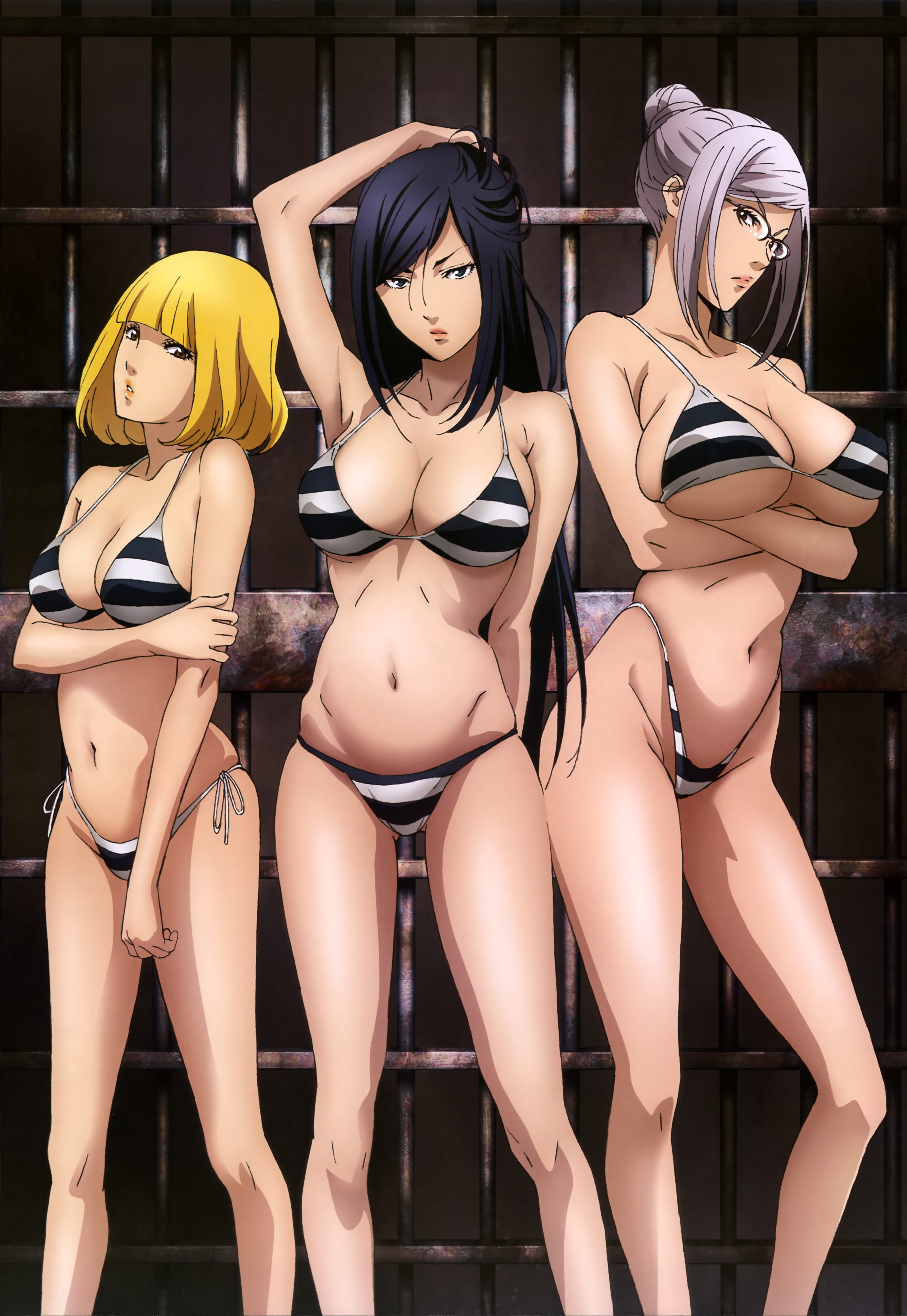 1) Charlotte