Not all characters are rewarded in their shows – more unfortunately so, it's usually the main character that is dealt this misfortune. Not all characters are super lucky just like most of the characters on any anime. This questionnaire that was conducted by Charapedia asked 10,000 anime fans on who is the most unfortunate/unlucky character in any anime series.
The poll's audience comprises: 56.9% male and 43.1% female. In majority, there are 84.1% teenagers upto 20-year olds who took the poll while the remaining 15.9% are fans above 30-years old.
Here are the results:
#10: Youichi Tsuitenai from Tottemo! Luckyman (149 votes)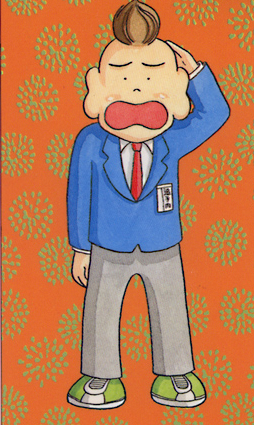 #9: Hikigaya Hachiman from My Teen Romantic Comedy SNAFU (156 votes)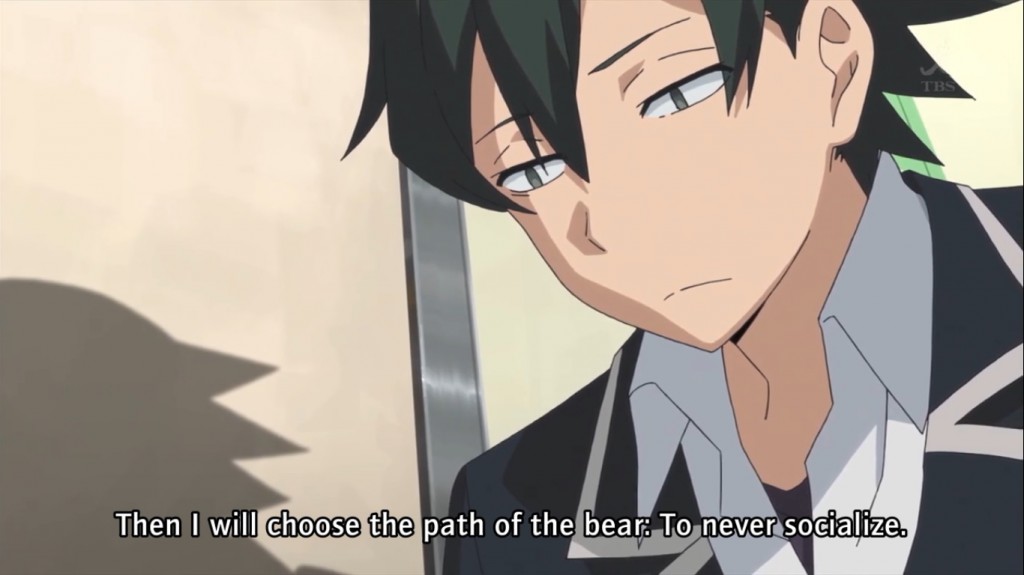 #8: Yamcha from Dragon Ball (167 votes)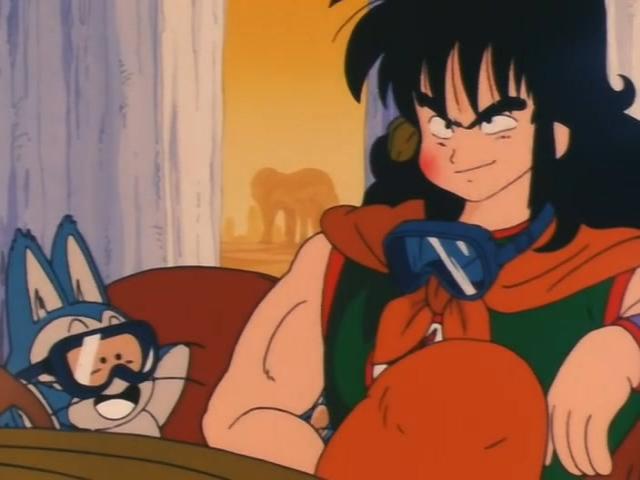 #7: Hayate Ayasaki from Hayate the Combat Butler (185 votes)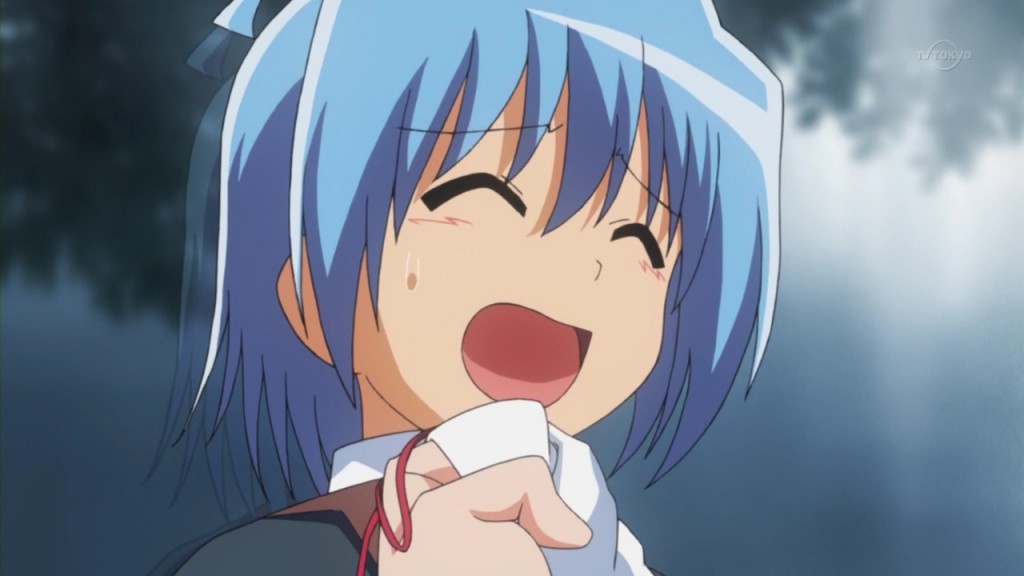 #6: Sayaka Miki from Mahou Shoujo Madoka Majica (188 votes)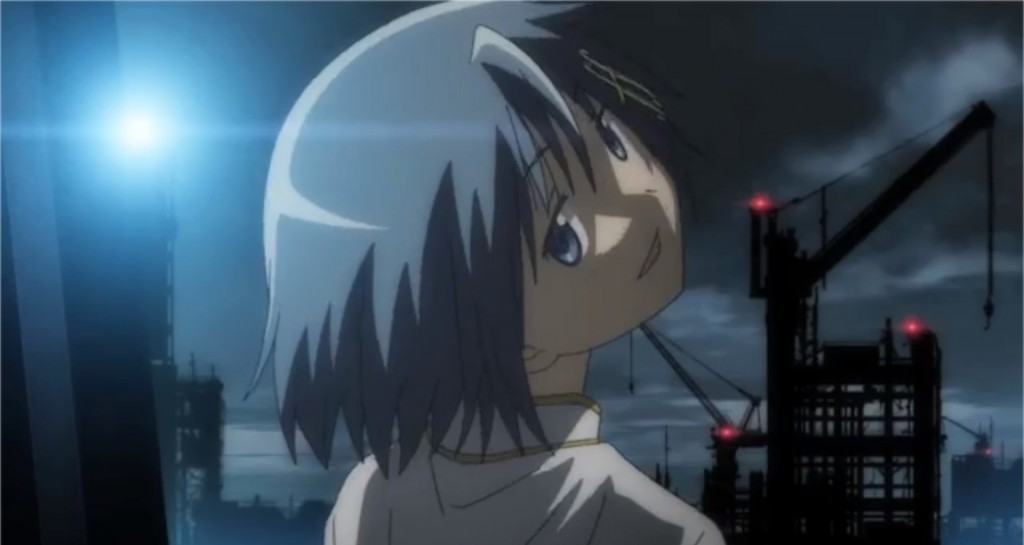 #5: Nobi Nobita from Doraemon (201 votes)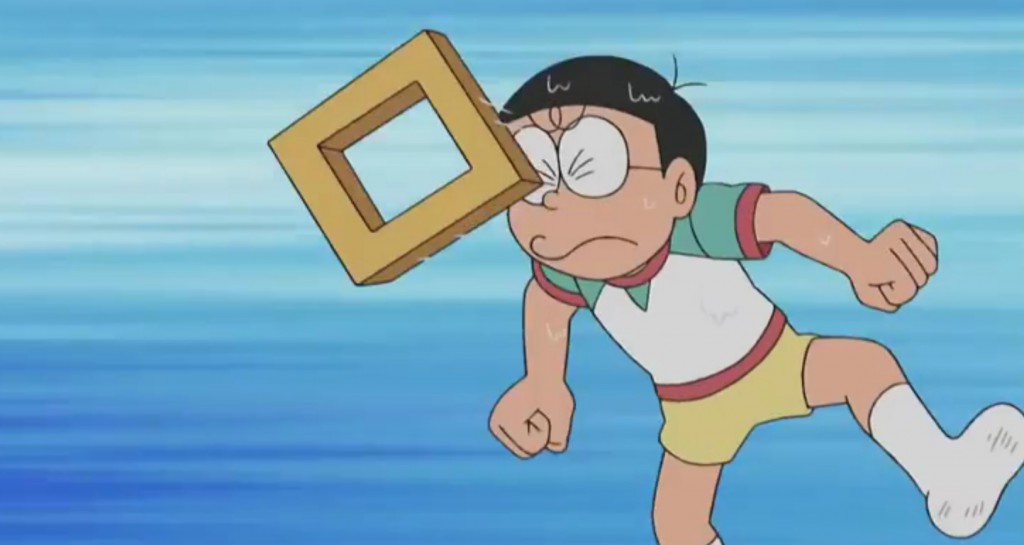 #4: Shinji Ikari from Neon Genesis Evangelion (266 votes)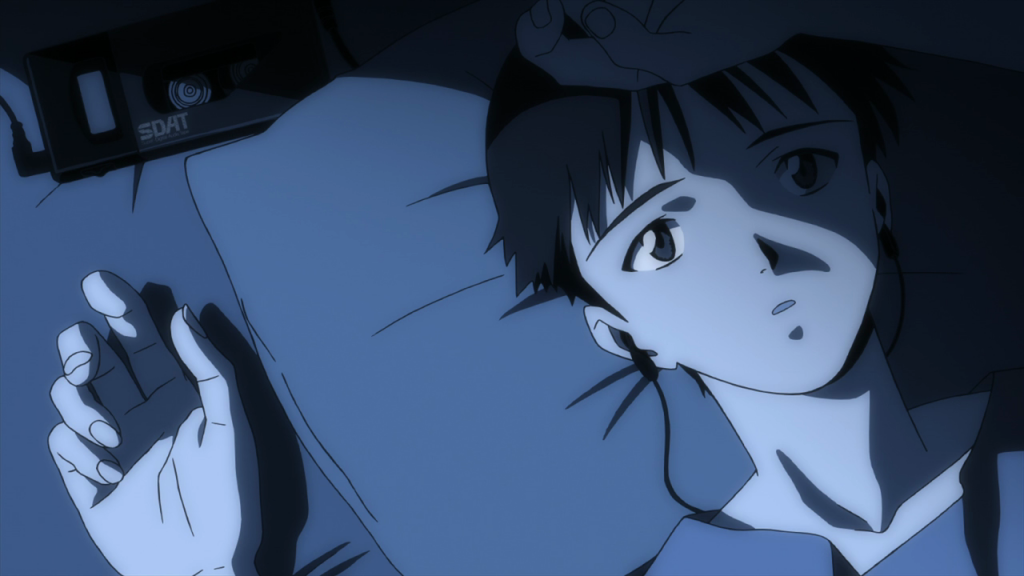 #3: Kaneki Ken from Tokyo Ghoul (271 votes)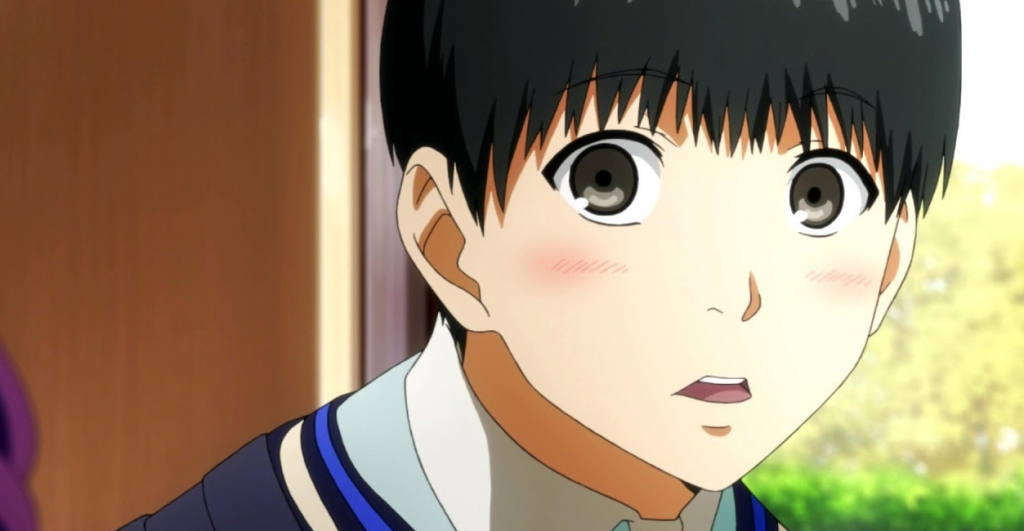 #2: Taizou Hasegawa from Gintama (302 votes)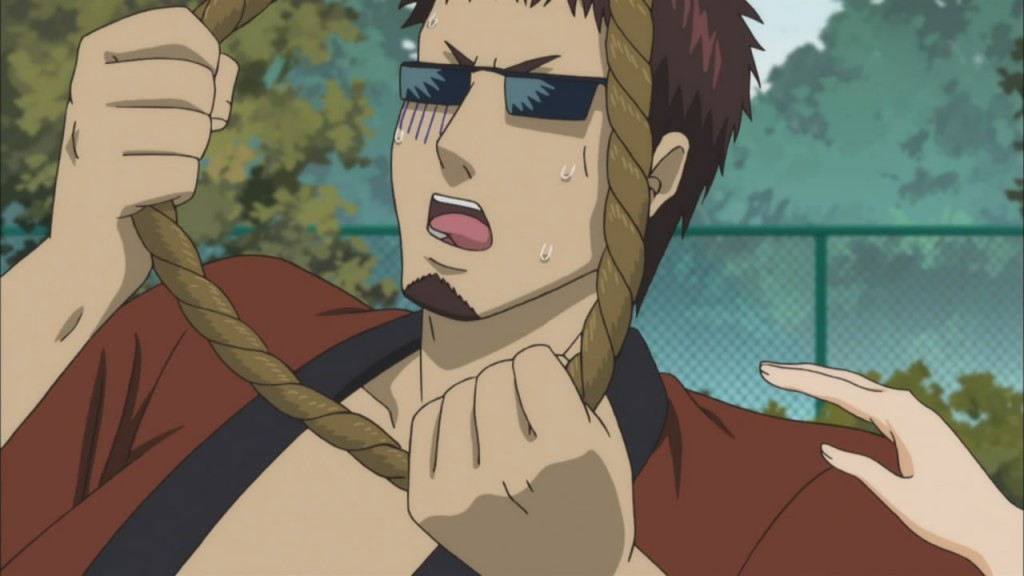 #1: Touma Kamijou from Toaru Majutsu no Index (621 votes)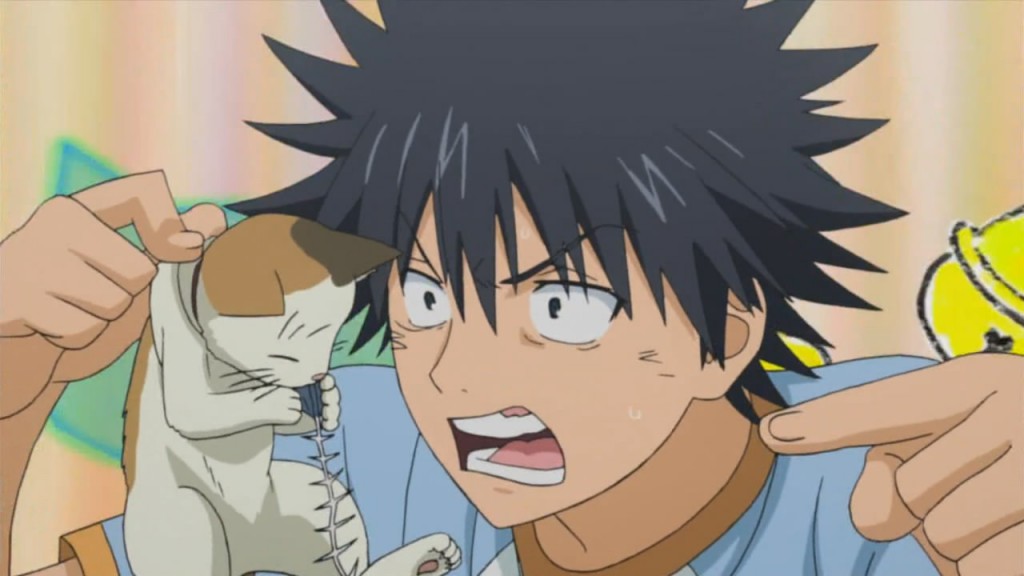 Now that you've seen the list, who do you think is the most unfortunate anime character?
Source – Charapedia