Charapedia asked 10,000 anime fans the question: Which anime mascot is the cutest? And from thousands of fans, most of the responses are from the male fans (54.8%), female fans (45.2%) and teens to their 20s (69.0%) while the other 31.0% are 30 and over.
Here are the results:
20) Sonic from Kekkai Sensen
19) Tanuki from Gekkan Shoujo Nozaki-kun
18) Kon from Bleach
17) Piyo-can from Uta no Prince Sama
16) Hawk from The Seven Deadly Sins
15) Shiro from Crayon Shin-chan
14) Mokona from Magic Knight Rayearth
13) Taroumaru from Gakkou Gurashi!
12) Haro from Mobile Suit Gundam
11) Happy from Fairy Tail
10) Gekota from the A Certain Magical Index series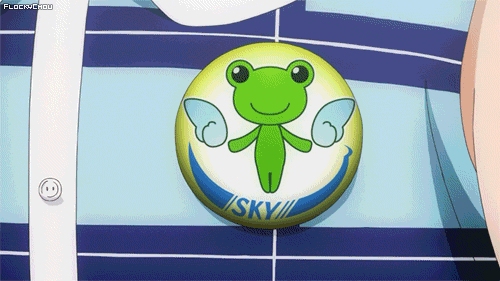 9) Tetsuya #2 from Kuroko no Basketball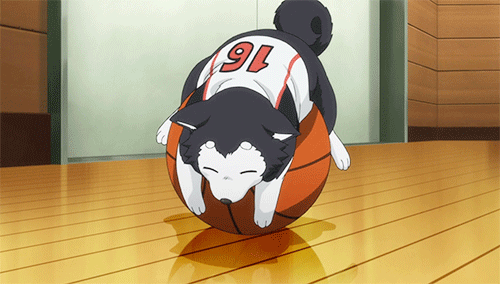 8) Elizabeth from Gintama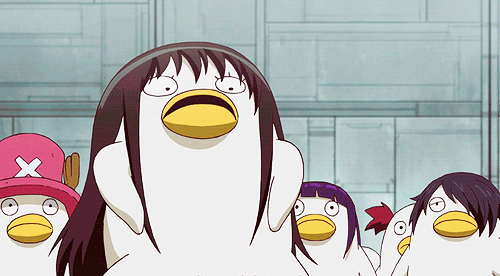 7) Cerberus from Cardcaptor Sakura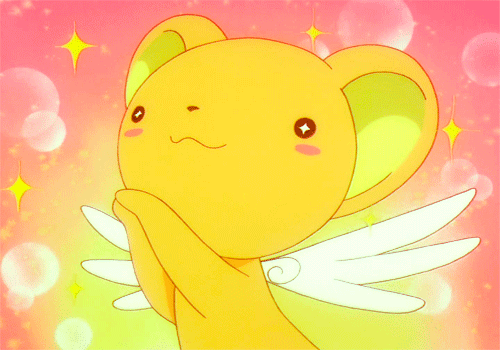 6) Tippy from Gochuumon wa Usagi Desu ka?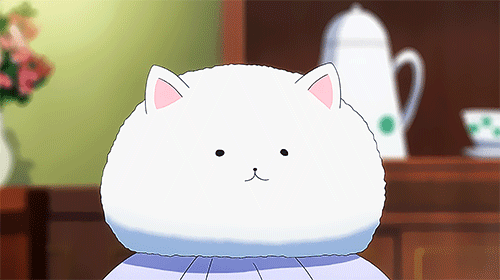 5) Pikachu from Pokémon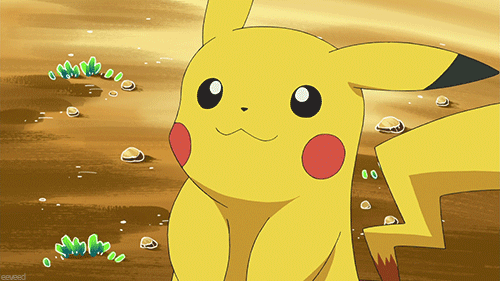 4) Nyanko-sensei from Natsume Yujin-cho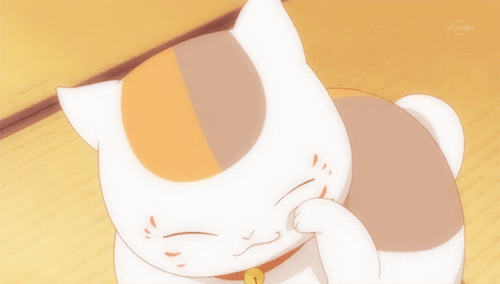 3) Kyubey from Mahou Shoujo Madoka Magica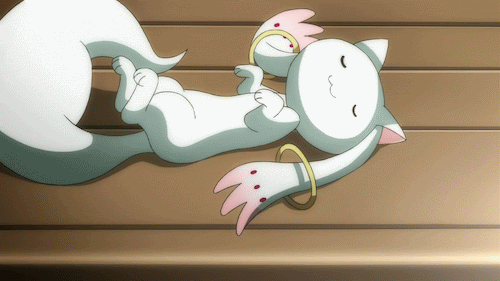 2) Sadaharu from Gintama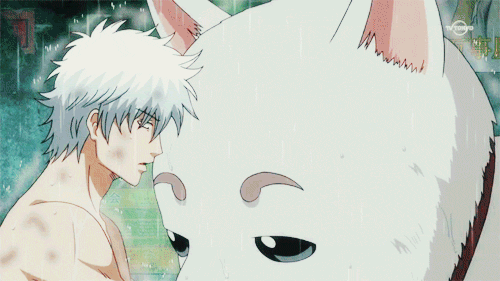 1) Tony Tony Chopper from One Piece