Do you find a brilliant and cunning mind attractive? Well, find the closest dictionary and prepare yourself because we're counting down the top 20 anime characters that are intelligent.
Anime fans have voted for who they think the smartest character is through a survey based around the newly formed fan-voting customary ranking system known as Charapedia.
The top 20 most voted characters are:
20. Shoichi Imayoshi (Kuroko no Basuke) with 78 votes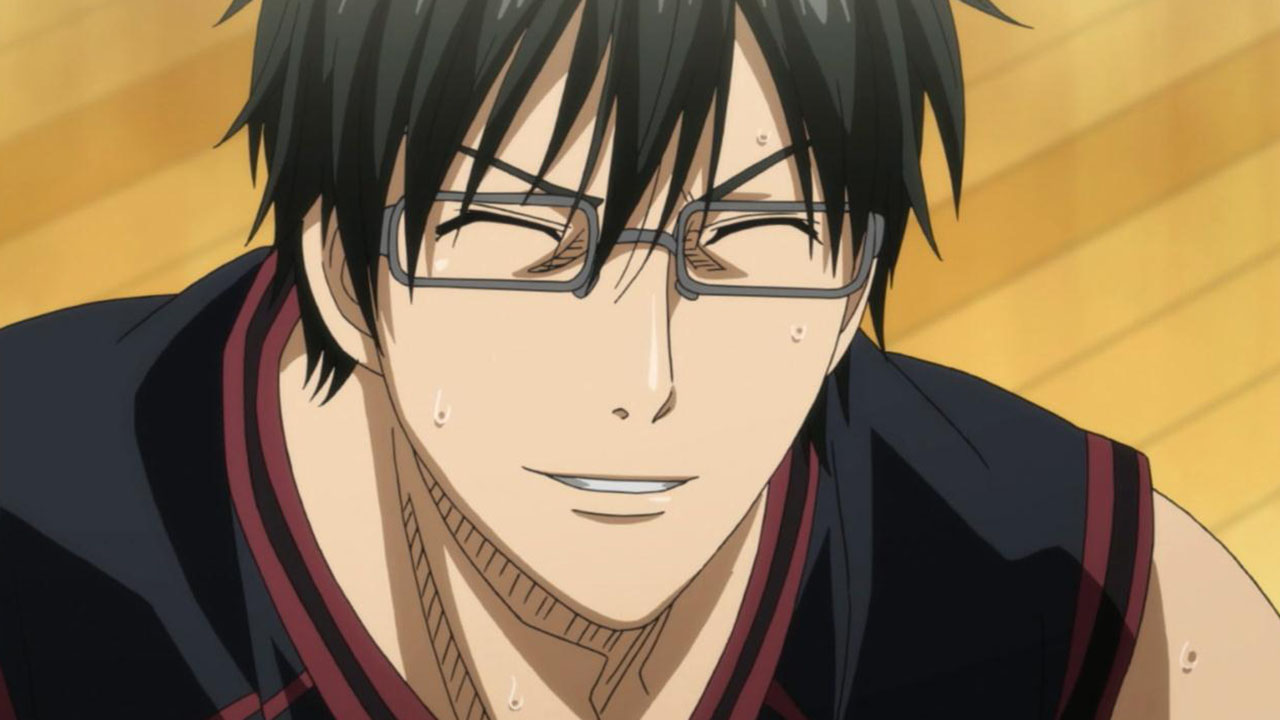 19. Yuki Nagato (Suzumiya Haruhi no Yuuutsu) with 101 votes
18. Kiyomaro Takamine (Konjiki no Gash Bell!!) with 107 votes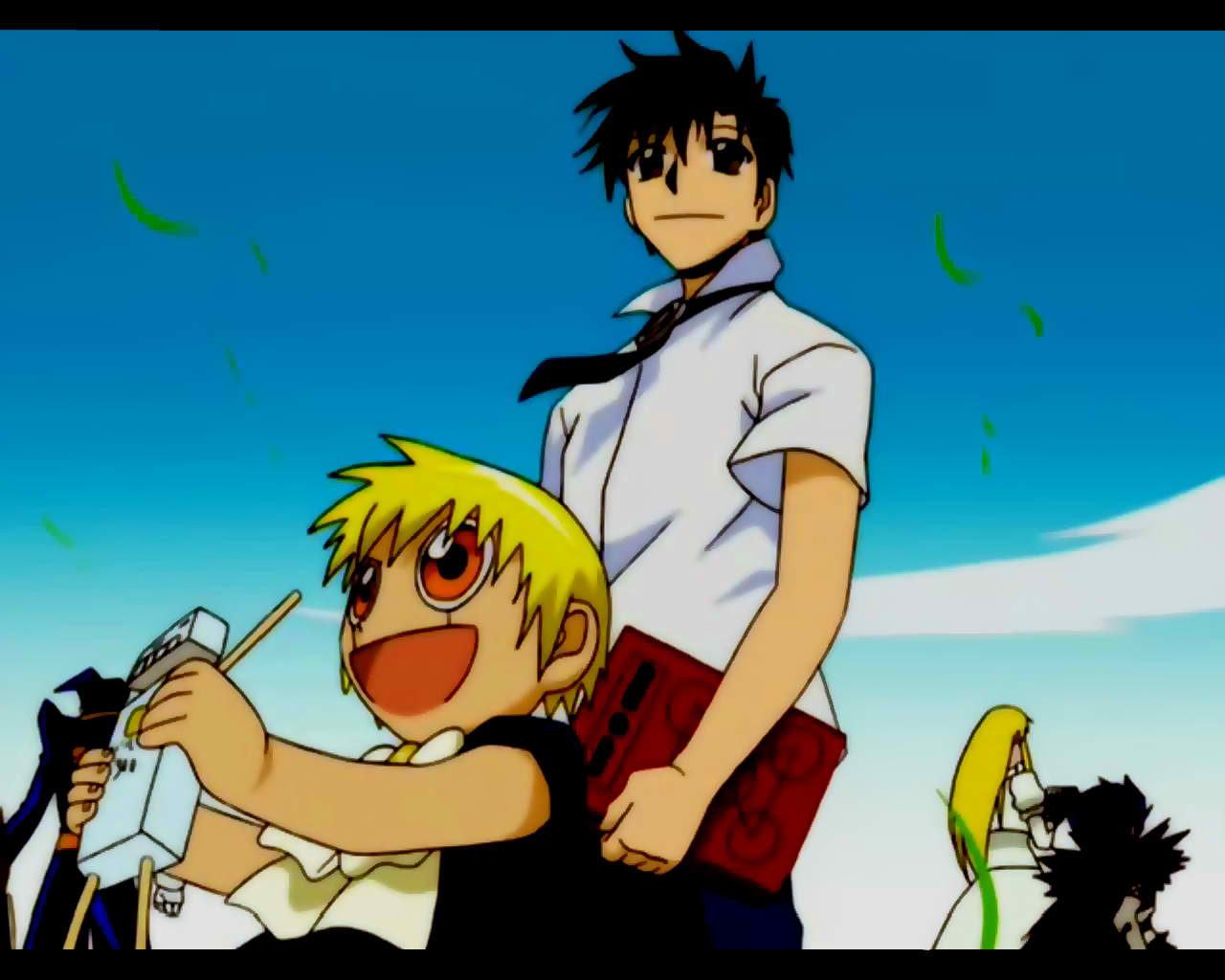 17. Hidetoshi Dekisugi (Doraemon) with 114 votes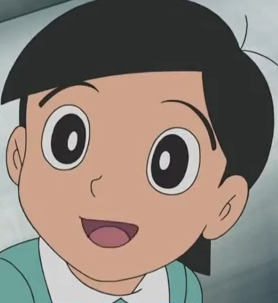 16. Ami Mizuno (Sailor Moon) with 123 votes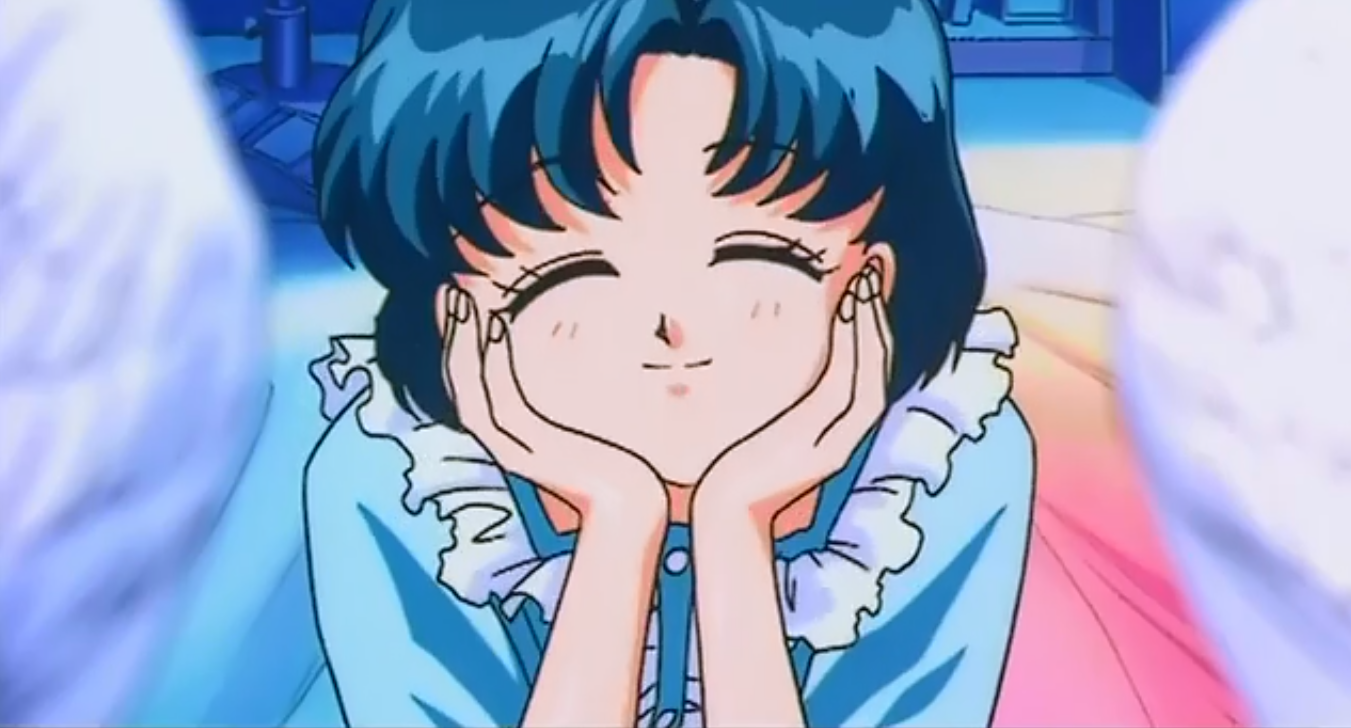 15. Armin Arlert (Shingeki no Kyojin) with 140 votes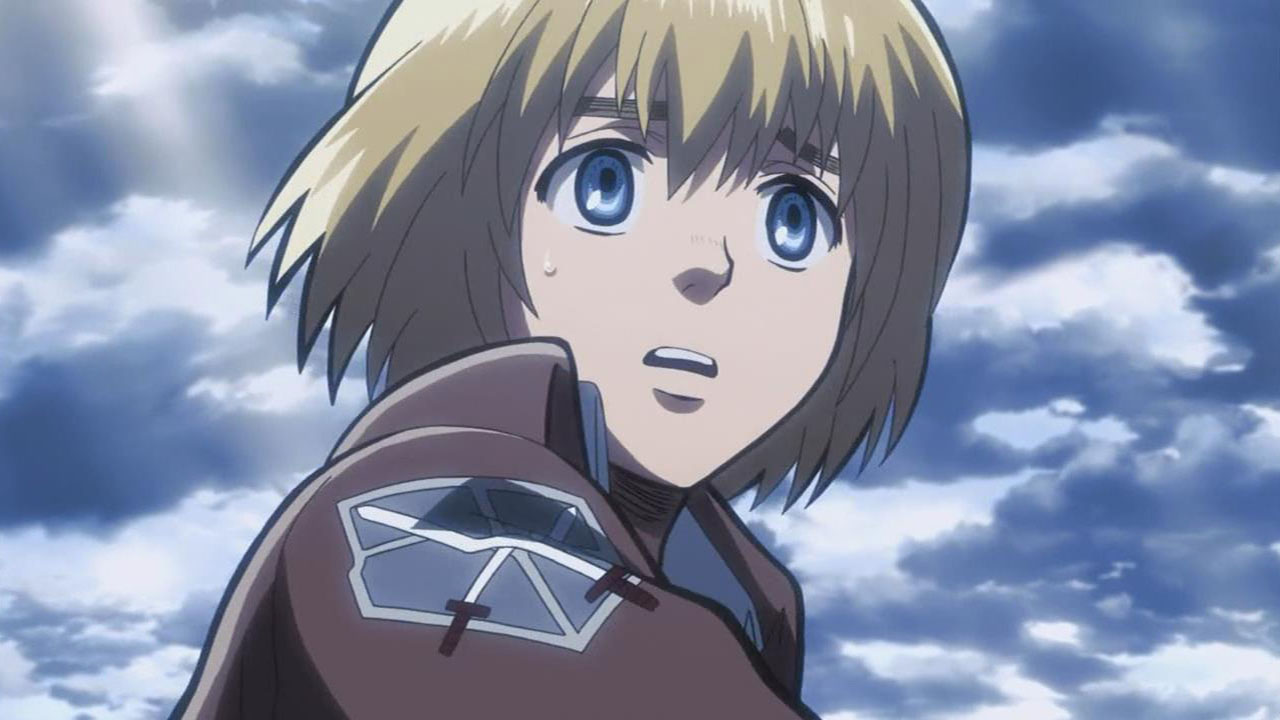 14. Izaya Orihara (Durarara!!) with 146 votes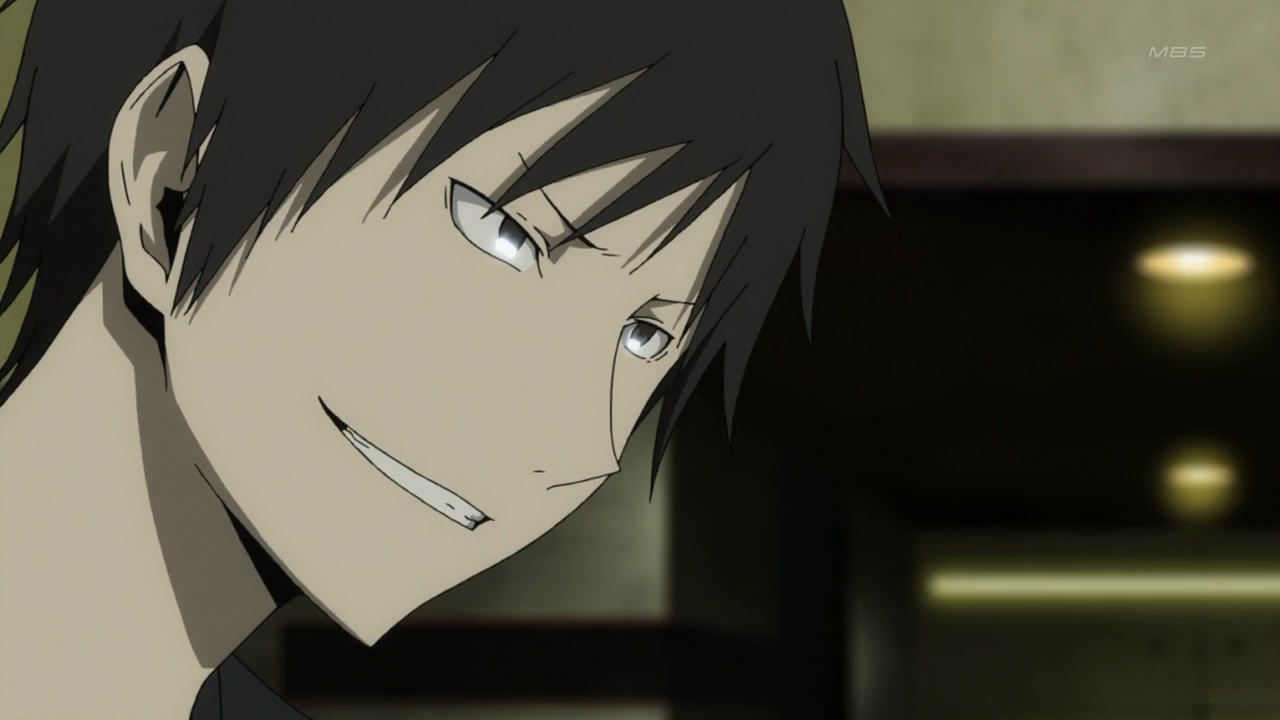 13. Keima Katsuragi (The World God Only Knows) with 152 votes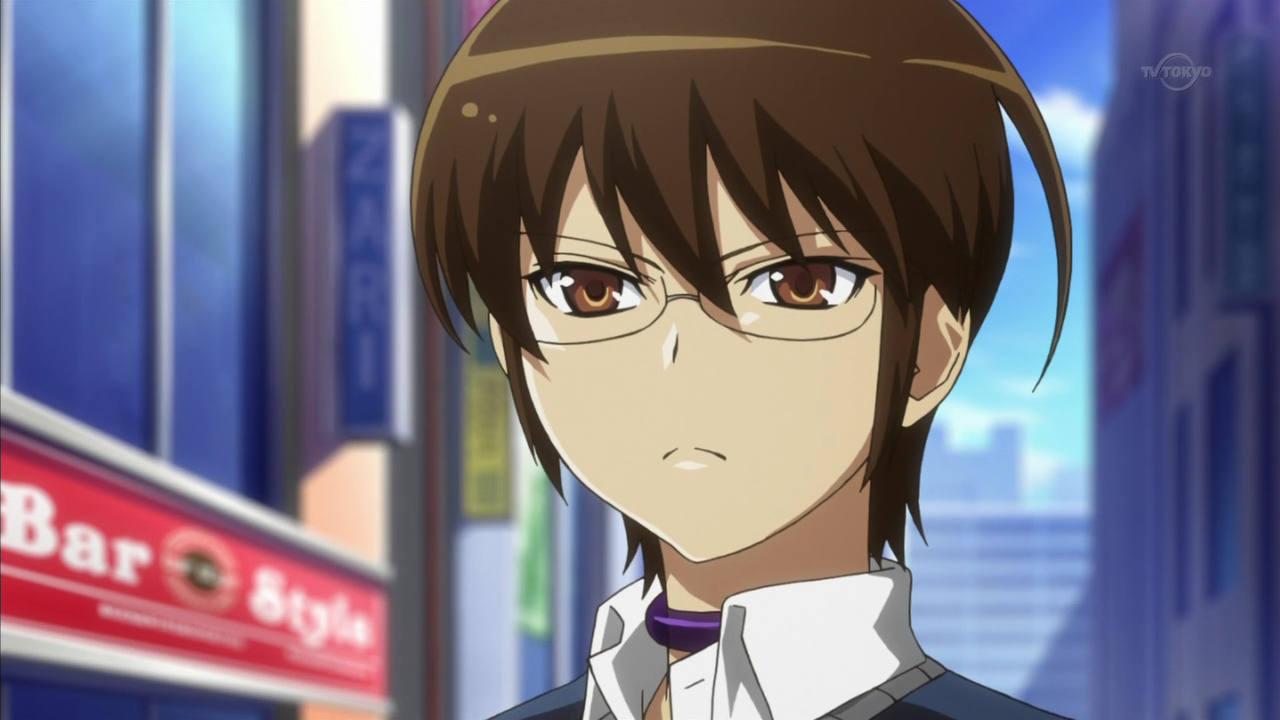 12. Makoto Hanamiya (Kuroko no Basuke) with 182 votes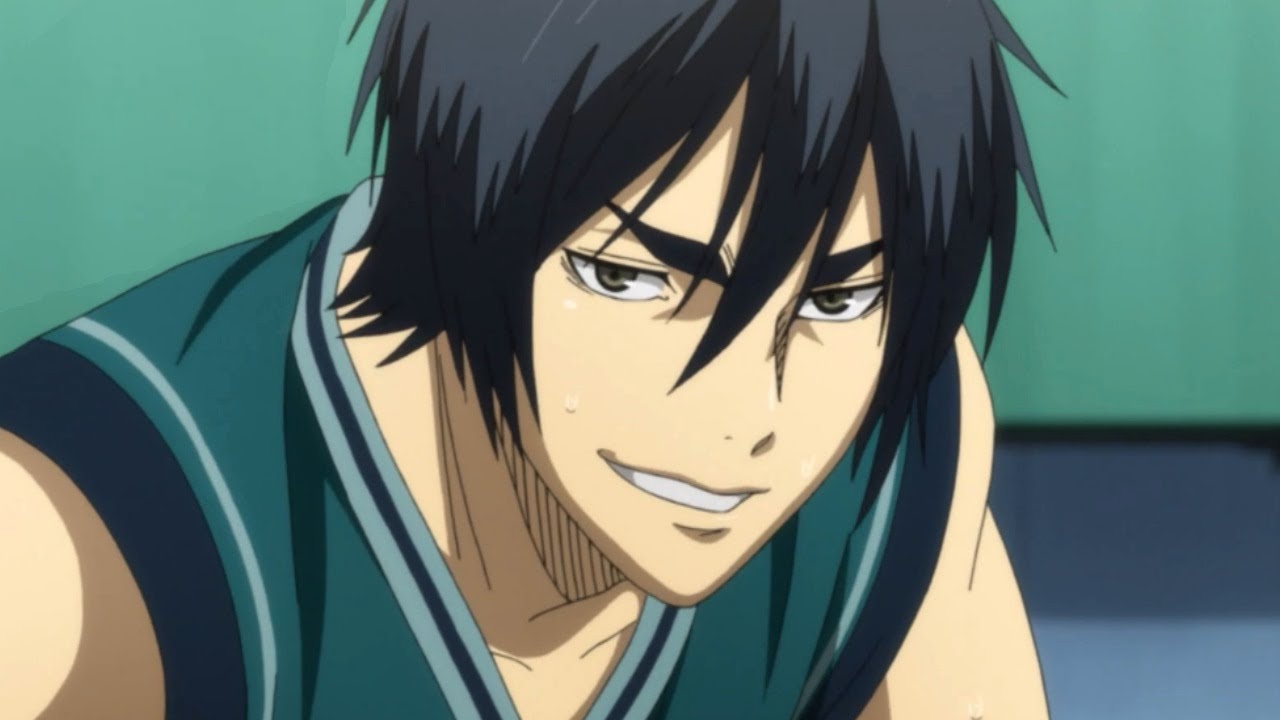 11. Sora (No Game No Life) with 192 votes
10. L Lawliet (Death Note) with 212 votes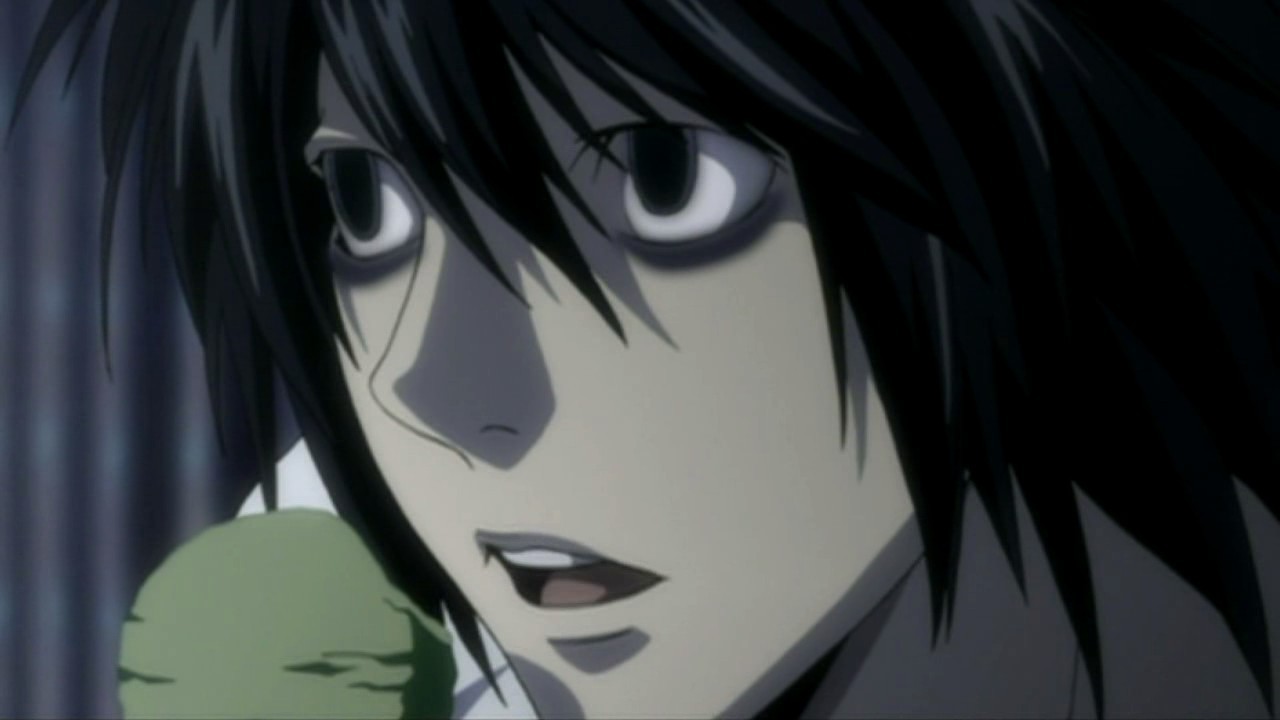 9. Shintaro Kisaragi (Mekakucity Actors) with 257 votes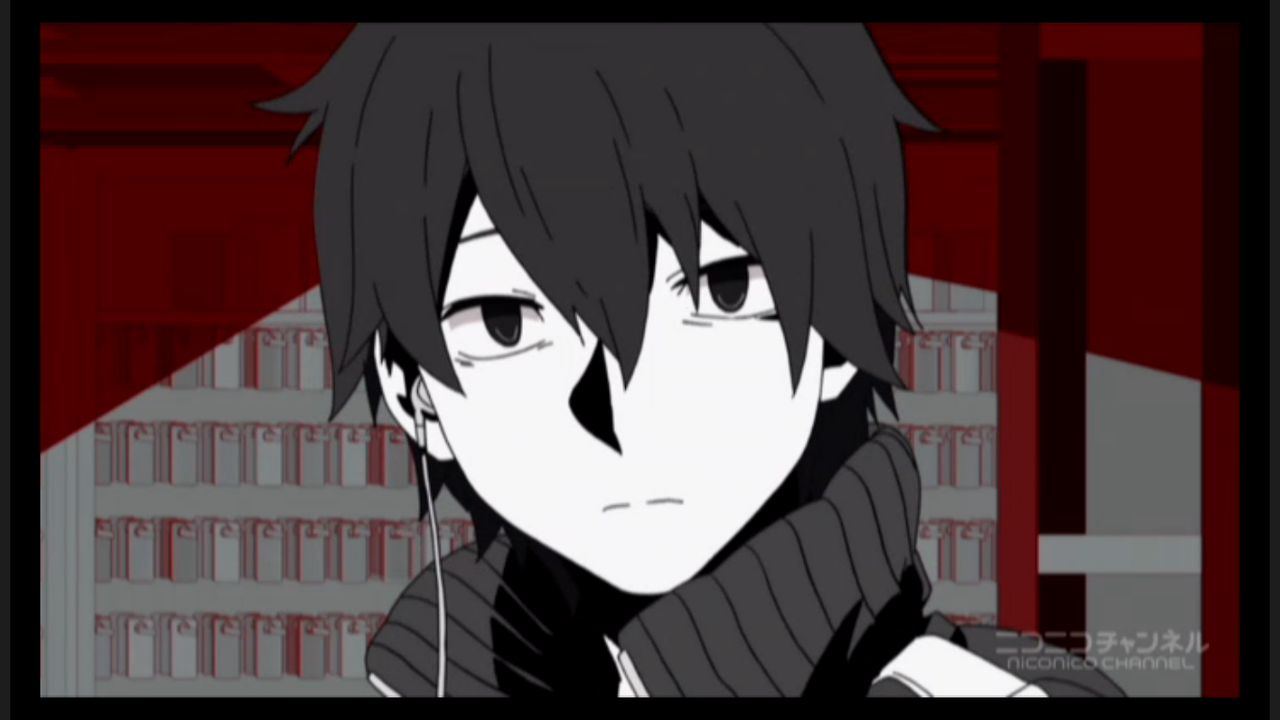 8. Shintarou Midorima (Kuroko no Basuke) with 264 votes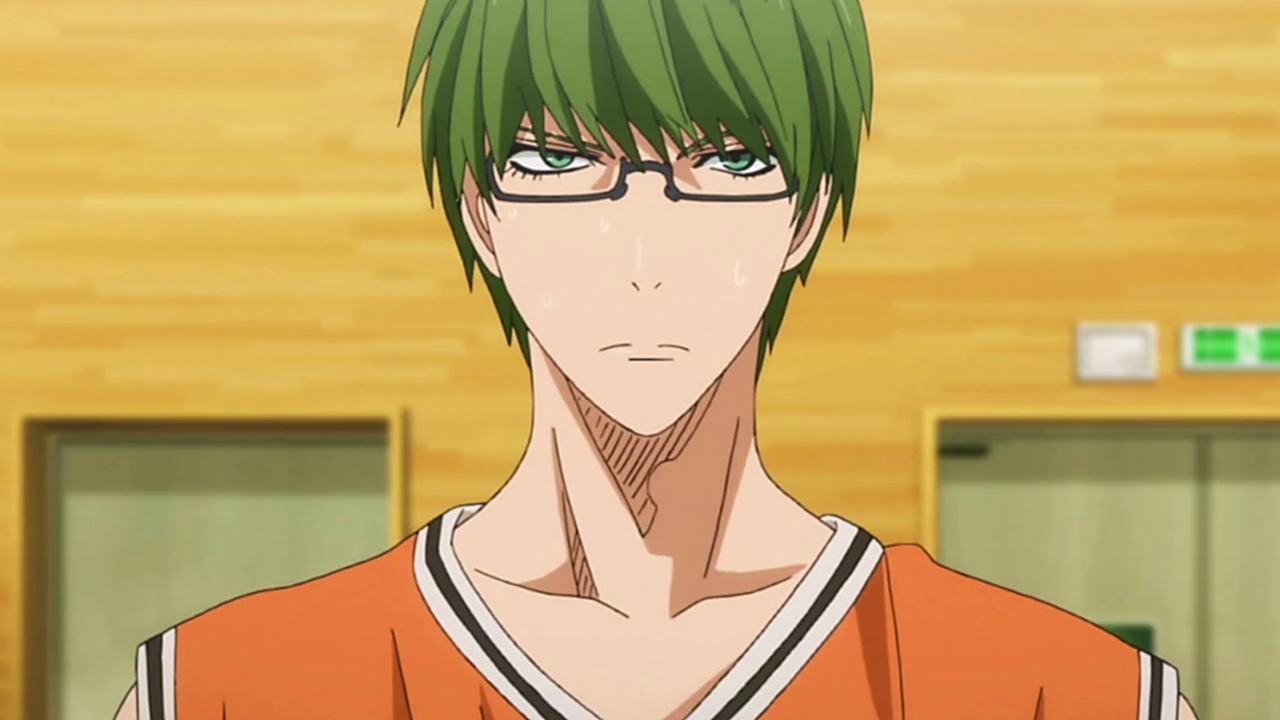 7. Tatsuya Shiba (Mahouka Koukou no Rettousei) with 293 votes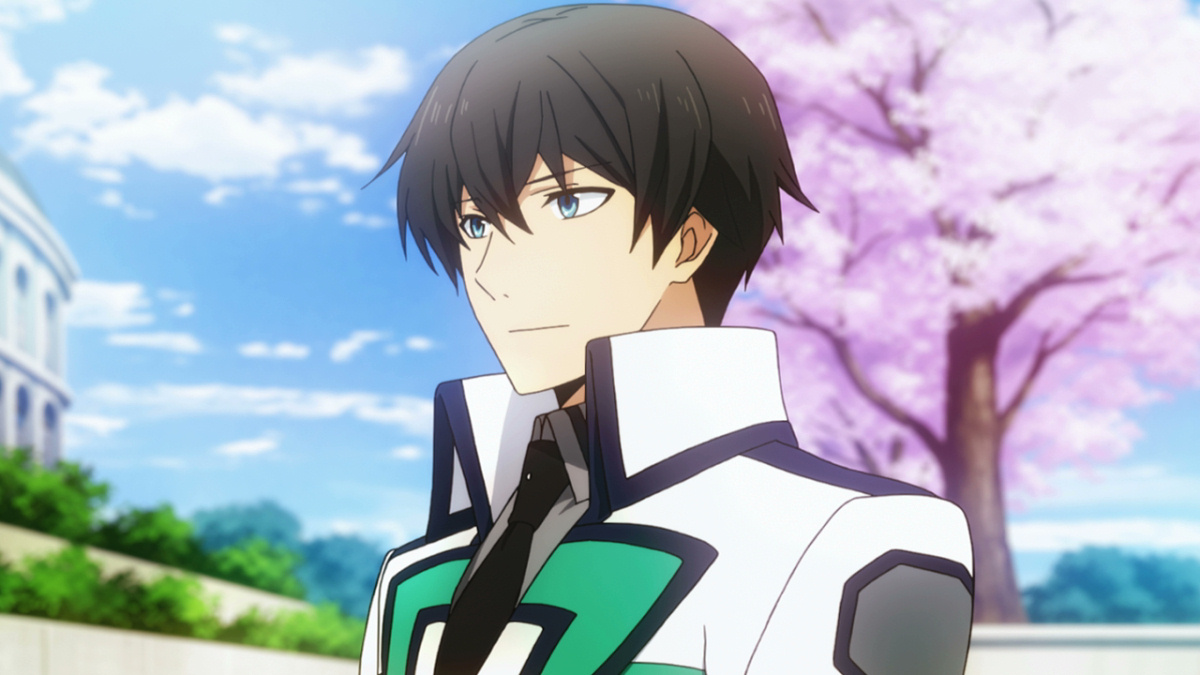 6. Tsubasa Hanekawa (Bakemonogatari) with 363 votes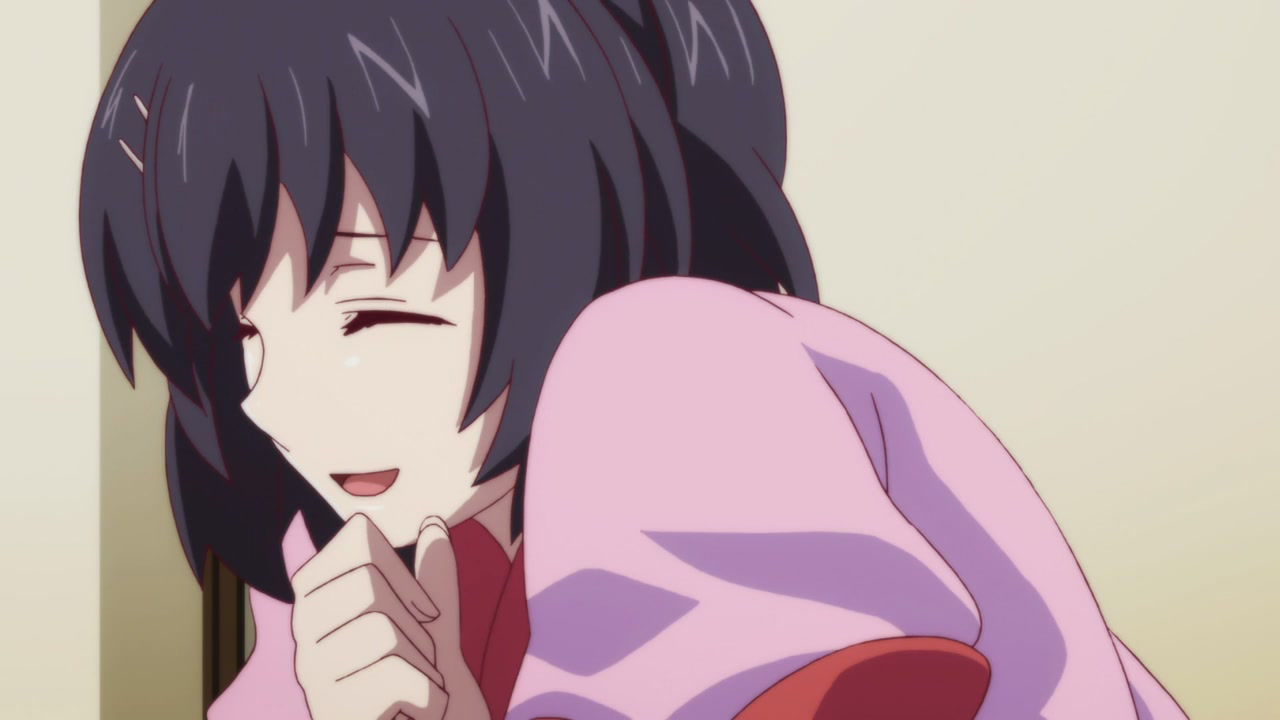 5. Shiro (No Game No Life) with 366 votes
4. Seijuro Akashi (Kuroko no Basuke) with 503 votes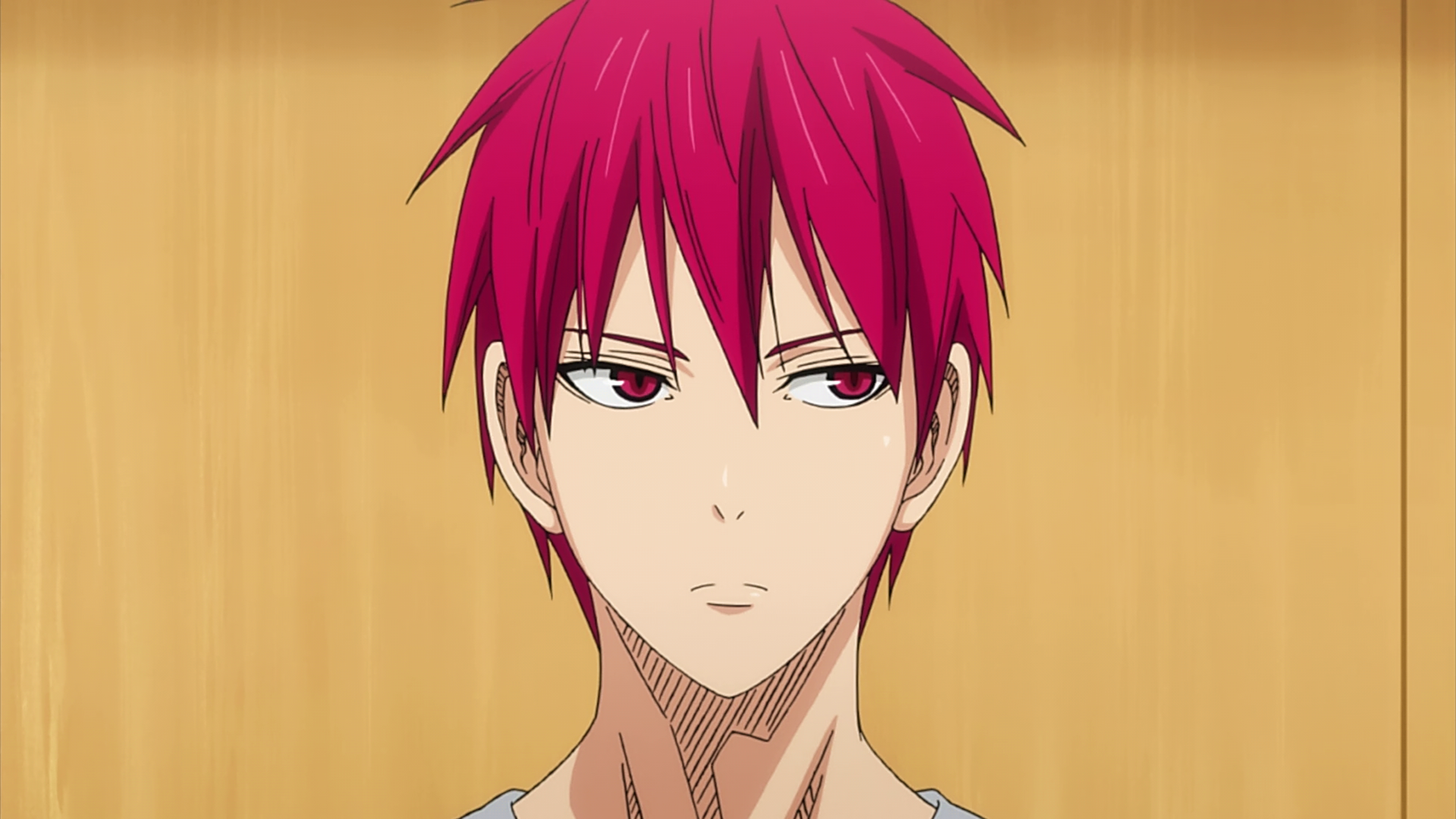 3. Conan Edogawa (Detective Conan) with 639 votes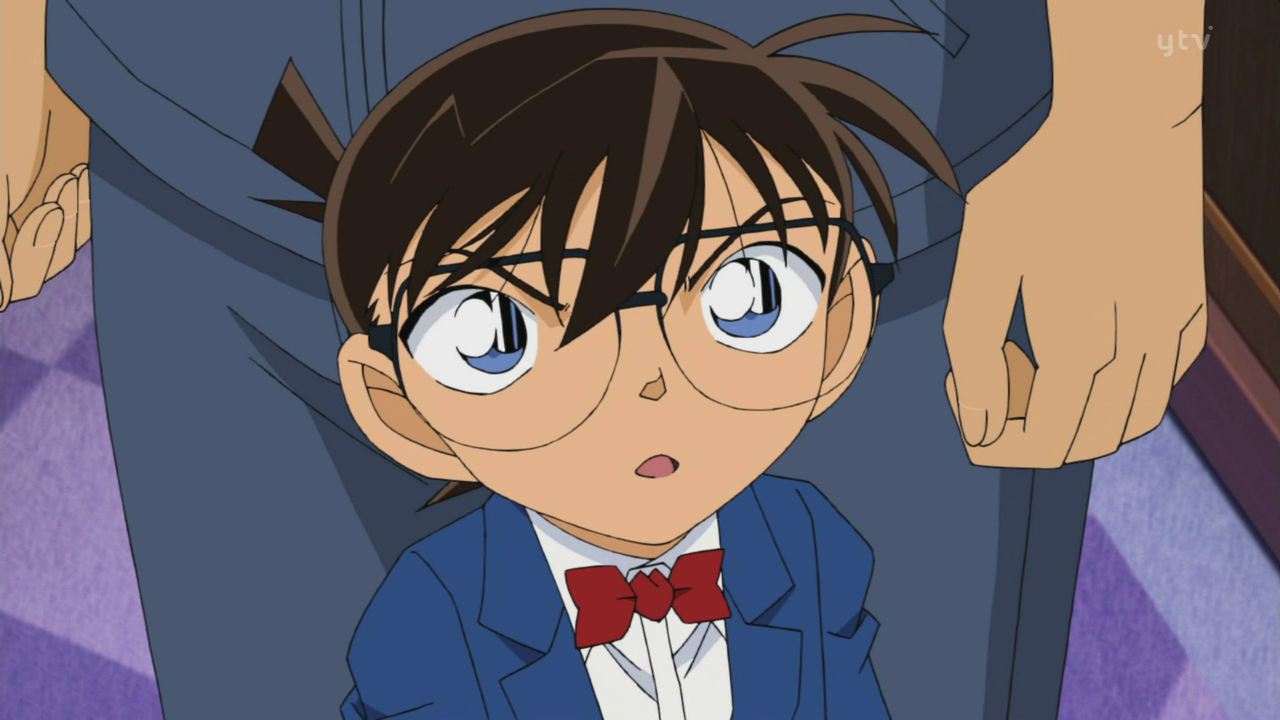 2. Light Yagami (Death Note) with 659 votes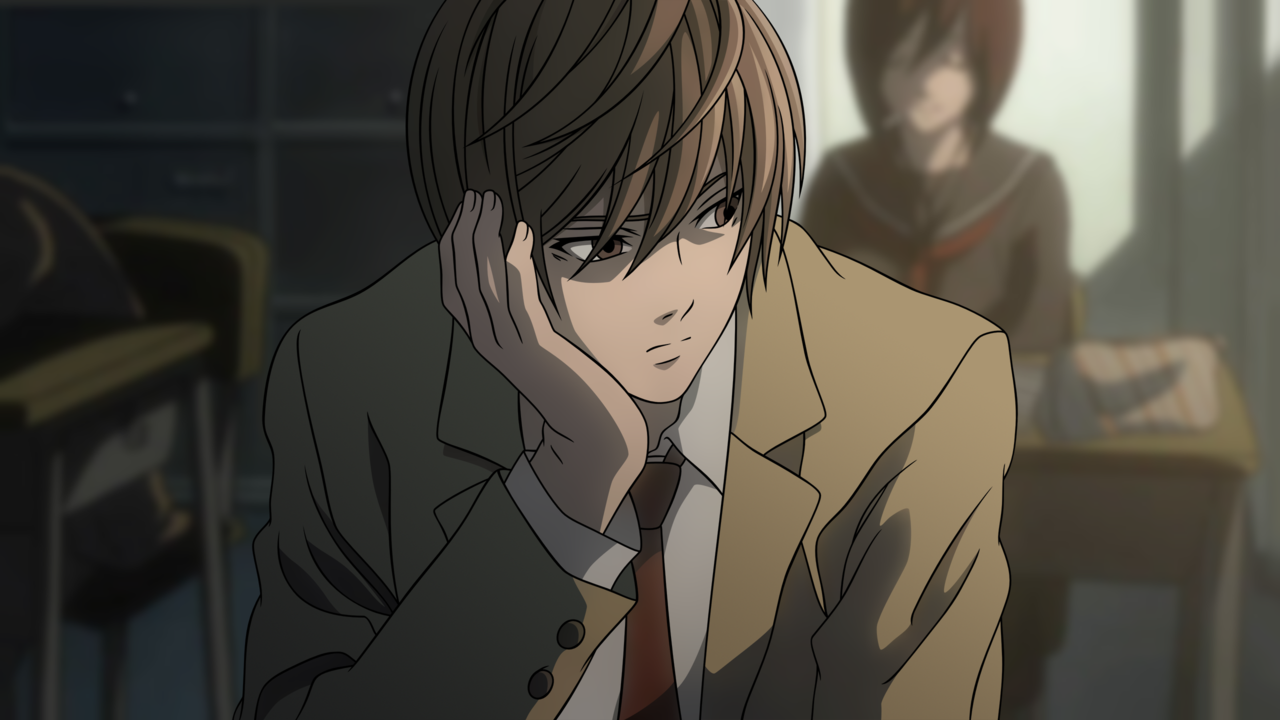 1. Lelouch Lamperouge a.k.a Zero/Lelouch Vi Britannia (Code Geass – Hangyaku no Lelouch) with 718 votes
Do you think these characters are fitting? Have any other characters in your mind? Let us know in the comments below.