These rankings are based on the results gathered from people recording anime using the Sony Torne devices on their PlayStation 4, PlayStation 3, PC, and PSVita. Here are Sony's Top 20 anime from the Summer 2015 anime season:
20. Chaos Dragon
19. Akagami no Shirayuki-hime
18. Overlord
17. Kuusen Madoushi Kouhosei no Kyoukan
16. Classroom Crisis
15. Prison School
14. Non Non Biyori Repeat
13. Monster Musume
12. Jitsu wa Watashi wa
11. Aoharu x Kikanjuu
10. Rokka no Yuusha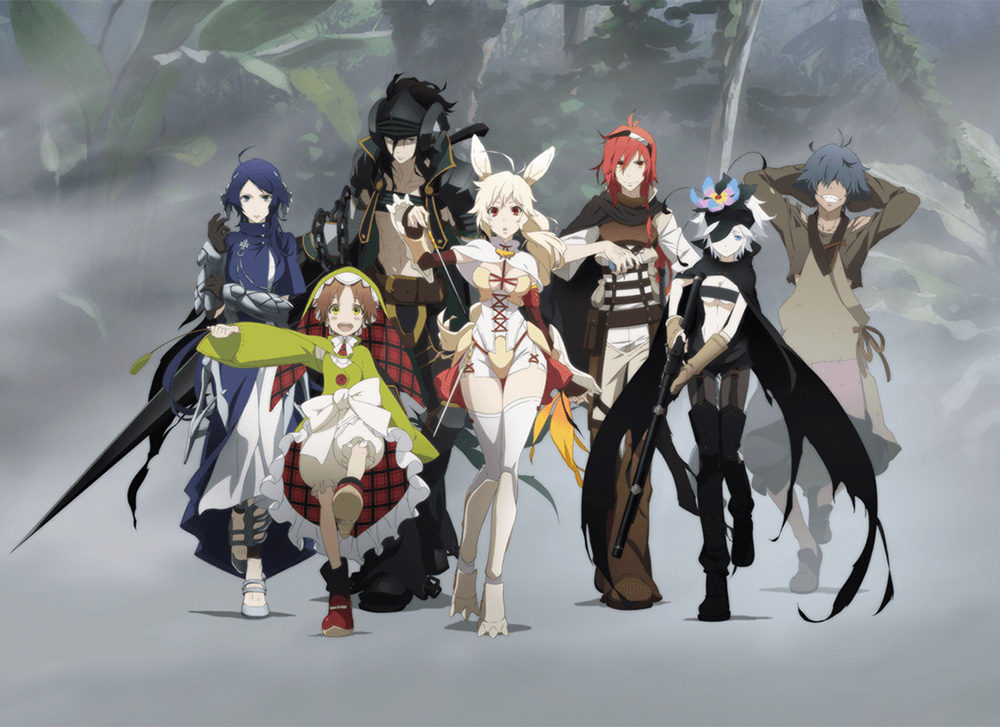 9. Gangsta.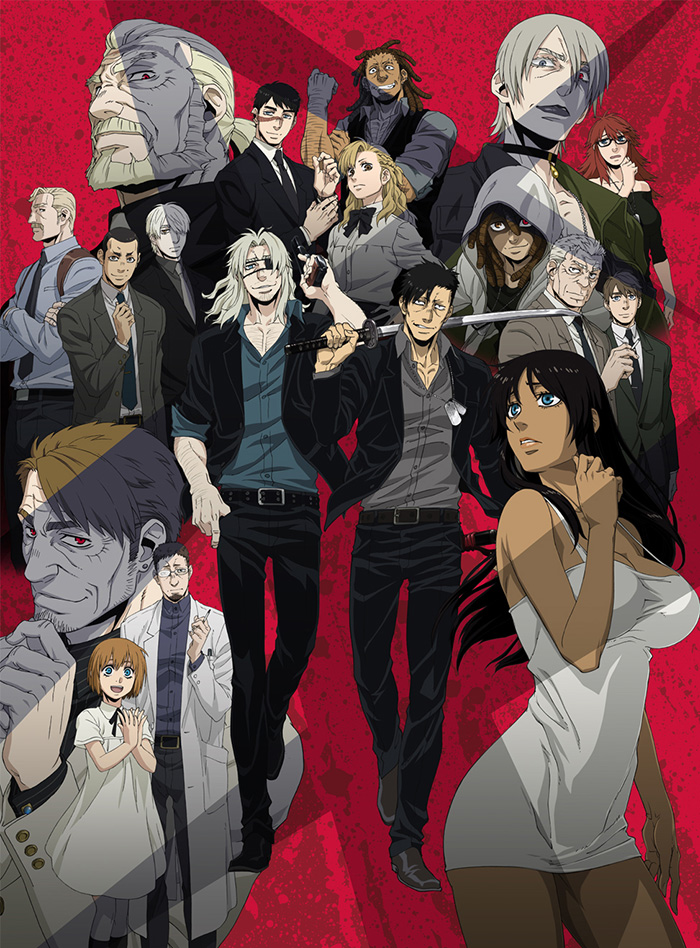 8. Shimoneta to Iu Gainen ga Sonzai Shinai Taikutsu na Sekai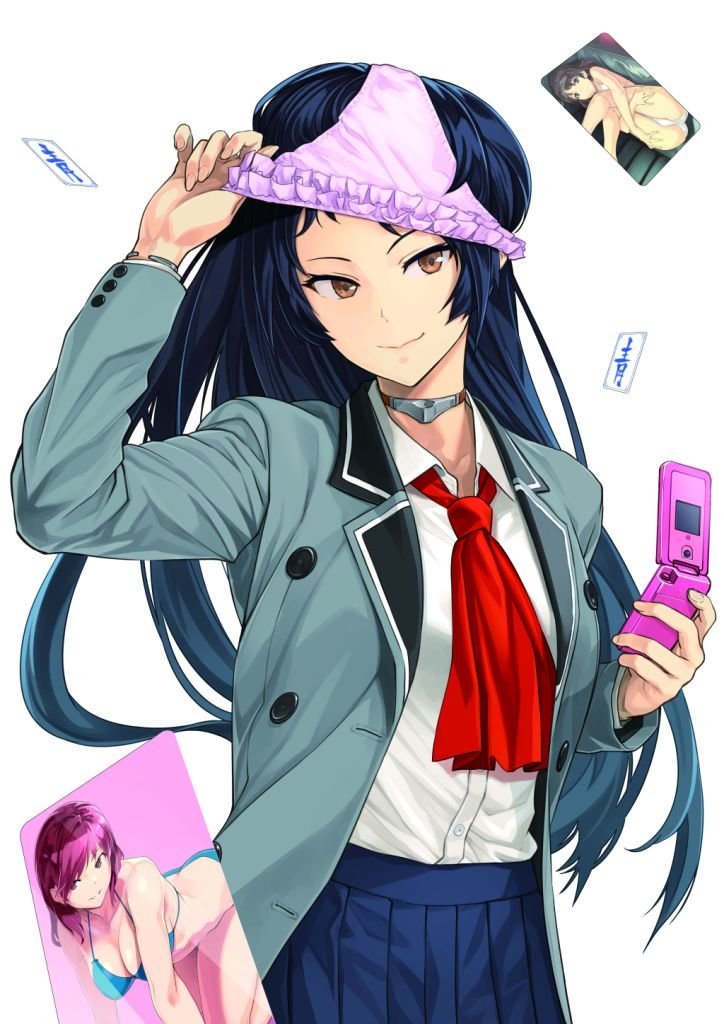 7. Joukamachi no Dandelion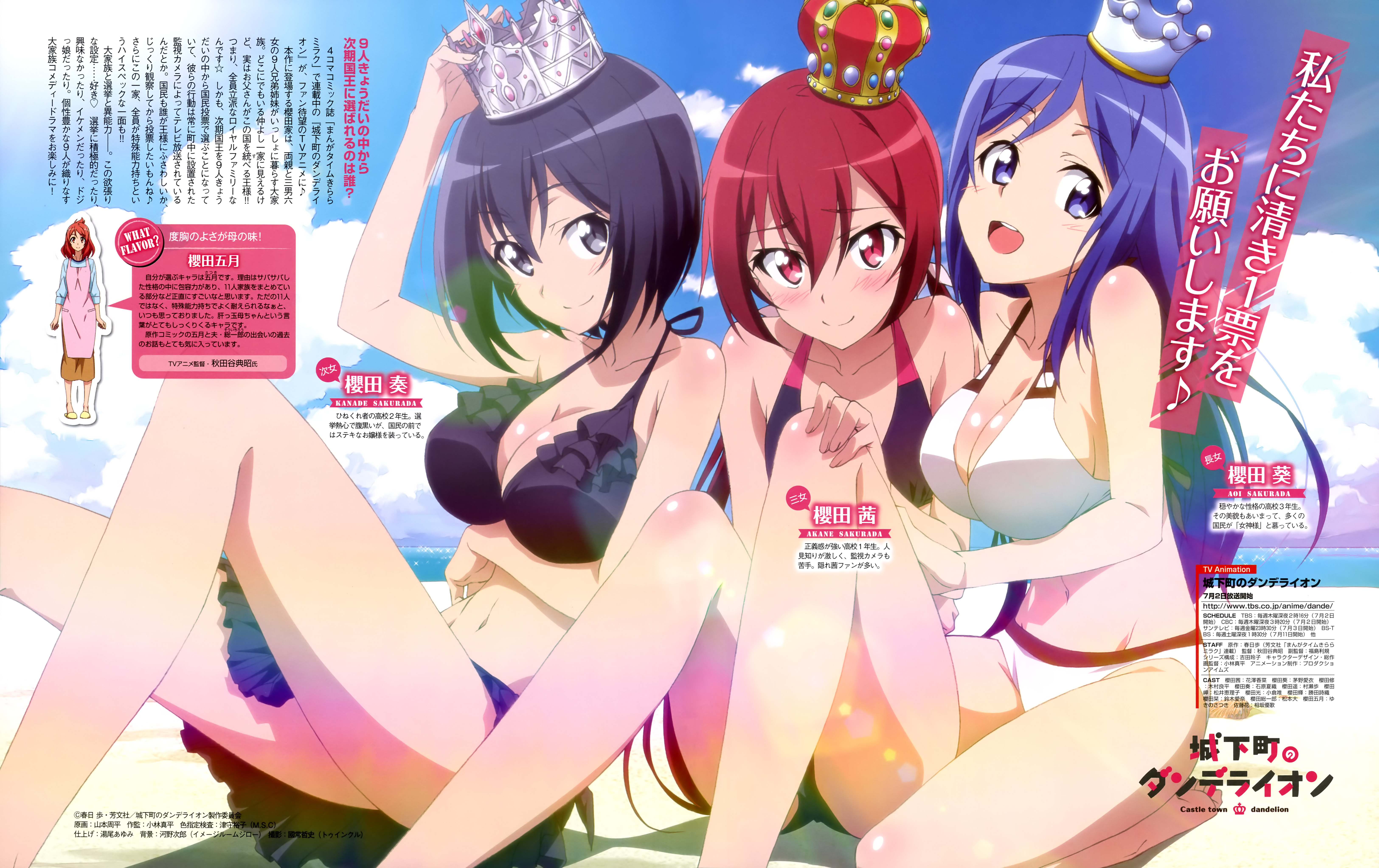 6. Working!!!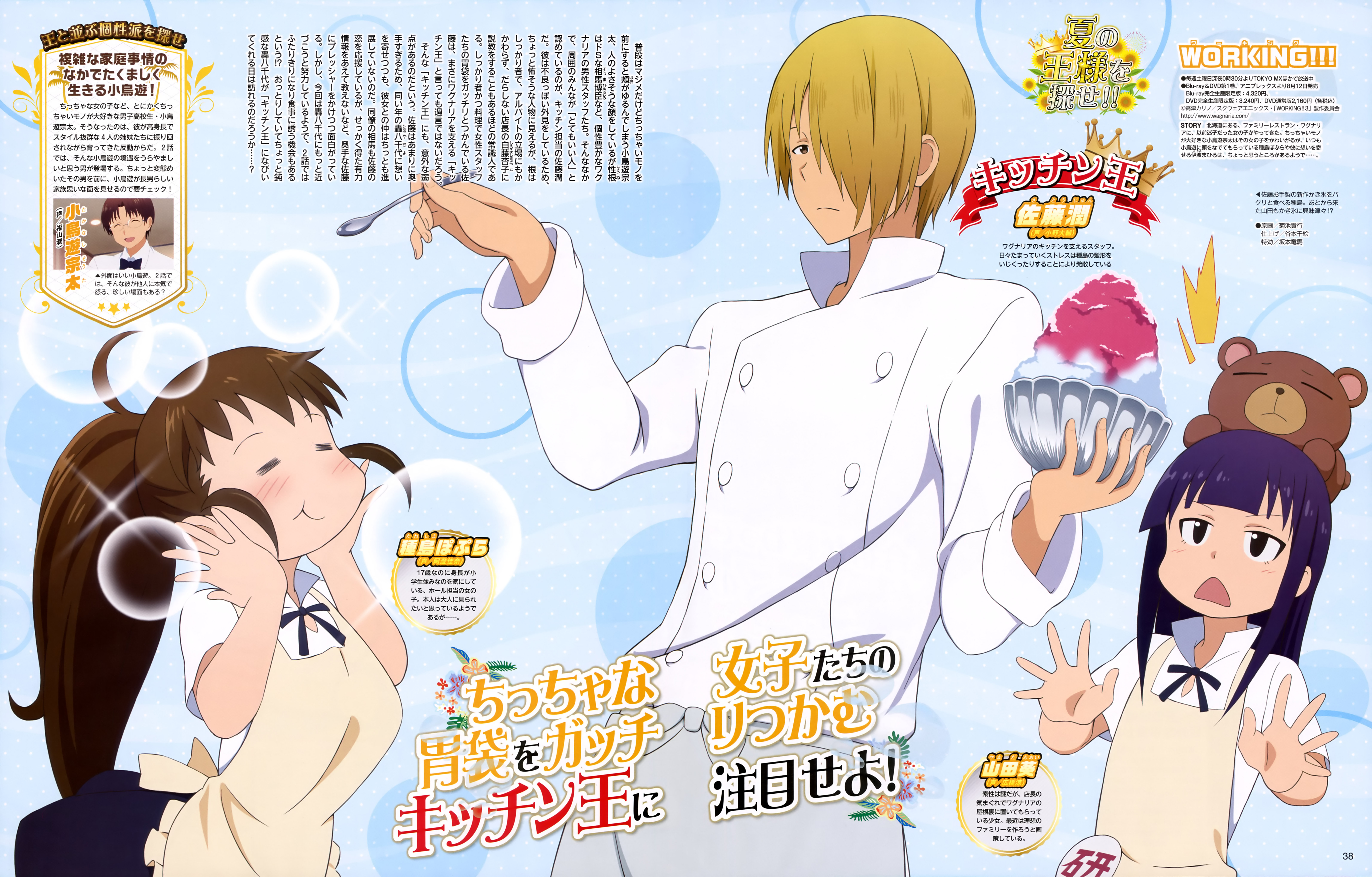 5. Charlotte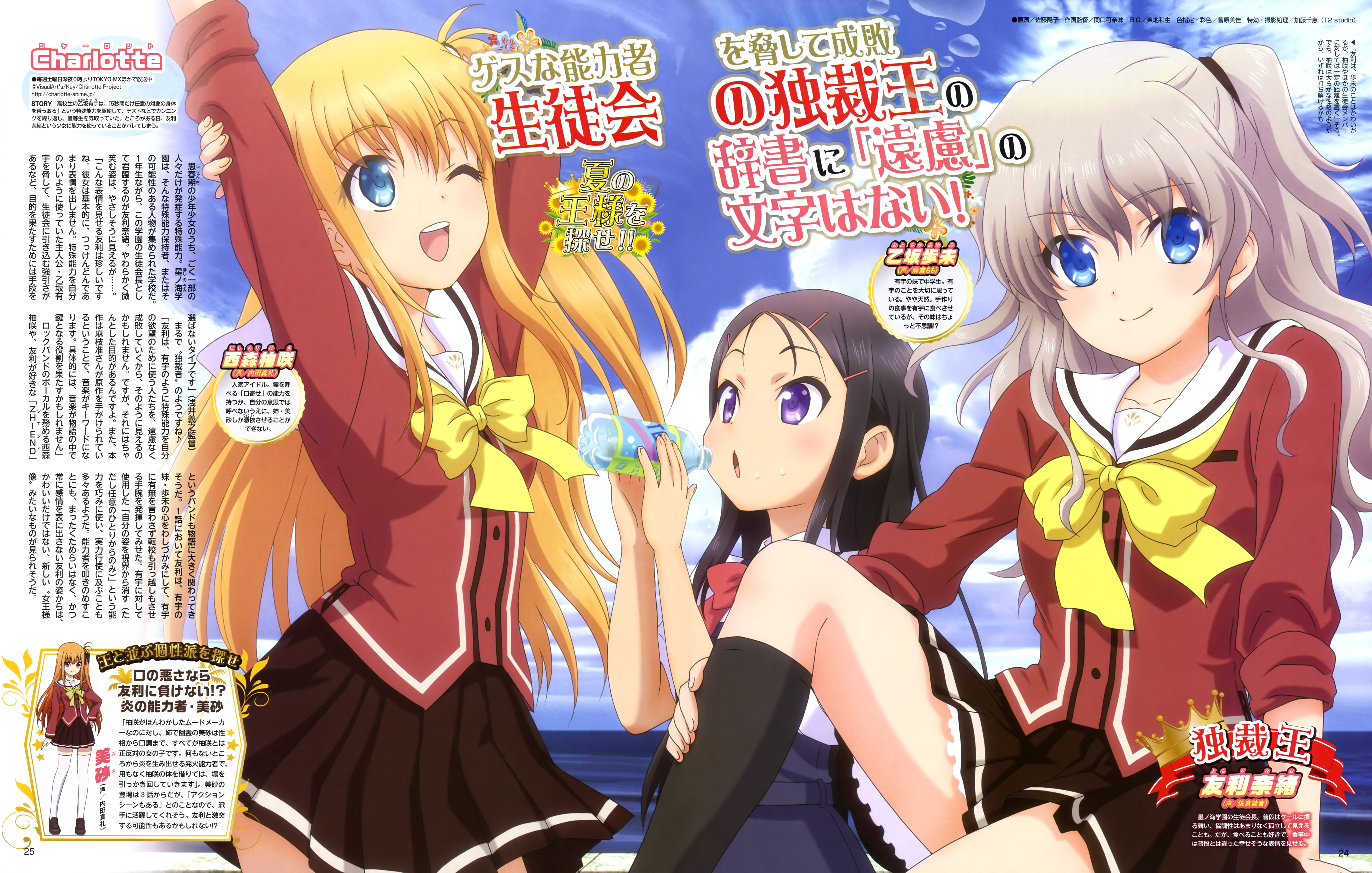 4. Dragon Ball Super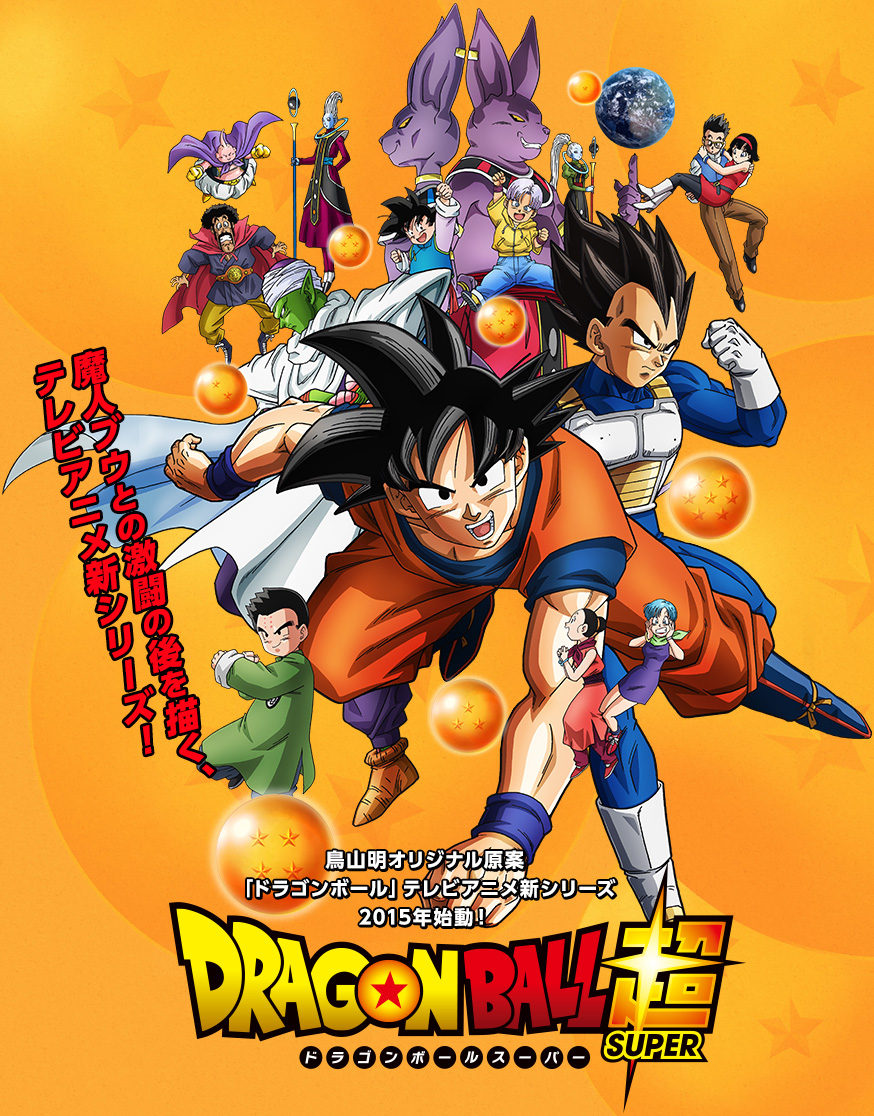 3. Ranpo Kitan: Game of Laplace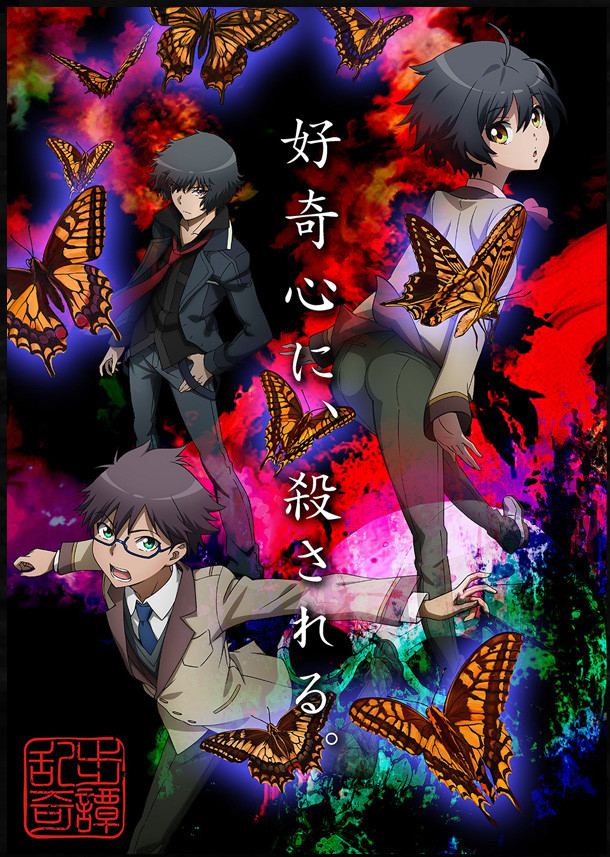 2. Gate: Jieitai Kanochi nite, Kaku Tatakaeri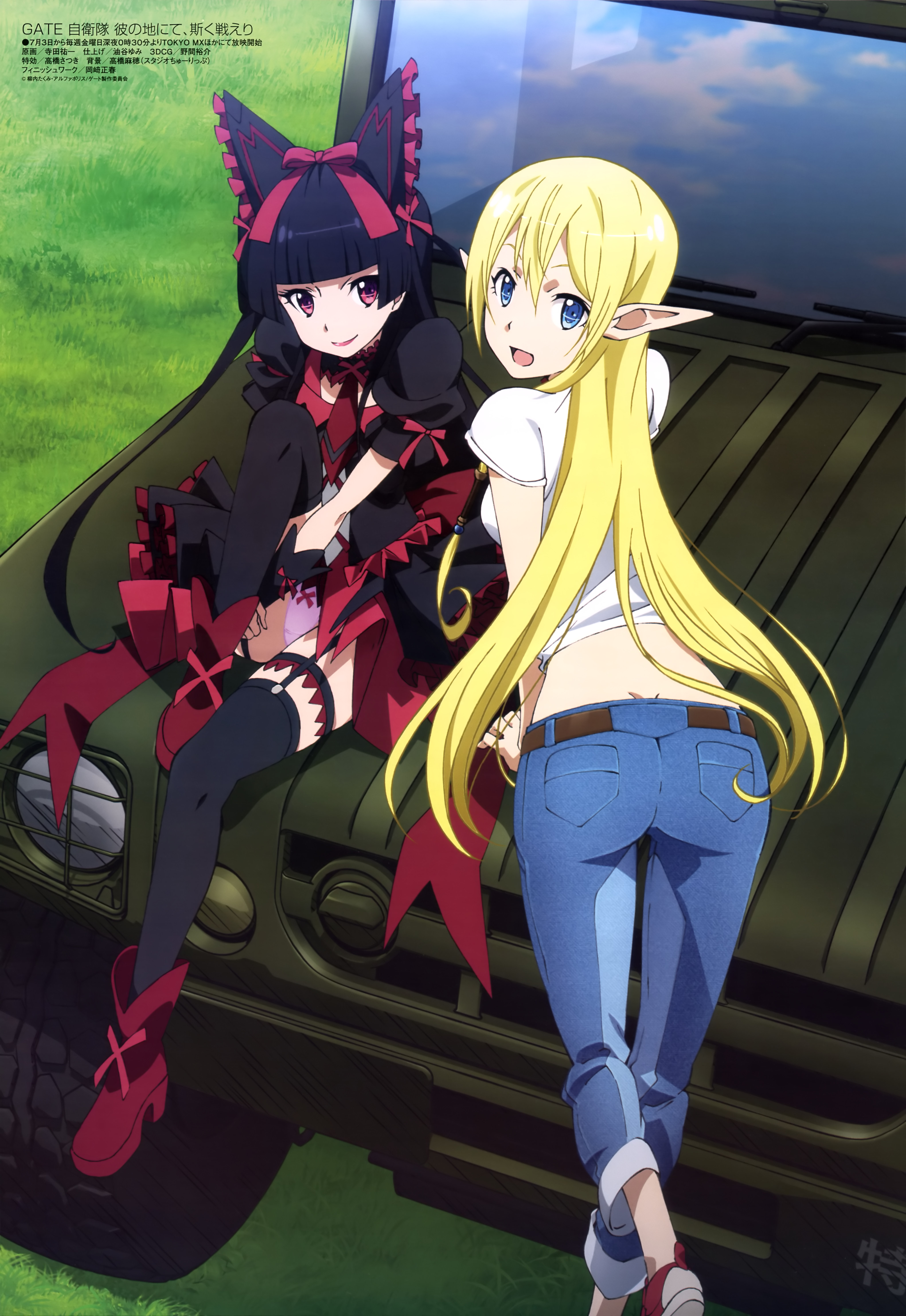 1. Ushio to Tora