Charapedia asked 10,000 anime fans the question: What anime series from the current season do you want to continue to watch? And from thousands of fans, most of the responses are from the male fans (52.0%), female fans (48.0%) and teens to their 20s (73.6%) while the other 26.4% are 30 and over.
Here are the results:
20. Rokka no Yuusha
19. Overlord
18. Ushio to Tora
17. To LOVE-Ru Darkness 2nd
16. Joukamachi no Dandelion
15. Gangsta.
14. Junjou Romantica 3
13. Aoharu x Kikanjuu
12. Shimoneta to Iu Gainen ga Sonzai Shinai Taikutsu na Sekai
11. Gate: Jieitai Kanochi nite, Kaku Tatakaeri
10. Himouto! Umaru-chan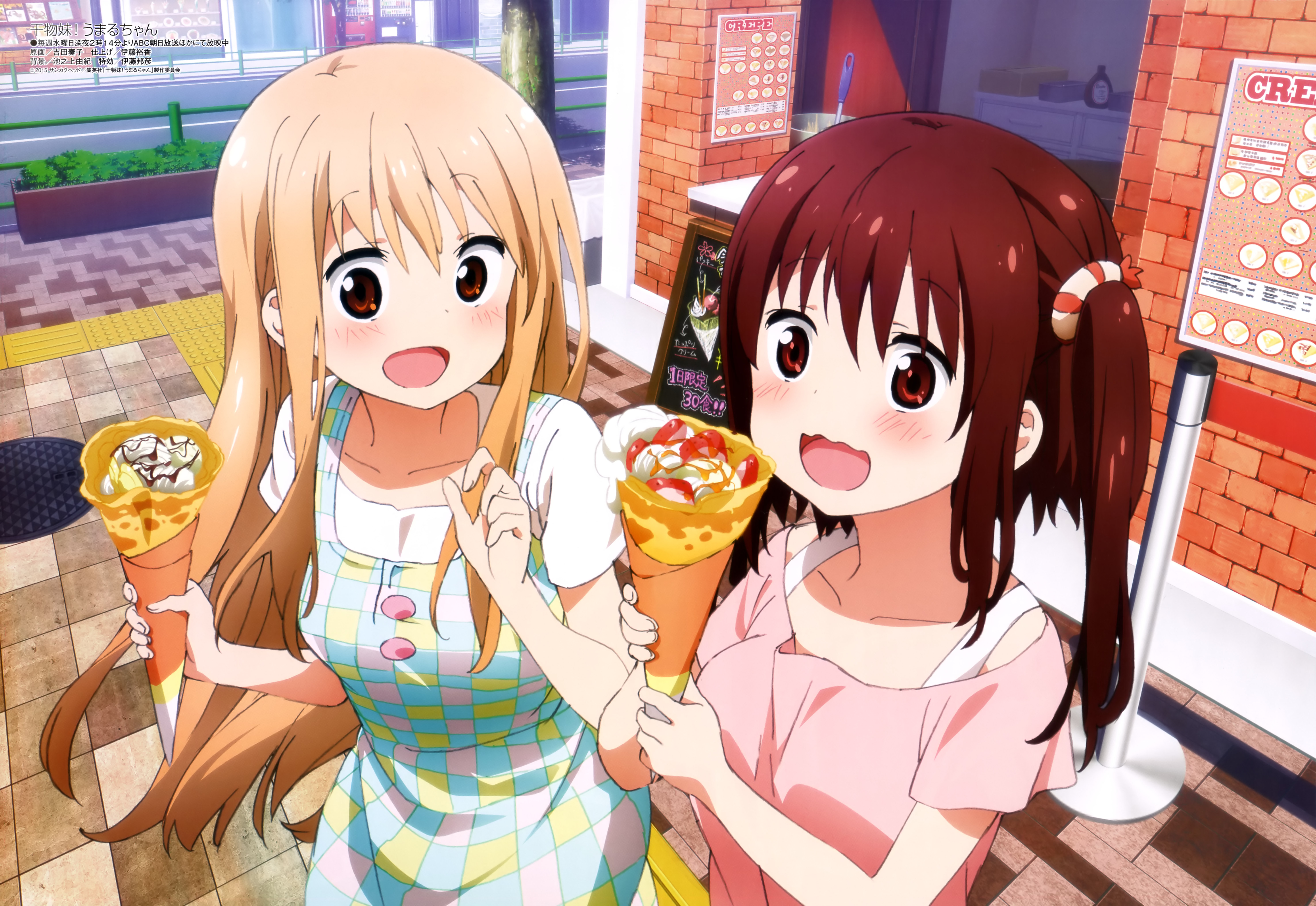 9. Ranpo Kitan: Game of Laplace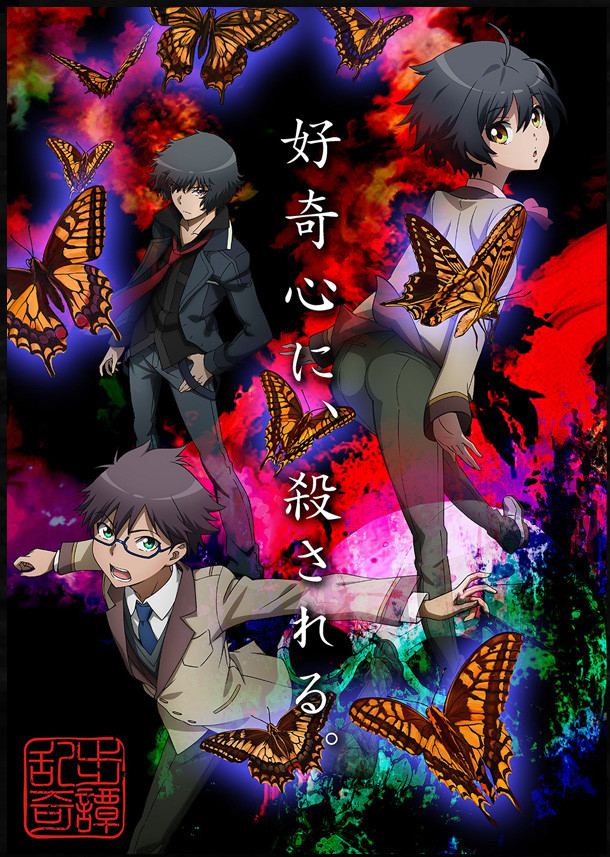 8. The [email protected] Cinderella Girls 2nd Season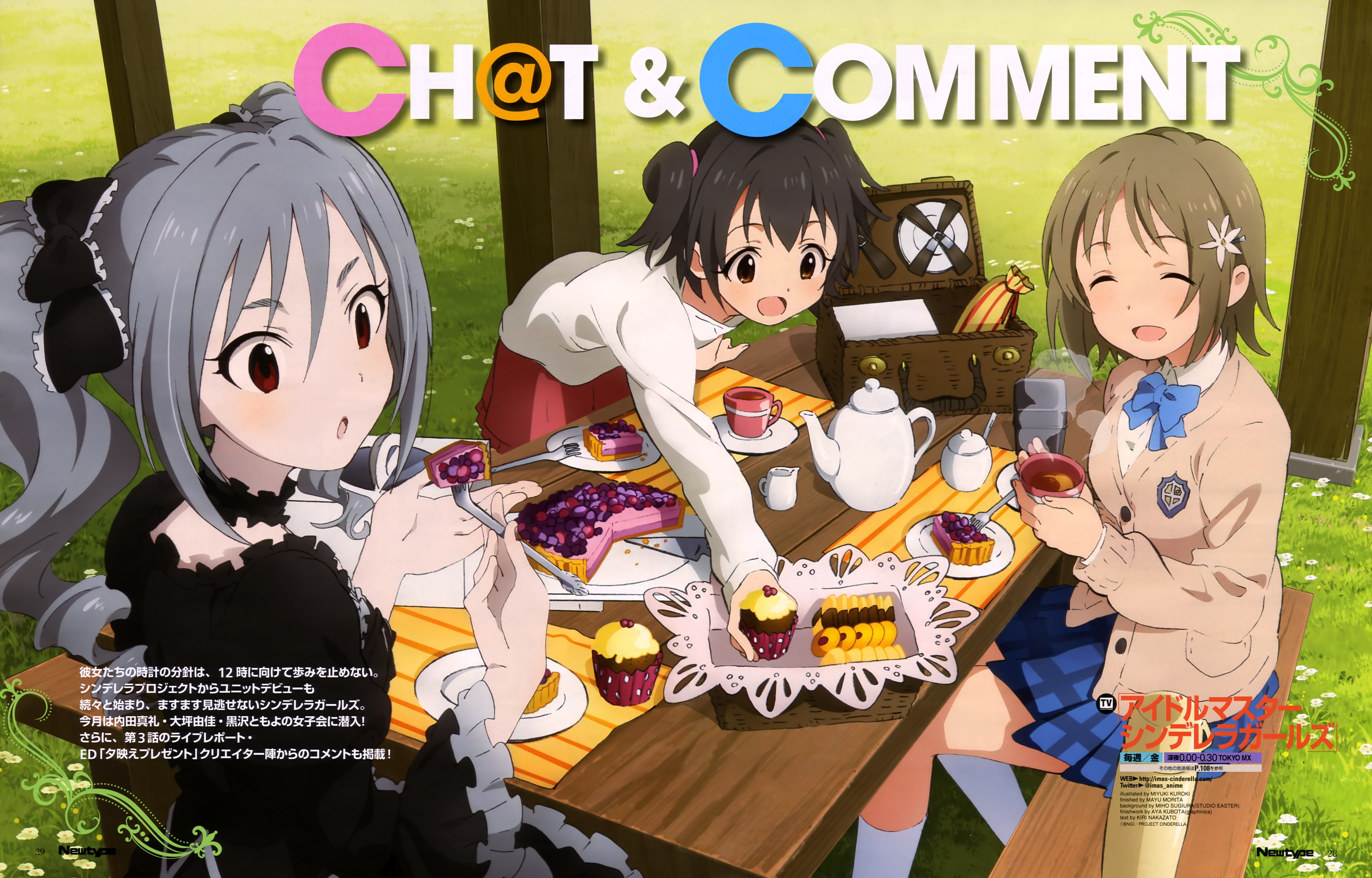 7. Non Non Biyori Repeat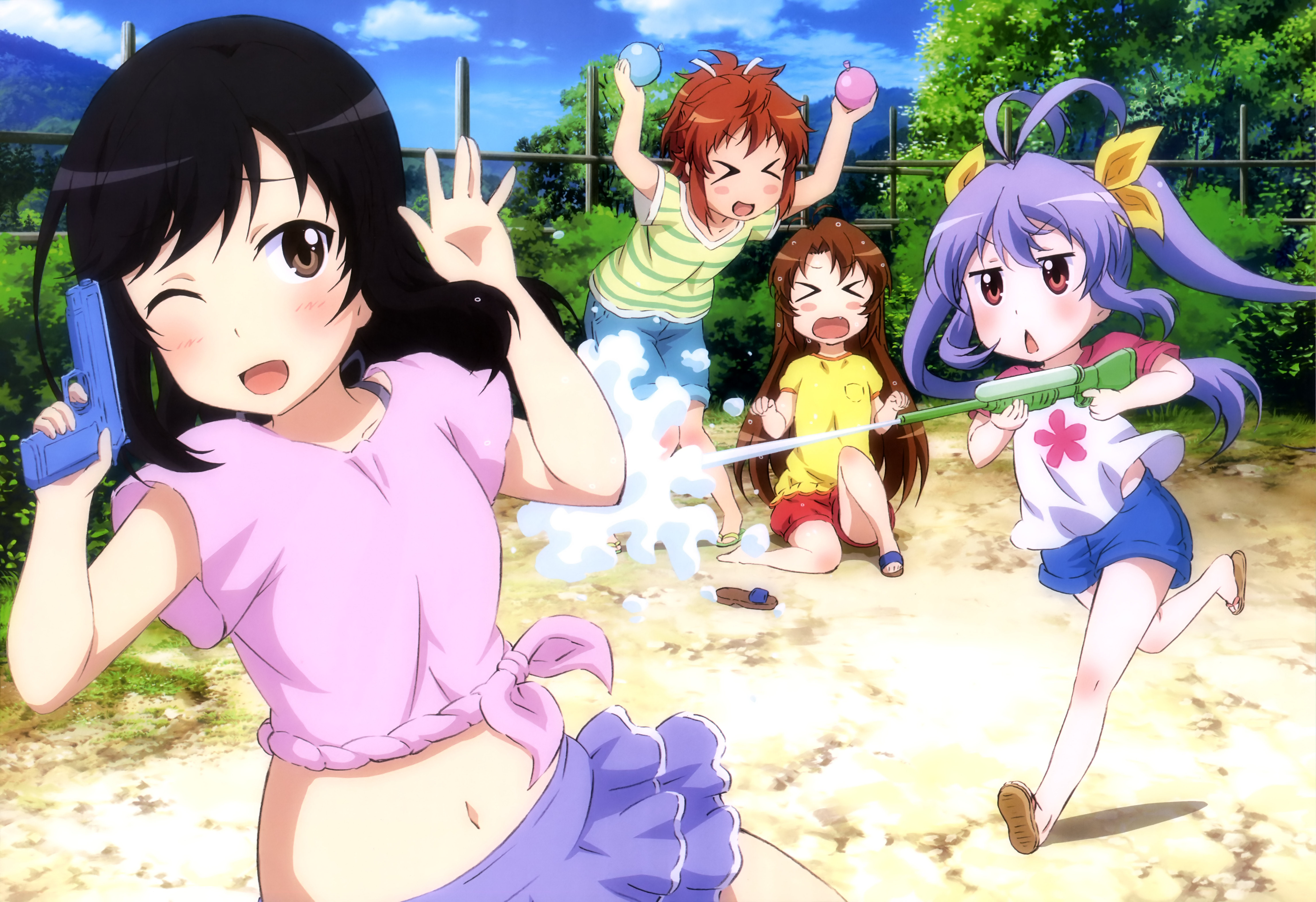 6. Akagami no Shirayuki-hime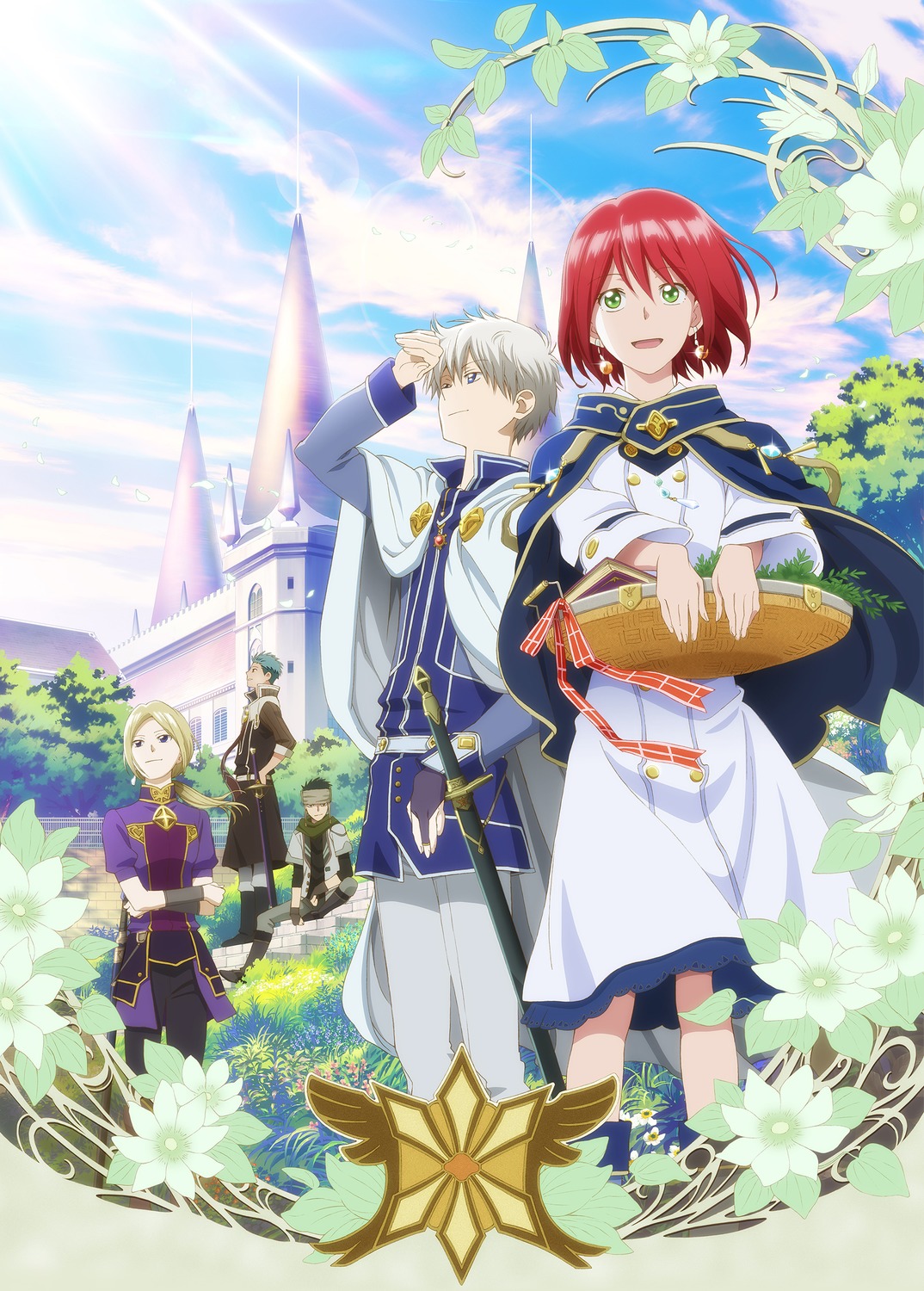 5. Working!!!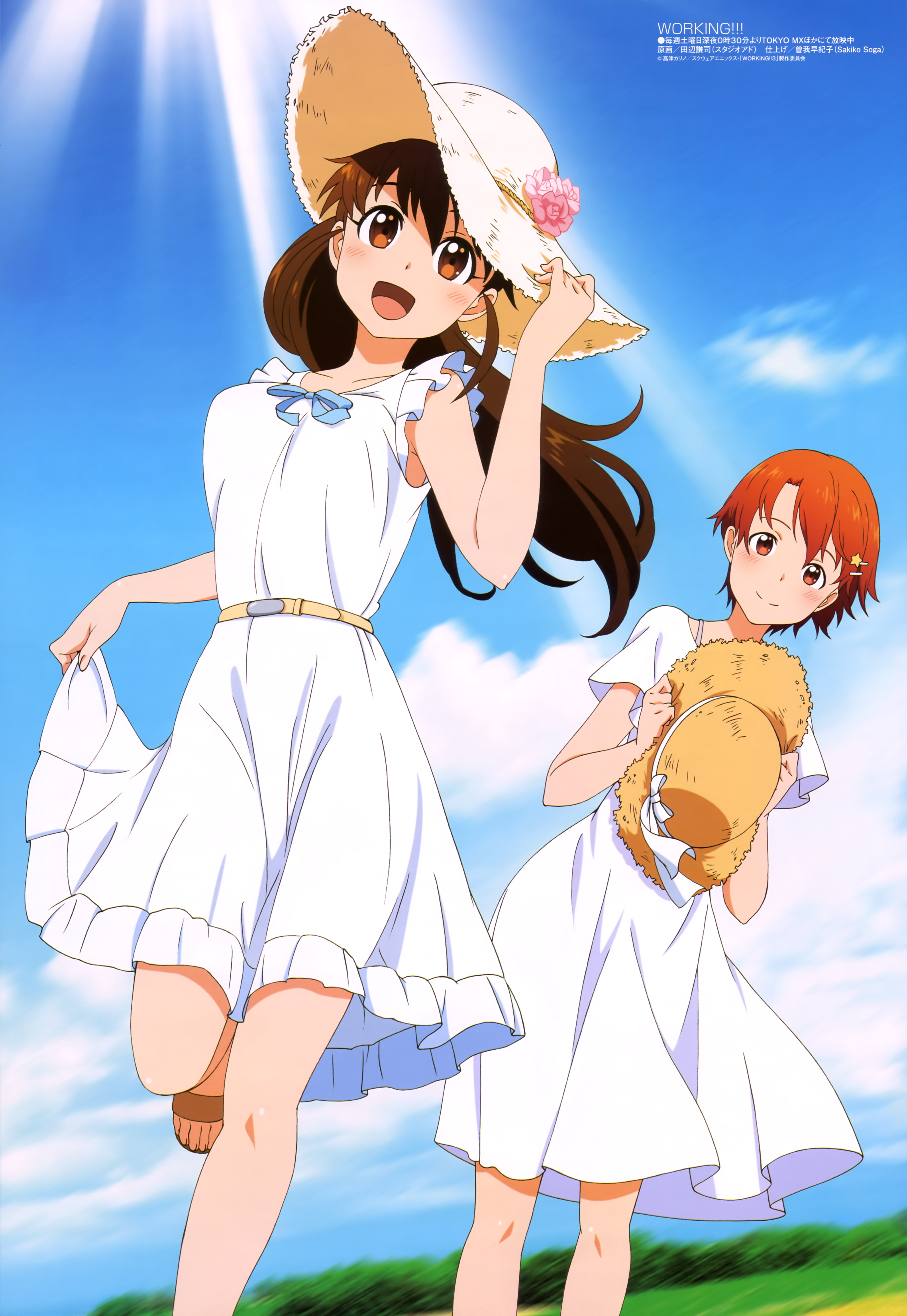 4. Charlotte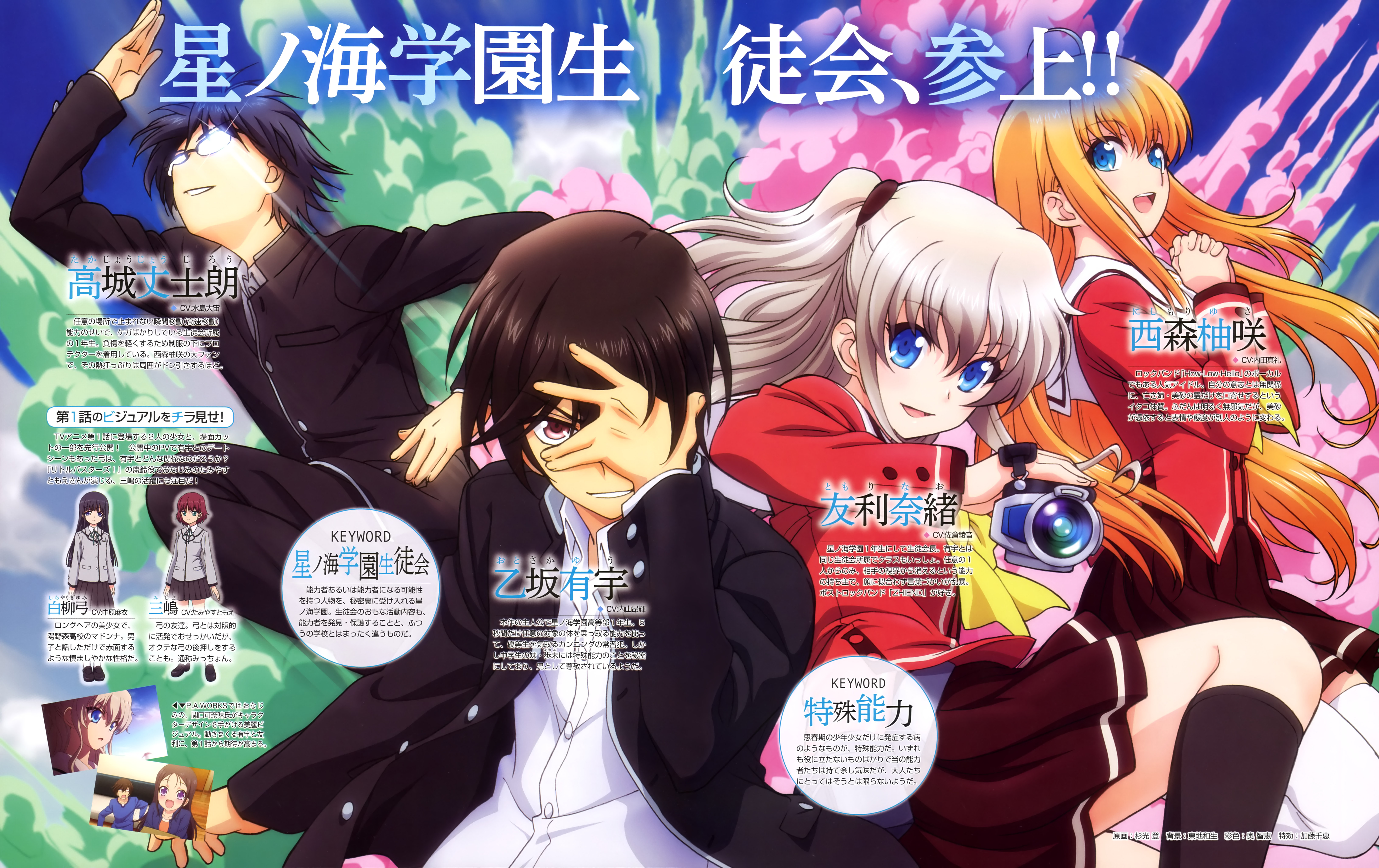 3. Durarara!!x2 Ten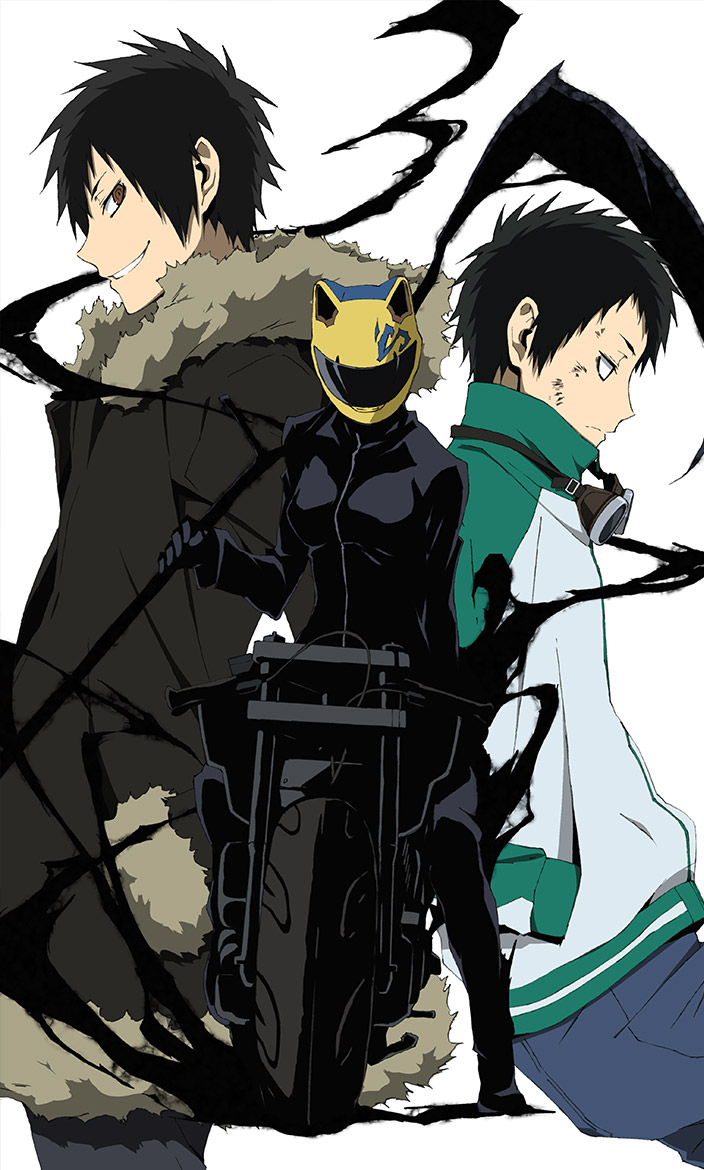 2. Prison School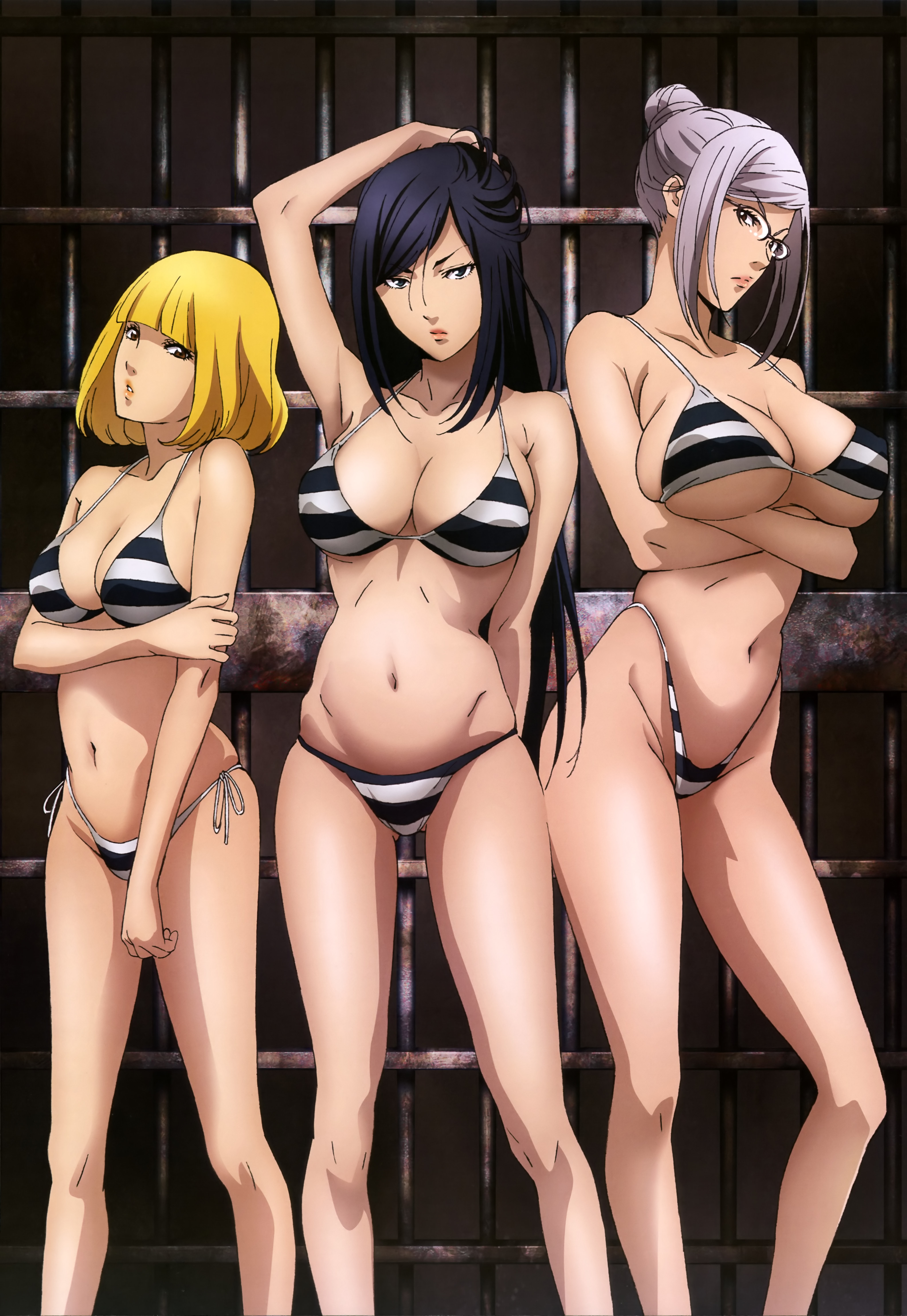 1. Gakkou Gurashi!