A video has surfaced on NicoNico which is a compiled list of the top 30 anime of 2014 according to Japanese textboard website, 2ch.
Here are the rankings from the video:
30. Sword Art Online II
29. Amagi Brilliant Park
28. Space Dandy 2nd Season
27. Gokukoku no Brynhildr
26. Gundam Build Fighters
25. No Game No Life
24. Nisekoi
23. Hanayamata
22. Sabagebu!
21. Jojo's Bizarre Adventure: Stardust Crusaders
20. Mahouka Koukou no Rettousei
19. Psycho-Pass 2
18. Space Dandy
17. Nagi no Asukara
16. Mikakunin de Shinkoukei
15. Yuuki Yuuna wa Yuusha de Aru
14. Mushishi Zoku Shou
13. Shingeki no Bahamut: Genesis
12. Wake Up Girls!
11. Love Live! School Idol Project 2nd Season
10. Gochuumon wa Usagi desu ka?
9. Knights of Sidonia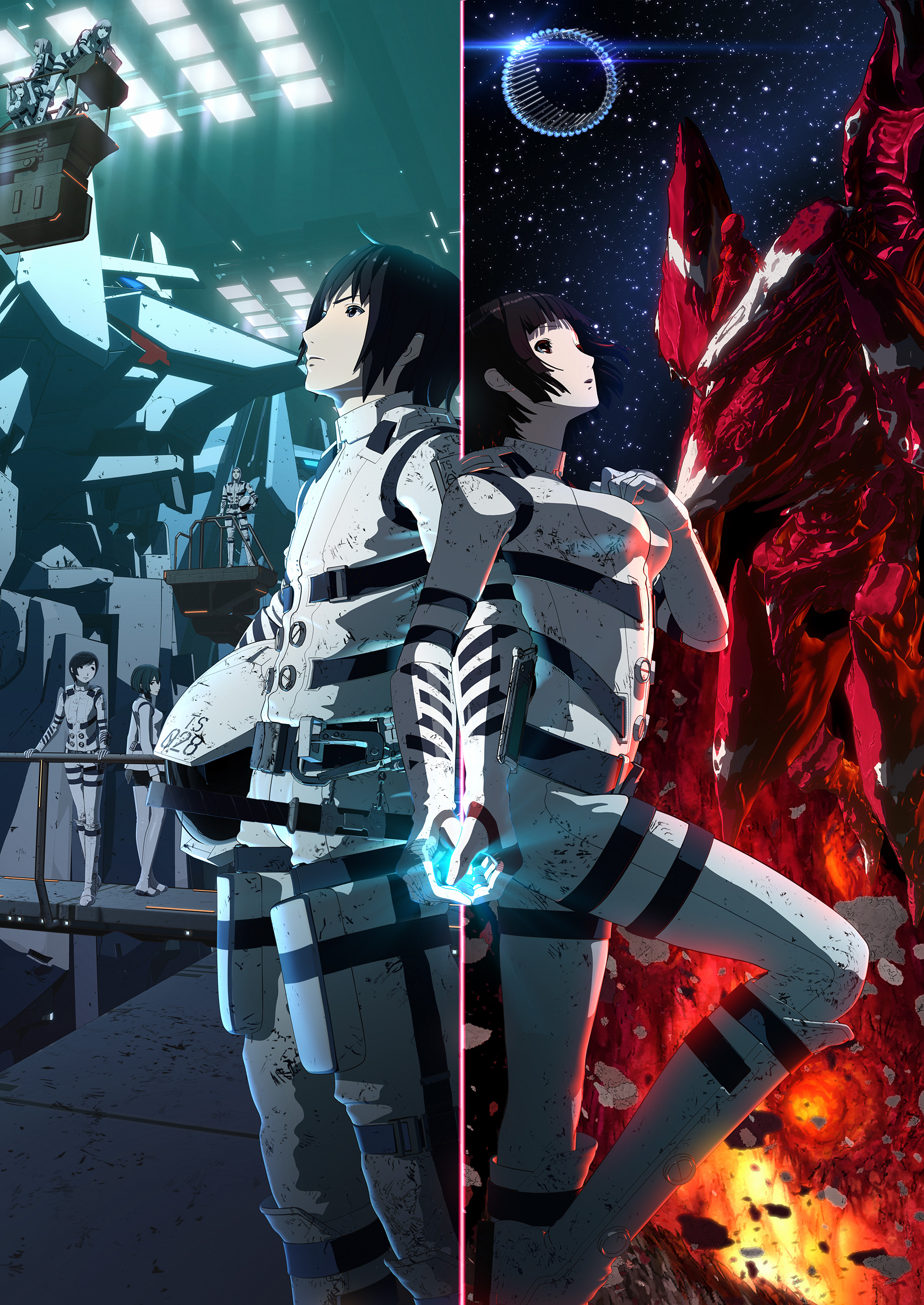 8. Aldnoah.Zero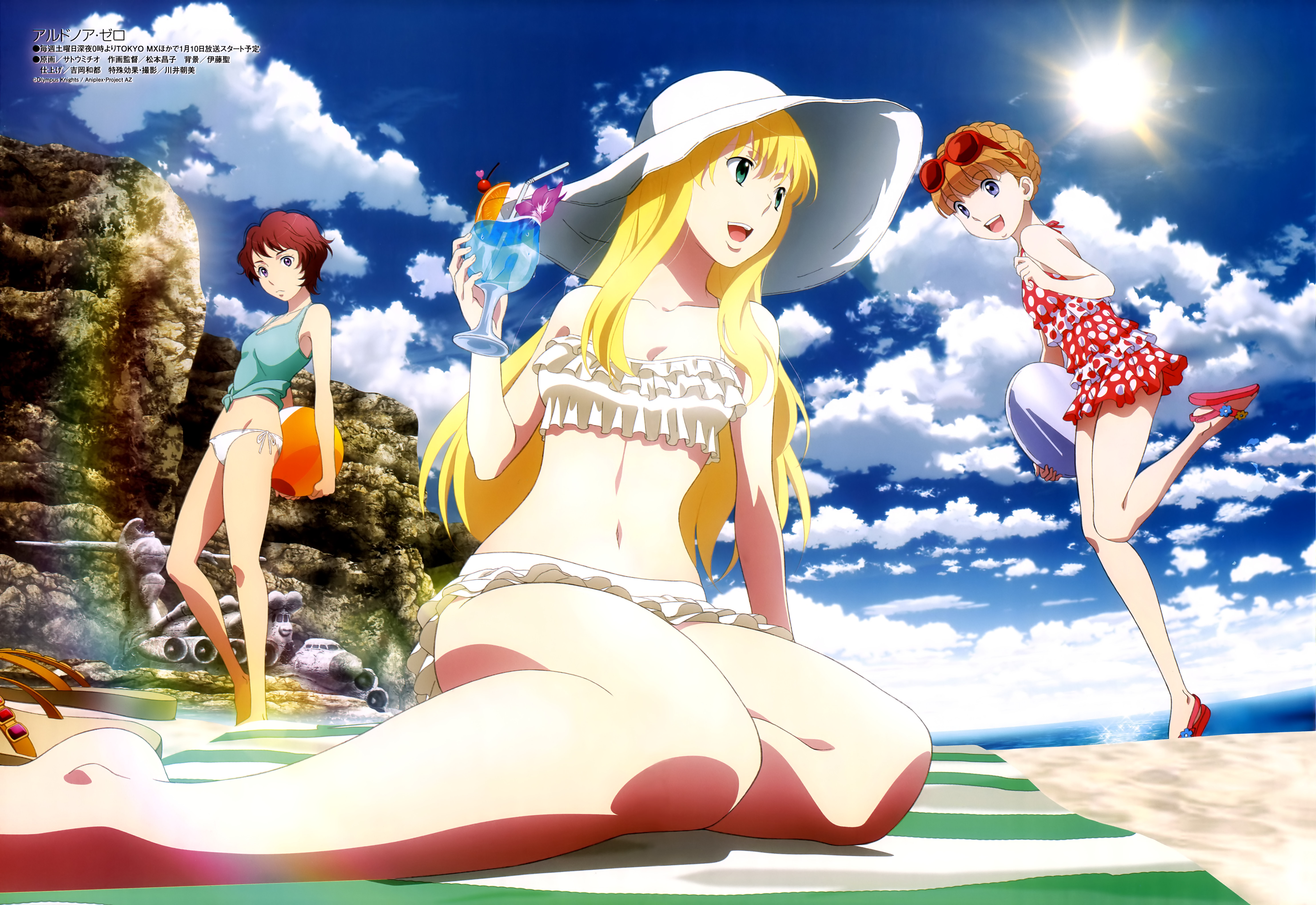 7. Locodol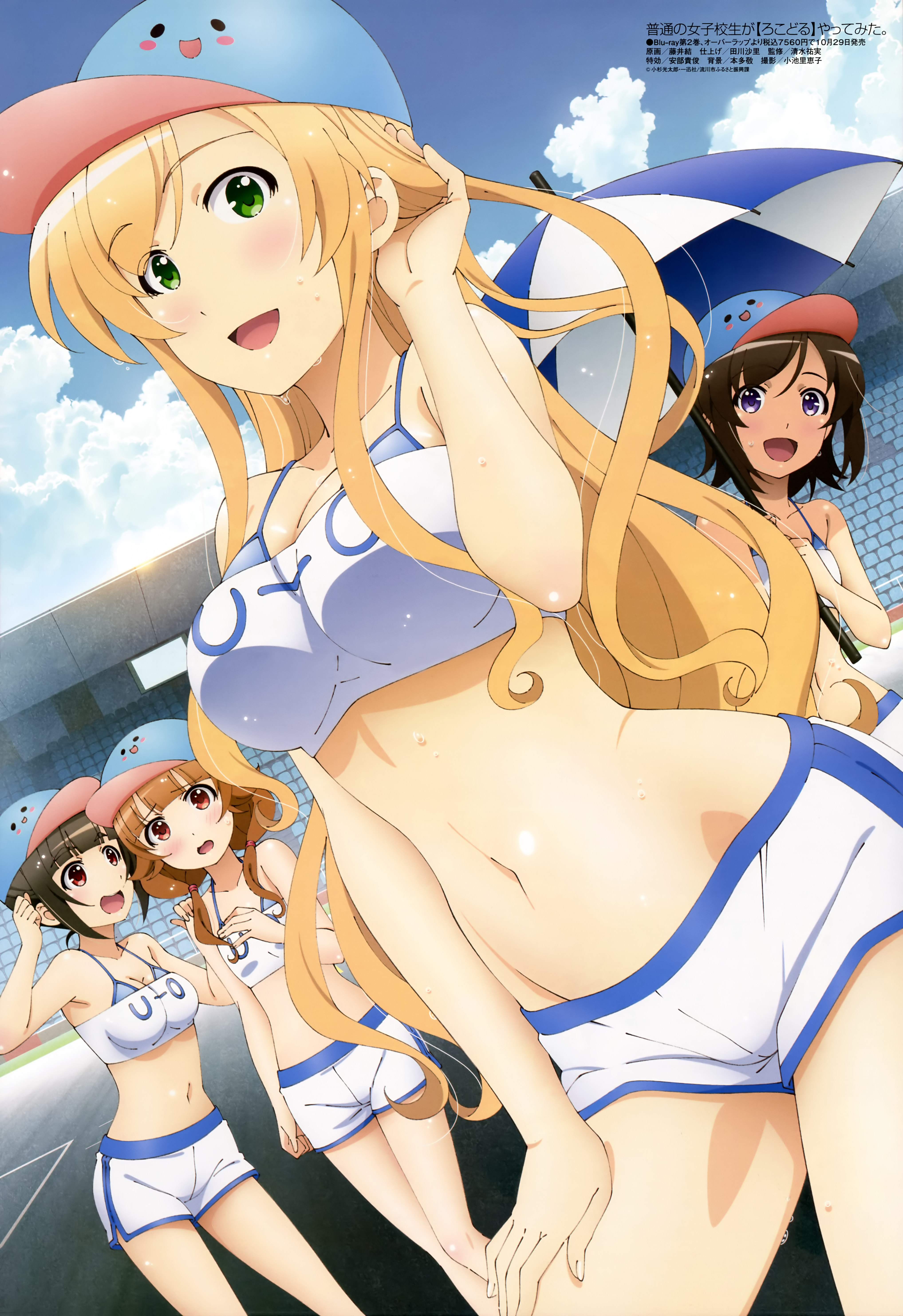 5. Fate/stay Night: Unlimited Blade Works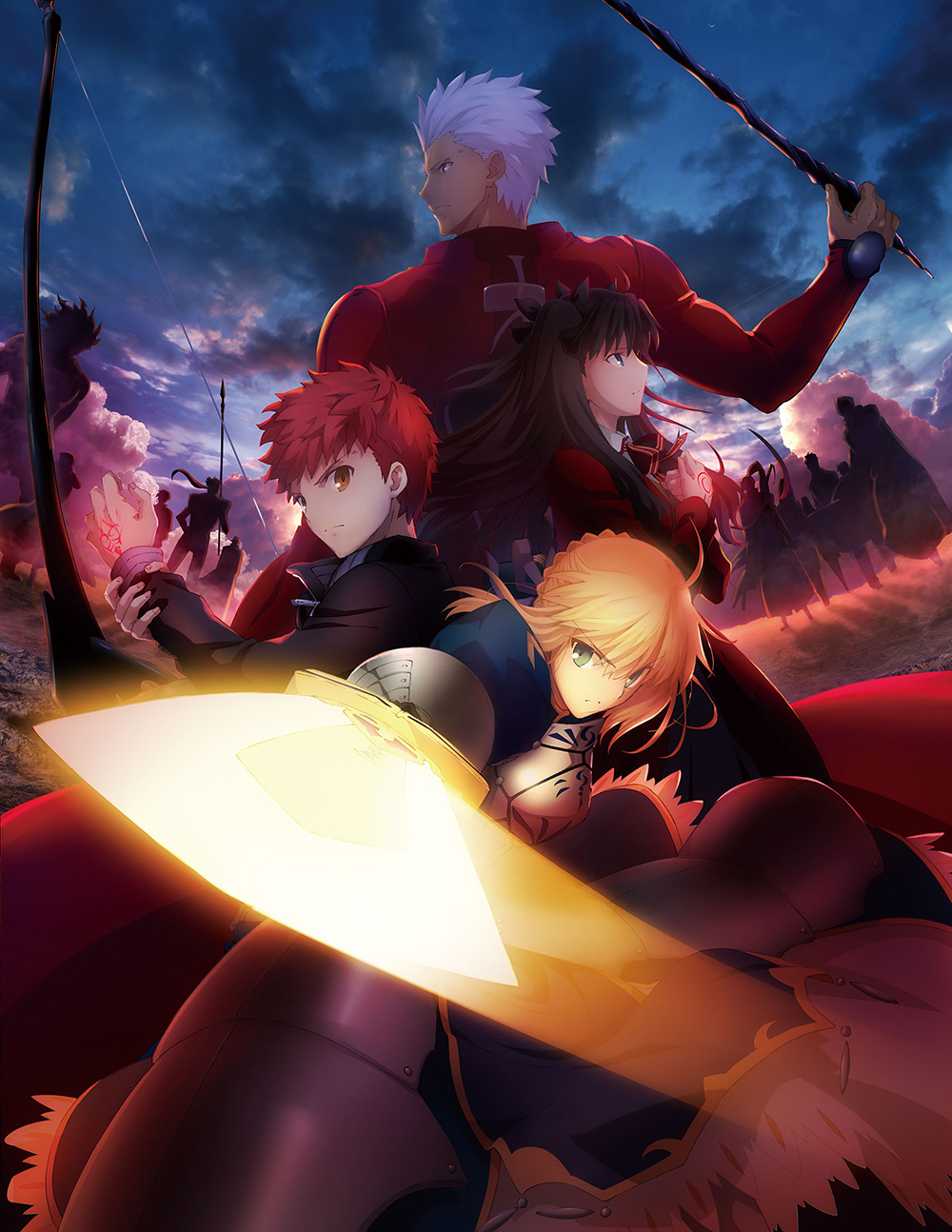 4. Kill la Kill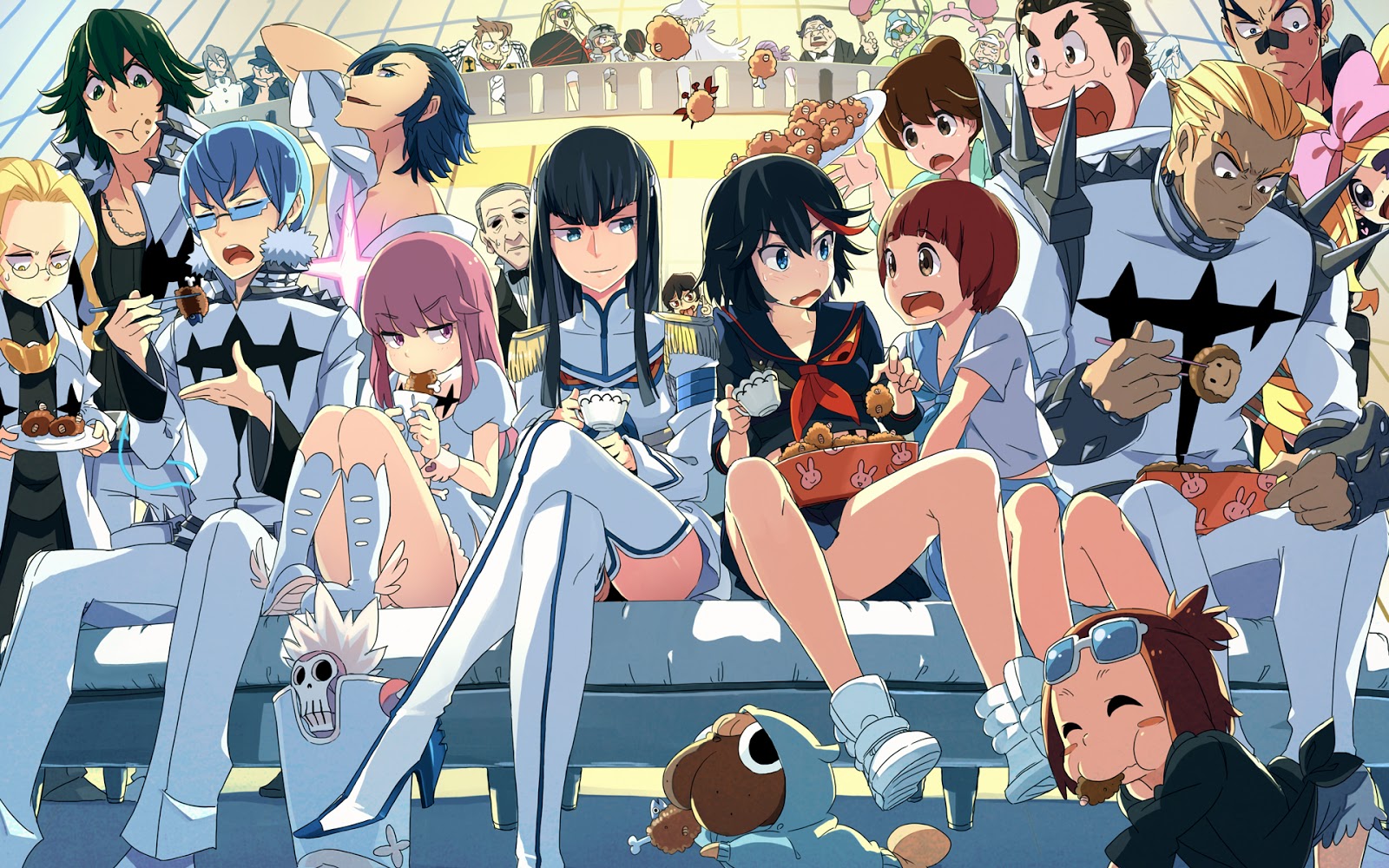 3. Gekkan Shoujo Nozaki-kun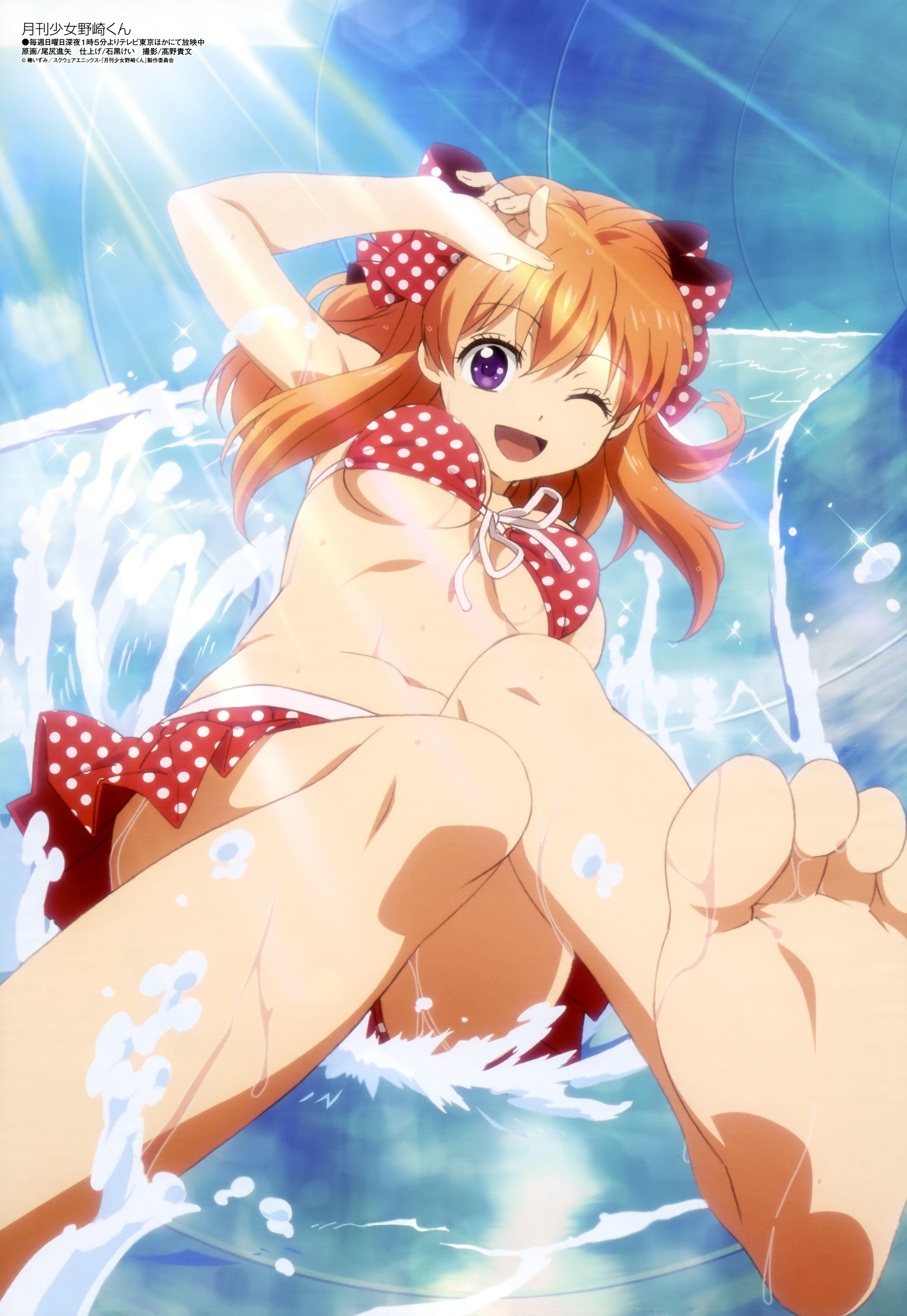 2. Ping Pong the Animation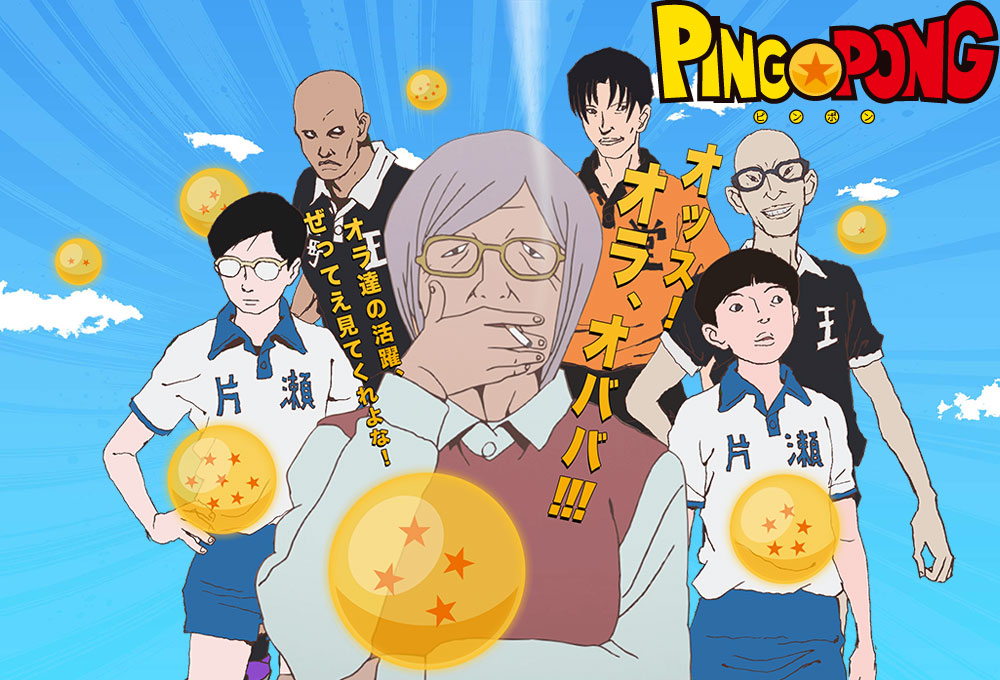 1. Barakamon