The official website of the upcoming anime film adaptation of Kenji Saitou and Akinari Nao's Trinity Seven manga has finally opened and revealed that the movie will release in Japan in February 2017 across 16 theatres. In addition, the first visual and teaser trailer were also revealed.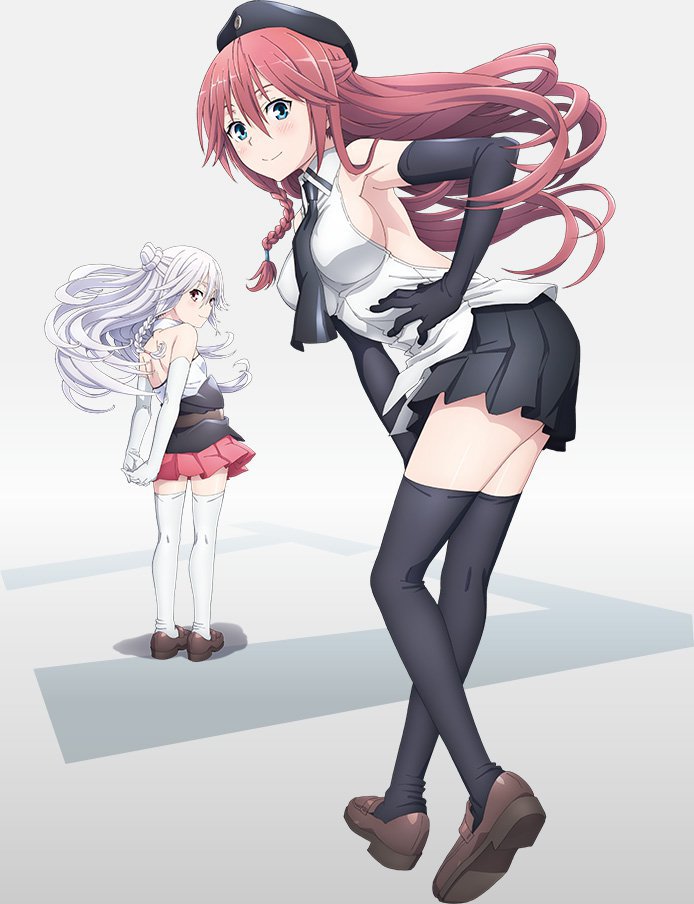 Here is the first teaser trailer for the upcoming film, which reintroduces us the main characters of the series.
The site has also revealed that a Blu-ray re-release of the 2014 TV anime is set to release on January 25th, 2017. It will contain all 12 episodes of the anime and the OVA that was bundled with the 11th volume of the manga. The Blu-ray will also come with a special box featuring Lilith drawn by Tomooka Shinpei, as well as a booklet and uncredited Opening and Ending sequences. It will retail for ¥21,600 ($208.35 USD).
The main cast of the anime will reprise their roles in the 2017 film.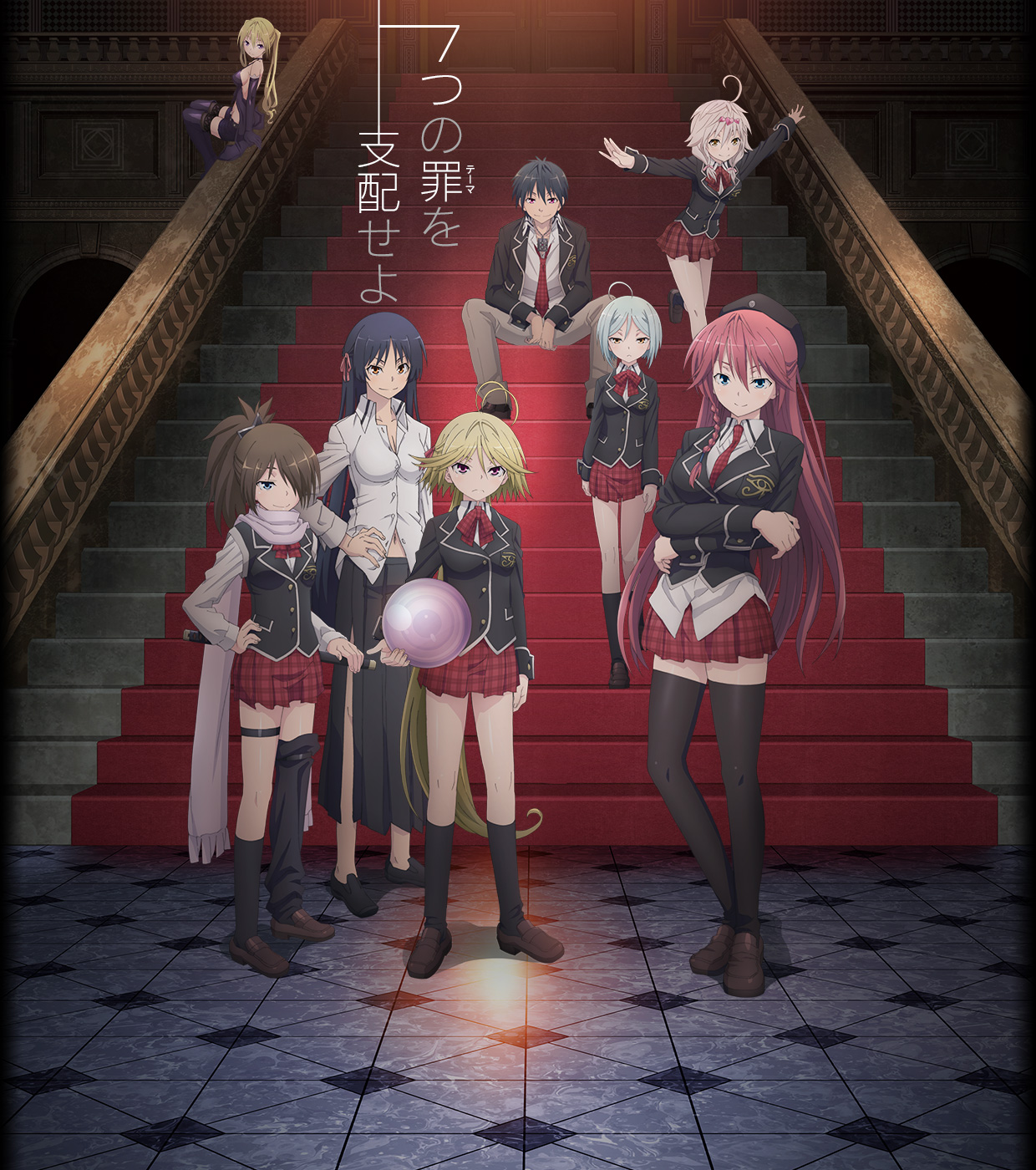 Here is a synopsis of the series from MAL:
Everyday is a normal day in the small town where Kasuga Arata lives. However, everything changed on the day of the Black Sun, and following it, a magician appears before him. The Black Sun caused the Breakdown Phenomenon which destroyed the town where he lives. Because of this, his normal life was artificially reconstructed by a Grimoire that his childhood friend had left. Just what is the purpose of the magician coming to the town? What will he do with the Grimoire's keepsake?
The Trinity Seven anime film is in production and set to release in 16 theatres across Japan in February 2017. Additional information about the film will be revealed at a later date.
You can visit the film's website here: http://movie.trinity-7.com/
Visit the anime's website here: http://trinity-7.com/
And follow their Twitter here: @TrinitySeven_PR
Source: Anime News Network