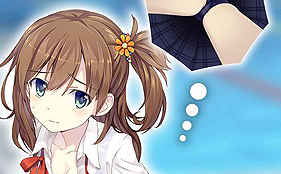 Japan is renowned for their reputation of wacky merchandise and haphazard advertising, especially targeted towards the otaku demographic. From figures with silicon thighs to a stress ball modeled after a breast, there comes a point where we must've said to ourselves, "I've seen it all!" Prepare to rethink that statement because designer group Million Girls Project sells a unique brand of umbrellas, brandishing a tantalizing up-skirt view.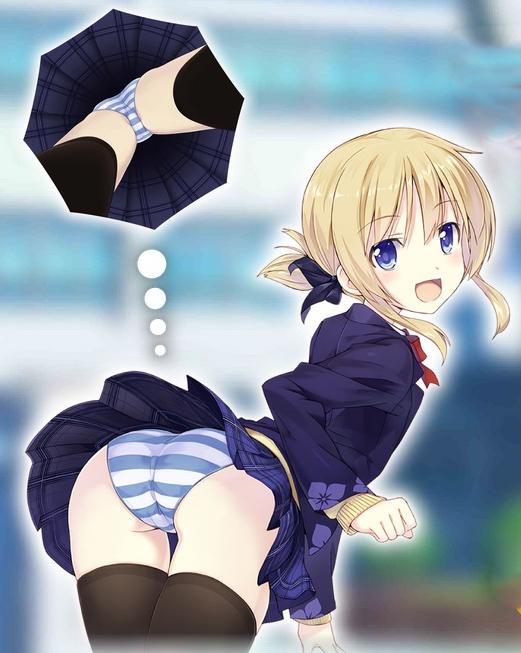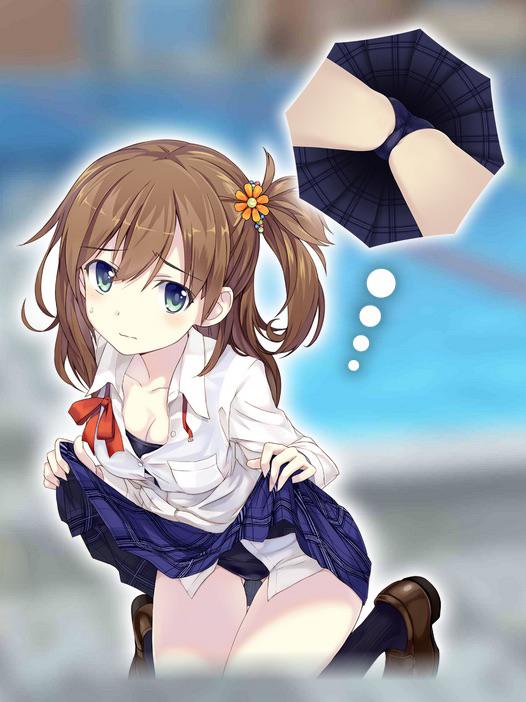 Those ingrained into otaku culture will come to appreciate the attention to detail, showing off two of the most popular pantsu trends in anime and manga. These bizarre "un-burera" – a clever double entendre, combining the word "umbrella" and "undergarments" – features two different high-school girls, both flaunting their cloth-clad waist to shield you from the impending storm.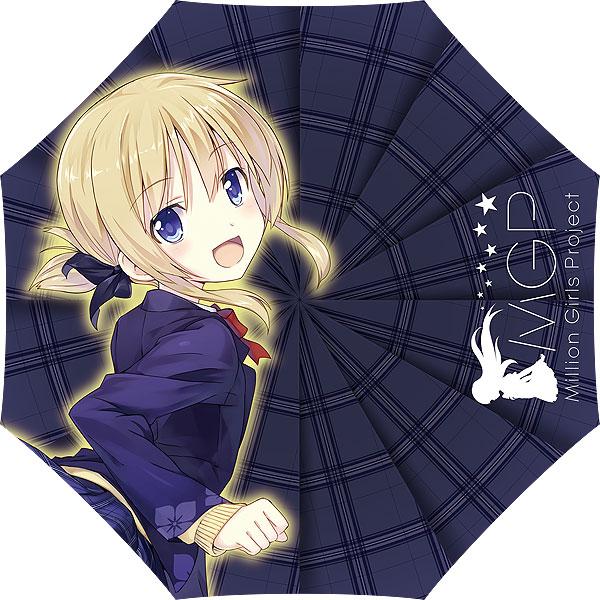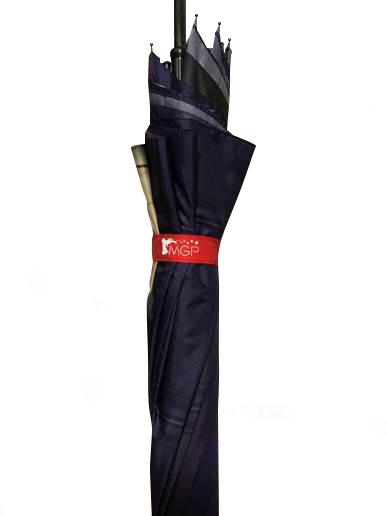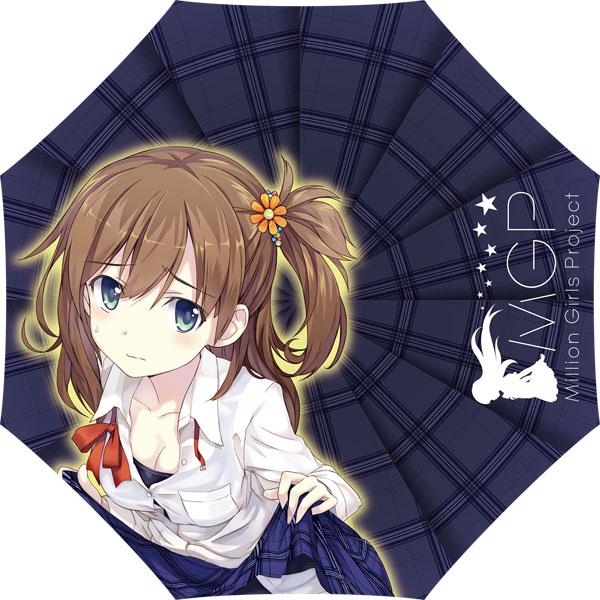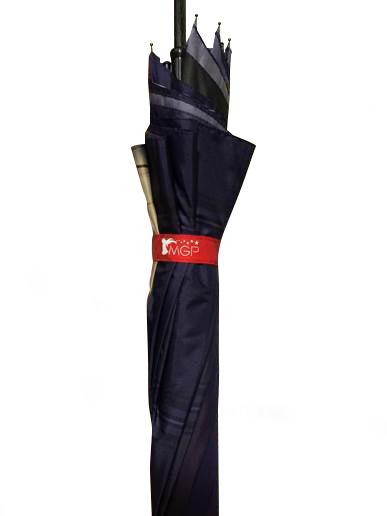 Look up and you'll either be blessed with the happy-go-lucky visage of a striped panty-line, or perhaps the shy, withheld view of a school swimsuit. Either way, this makes for an abnormal, though perhaps relaxing, appliance in your everyday commute. The individuals who designed these umbrellas even understand how shameful it might be to parade around town with your new panties-themed parasol. Each item includes a warning that the user will experience "extreme embarrassment" and can use the umbrella in public "at their own risk!"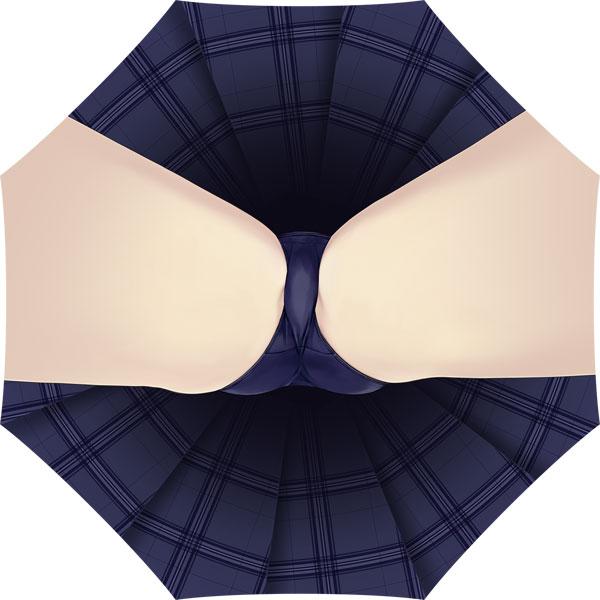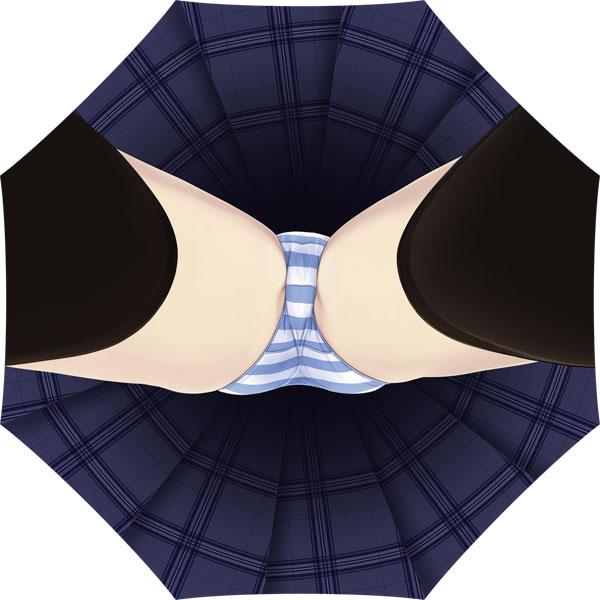 Don't care of society thinks of you and you're feeling daring? Or perhaps you want to have a niche collector's item? Lucky for you because J-List has got you covered with both umbrellas currently in stock! You can choose between the School Swimsuit Umbrella or the Shimapan Umbrella for $69.50 each!