The official website of the Valkyrie Drive -Mermaid- TV anime has revealed that the series will debut this October. In addition, a new visual the first members of the anime's cast and staff were also revealed.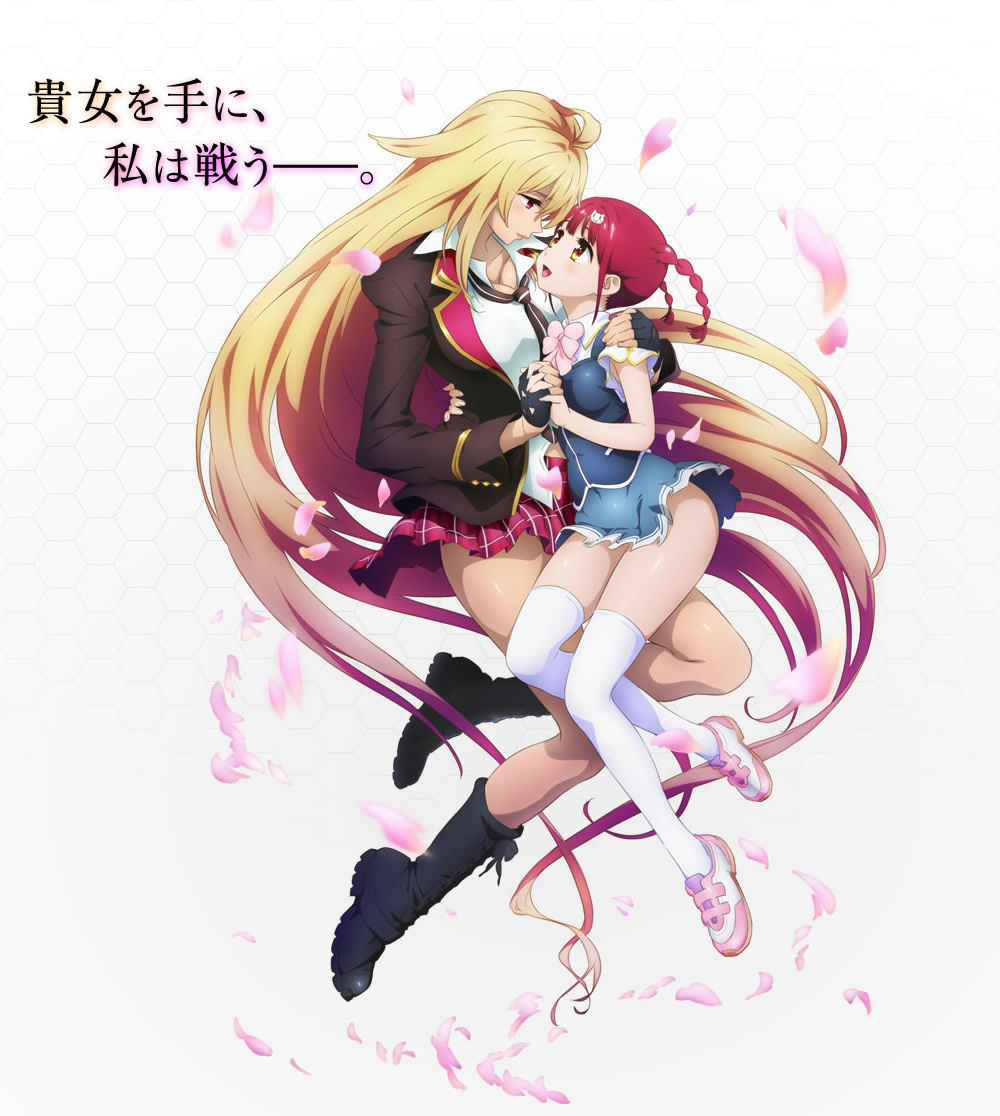 The first members of the main cast were revealed along the first look of the anime's character designs. The main cast includes:
Yuka Iguchi (Mako Reizei in Girls und Panzer) who voices Mirei Shikishima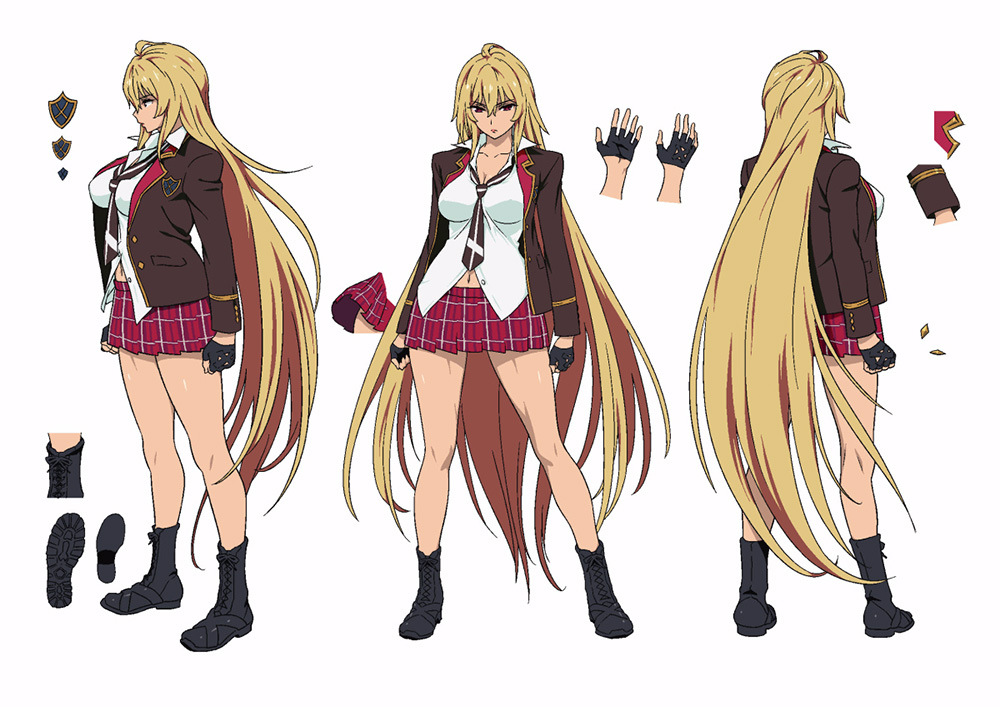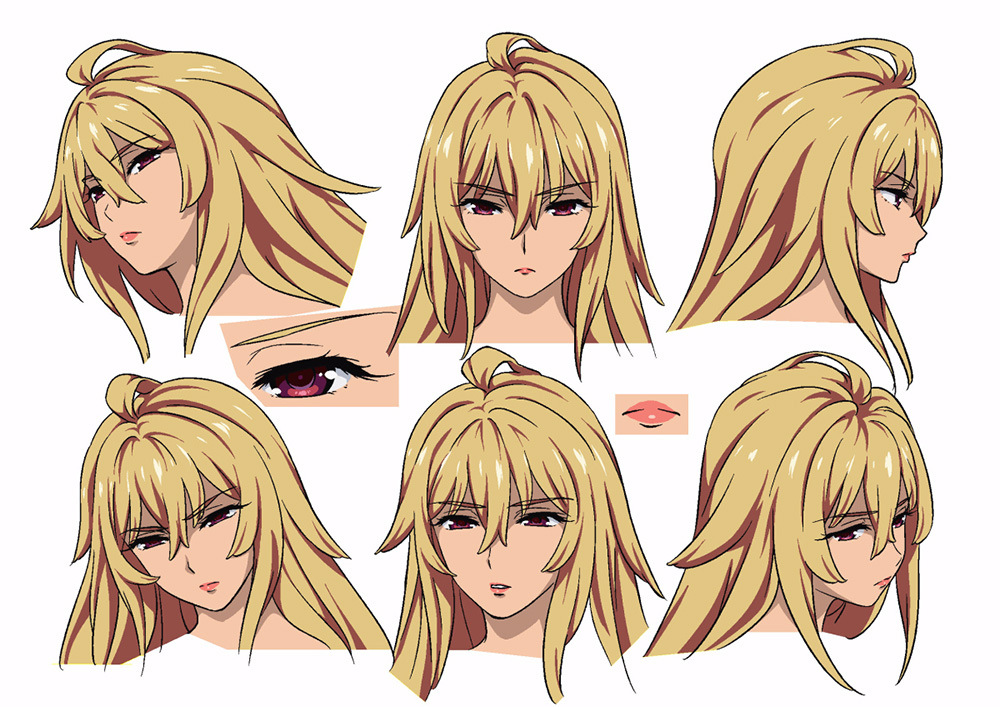 Mikako Izawa (Satsuki Kashiwaba from Futsuu no Joshikousei ga [Locodol] Yatte Mita.) voicing as Mamori Tokonome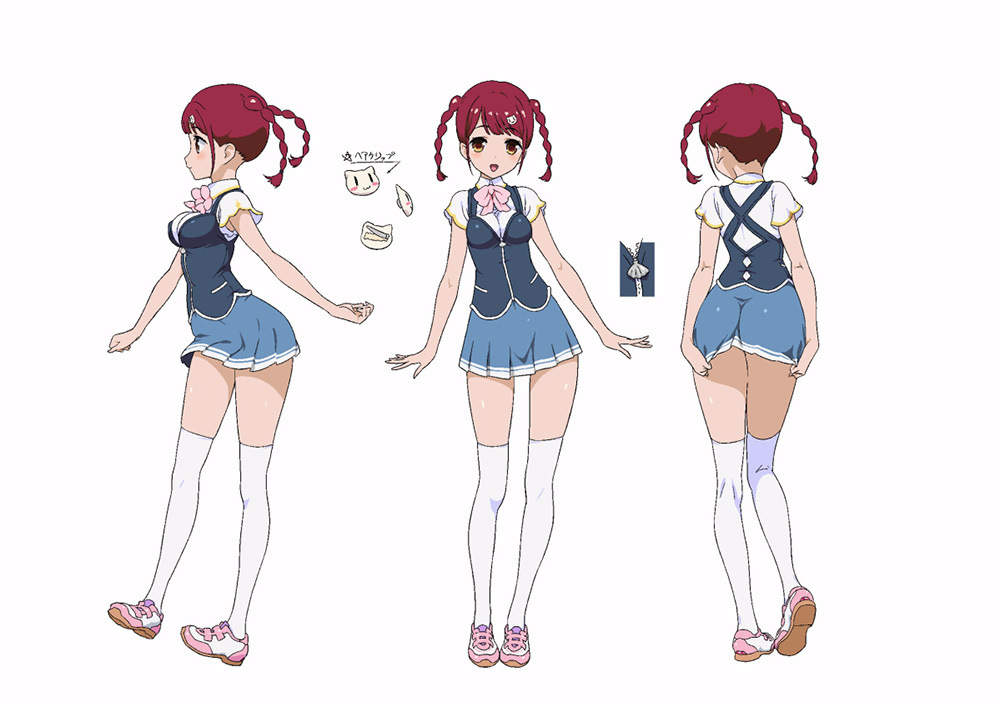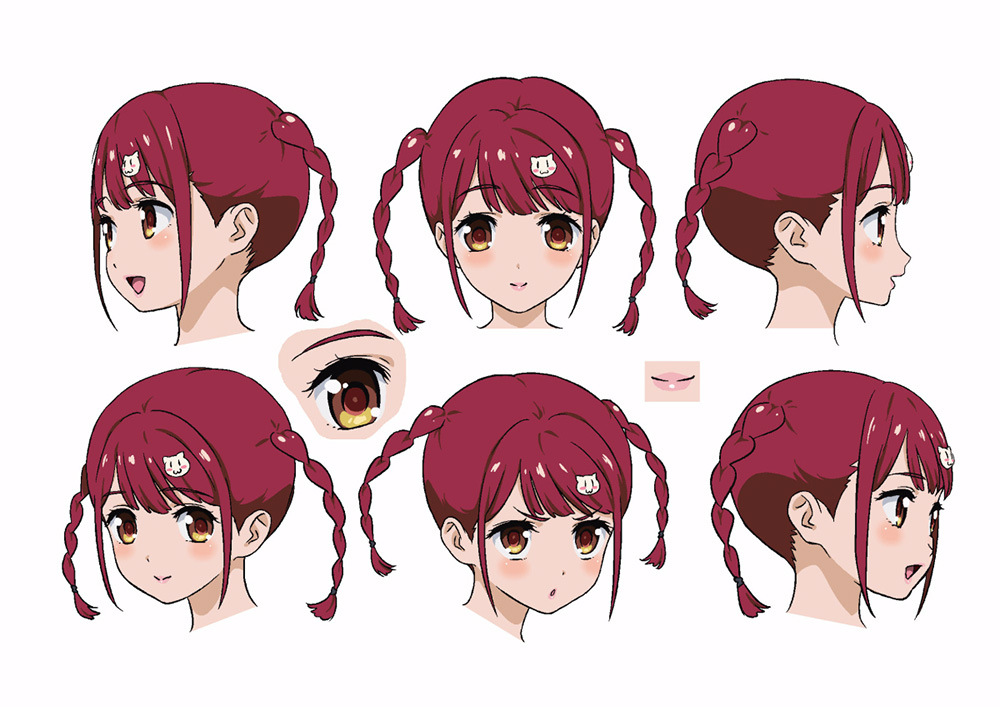 Yurika Kubo (Hanayo Koizumi in Love Live! School Idol Project) voicing as Meifon Sakura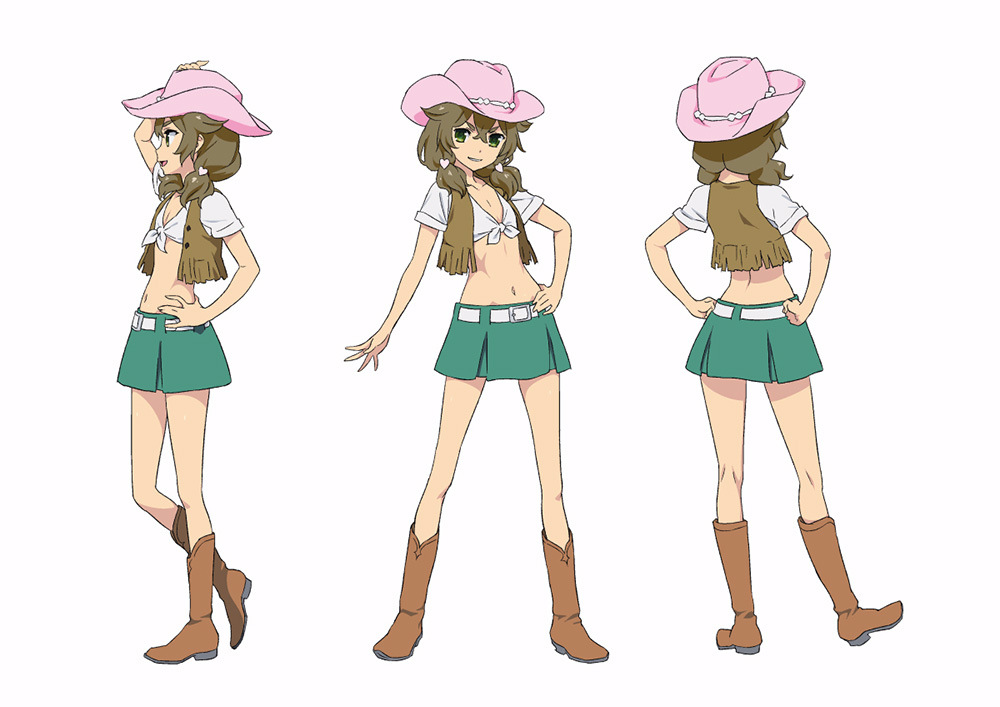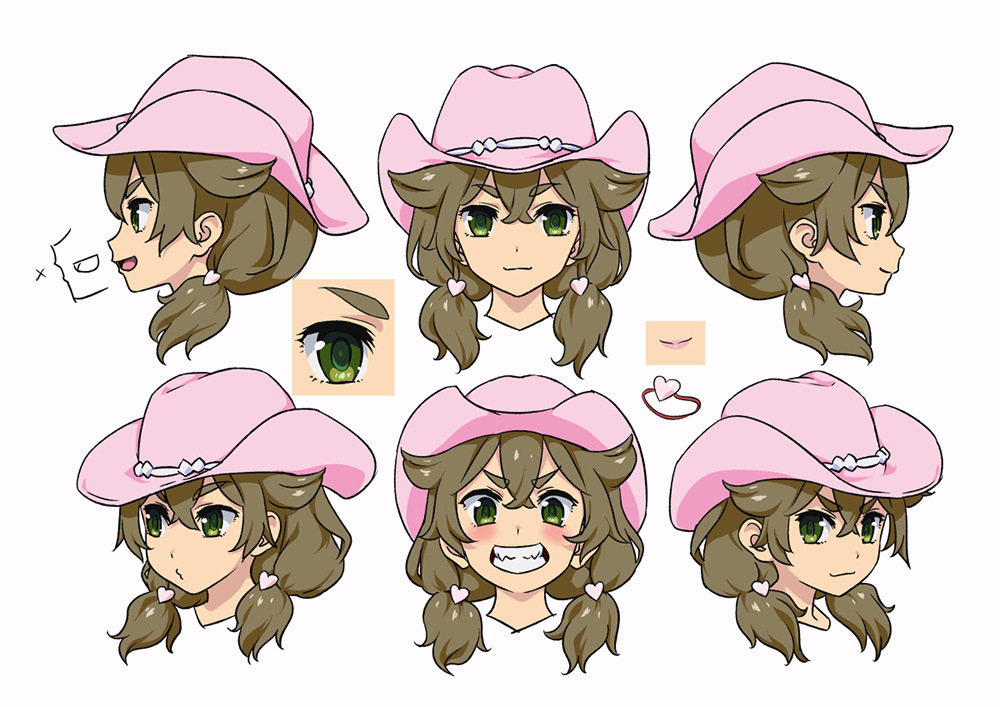 Yuna Yoshino (Seekvaira Agares from High School DxD BorN) as Akira Hiiragi
Masumi Tazawa (Rika Saionji from Yamada-kun to 7-nin no Majo) is voicing as Kasumi Shigure
Asami Seto (Chihaya Ayase from Chihayafuru) voicing the role of Charlotte Scherzen
Hitomi Harada (Mizuki Himeji in Baka to Test to Shoukanjuu) will voice Momoka Sagara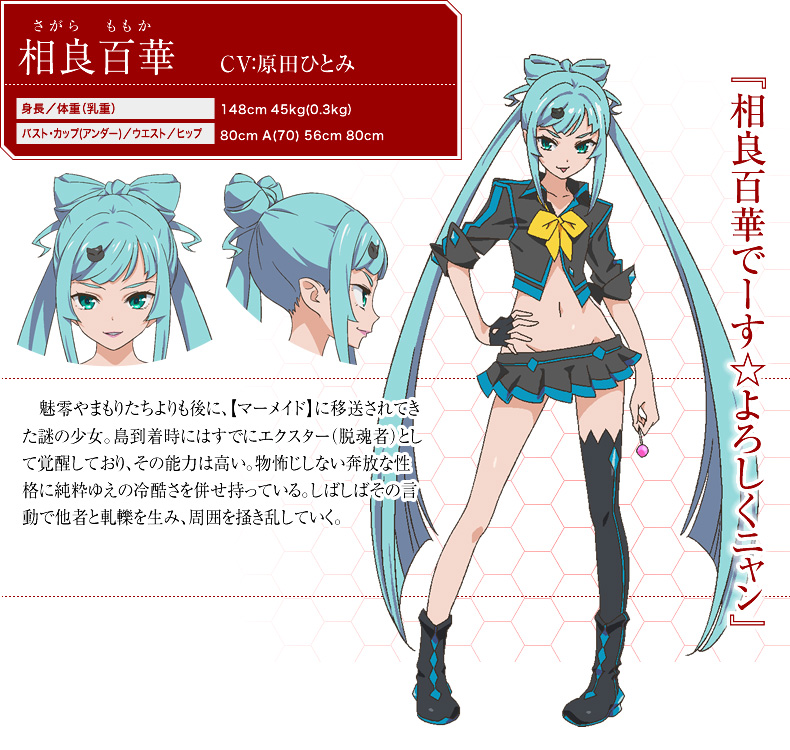 Saori Oonishi (Eriri Spencer Sawamura in Saenai Heroine no Sodatekata) joins the cast to voice Rayne Hasumi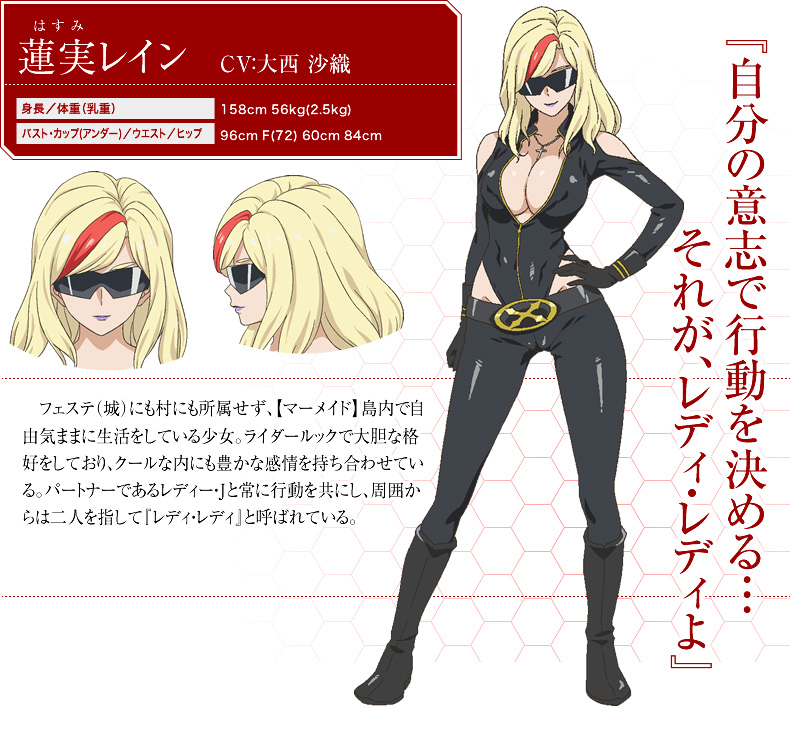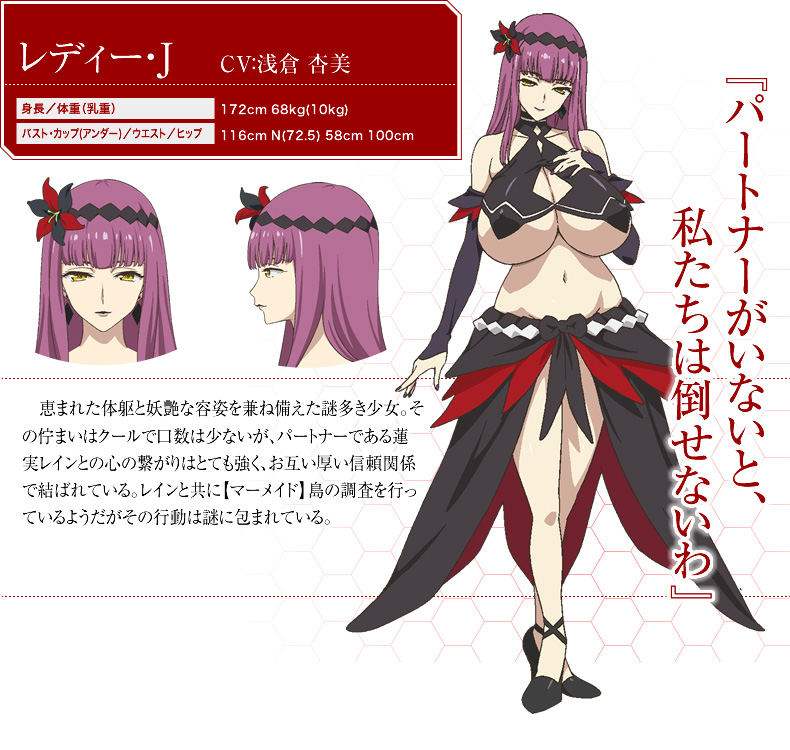 Kikuko Inoue (Sanae Furukawa in Clannad) voicing as Torino Kazami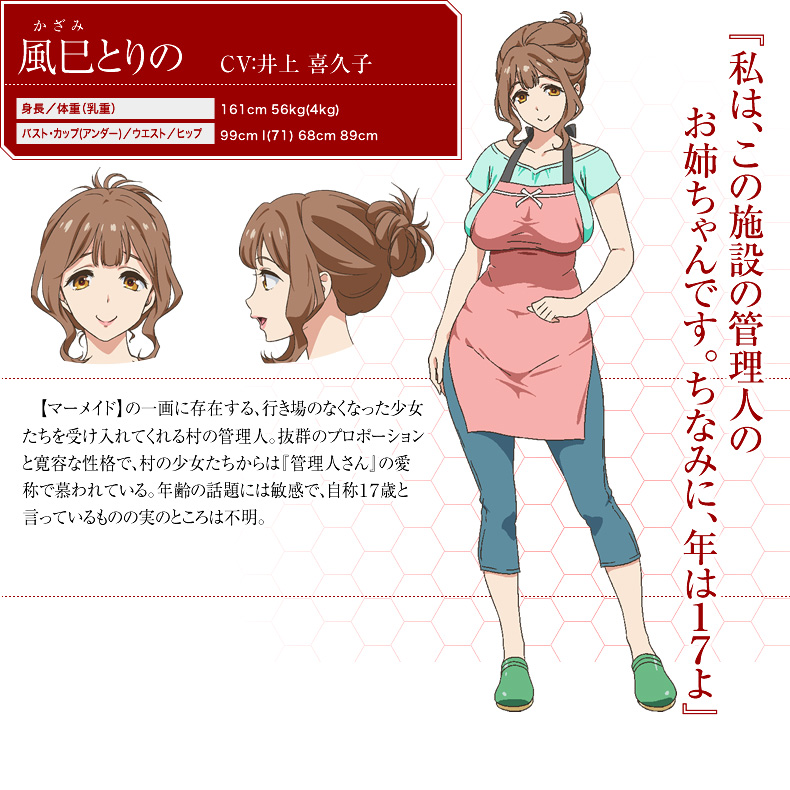 The main members of the anime's production staff consists of:
Director and Anime Character Designer: Hiraku Kaneko (Seikon no Qwaser, Maken-Ki! Two)
Series Composer: Yousuke Kuroda (Trigun, High School of the Dead)
Chief Animation Directors: Takeshi Yoshioka (Bleach, Ibara no Ou) and Ippei Ichii (Isuca, Shirokuma Cafe)
Art Director: Hiroki Matsumoto (Strike Witches, Saki)
Sound Director: Jin Aketagawa (Hanasaku Iroha, Sakurasou no Pet na Kanojo)
Music Composer: Hiroaki Tsutsumi (Ao Haru Ride, Hyperdimension Neptunia: The Animation)
Animation Studio: Arms (Elfen Lied, Maoyuu Maou Yuusha)
Here is the first PV for the anime that also previews the Opening theme song Oh No, Oh No sung by Hitomi Harada:
Valkyrie Drive is a new mixed media project produced by Japanese media publisher Marvelous helmed by Kenichirou Takaki and Hiraku Kaneko, the creators of Senran Kagura. The project initially consists of three separate entities: an anime titled Valkyrie Drive -Mermaid-, a console game titled Valkyrie Drive -Bhikkhuni-, and a free to play mobile game called Valkyrie Drive -Siren-. Each of the games will focus on different casts of female characters who each wield a unique weapon.
The synopsis of Valkyrie Drive -Mermaid-:
The "beautiful girl sexy battle action" anime is set on five artificial islands.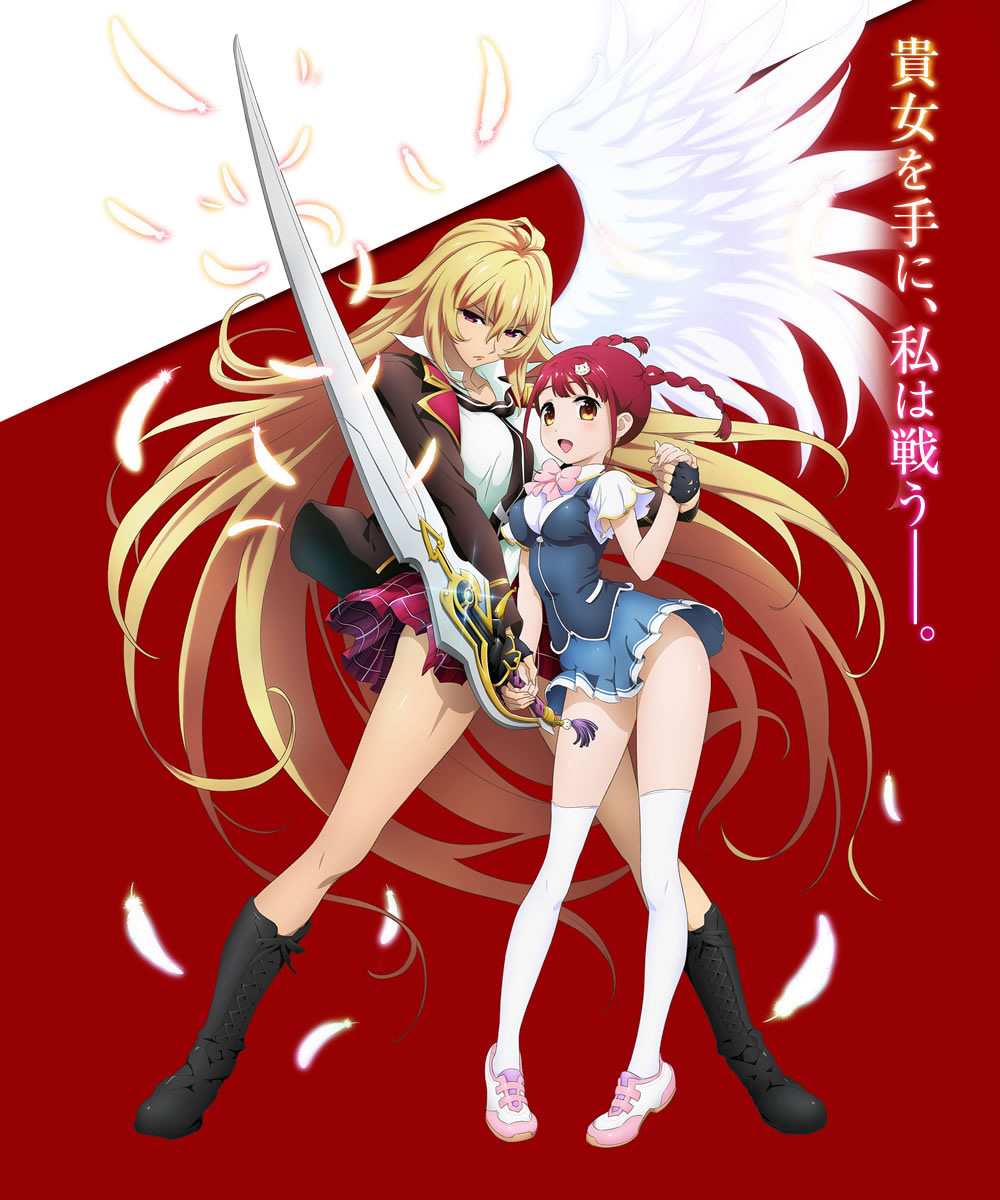 The Valkyrie Drive -Mermaid- TV anime will be airing this October during the Fall/Autumn 2015 anime season. Further information about the series will be revealed at a later date.
You can visit the anime's website here: http://valkyriedrive.jp/anime/
And their Twitter: @valkyriedrive
Source – Moca News, Valkyrie Drive -Mermaid- Website