A new commercial was uploaded today for the upcoming anime, Glasslip which is set to schedule during the summer 2014 anime season on July 3. The commercial featured the opening theme song "Natsu no Hi to Kimi no Koe" (A Summer Day and Your Voice) which is performed by ChouCho.
Translation:
Tōko: It was the summer vacation of the third year of high school that would never come again. A romantic and fantastic story that guides us to the future through our rendezvous.
Glasslip: Finally starting its broadcast!
Glasslip Visual: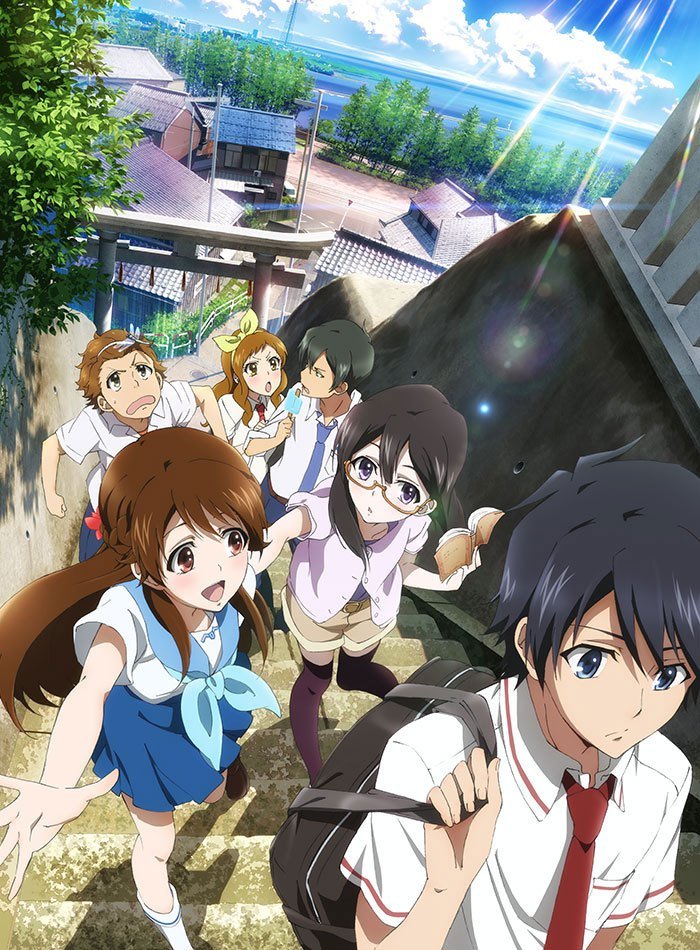 The main voice cast for the characters include:
Newcomer 18-year-old Seria Fukagawa as Tōko Fukami, the daughter of a glass workshop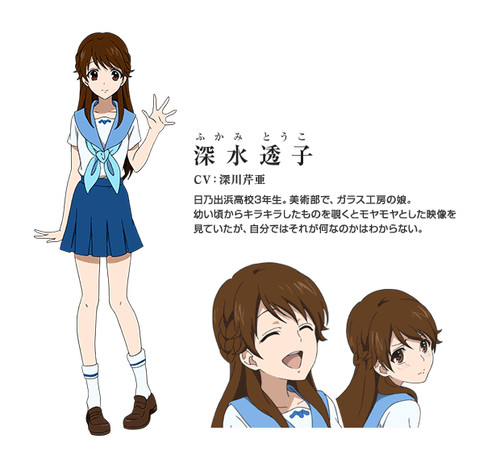 Saori Hayami (Sword Art Online, MM!) as Yanagi Takayama, a girl currently taking lessons to become a model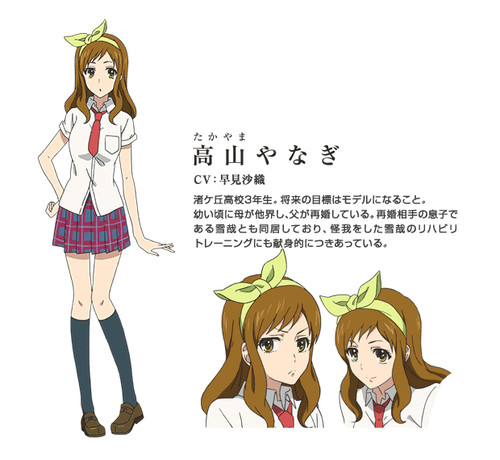 Risa Taneda (Strike the Blood, Yuyushiki) as Sachi Nagamiya, a quiet bookworm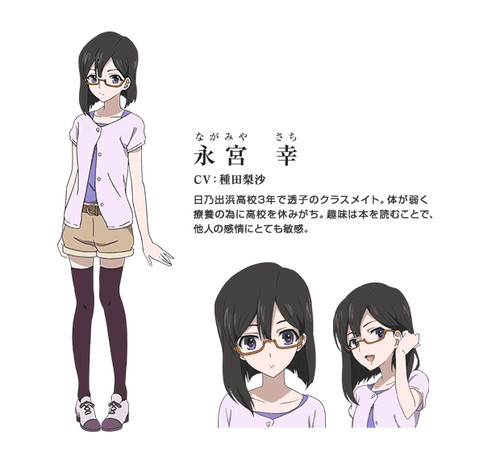 Ryota Ohsaka (The Devil is a Part-Timer!, Ace of Diamond) as Kakeru Okikura, a transfer student who came for summer vacation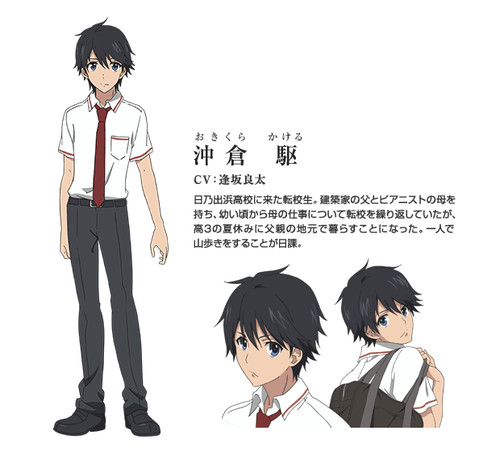 Nobunaga Shimazaki (Free!, Donyatsu) as Yukinari Imi, a track team member currently in rehabilitation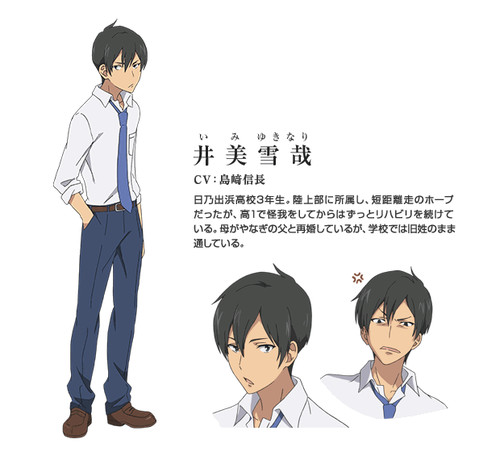 Daiki Yamashita (Yowamushi Pedal, Gaist Crusher) as Hiro Shirosaki, a helper at the cafe "Kazemichi":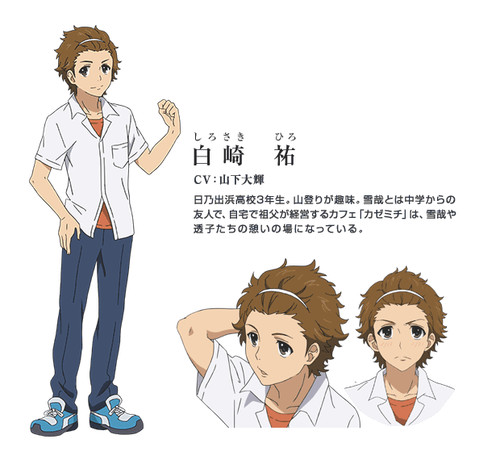 Nao Tōyama (The World God Only Knows, Nisekoi) as Hina Fukami, Tōko's younger sister who is on the swim team. She often supports her sister, who is quite bumbling.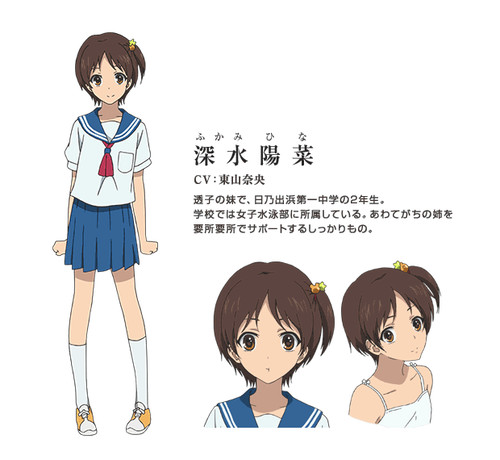 Ai Kayano (Guilty Crown, No Game, No Life) as Momo Shirosaki, Hiro's elder sister who is a college student. Her boyfriend is currently hospitalized.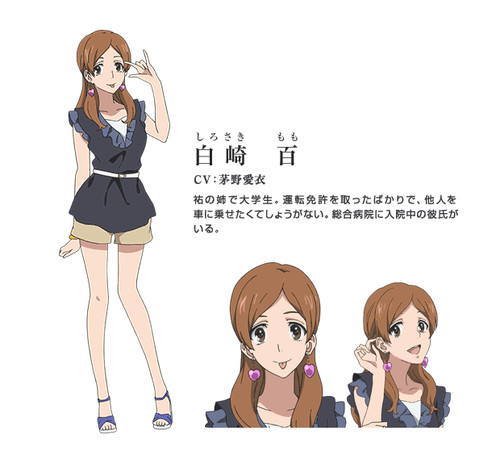 Glasslip synopsis from haruhichan.
"On the other side of the glass, you can see tomorrow."

The heroine is Touko Fukami, a 17-year-old born in Fukui Prefecture. Her dream is to become a glass artisan.
Source: ANN