MaiDiGi TV has posted a 15-second CM for the upcoming summer TV anime Shirogane no Ishi Argevollen (Silver Will Argevollen), which gives us a preview of the Opening Theme song "Tough Intention" by KOTOKO. The J-pop/rock tune will be released as her 20th single on July 23rd. According to her blog post yesterday, a promotional video and TV spot for the song will be revealed soon.
Shirogane no Ishi Argevollen is the second original TV anime produced by Warner Entertainment Japan following the on-going selector infected WIXOSS. Atsushi Ohtsuki (three To Love-Ru anime series) directs the series for Xebec (Martian Successor Nadesico, Fafner in the Azure, Space Battleship Yamato 2199). The anime's official site has also announced its premiere schedule below.
July 3: TOKYO MX (23:00~), MBS (26:49~)
July 5: TV Aichi (26:20~)
July 6: BS11 (24:00~), AT-X (19:30~)
Latest CM:
"Tough Intention" by KOTOKO listening preview:
Teaser posted last March:
New anime Key Visual: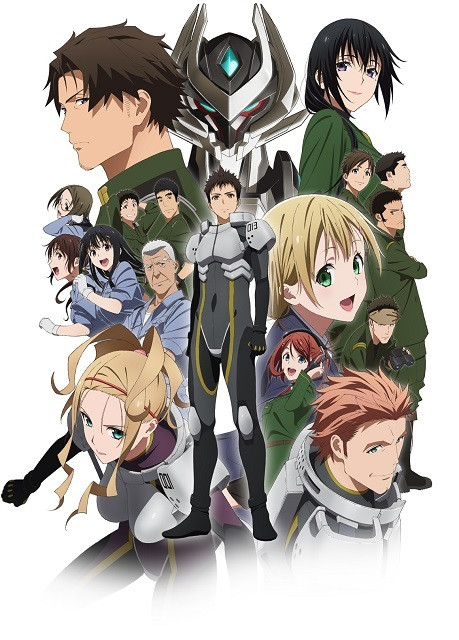 No known synopsis is known for the anime yet apart from it's a new original anime which will air this July 3rd.
Source: Crunchyroll, "Shirogane no Ishi Argevollen" official site