The first visual of the upcoming 2015 film by the main staff members of the AnoHana anime has been leaked early online, before its scheduled reveal at midnight tonight JST. The leak also reveals the film's title Kokoro ga Sakebitagatterunda. (Beautiful Word Beautiful World).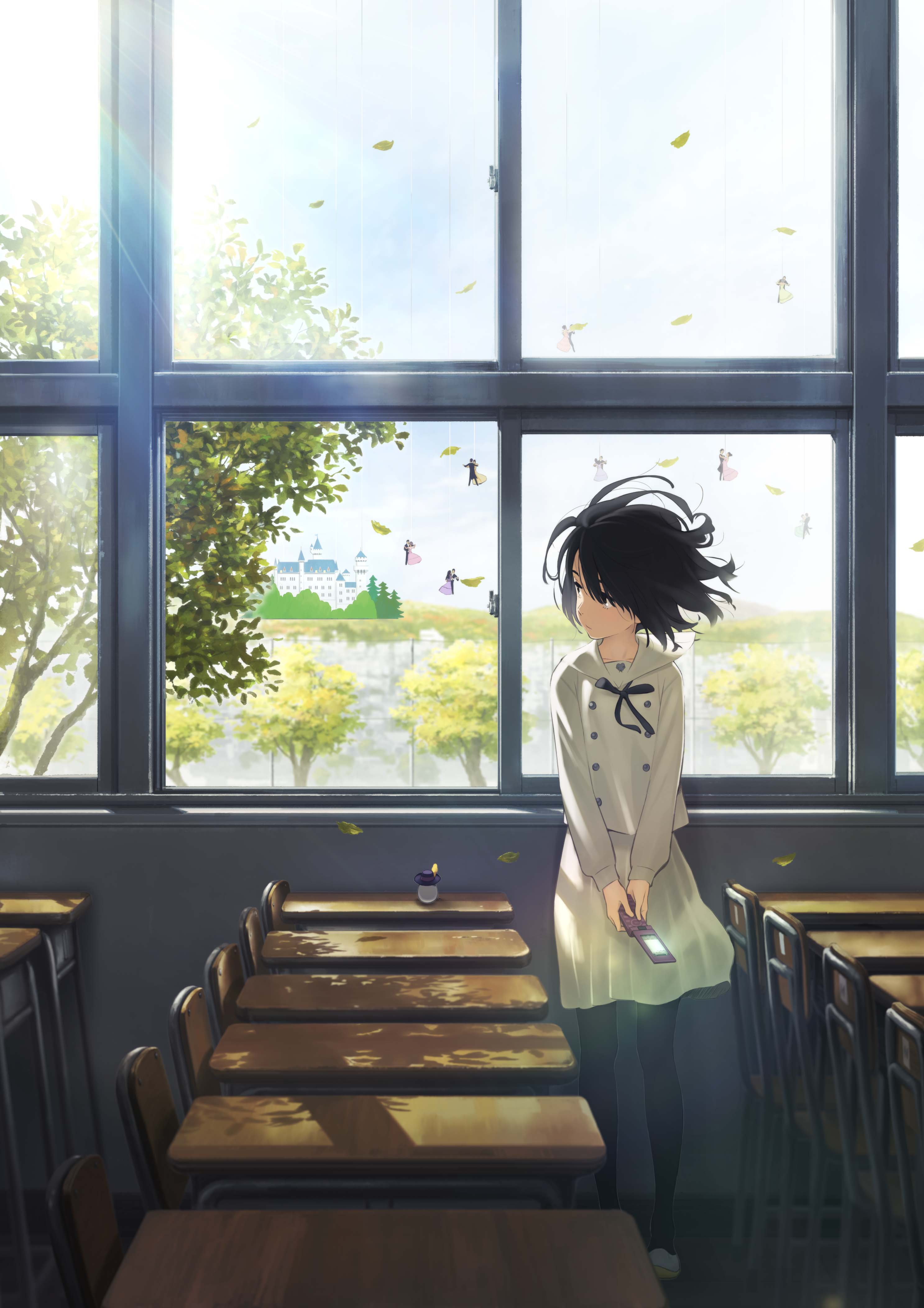 This new visual would be revealed later tonight on anime block Noitamina where the first commercial of the film would be aired. The commercial itself would feature the girl in the visual looking out the window into the lush landscape as the tree leaves turn from red to yellow, and the small egg on the desk revealing a mysterious vision. Additionally, the commercial also has Beethoven's Piano Sonata No. 8 playing in the background. The egg itself is teased in all promotional images for the new film.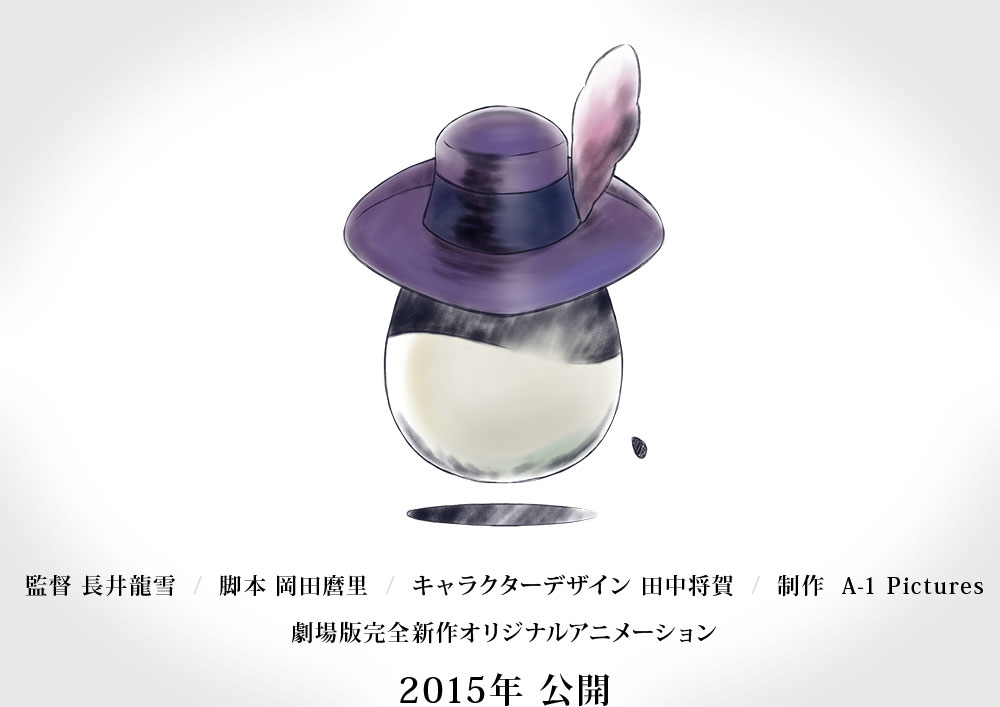 The upcoming film will have the following staff members from the production crew of AnoHana:
Director: Tatsuyuki Nagai (Toaru Kagaku no Railgun, Toradora!)
Screenplay Writer: Mari Okada (Hanasaku Iroha, Toradora!)
Anime Character designer: Masayoshi Tanaka (High School of the Dead, Toradora!)
Animation Studio: A-1 Pictures (Aldnoah.Zero, Sword Art Online)
Here is first teaser video for Kokoro Ga Sakebitagatterun Da, which goes through the AnoHana anime, the 2011 TV series and the 2013 anime film, as well as the festival in August, where the new project was announced.
The full commercial of the Kokoro Ga Sakebitagatterun Da movie will be revealed at midnight tonight on Fuji TV's Noitamina, where the full visual will be released. More information will be revealed on the anime's website, which is not up yet as of this post: http://www.kokosake.jp/