The official website of the baseball shounen anime, Diamond no Ace: Second Season, announced today that they have added Ryohei Kimura to the cast. Known for voicing Kuroko no Basket's Kise Ryota, Gekkan Shoujo Nozaki-kun as Hirotaka Wakamatsu, Blood Lad's Braz D. Blood, Higashi no Eden's Akira Takizawa and Boku wa Tomodachi ga Sukunai's Kodaka Hasegawa. Kimura's role is the ace of Ichidaisan High School, Amahisa Kouhei, and will show up in the 19th episode of the anime to premiere next week.
The voice actor was asked for his comment on this announcement and he is glad to be a part of it with a "please enjoy the unfolding of a new story!" remark.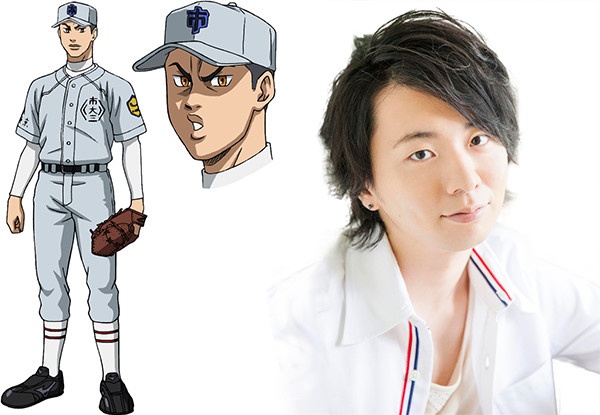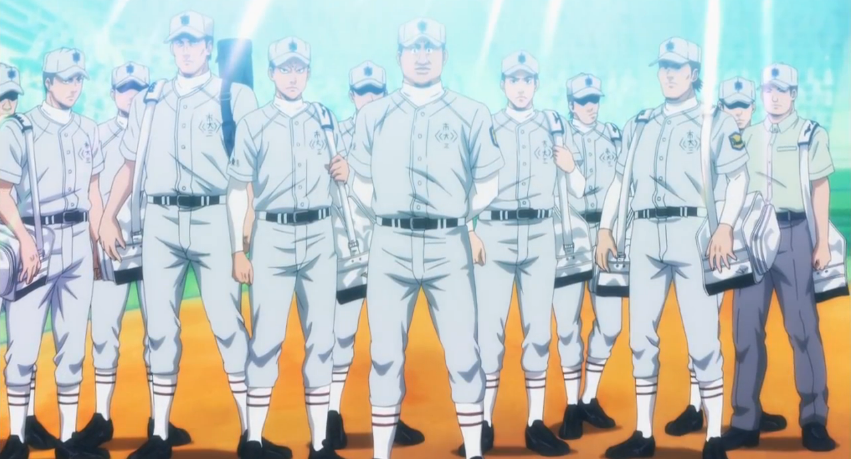 Madhouse and Production I.G. collaborated to produce an anime adaptation that was aired on October 6, 2013. The first season of the anime had 75 episodes and ended on March 29, 2015. It had a second season that is currently airing since April 6, 2015 titled Diamond no Ace: Second Season.
Anime's Second Season Visual:
Synopsis of Diamond no Ace: Second Season from Haruhichan:
The story follows Eijun Sawamura, a pitcher who joins an elite school with a brilliant catcher named Kazuya Miyuki. Together with the rest of the team, they strive for Japan's storied Koushien championships through hard work and determination.
Source: Diamond no Ace Official Website