Voice actress Yoko Hikasa announced on her blog on Wednesday that she had gotten married earlier this year. She did not reveal the identity of her new spouse. She vowed to work hard to be able to grow with new character roles next year.
Her notable roles include Mio Akiyama from K-On!, Rias Gremory from High School DxD and its sequels, and Kyouko Kirigiri from the mystery game and anime Danganronpa. Her most recent role was Nashetania from the Summer 2015 fantasy anime Rokka no Yuusha.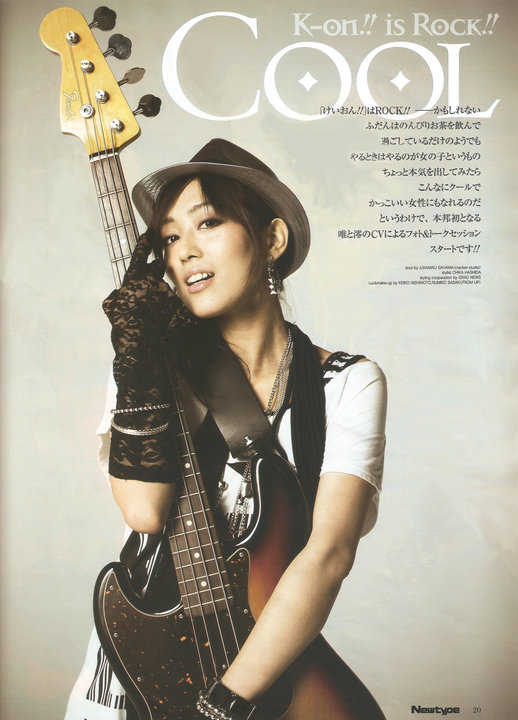 Here's a video which previews various roles she has done:
She has also performed theme songs for anime series, such as Shingeki no Kyojin, where the CD single sold for 9,021 in its first week in May 2013. Her CD single for Hal sold 5,789 units in its first week in June 2014. Some of her successful CD albums include the album titled Couleur, where the CD ranked 13th and sold 6,485 units, and the collaboration album Glamorous Songs, which sold 8,046 units in its first week of release.
In addition to working as a voice actor and singer, she also co-hosts a weekly radio show with fellow voice actor Eriko Nakamura (Haruka Amami from The [email protected]).
Source: Yoko Hikasa's official blog