It has been revealed that the Comic Market 89 (Comiket 89) event in Tokyo drew approximately 520,000 attendees over the course three days. On the third day on December 31, 2015, it drew approximately 200,000 attendees. Total attendance was down from last winter's Comiket 87, which attracted 560,000 attendees, and this past summer's Comiket 88, which had 550,000 total attendees.
Both Comiket 87 and Comiket 88 attracted 210,000 guests on its third day.
About 150,000 people attended Comiket 89 on the first day, down from first-day attendance at Comiket 87 and Comiket 88. Approximately 170,000 people attended on the second day, roughly the same as the second-day attendance for Comiket 87, and up from Comiket 88.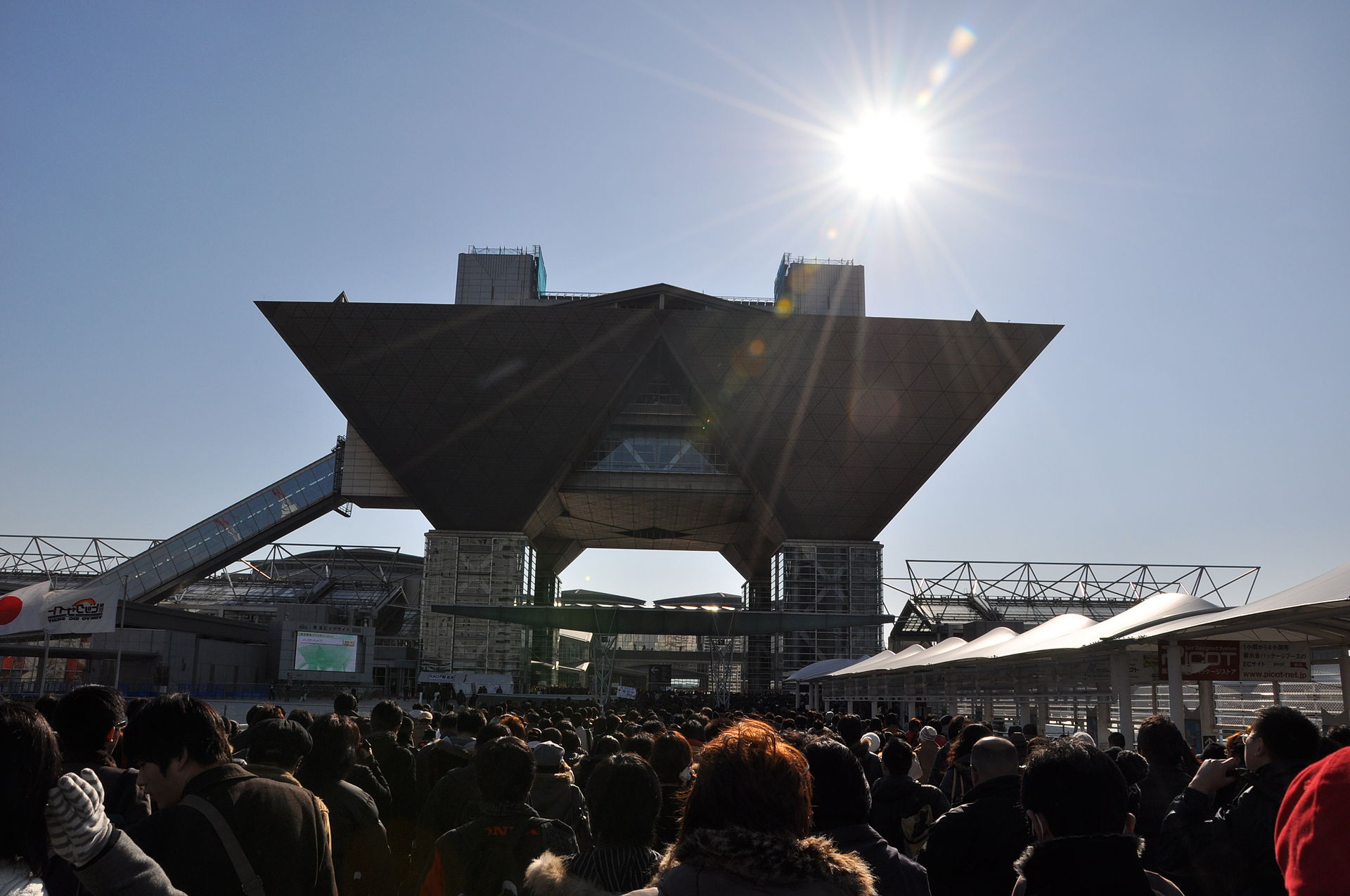 Comiket, otherwise known as the Comic Market, is the world's largest doujinshi fair, held twice a year in Tokyo, Japan. The first Comiket was held on December 21, 1975, with only about 32 participating circles and an estimated 600 attendees. Attendance has since swelled to over a half million people.
It is a grassroots, DIY effort for selling doujinshi, self-published Japanese works. As items sold in Comiket are considered very rare (because doujinshi are seldom reprinted), some items sold at Comiket can be found in shops or on the Internet at prices up to 10 times the item's original price, and in certain cases, more than 100 times. The continuing operation of Comiket is the responsibility of the Comic Market Preparatory Committee (ComiketPC).
Source: Mantan Web, ANN, Mainichi