The International Saimoe League (ISML) 2015 contest has begun. This contest is made to choose the cutest girls (males now included as well) in anime. They are currently in the nomination period where fans can choose their favourite characters to be entered into the contest. The current nomination period is split into previous characters from anime in the past, and characters from currently airing anime.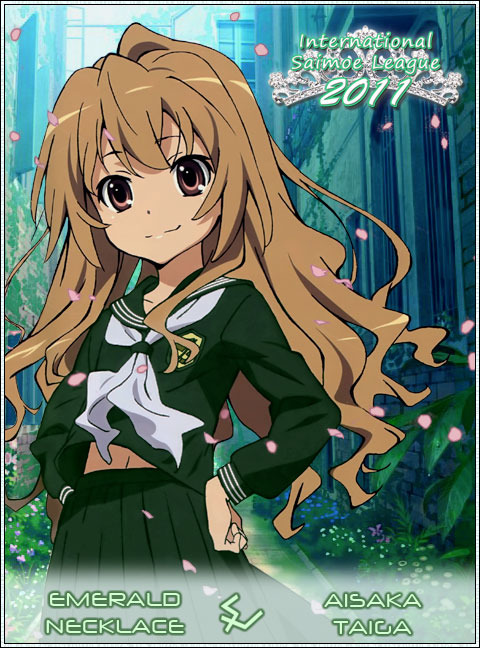 The International Saimoe League is a fan-run contest hosted on their own website. Every year since 2008, they have held this contest for fans who argue over who the cutest anime girl is. The process goes through multiple rounds which play out throughout the year, with the ultimate winner being decided in November. Previous winners include: Mahou Shoujo Lyrical Nanoha's Fate Testarossa (2008), Hayate no Gotoku!!'s Hinagiku Katsura (2009), K-On!'s Mio Akiyama (2010), Toaru Kagaku no Railgun's Mikoto Misaka (2011), Angel Beats!'s Kanade "Tenshi" Tachibana (2012), Oreimo's Ruri "Kuroneko" Gokou (2013), and Date A Live's Kotori Itsuka (2014). If you want to take part in the contest, the link to the ISML website can be found here.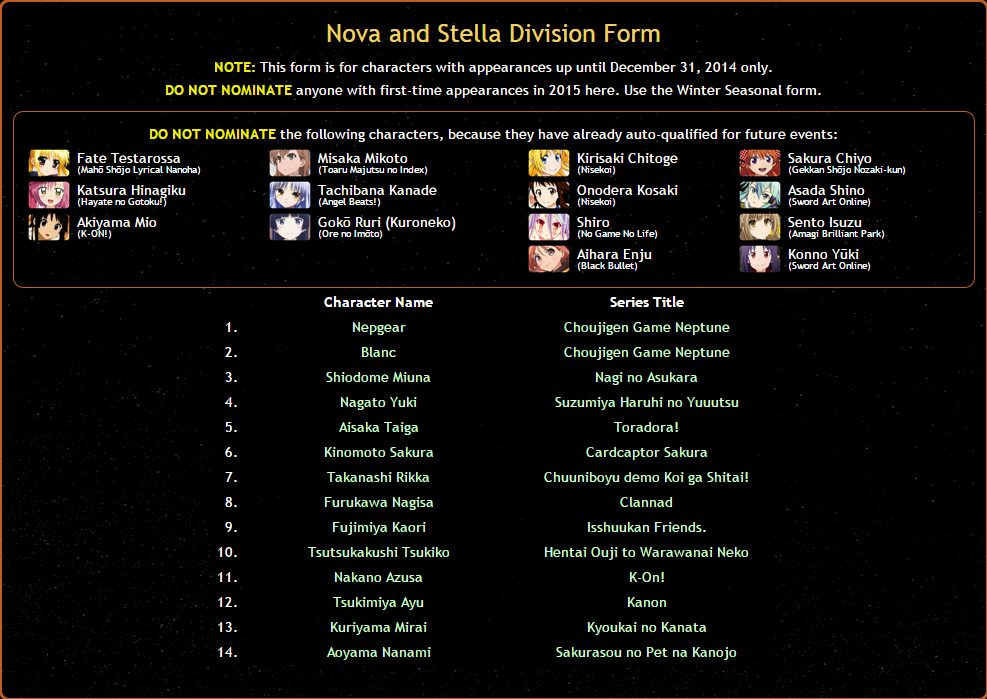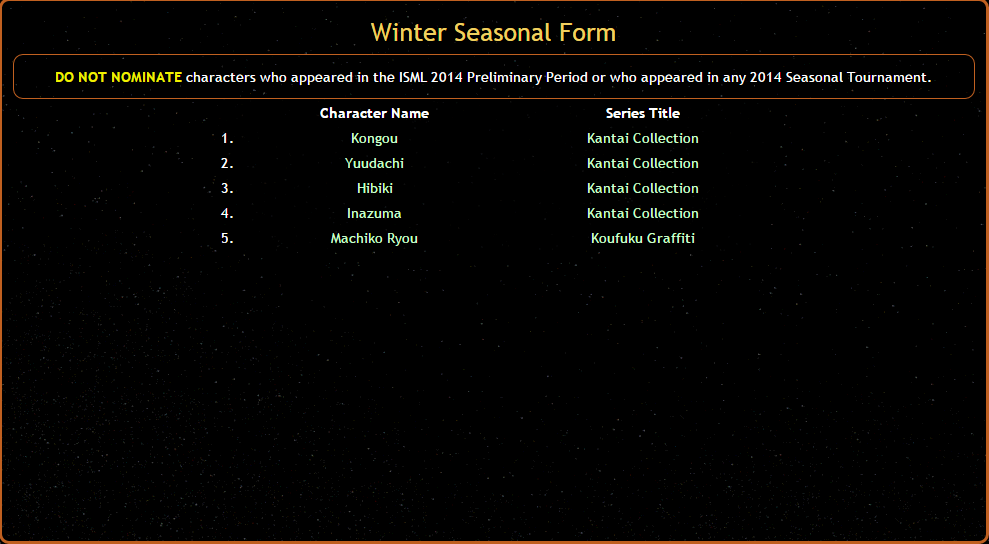 Do you want to see a character that you think is cute recognized by the rest of the anime community? Take part now. What do you guys think of my picks?
Source: International Saimoe Website