The official Twitter of Girlfriend (Kari) has revealed 18 more cast members for the anime adaptation of Cyber Agent's popular mobile game, which will be airing this October. A total of 22 cast members have have been revealed so far.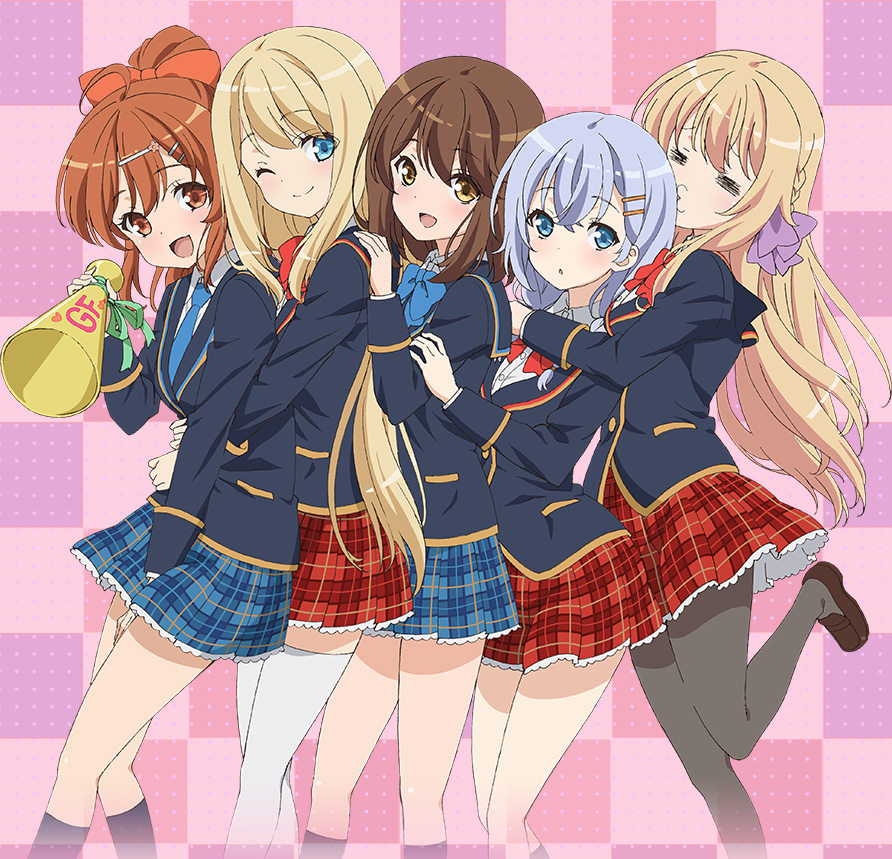 The GirlFriend (Kari) mobile game itself features over 90 characters and all have a unique cast member. The anime so far has a total of 22 confirmed characters with their voice actresses from the game, in conjunction with the previously announced cast:
Kaori Nazuka (Nunnally Lamperouge from Code Geass: Hangyaku no Lelouch) will voice Fumio Murakami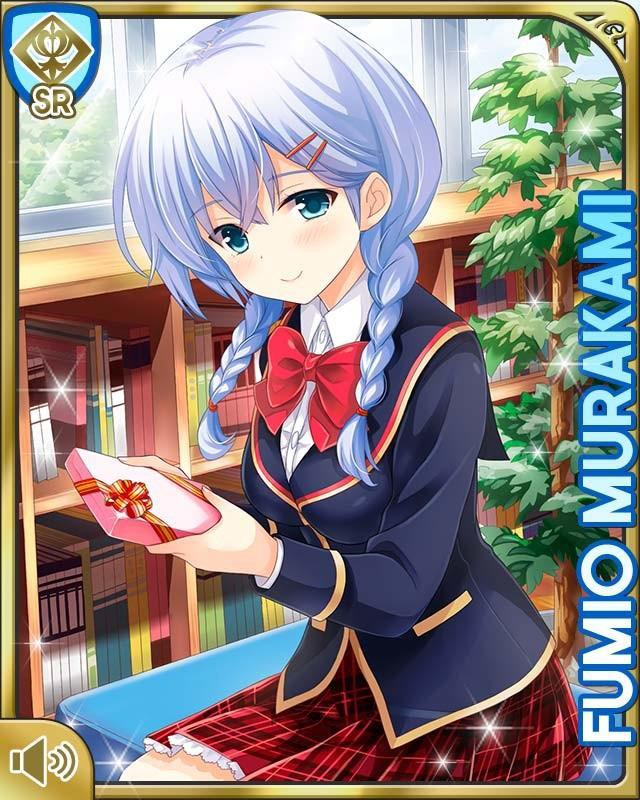 Sakura Tange (Sakura Kinomoto in Cardcaptor Sakura) voices Chloe Lemaire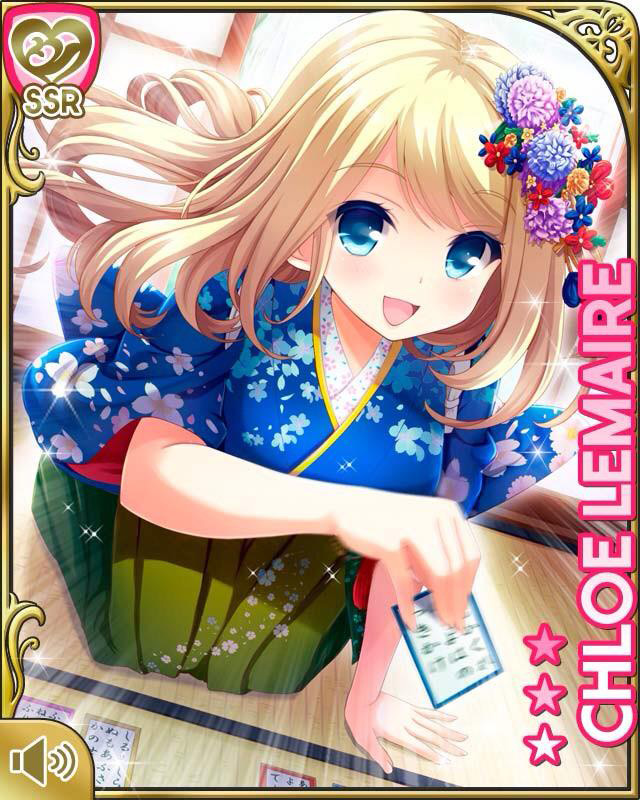 Satomi Satou (Ritsu Tainaka in K-ON!) as Kokomi Shiina
Hitomi Harada (Mizuki Himeji in Baka to Test to Shoukanjuu) is voicing Erena Mochizuki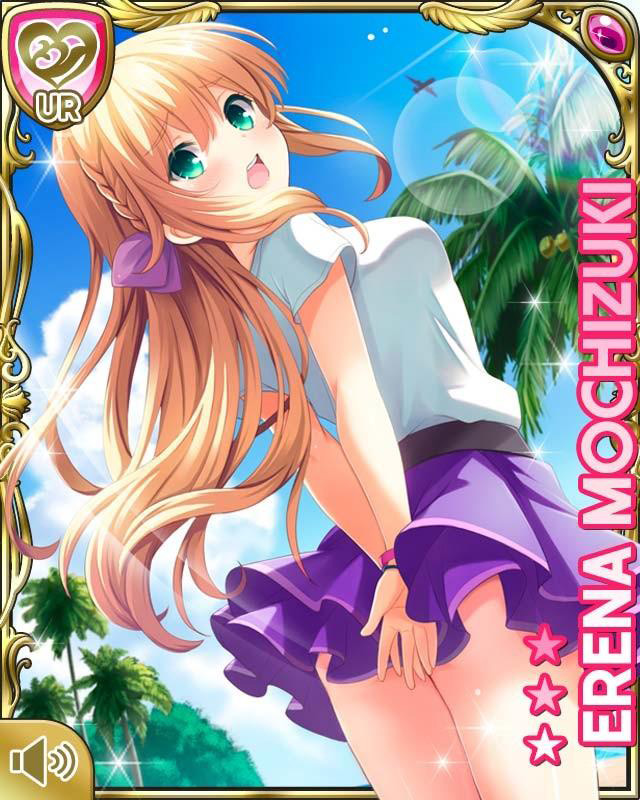 Rina Satou (Mikoto Misaka from Toaru Majutsu no Index) voicing Akane Sakurai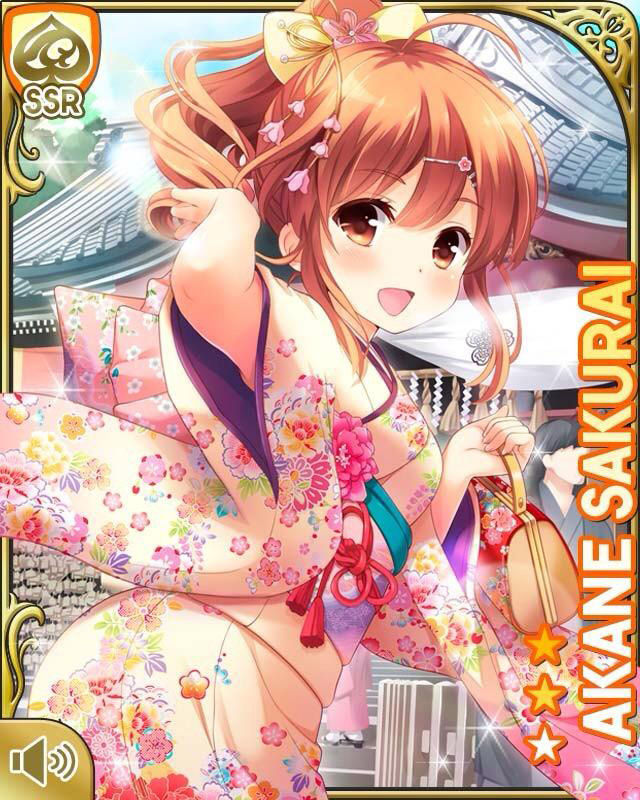 Haruka Tomatsu (Asuna Yuuki from Sword Art Online) voices Nonoka Sasahara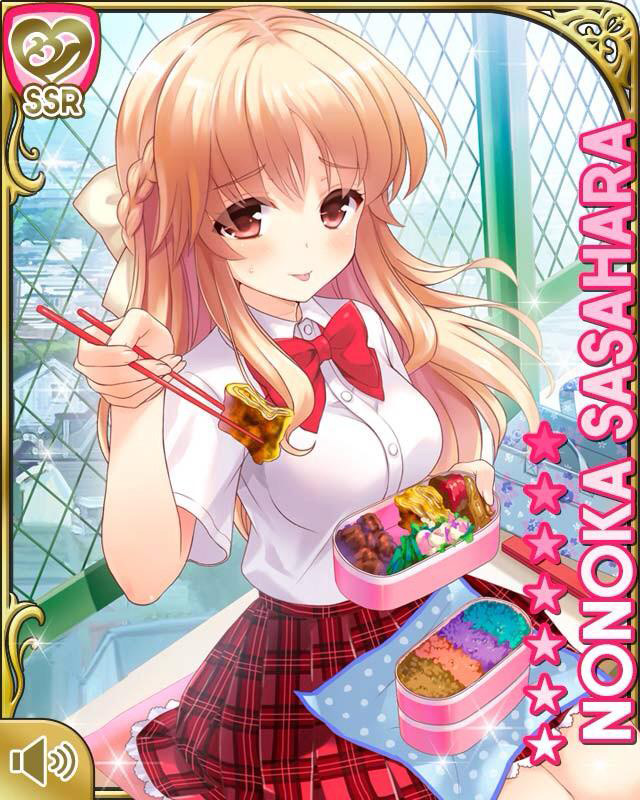 Kaori Ishihara (Aladdin in Magi: The Kingdom of Magic) plays as Yuzuko Hazuki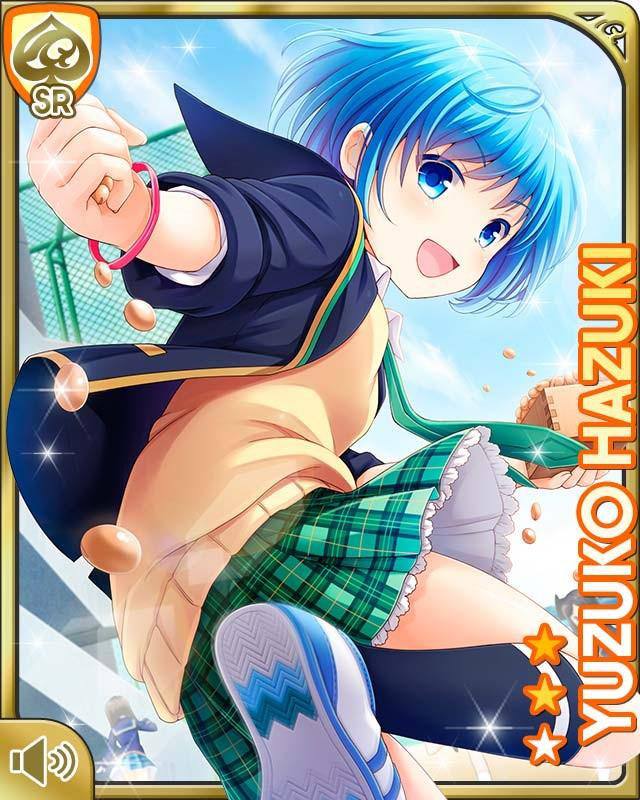 Kikuko Inoue (Sanae Furukawa in Clannad) will be voicing Kanata Amatsu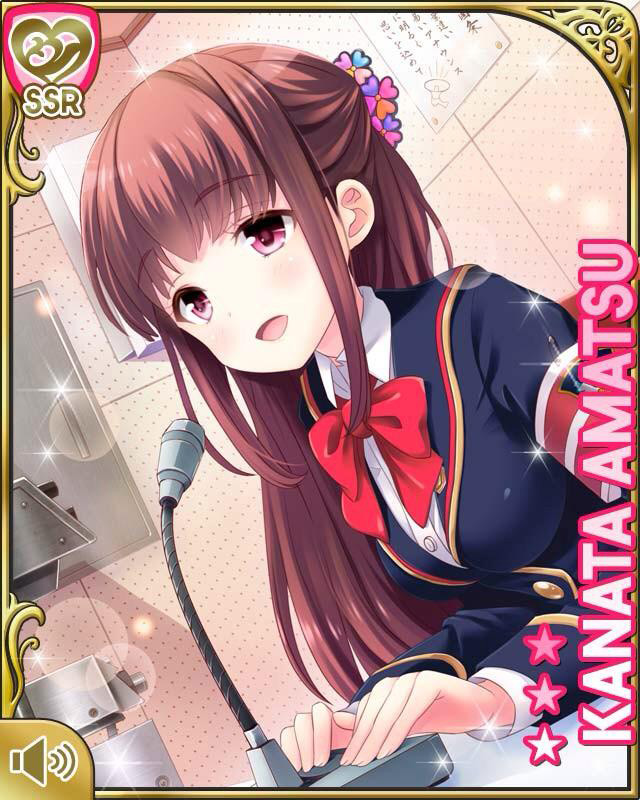 Aoi Yuuki (Madoka Kaname in Mahou Shoujo Madoka★Magica) will reprise her role as Isuzu Shiranui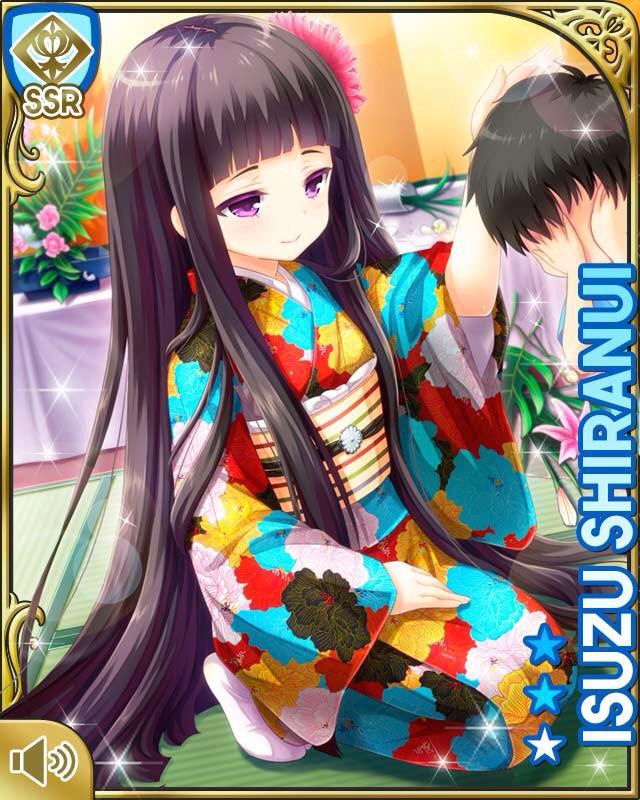 Yukari Tamura (Nui Harime in Kill la Kill) is voicing Koruri Tokitani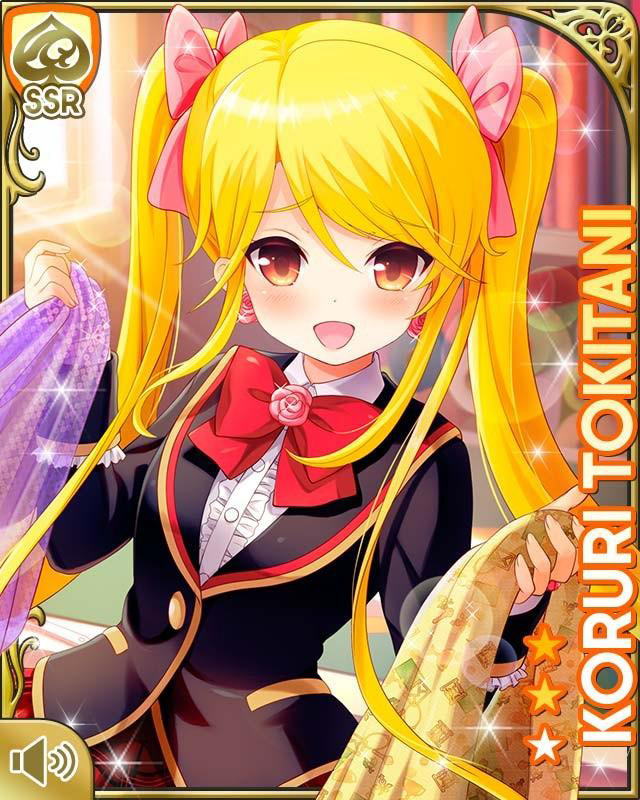 Minori Chihara (Yuki Nagato from The Melancholy of Haruhi Suzumiya) returns as Mahiro Natsume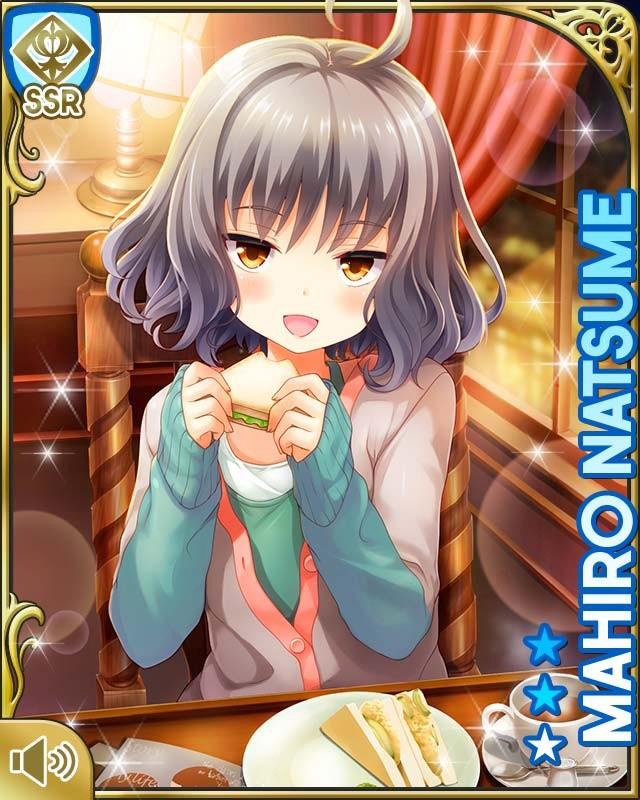 Minako Kotobuki (Tsumugi Kotobuki in K-ON!) voices Saya Kagurazaka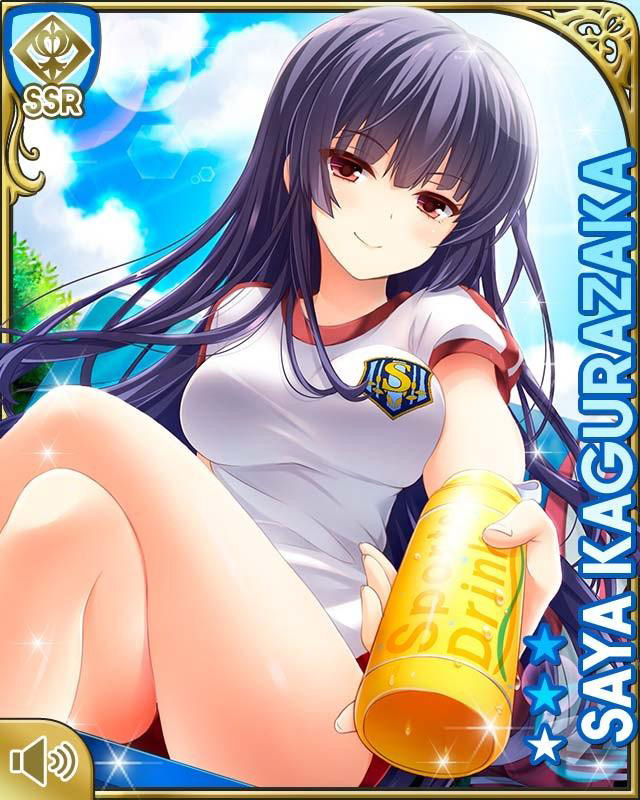 Minami Tsuda (Yui Funami in Yuru Yuri) as Mutsumi Shigino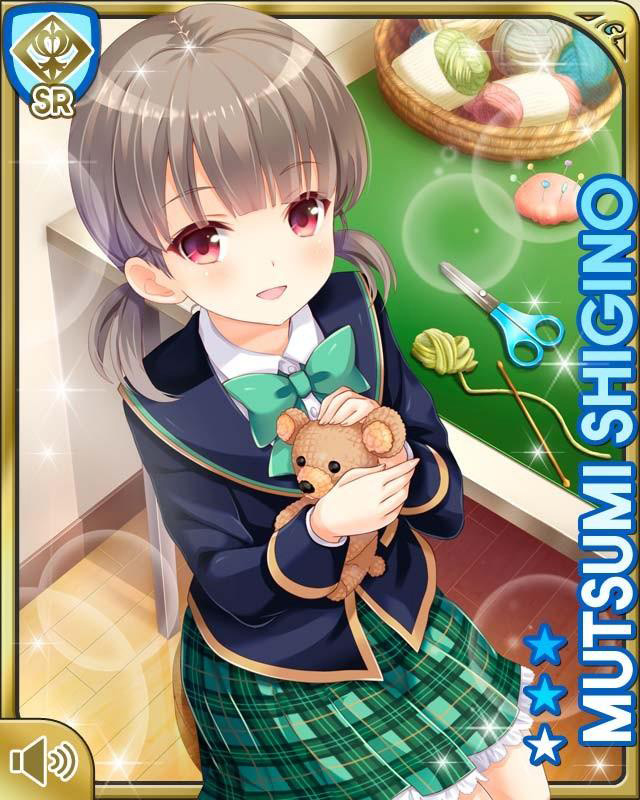 Maaya Uchida (Rikka Takanashi from Chuunibyou demo Koi ga Shitai!) will voice Nao Miyoshi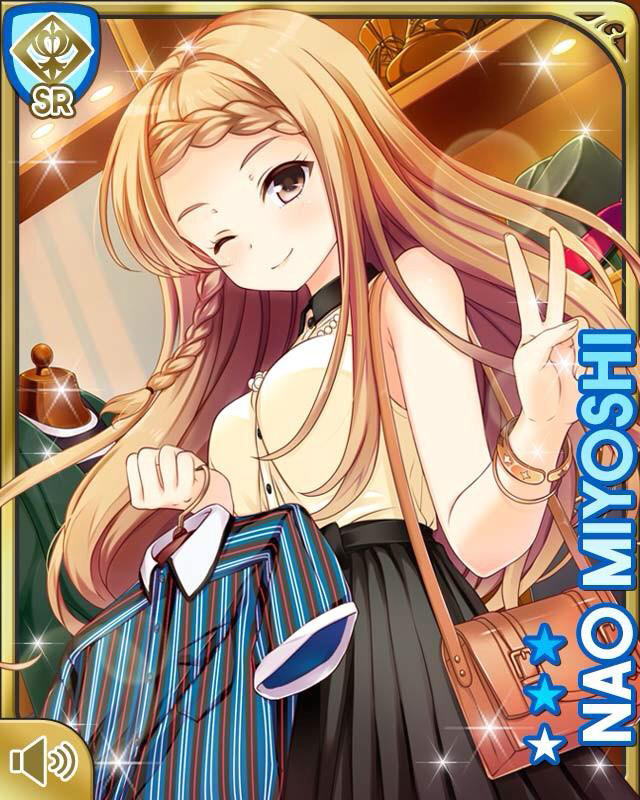 Rie Kugimiya (Alphonse Elric from Fullmetal Alchemist and Fullmetal Alchemist Brotherhood) is voicing Matsuri Kagami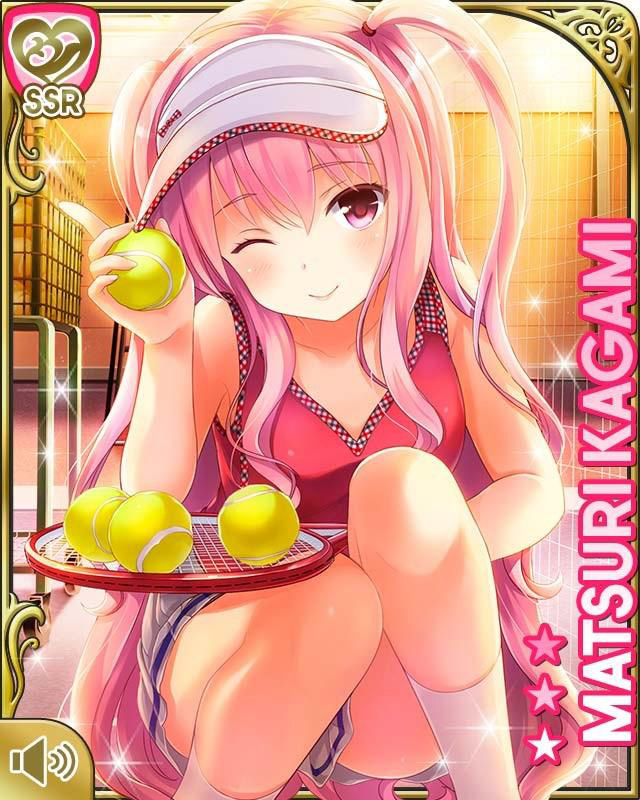 Emiri Kato (Kyuubey in Mahou Shoujo Madoka★Magica) will voice Rino Suzukawa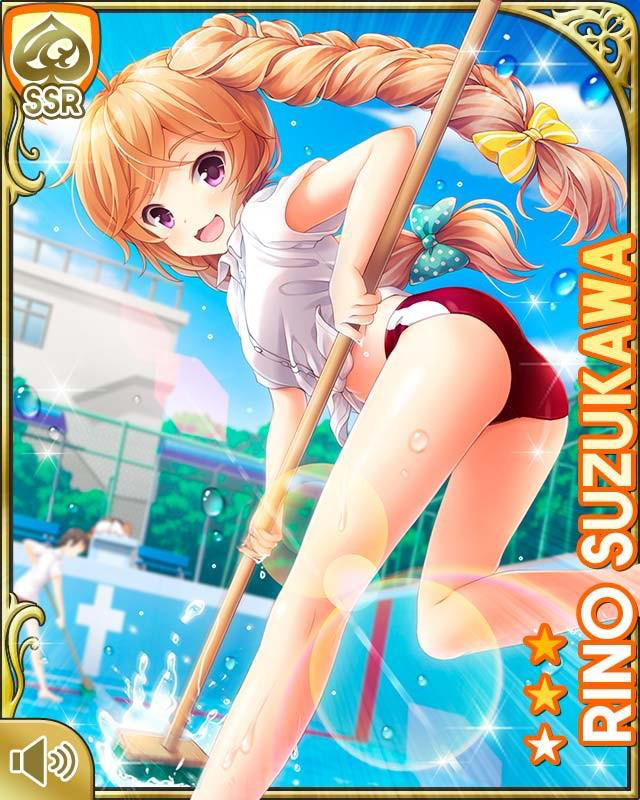 Houko Kuwashima (Tomoyo Sakagami in Clannad) as Shinobu Kokonoe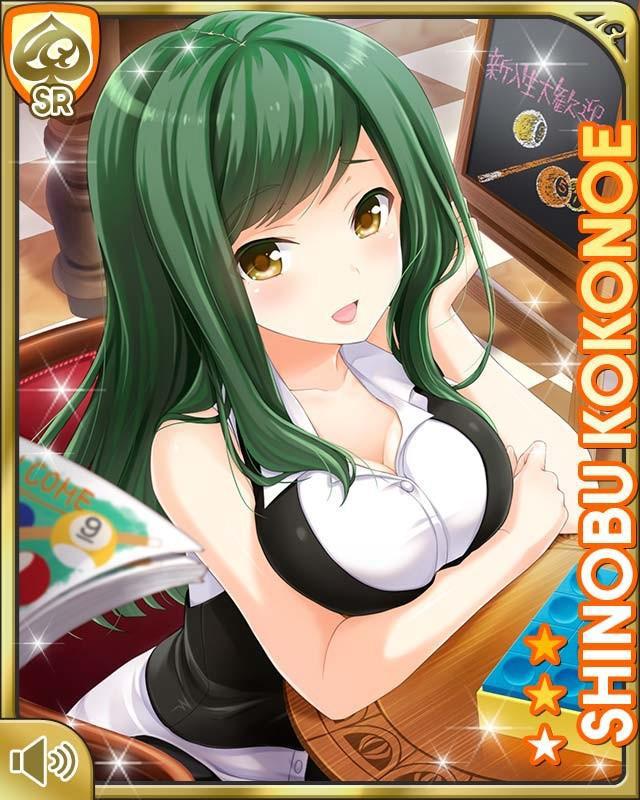 Noriko Shitaya (Sakura Matou in Fate/stay night) avoicesRemi Tamai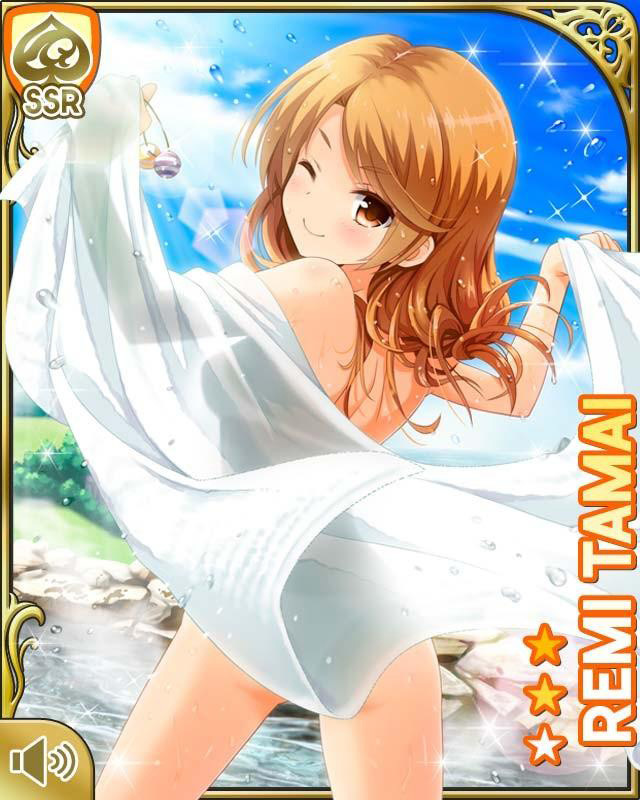 Ayahi Takagaki (Lisbeth in Sword Art Online) will voice as Tsugumi Harumiya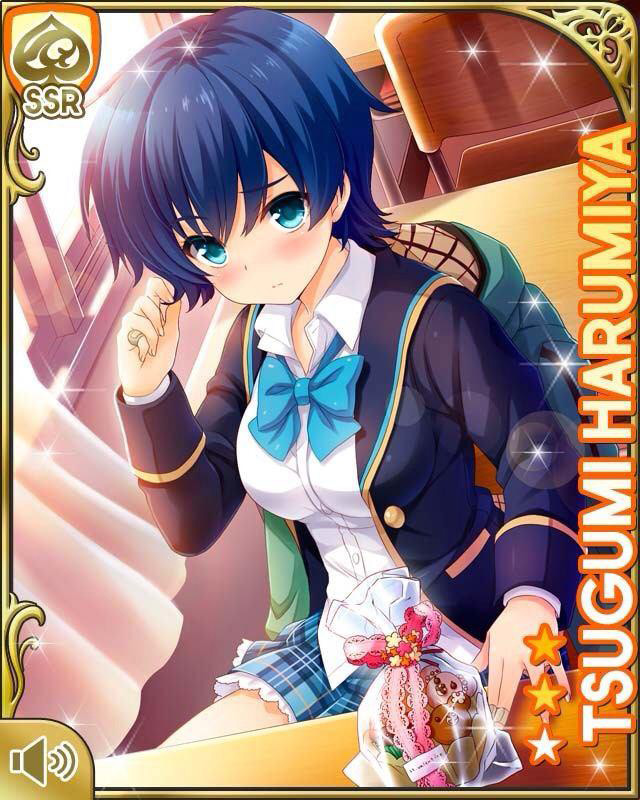 Ai Kayano (Menma from AnoHana) plays as Haruko Yumesaki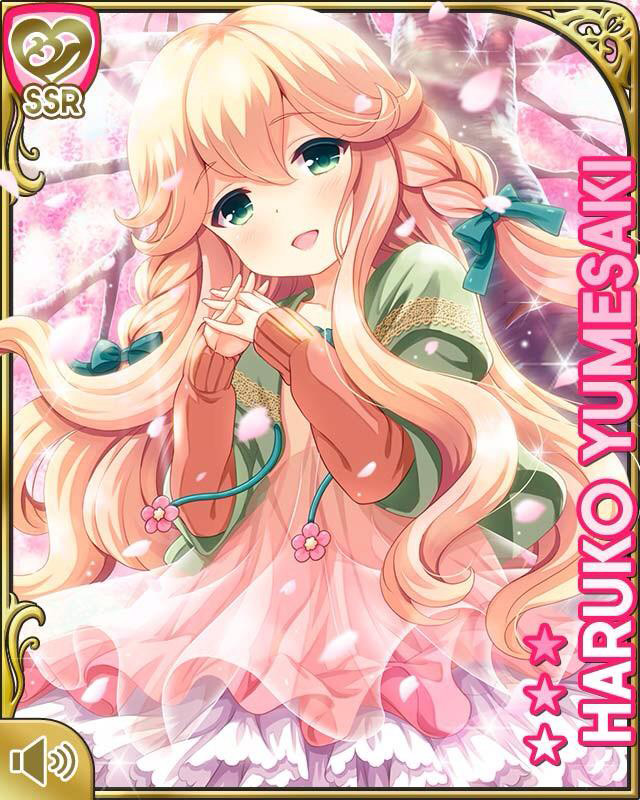 Yui Ogura (Tsukiko Tsutsukakushi from Hentai Ouji to Warawanai Neko.) is voicing Asahina Momoko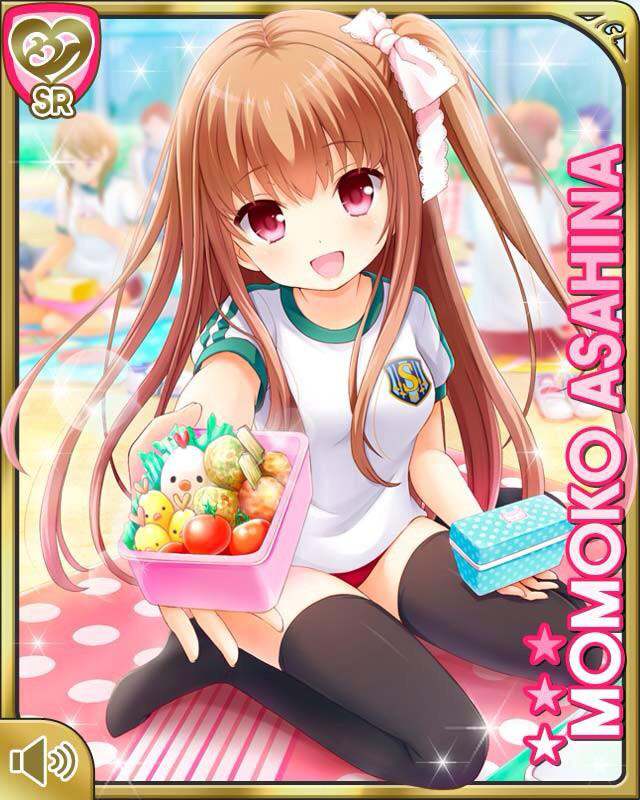 Kaori Mizuhashi (Mami Tomoe from Mahou Shoujo Madoka★Magica) will play Kinoko Himejawa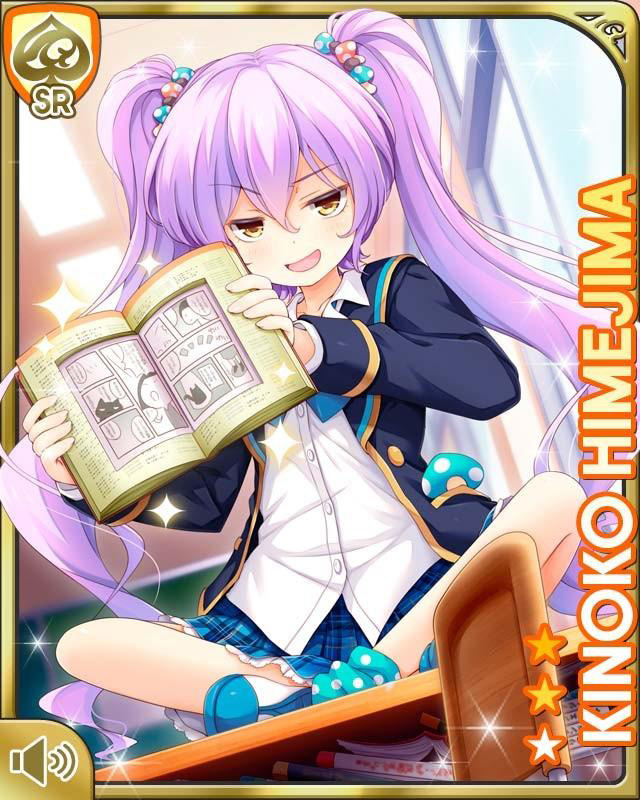 The first promotional video for the GirlFriend (Kari) anime was also released:
The anime's staff who will be producing the anime was previously revealed:
Director: Naotaka Hayashi (Morita-san wa Mukuchi)
Series Composer: Michiko Yokote (Gintama, Shinryaku! Ika Musume)
Character Designers: QP:flapper (Sora no Method), Noriko Tsutsumiya (Debut Character design role, Kokoro Connect Animation Director)
Animation Studio: Silver Link (Kokoro Connect, Non Non Biyori)
Girlfriend (Kari) is a free to play, mobile online battle card game developed by Cyber Agent for their Ameba social network. The game also featured dating sim mechanics, where you can date any of the 90 characters, and it even spawn a spin-off game titled Boyfriend (Kari). Girlfriend (Kari) released in 2012 on Android and IOS devices in Japan and to date has over 5.3 million users, where no news on localisation has been made so far.

Girlfriend (Kari) will be premiering from October 12th on TV Tokyo at 1:35 am, during the Fall/Autumn 2014 anime season.
You can visit the anime's page here: http://girlfriend-kari-anime.jp/
You can also follow them on Twitter: @Gf_anime
Source – Anime News Network, GirlFriend (Kari) Anime Twitter, Yaraon