The official Twitter account for the anime adaptation of Koutarou Kosugi's Futsuu no Joshikousei ga [LocoDol] Yattemita. manga announced during an event on Sunday that the anime's second OVA project is a Christmas special. The anime will also air on Christmas Eve before it ships on home video.
The special will air on TBS late at night on December 24, and then will air on CS-TBS Channel 2 on December 25 at 1:30 a.m., and then on BS-TBS on December 26 at 1:30 a.m. Miku Itou (who plays Nanako) and Sachika Misawa (Yukari) will perform a new opening theme. The staff will announce the artist for the new ending theme at a later date.
The staff will also host an "all-nighter" event at Cinemart Shinjuku in Tokyo on December 24, which will show select episodes and the OVA. Miku Itou and Sachika Misawa will attend the event.
Anime Visual: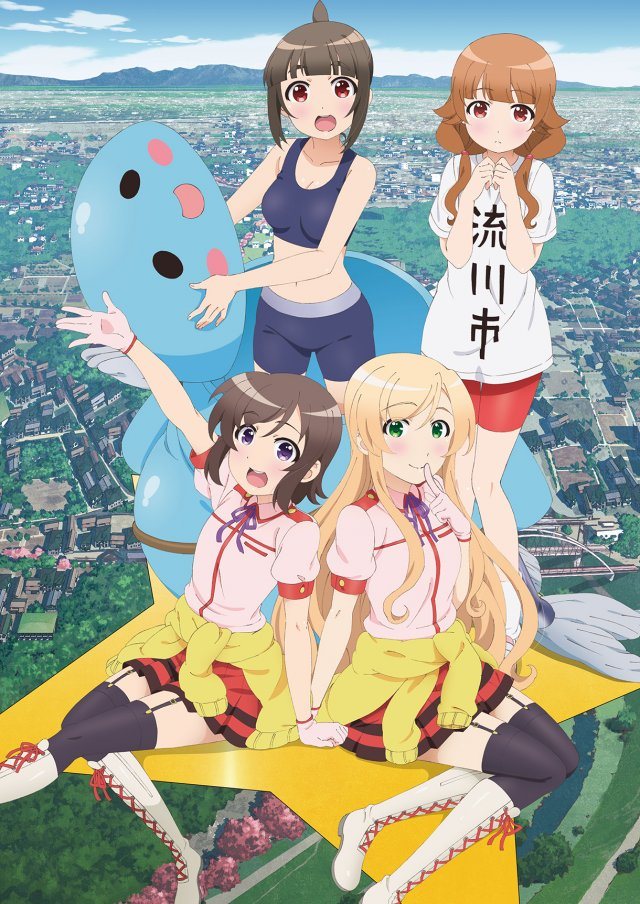 In other news, the third episode of Wooser no Sono Higurashi collaborated with Locodol by showing the anime's mascot, Uogokoro-kun. Wooser and Uogokoro has collaborated many times on events held in Japan to promote each other's anime.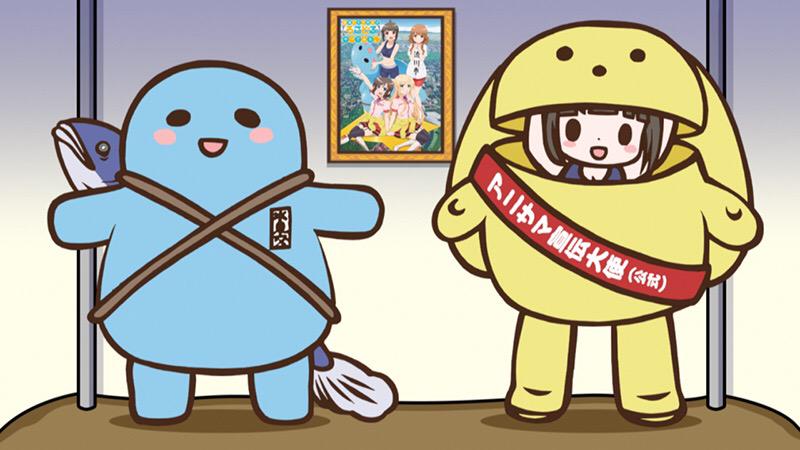 Synopsis of Futsuu no Joshikousei ga [Locodol] Yatte Mita. from Haruhichan:
In the town of Nagarekawa, Nanako Usami, an ordinary high school girl, is approached by her uncle to become a local idol or "Locodol," partnering with upperclassman Yukari Kohinata to form the idol unit, Nagarekawa Girls. As the girls use their talent to promote Nagarekawa and their businesses, they are joined by Yui Mikoze, who acts as the local mascot, and Mirai Nazukari, who serves as Yui's substitute.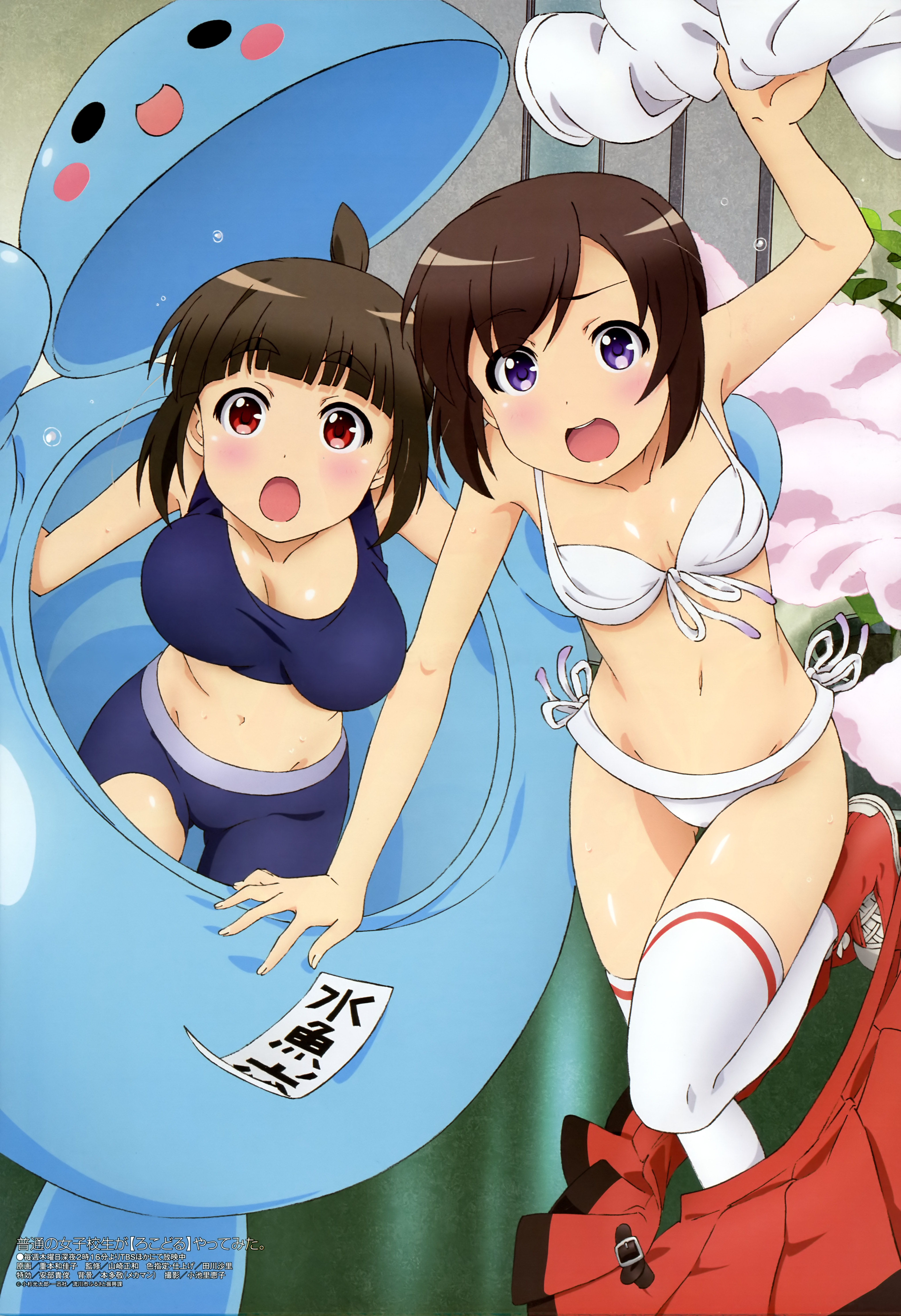 Futsuu no Joshikousei ga [LocoDol] Yattemita. inspired a 12-episode TV anime adaptation produced by Studio Feel (Yahari Ore no Seishun Love Comedy wa Machigatteiru. Zoku, Outbreak Company). It was directed by Munenori Nawa (Rental Magica, Kiss x Sis). It also had a special that served as the 13th episode bundled on the anime's first DVD/Blu-Ray volume titled Nagarekawa, Annai Shite Mita.. The anime was teased to have a second season.
Source: ANN