Uemastsu, who composed the soundtrack for the original Final Fantasy VII, was asked in an interview with French video game publication Jeuxvideo, whether or not he would be working on the remake, to which he responded, "Not at all." It is a shame to see that he will not be returning to Square Enix's team to enchant the world yet again with his talents in the remake, but perhaps he will guide the composer that will take his place, whether it be through notes, or being on site with the replacement assisting them in getting the original feel, with their own added twist. Either way, the show must go on, and although fans will grieve over this, there will still be hope that the rest of the remake will be just as magical as it was playing the original for the very first time.
Here is an extremely memorable piece by Uematsu:
Don't forget to check out Square Enix's global site here.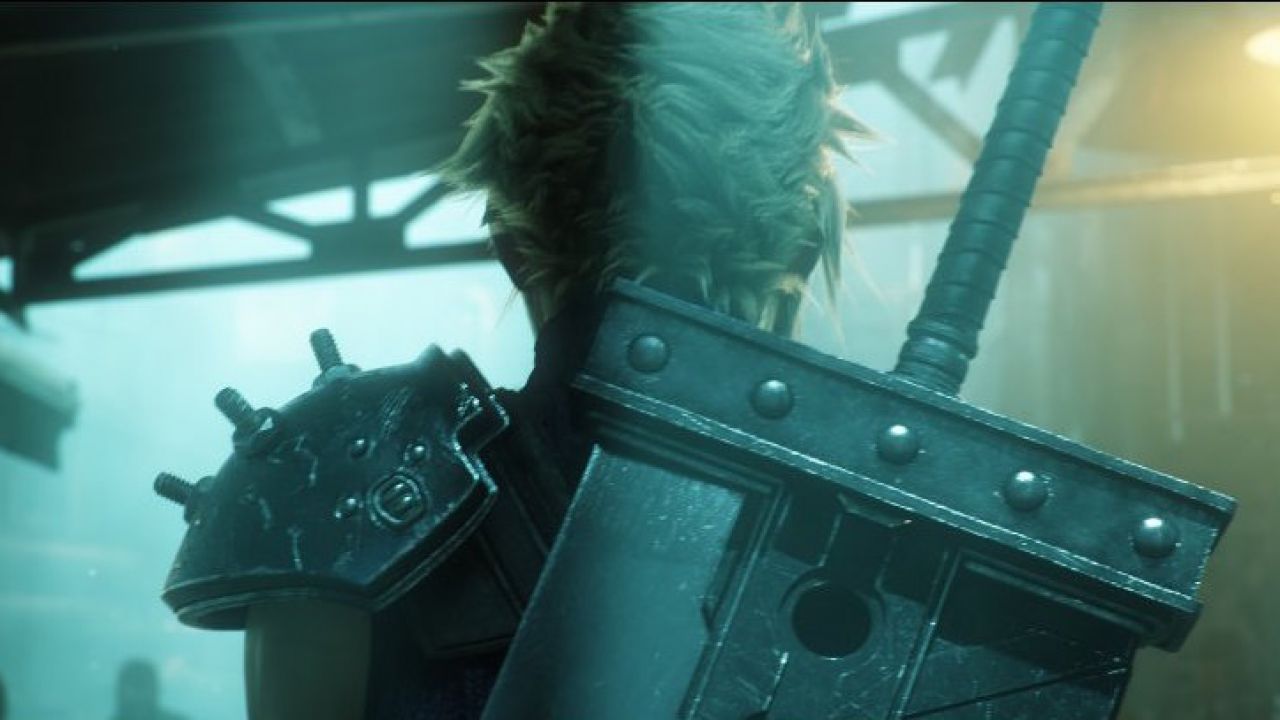 Source: Crunchyroll