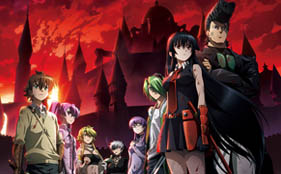 The upcoming anime adaptation of Takahiro and Tetsuya Tashiro's manga Akame ga Kill! has a new promotional video which was just uploaded today by TOHO animation. Akame ga Kill! will be a 2 cour series, lasting two seasons. Akame ga Kill! will begin airing from July 7.

Akame ga Kill! Promotional Video 3: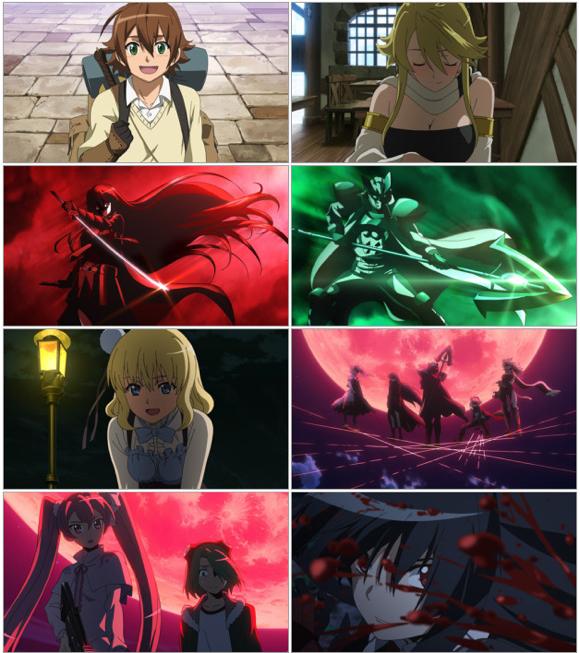 The full cast information can be found here. The anime will feature an Opening theme from Sora Amamiya, Akame's VA, and the Ending theme will be sung by Miku Sawai, who performed Ending theme of Kill la Kill. The anime's production crew is as follows:
Director: Tomoki Kobayashi (Amagami SS, Utawarerumono)
Script Writer: Makoto Uezu (Carnival Phantasm)
Scenario Supervisor: Takahiro (Manga creator)
Character Designer: Kazuhisa Nakamura (Jormungand)
Music Composer: Taku Iwasaki (Gurren Lagann, JoJo's Bizarre Adventure)
Animation Studio: White Fox (Steins;Gate, Gochuumon wa Usagi Desu ka?)
Key Visual: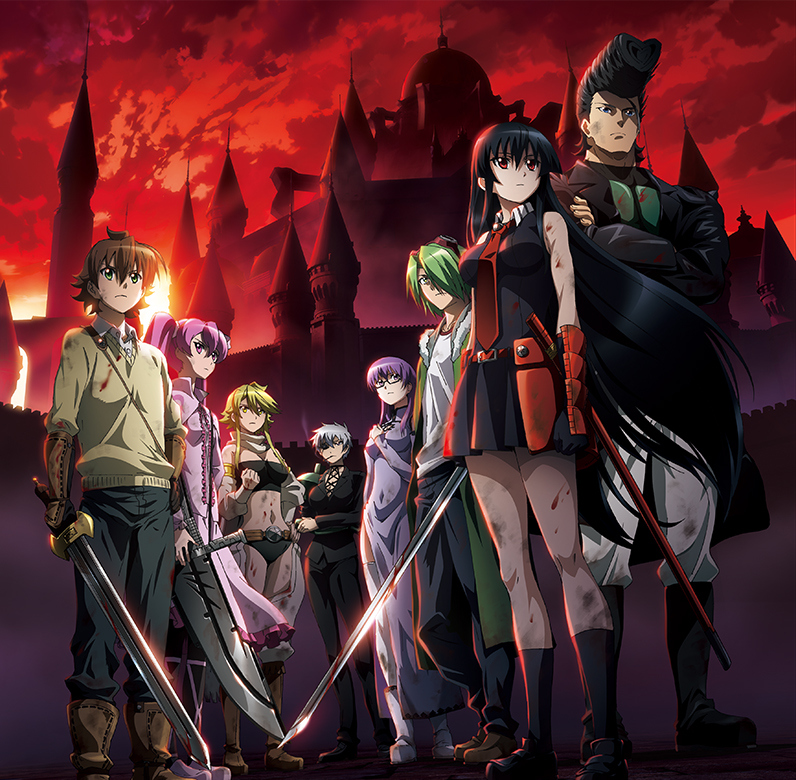 Akame ga Kill! is an original manga written by Takahiro and illustrated by Tetsuya Tashiro. The manga is a dark action fantasy that launched in 2010 and is published in Square Enix's monthly Gangan Joker magazine. To date there are 9 volumes of the manga complied. The manga has sold relatively well, with the eighth volume selling over 37,000 copies in its first week. Additionally, a prequel manga titled Akame ga Kill! Zero started serialization in October last year. It is once again written by Takahiro, but features Kei Toru as the artist.
Akame ga Kill! Synopsis from Haruhichan:
In a fantasy world, fighter Tatsumi sets out for the Capitol to earn money for his starving village, and finds a world of unimaginable corruption, all spreading from the depraved Prime Minister who controls the child Emperor's ear. After nearly becoming a victim of this corruption himself, Tatsumi is recruited by Night Raid, a group of assassins dedicated to eliminating the corruption plaguing the Capitol by mercilessly killing those responsible.
Source: yaraon