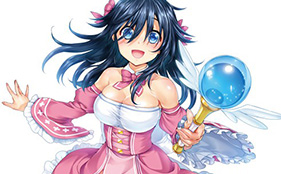 The Dengeki Bunko Magazine's 47th edition has revealed that TV anime adaptation of light novel Netgame no Yome wa Onnanoko ja Nai to Omotta? (And you thought there is never a girl online? ) will premiere for Spring 2016. The cast and staff has also been revealed.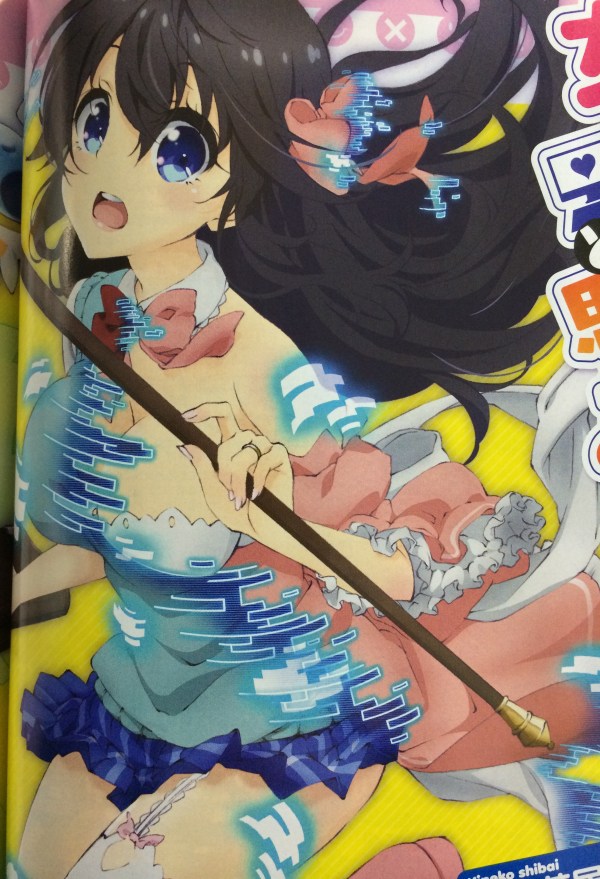 The cast includes:
Toshiyuki Toyonaga (Mikado Ryuugamine from Durarara!!) will voice Hideki Nishimura
Rina Hidaka (Mutsuki from Kantai Collection) as Ako Tamaki
Inori Minase (Chino Kafuu from Gochuumon wa Usagi Desu ka?) as Akane Segawa
Mao Ichimichi (Yuuri Wakasa from Gakkou Gurashi!) as Kyou Goshouin
Hitomi Ohwada (Midori Imai from Shirobako) as Nanako Akiyama
Yoshino Nanjou (Akiho Senomiya from Robotics;Notes) as Yui Saitou
The staff is as follows:
Director: Shinsuke Yanagi (Momo Kyun Sword, Ro-Kyu-Bu! SS)
Series Composition: Tatsuya Takahashi (The [email protected] Cinderella Girls)
Animation Production: Project No.9 (Ro-Kyu-Bu!, Momo Kyun Sword, ImoCho)
Anime key visual:
Netoge no Yome wa Onna no Ko Janai to Omotta? is a Japanese light novel series, written by Shibai Kineko and illustrated by Hisasi. ASCII Media Works have published eight volumes since 2013 under their Dengeki Bunko imprint. A manga adaptation with art by Kazui Ishigami began serialization in ASCII Media Works' seinen manga magazine Dengeki G's Comic from August 30, 2014, and has been collected in a single tankōbon volume. An anime television series adaptation has been announced
Netoge no Yome wa Onnanoko ja Nai to Omotta? synopsis from MAL:
Our naïve protagonist proposes to a female character in an online game, only to find out that the player is actually a guy. Traumatized by that, he decides to never trust a girl online, but now, two years later, a female player is proposing to him. What will happen?
Source: Otakomu