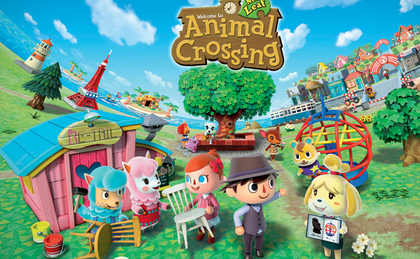 Nintendo's Animal Crossing makes its adorable LINE sticker debut! LINE is a fun, adorable little messaging app that is free to use. LINE's cute stickers are one of the selling points. This happy little set will only cost you 2 USD.
https://twitter.com/Nintendo/status/646877438387949572/photo/1
Source: Crunchyroll
Somewhat of an aspiring journalist.
110% weeb.