"Santa Company" and Kenji Studio celebrated Christmas with a bang as its Kickstarter campaign beat its target budget to fund the animation film. The goal was reached 11 days before its campaign period ended and reached 836 backers; gathering a total of $72,270 worth of film fund.
Kenji Itoso, founder of Kenji Studio, spearheaded the project and shared that he has always wanted to produce an animation film about Santa Clauses. A unit director on Satoshi Kon's unfinished film Dream Machine, Itoso learned under anime industry legends, Hayao Miyazaki and Satoshi Kon. He started his Kickstarter campaign with his thoughts and plans about a Christmas film; stating "Christmas is the best day of the year" but wondered about on how Santa Clauses delivers all those gifts in one night. And that's when Santa Company came into life.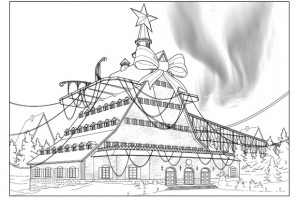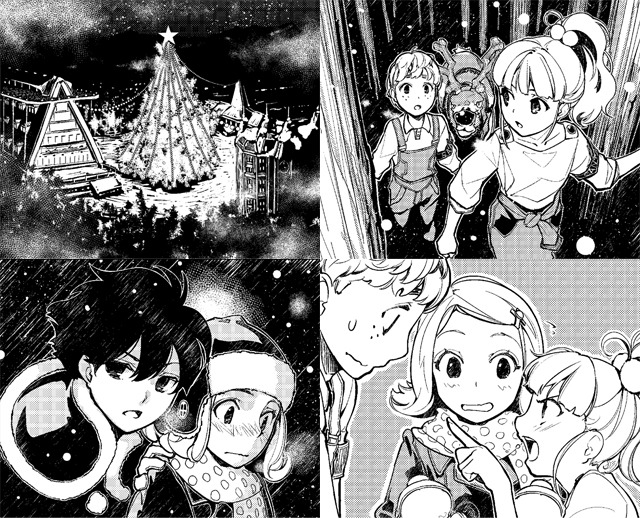 The story revolves around Santa Company, an international company, working for the safe delivery of Christmas gifts on Christmas Eve. Until a girl named Noel discovers the mysterious company and learns that there's more about the company than delivering gifts. The company consists of three departments, Santa Department, Reindeer Department and Gift Department, and they assure the safety of residences, training of reindeers and proper production of toys all year round. Noel takes a job as an official tonttu (secretary) to Santa Clause and is off to a great adventure with new-found friends!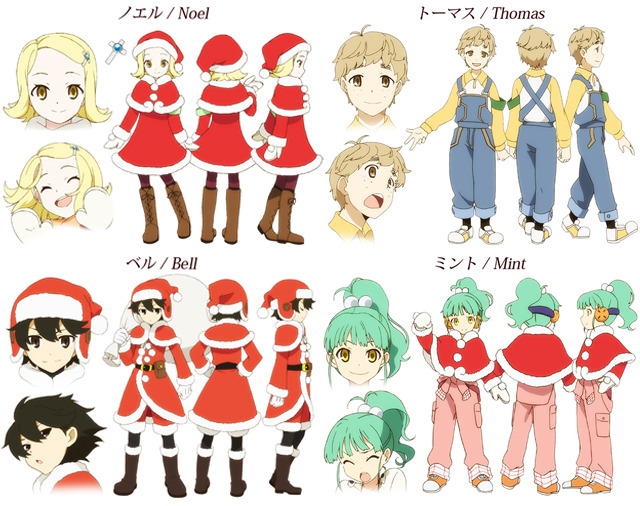 With a touch of romance and action, Santa Company tells how ordinary people with no special powers can bring magic to Christmas.
Voices: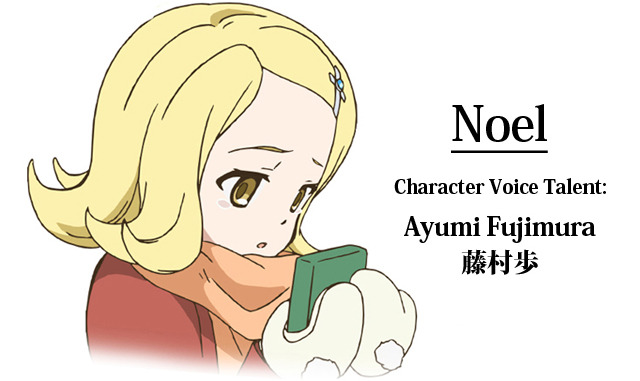 Noel – Ayumi Fujimura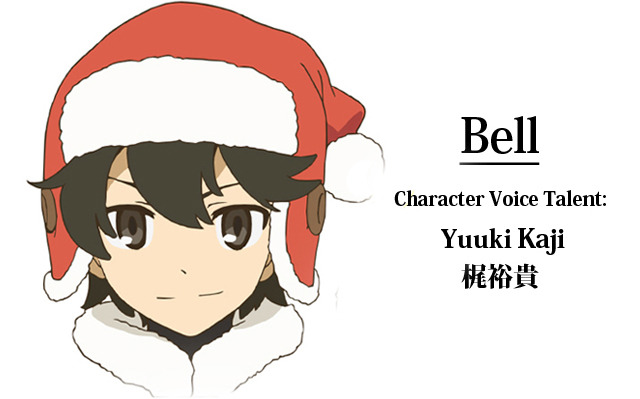 Bell – Yuuki Kaji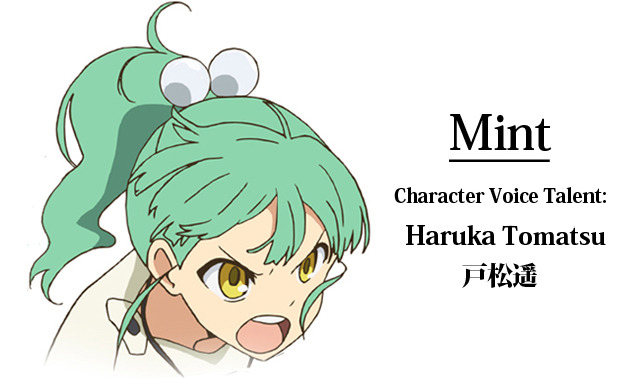 Mint – Haruka Tomatsu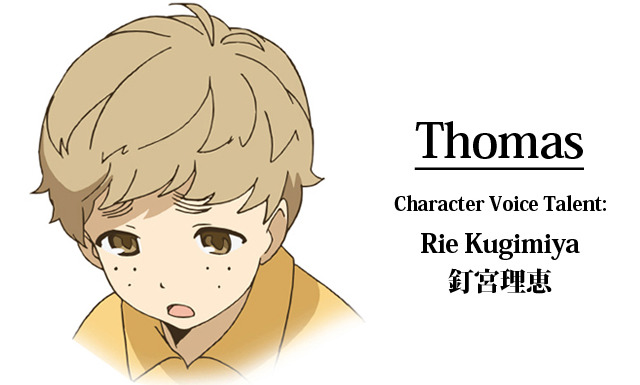 Thomas – Rie Kugimiya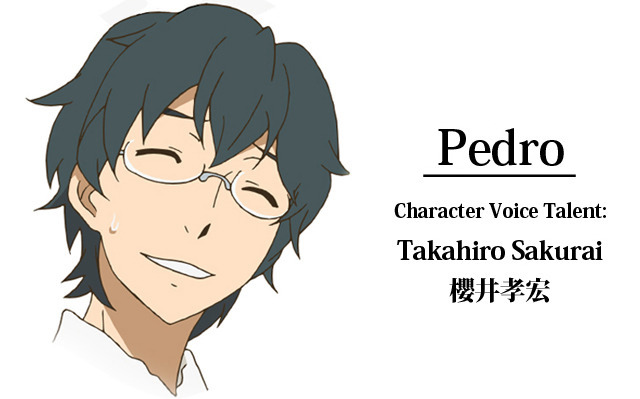 Pedro – Takahiro Sakurai
The film will be co-directed and co-written by Kenji Itoso and Yumi Kamakura, unit director of Pokemon: Arceus and the Jewel of Life. Santa Company is announced to be completed by Christmas 2014 so get in the spirit of Christmas and support this highly-anticipated film!
Watch the full trailer below: