The official website for the upcoming first Aoki Hagane no Arpeggio: Ars Nova (Arpeggio of Blue Steel: Ars Nova) movie has posted full PVs for the opening and ending theme.
The opening theme will be Trident's latest song titled Blue Snow. Trident is group formed of 3 voice actresses who also have roles in the anime series Aoki Hagane no Arpeggio: Ars Nova: Mai Fuchigami voices Iona, Manami Numakura voices Takao, and Hibiku Yamamura voices Haruna.
Trident's new song Blue Snow will be included in the unit's new 7-song mini album of the same name, which will be available in Japan on January 28, 2015. It has also been announced that the unit will hold their first solo concert at Maihama Amphi Theater in Chiba Prefecture on March 22. The advance entry ticket for it will be bundled with the first press limited edition of the mini album. And more, 1/2 scale Kirikuma's dolls Trident edition will be released at the price of 10,000 yen (about US$86). Pre-orders for the dolls will be accepted at the anime's booth in the upcoming Winter Comiket on December 28-30.
Meanwhile, nano provides the ending theme song titled Rock on. The song will be included in her 3rd album of the same name to be released on January 28.
The video was shot in Gunkanjima (means battleship island), deserted islands in Nagasaki Prefecture. It was recently used for the 2012 James Bond film Skyfall, the PV for B'z's 47th single MY LONELY TOWN, and the upcoming live-action adaptation films based on Hajime Isayama's Attack on Titan manga.
nano's third album Rock on will have 3 different CD jackets:
"10,000-limited NA ver." CD jacket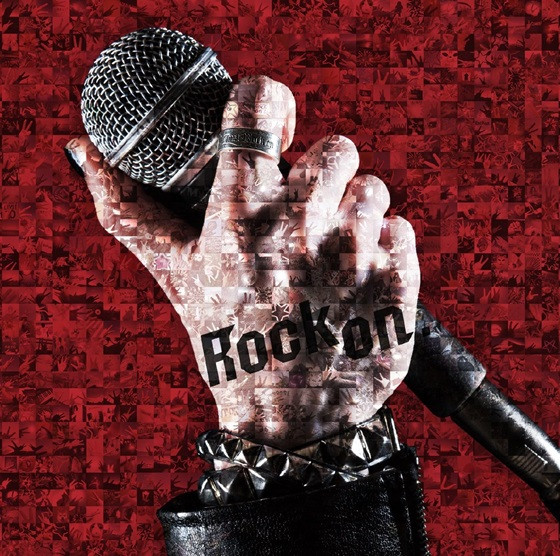 "10,000-limited NO ver."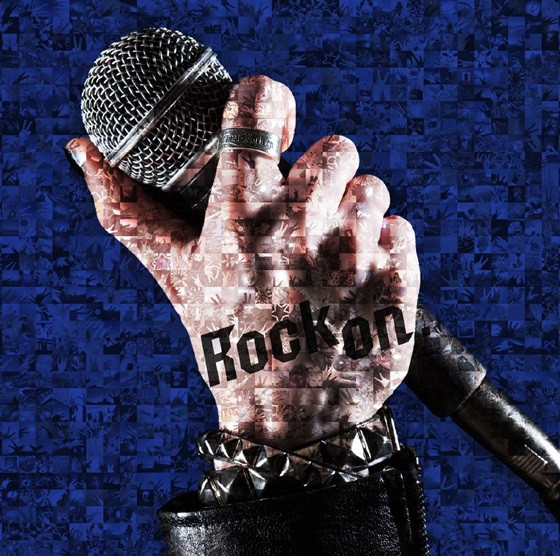 and finally, a Regular edition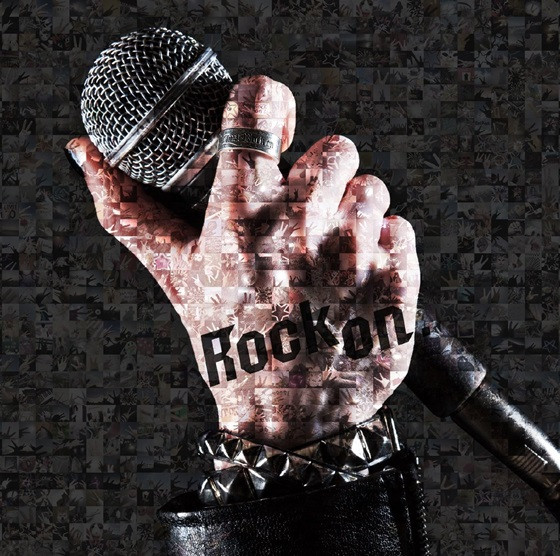 The first Aoki Hagane no Arpeggio: Ars Nova Movie Promotional Video was also revealed last October:
Visual: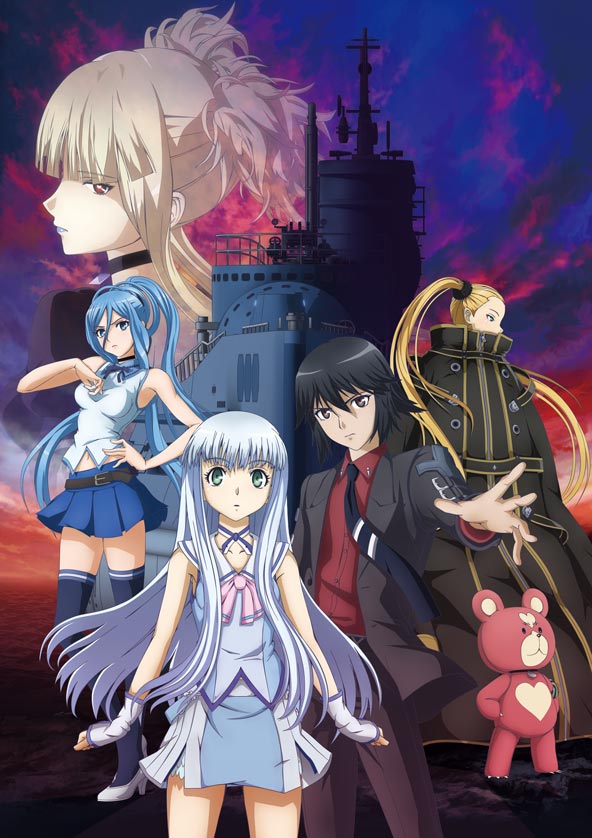 Aoki Hagane no Arpeggio: Ars Nova is a Sci-Fi manga from Ark Performance. The series debuted in 2009 in Shonen Gahosha Young King Ours magazine. To date a total of 8 volumes have been compiled and released. The series received an anime adaptation in October last year. It was produced by SANZIGEN (Miss Monochrome: The Animation, Black Rock Shooter) with Seiji Kishi (Persona 4 The Animation, Angel Beats!) being the director. Makoto Uezu (School Days, Kore wa Zombie Desu ka?) handled the series composition and Masato Kouda (Mahou Sensou) was the anime's Music composer.
Aoki Hagane no Arpeggio: Ars Nova synopsis from Haruhichan:
By 2039, global warming had caused sea levels to rise and large amount of territory to be lost. As though in response, a mysterious group of warships clad in mist, "the Fleet of Mist," appeared in every corner of the ocean, and began attacking human ships. In spite of humanity mustering all their strength, they were utterly defeated by the Mist's overwhelming force. All of humanity's trade routes were blockaded by the Fleet of Mist, their political economy was destroyed, and the human race was steadily beaten down. Seven years later, the Fleet of Mist's submarine I-401 appears before cadet Gunzo Chihaya. The humanoid life form that pilots the sub, who should be their enemy, is instead offering her services to mankind.
Source: Crunchyroll, Aoki Hagane no Arpeggio: Ars Nova official website