The official website for the highly anticipated second season of Yusei Matsui's Shonen Jump hit Assassination Classroom (Ansatsu Kyoushitsu) TV anime has updated with a new main visual that is linked to the identity of Korosensei. The series will enter the final arc with the next 15th episode "Kokuhaku no Jikan" (The Confession Time) to be aired on April 14th in Japan. The new opening song "Bye Bye YESTERDAY" will be performed by 3-E Utatan and new ending song "Mata Kimi ni Aeru Hi" (The Day I will Meet You Again) by Shion Miyawaki.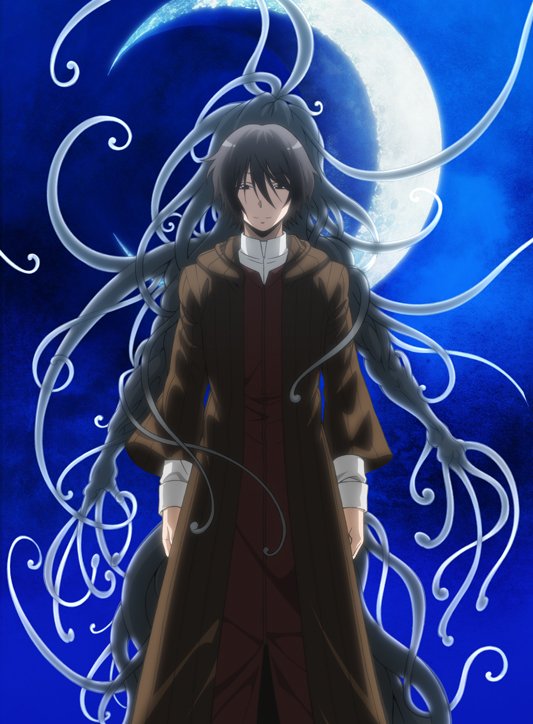 Anime visual:
Assassination Classroom is a Japanese manga series written and illustrated by Yusei Matsui. The series began serialization Shueisha's Weekly Shonen Jump magazine from July 2012 and is licensed in English by Viz Media. The series follows the daily lives of an extremely powerful octopus-like teacher and his students dedicated to the task of assassinating him to prevent Earth from being destroyed. As of March 2015, thirteen tankobon volumes have been released in Japan with a circulation of ten million copies.
A single original video animation adaptation by Brain's Base based on the series was screened at the Jump Super Anime Tour on October to November 2013. This was followed by a television anime adaptation by Lerche, which began airing on Fuji TV in January 2015. This adaptation has been licensed by Funimation for release in North America. The series was obtained by Madman Entertainment for digital distribution in Australia and New Zealand. A live action film adaptation was released on March 21, 2015.
Assassination Classroom (Ansatsu Kyoushitsu) synopsis from Haruhichan.
The students of class 3-E have a mission: kill their teacher before graduation. He has already destroyed the moon, and has promised to destroy the Earth if he can not be killed within a year. But how can this class of misfits kill a tentacled monster, capable of reaching Mach 20 speed, who may be the best teacher any of them have ever had?