The official website of Satsuki Yoshino's Handa-kun manga has announced that the prequel series will be adapted into a TV anime this July. The first visual and set of character designs were also revealed.
The Handa-kun manga is a spin-off prequel series to the Barakamon manga that follows Sei Handa. The TV anime adaptation will be airing this July in the Summer 2016 anime season. It will be airing on TBS and BS-TBS.
The anime's website has officially launched and revealed a brand new key visual: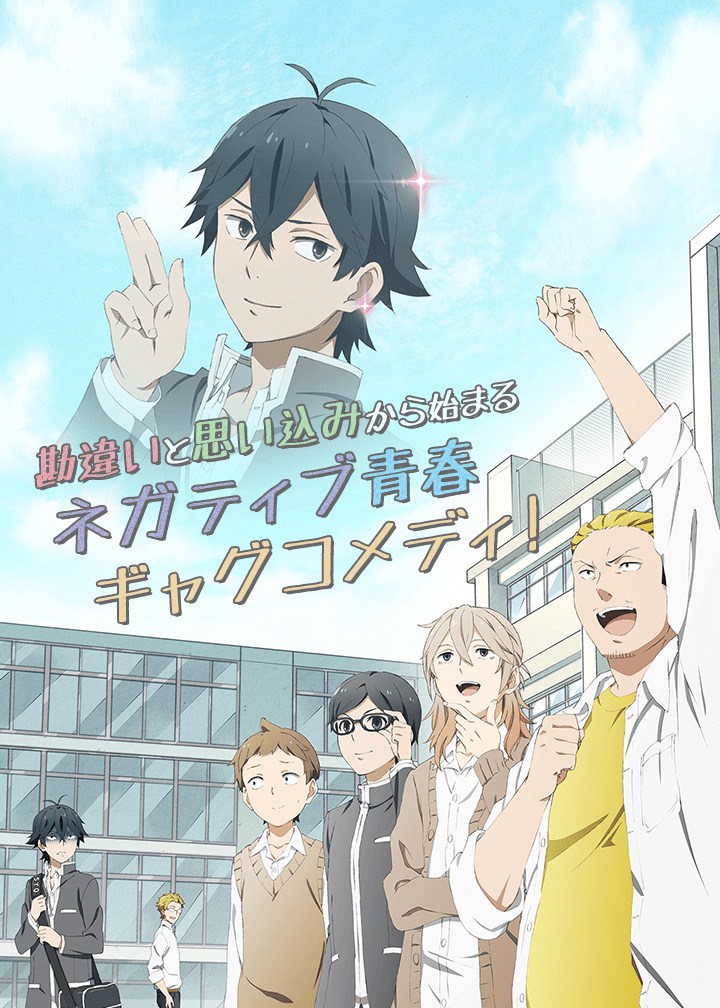 The anime designs for the series' main characters were also revealed:
Anime announcement visual:
Barakamon is a Japanese manga series written and illustrated by Satsuki Yoshino. It started serialization in Square Enix's Gangan Online February 2009 issue. The story follows Seishu Handa, a calligrapher who moves to the remote Goto Islands off the western coast of Kyushu, and his various interactions with the people of the island.
A spin-off manga, titled Handa-kun, started serialization in Square Enix's Monthly Shonen Gangan magazine starting in the November 2013 issue. It takes place six years prior to Barakamon, focusing on Seishu's life as a high school student.
Handa-kun synopsis from MAL:
A manga that takes place six years prior to the events of Barakamon, detailing the life of Seishuu Handa as a high school student—and a very interesting life it is.

In Handa-kun, Seishuu Handa is admired by his peers as a calligraphy genius and given the utmost respect, but Handa-kun himself is under the mistaken impression that the deference and attention he receives from the other students is actually bullying. Handa just wants to live a quiet life, but hilarity ensues as one character after another challenges his position as the school idol, and somehow comes away as a fan all while Handa is horrified and clueless.
You can visit the anime's website here: http://www.tbs.co.jp/anime/handaanime/
And follow their Twitter: @handaanime
Source: Anime News Network