Hashtag Burgers is driving a new burger restaurant, Down N' Out, in the Sydney CBD that serves "Pokeburgers" in addition to their original menu choices. The burgered characters are the cute generation one starters, Charmander, Bulbasaur, and Squirtle.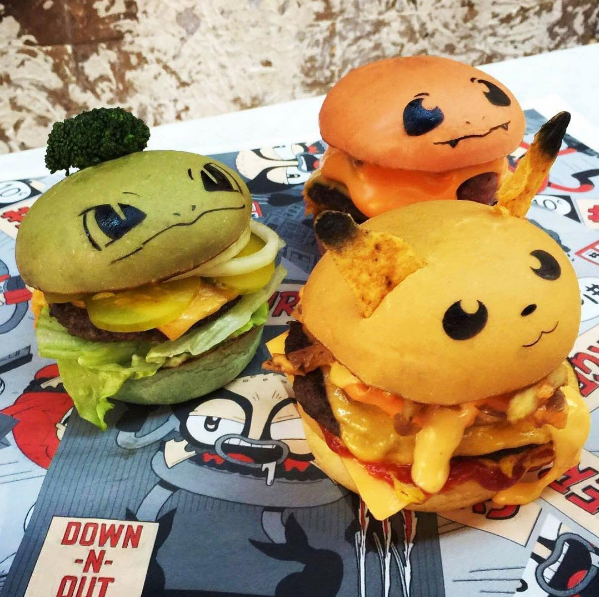 According to Mashable Australia, Hashtag Burgers' Ben Kagan, the flavors of the burgers match the Pokemon's personalities.
"The flavours and the ingredients match the Pokémon's style, character and colour. The Charmander is a little bit spicy, there's kind of a volcanic cheese dripping off it," said Kagan.
"The Bulbasaur is grassy and cleaner, but it tastes like a Big Mac actually – which is quite nice. The Pikachu is a bit sillier, with our 'tiger fries' through it."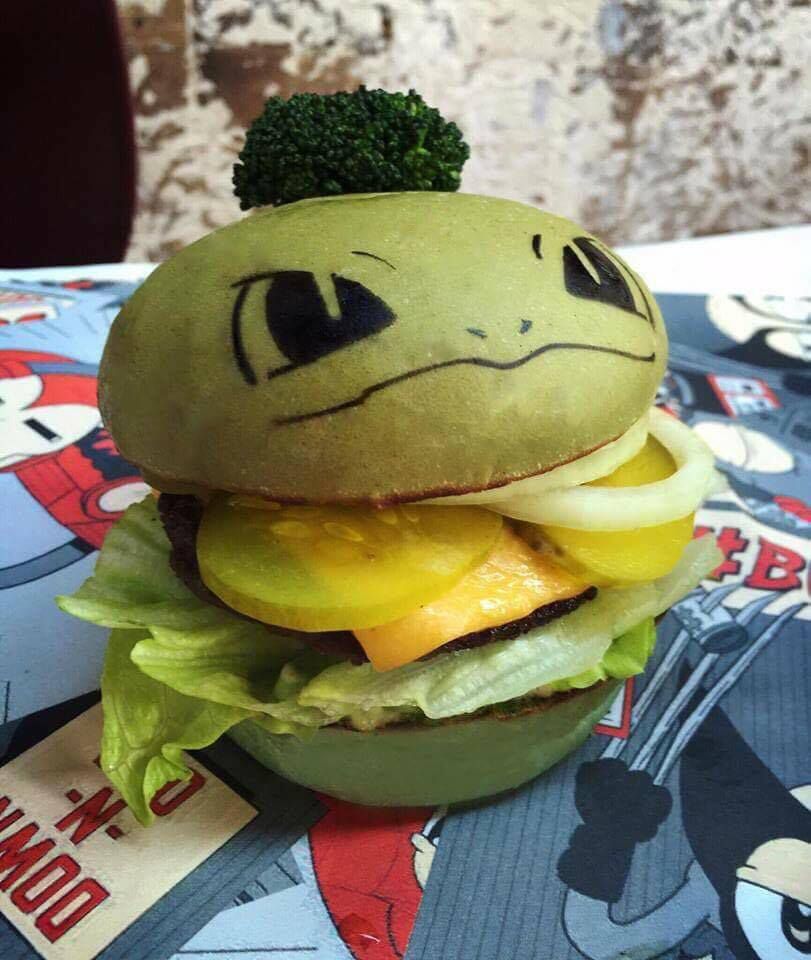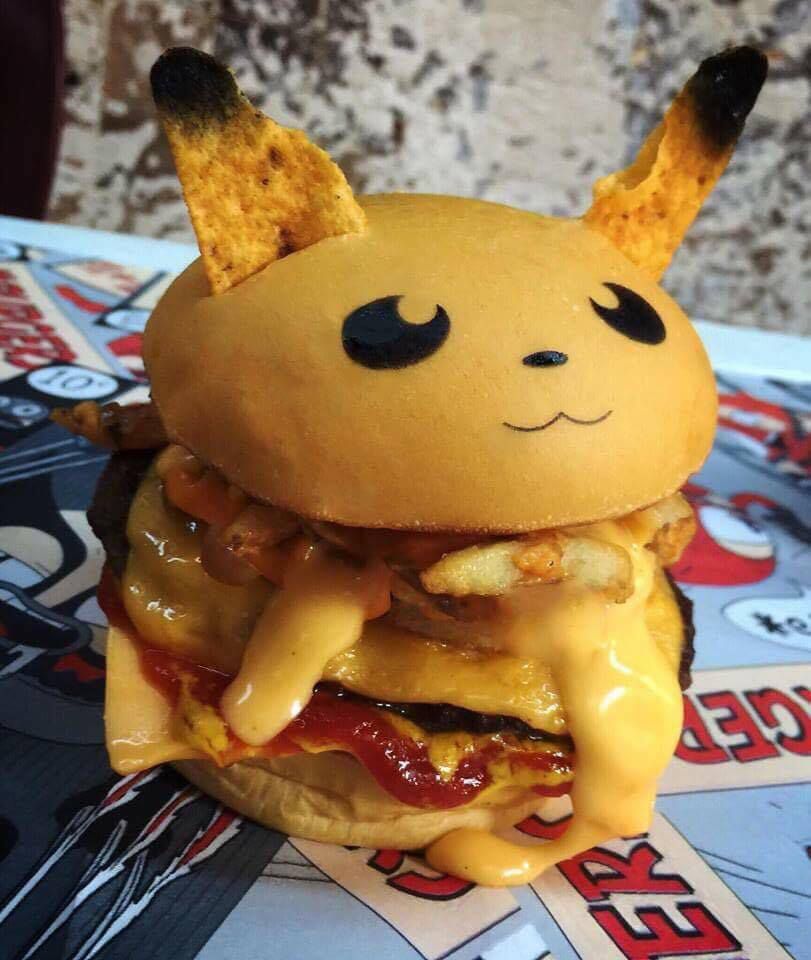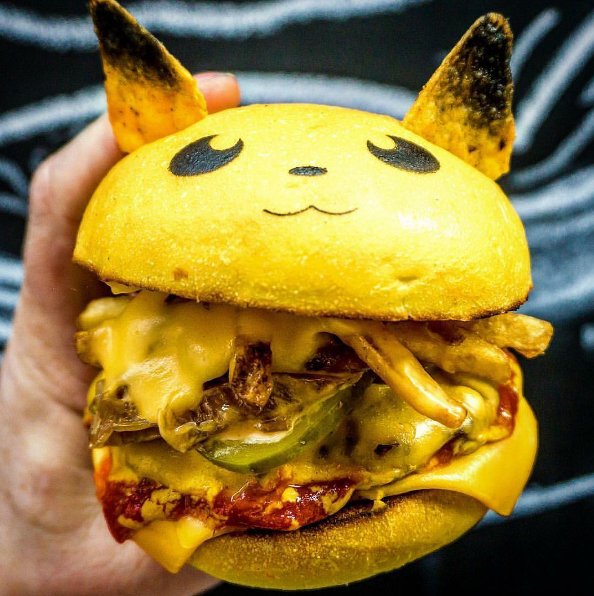 If you want to try these Pokeburgers, then you'd better hurry because they're in limited supply! And in keeping with the theme of Pokemon, the burgers will be distributed at random, almost like the uncertainty of catching Pokemon, and not knowing what you'll run into in the tall grass.
Each Pokéburger will cost A$15 (US$11.39) and they're available in "limited quantities" until Sept. 3.