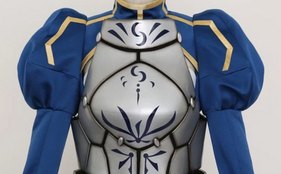 Have you ever woken up and found yourself in the shoes of one Arturia Pendragon, more popularly known as Saber, from the Fate/stay night: Unlimited Blade Works series? If your answer is no, you can now make this dream become reality buy purchasing Cospa's new high quality multi-piece Saber cosplay set. For anyone from the determined veteran to the wealthy amateur, this costume promises to both stylishly and comfortably transform you into the resplendent Saber.
The Dress:
The Armor:
The Gauntlets:
The Greaves:
Although the armor looks metallic, it is in truth 100% polyurethane, a material that is similar to flexible plastic. The cloth parts of the costume are 100% polyester.
While still on display as of now, the 4 purchase Saber cosplay set is available for preorder now, and is set to actually go on sale in early December 2015. Cospa's store, Cospatio, is currently taking the aforementioned preorder requests. As of now, the prices are:
86,000 yen or $700 for the dress
170,000 yen or $1,384 for the armor
130,000 yen or $1,059 for the gauntlets
80,000 yen or $651 for the boots
466,000 yen or $3,794 for the entire set
Add tax and the total comes out to about $4,100 (prices non-negotiable)
More information about the individual parts of each section of the set can be found on the Cospatio's website here.
If you can't afford to cosplay but would still like to enjoy Fate/stay night: Unlimited Blade Works, you can watch the recently aired anime.
Fate/stay night: Unlimited Blade Works synopsis from Haruhichan:
Fuyuki City—a city surrounded by the ocean and the mountains becomes the setting for an age-old ritual. To realize the mythical Holy Grail, which is said to grant any wish from its possessor, seven masters are given seven heroic spirits chosen by the Grail. These heroic spirits or servants are: Saber, Lancer, Archer, Rider, Caster, Assassin, Berserker.

Each master will enter into a contract with their assigned servants and battle the other masters and servants to the death until only one pair remains…

This is the "Holy Grail War."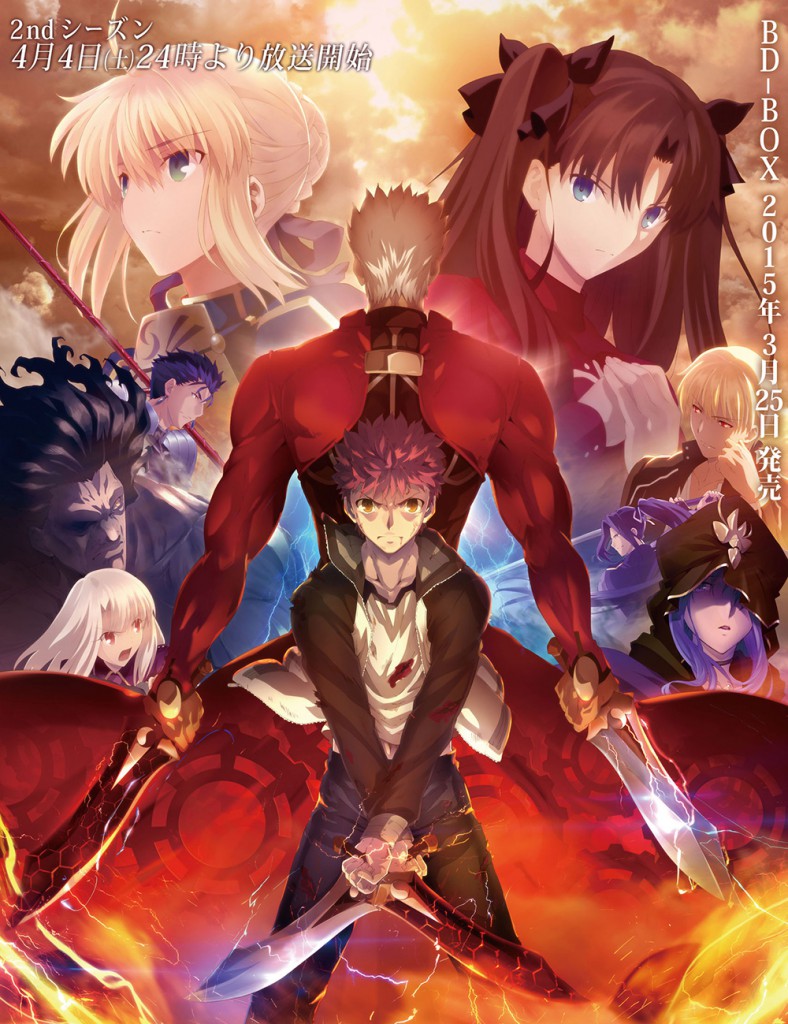 Source: Cospa