The official website of the Japanese electronic music duo Boom Boom Satellites announced on Tuesday that vocalist/guitarist Michiyuki Kawashima (left in image below) passed away on Sunday, October 9 at 5:12 a.m. The singer had been suffering from partial paralysis as an aftereffect of his fourth brain tumor relapse.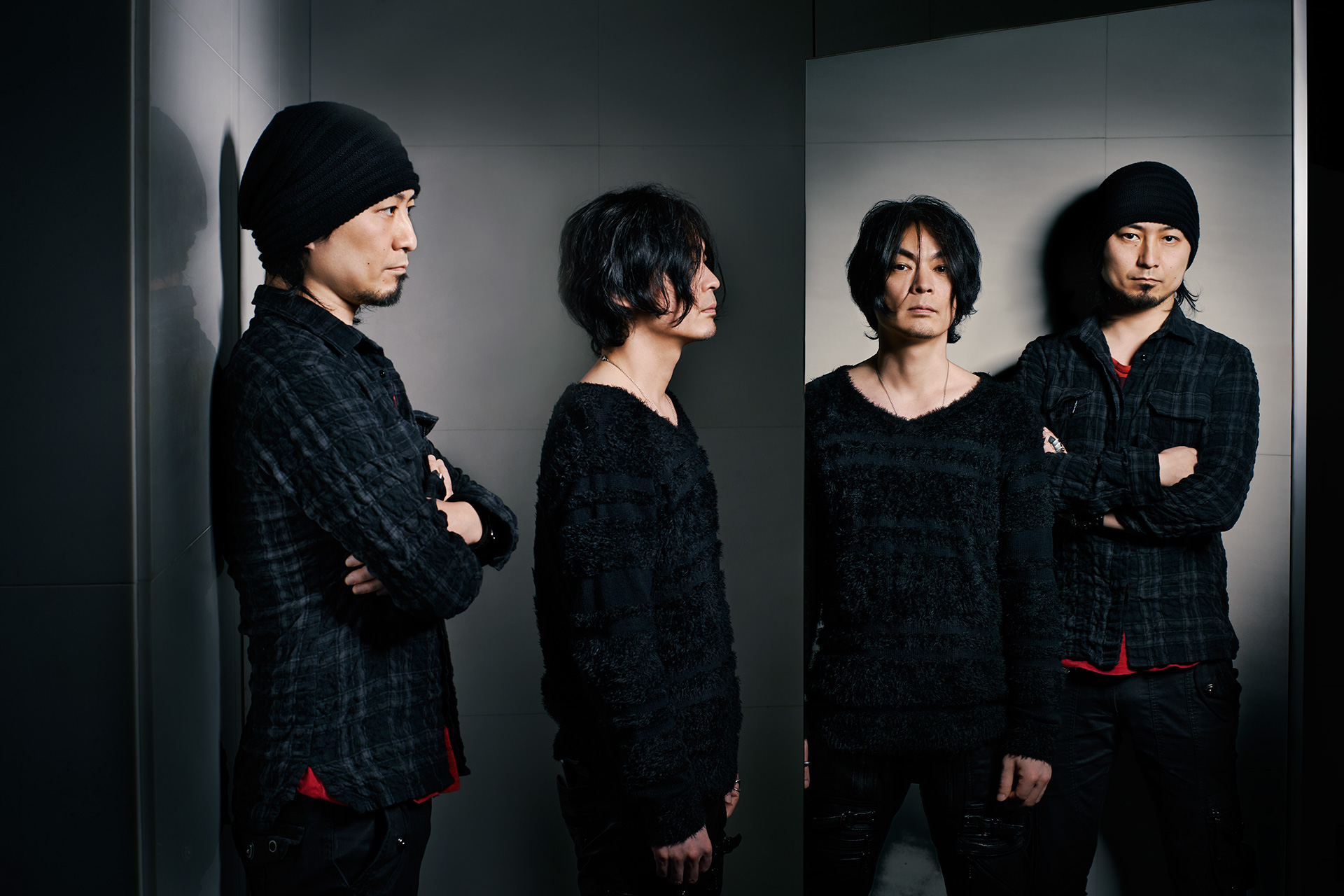 Kawashima had suffered his fourth brain tumor relapse in August 2015. The band had cancelled concerts in Osaka and Tokyo last November due to his worsening condition.
Masayuki Nakano, the bassist for the band, left a comment, translated into English in the band's official Facebook page:
At 5:12am on October 9th, BOOM BOOM SATELLITES's vocalist Michiyuki Kawashima set off on the next stage of his journey. I imagine he is soaring around the world, finally freed from the restrictions of his body. His passing is not a tragedy, but the achievement of a lifetime goal and a happy ending. The love of our many fans supported Michiyuki Kawashima and BOOM BOOM SATELLITES on their journey, and we are truly happy and lucky because of you. On behalf of Michiyuki Kawashima, I would like to thank all our fans and colleagues again.
"Thank you for supporting us up until now. Live your lives with passion and energy and keep the music we made, the time we spent together, and the memories we shared close to you."

"One more thing, we are BOOM BOOM SATELLITES!!"
Boom Boom Satellites were a Japanese electronic music duo consisting of guitarist and vocalist Michiyuki Kawashima and bassist and programmer Masayuki Nakano. While their music can be mostly classified as big beat or nu skool breaks with heavy jazz influences, they are famous for the heavy usage of electric guitars in their music, and the final product often has a strong rock or punk influence. They are currently signed to Sony Music Entertainment Japan, with whom they have released all of their albums in Japan.
They first debuted in Europe in 1997, and they released their ninth album Shine Like A Billion Suns in February 2015. The group has created music for anime projects such as Appleseed and Vexille – 2077 Isolation of Japan. They also performed theme songs for Xam'd: Lost Memories, Mobile Suit Gundam UC, Ninja Slayer From Animation, and contributed to Guilty Crown. Their latest and last song "Lay Your Hands On Me" debuted as the opening theme song of Studio Trigger's Kiznaiver television anime, and the song's EP single was the band's last work.
Source: Anime News Network