It was announced earlier this year that the Cardcaptor Sakura series would be receiving a new manga series, but there were no specifics announced at that time on whether it was a remake or a sequel. Nakayoshi magazine announced today that the new Cardcaptor Sakura manga series would be a sequel that takes place a couple of years after the end of the original manga. In this series, Sakura is in junior high school, where another prophetic dream sparks her new adventure. The series will run in Nakayoshi, and will be written by CLAMP. It will begin in the July issue of Nakayoshi.
The Cardcaptor Sakura series is currently celebrating its 20th anniversary in Japan, which had led people to believe that something might be done to celebrate. The manga was published by Nakayoshi and written by CLAMP back in May 1996, and ran through June 2000. The anime of Cardcaptor Sakura was produced by the studio Madhouse, and it aired from April 1998 to March 2000. The anime also had two movies made in 1999 and 2000. The anime series was hugely popular in Japan, and very well-received. It won multiple anime awards from magazines during its airing.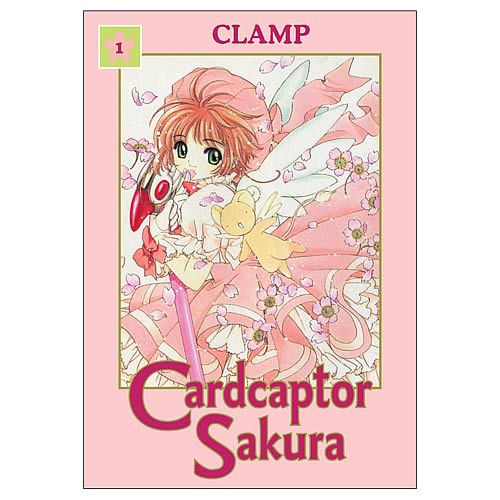 The anime is one of my personal favourites of all-time, Sakura is my favourite anime character, and the pairing of Sakura and the male lead, Syaoran, is one of my top couples in anime as well. I normally don't read manga, but I'll be reading this for sure. What do you guys think of the series getting a sequel after all these years?
Source: ANN