Japan loves it's kawaii culture, especially when it comes to food. Anything they can decorate and accentuate to a cutesy theme, they will. Cat Day, celebrated on February 22, is filled with adorable adventures for you to discover. Known as "Neko no Hi", it was chosen because the date's numerals, 2/22 (ni ni ni), are pronounced fairly closely to the sound a cat makes in Japan (nyan nyan nyan). Ikumi Mama Animal Doughnuts ("Ikumimam no Dobutsu Donatsu") is making delivious, adorable cat doughnuts.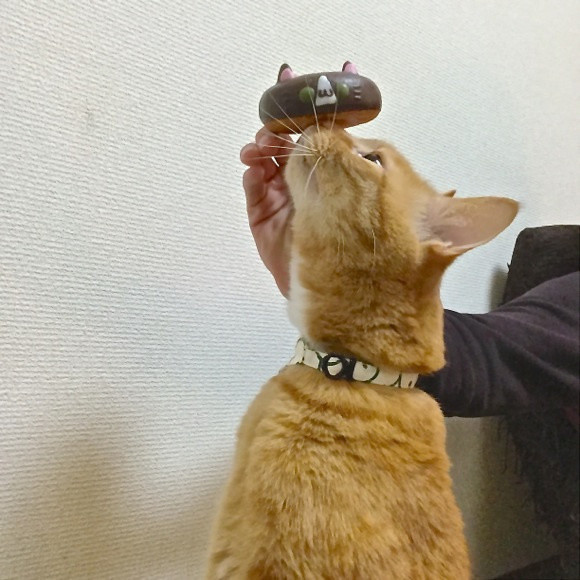 You may have seen these cute doughnuts around, they've become extremely popular! One look should be all you need to fall in love with these cute pastry creations. Here are some delectable shots sure to get your tummy rumbling.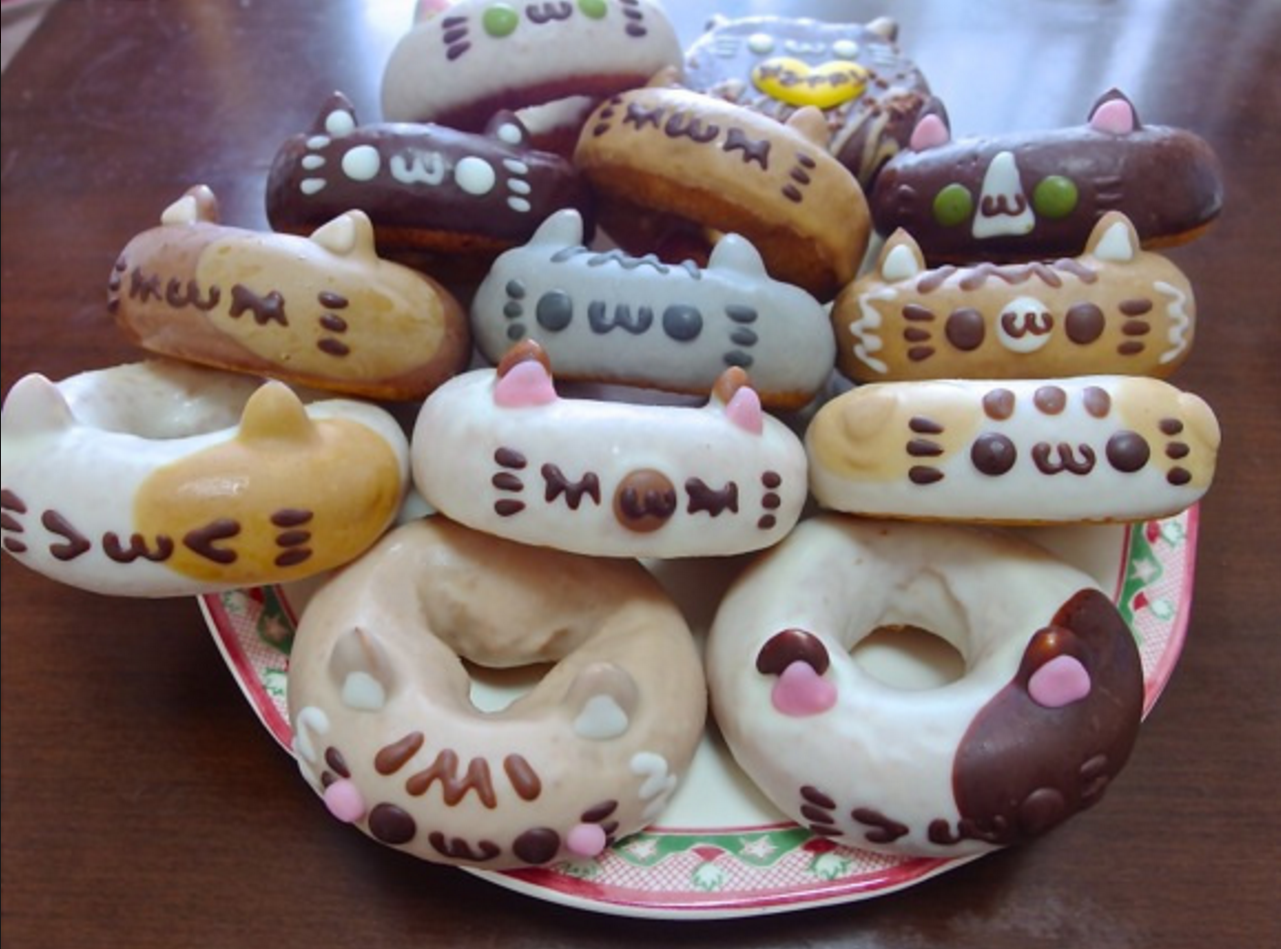 Ikumi Mama is the owner and creator of the doughnuts shop and she has a lot of experience crafting treats that will make you squeal with delight both before and after eating. They're running a special event to celebrate the occasion. The event is only two days long and the first day was Sunday. If you're in Tokyo or Kanagawa this Monday there's time for you to head to Jiyugaoka in Meguro or Motosumiyoshi in Kawasaki for "Super Nyanko Day." All the doughnuts in the shops will be cat doughnuts and there are 13 different types to choose from!
Each doughnut sold goes towards making the world a better place for cats. For each doughnut the store will donate 1 yen to a NPO that rescues orphaned dogs and cats. Now you have an excellent excuse to indulge!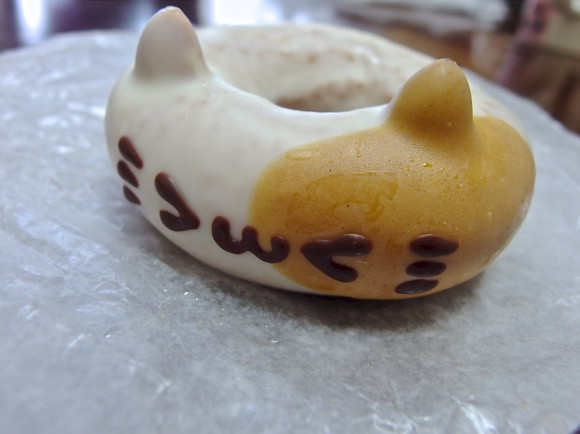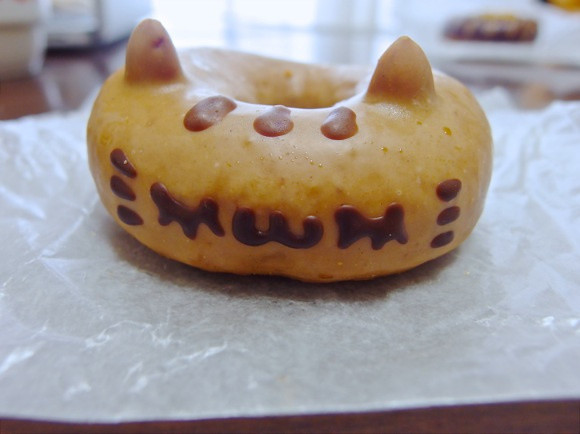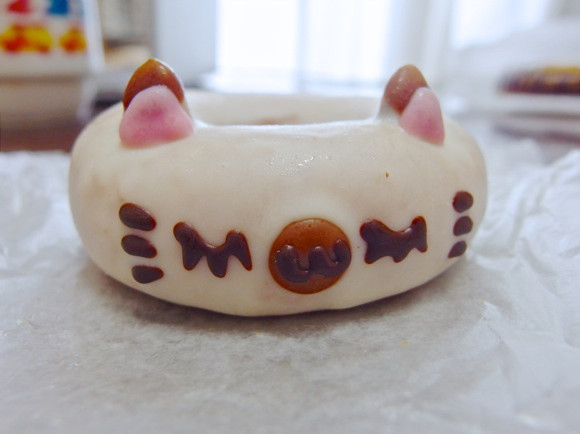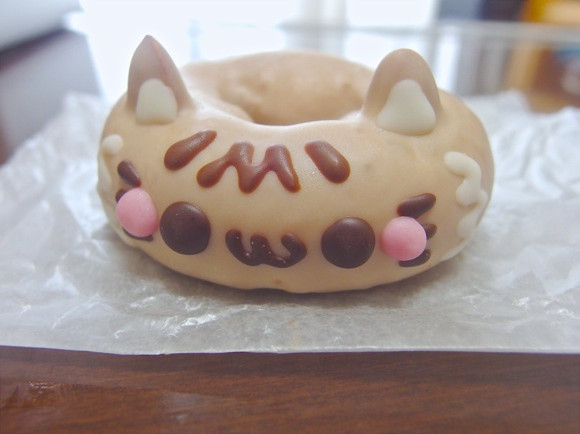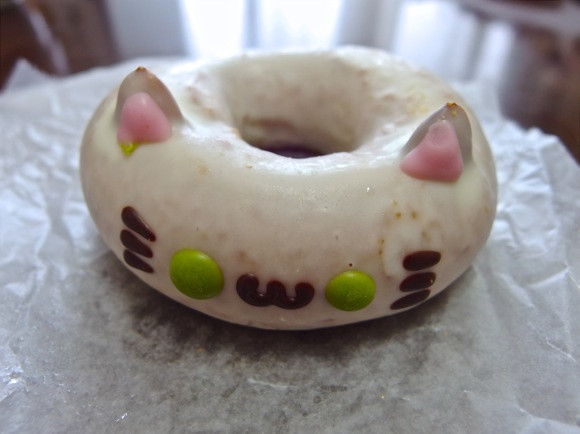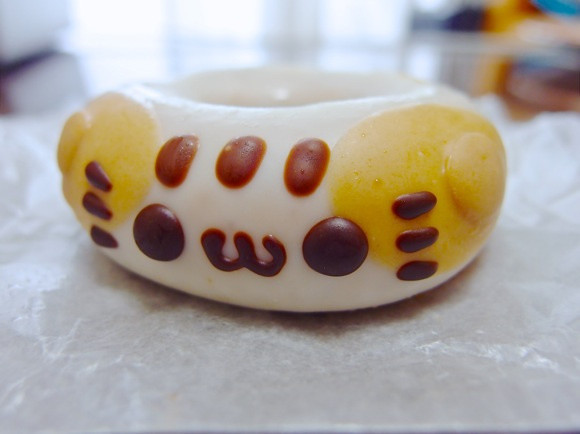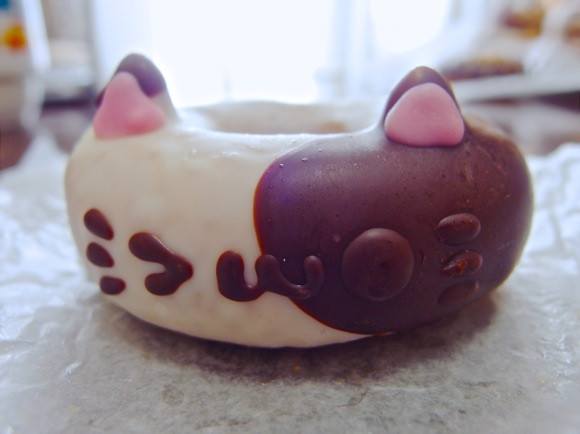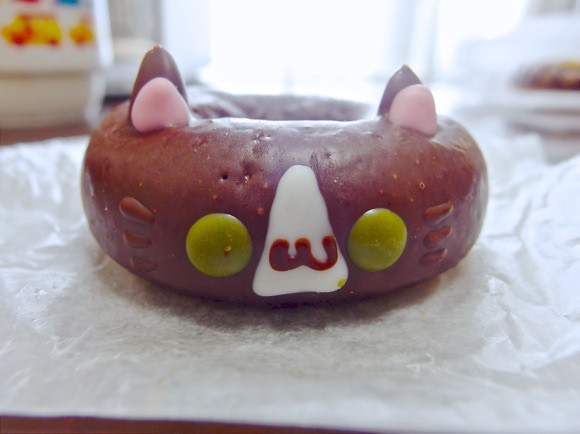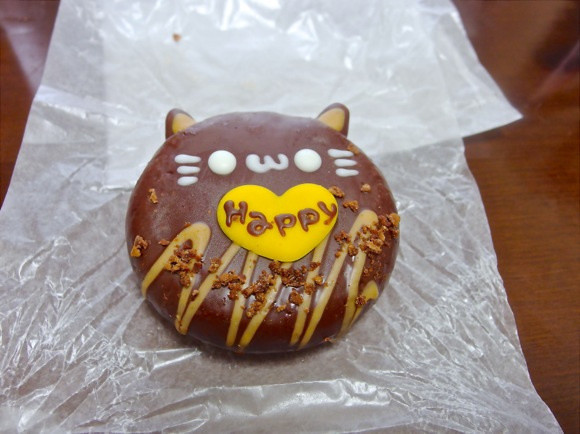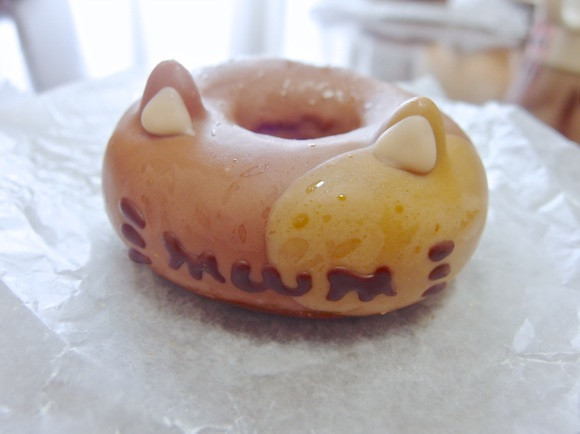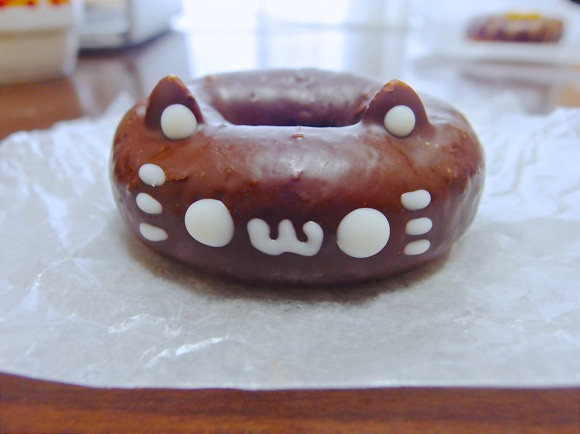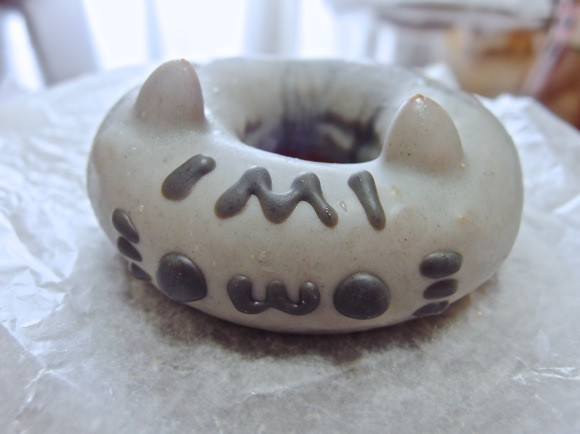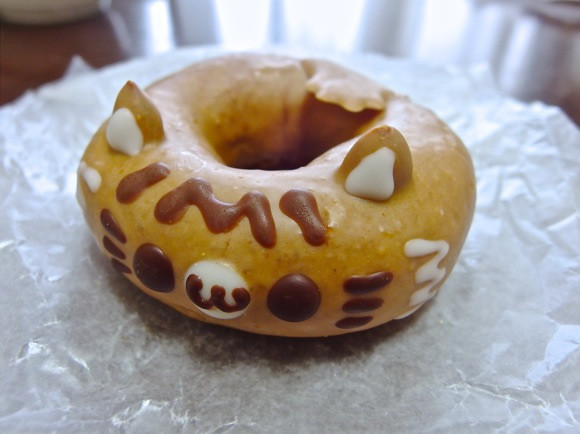 Their ears are made out of almonds!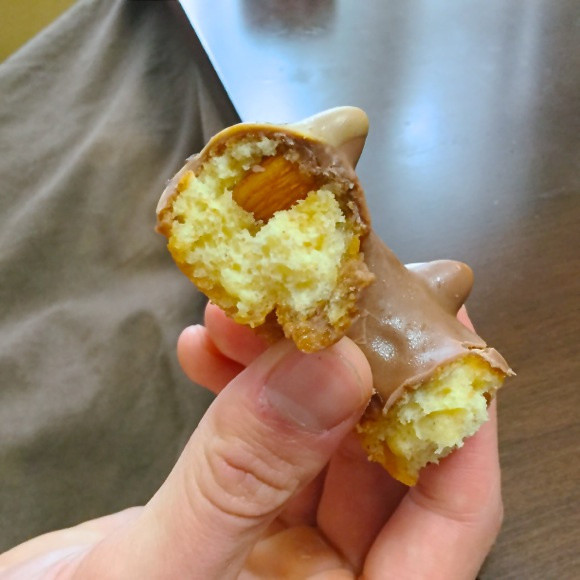 The doughnuts were made without additives and used domestically produced ingredients, so there's no need to feel guilty about celebrating!
February 22 is also regarded as Ninja Day, but it's also Cat Day in Japan (although International Cat Day is actually August 8)!
Source: Tokyo Otaku Mode