http://www.dailymotion.com/video/x3tmxer_psycho-pass-mandatory-happiness-western-announce-trailer-pegi_videogames
NIS America is proving to be one of the lead publishers in providing niche Japanese video games in the North American market, especially with localizations of Spike Chunsoft's Danganronpa series and their own, in-house developed Disgaea series. The publisher doesn't seem to be stopping there with the announcement that NIS America will be launching Psycho-Pass: Mandatory Happiness in Fall of 2016.
Psycho-Pass: Mandatory Happiness is a mystery visual novel spin-off of the original anime television series which makes a numerous amount of changes from its source material, including three new characters – two of which, Inspector Nadeshiko Kugatachi and Enforcer Takuma Tsurugi, are playable – and shifting anime protagonist Akane Tsunemori into a supporting role. Developed by 5pb. (Steins;Gate, Chaos;Head), acclaimed Nitroplus writer Gen Urobuchi (Saya no Uta, Puella Magi Madoka Magica) was present for development to assist with supervising the game's scenario, as he was the lead script writer for the first season of the television series.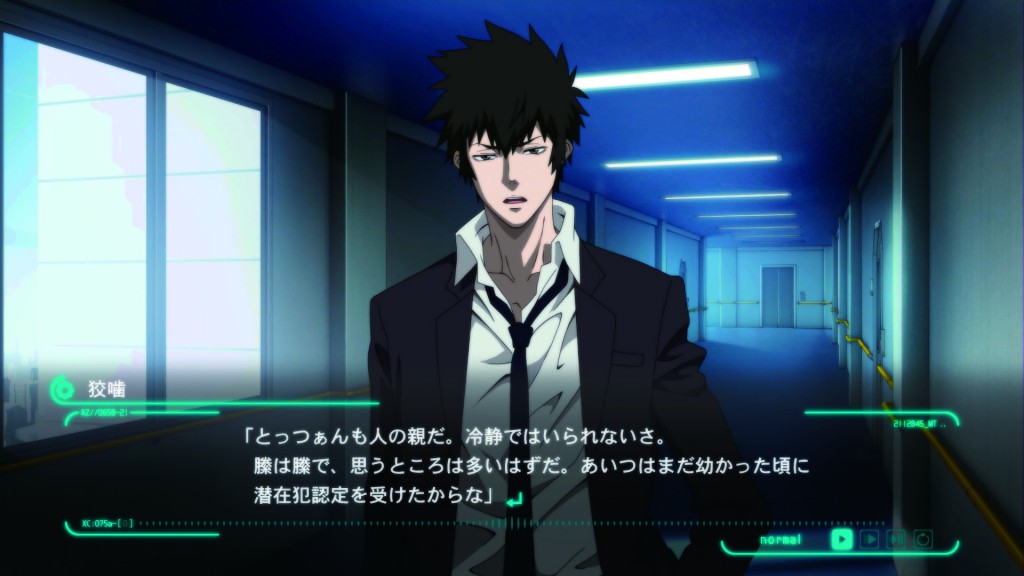 Players will work with the Criminal Investigation Department's Division 1 to help unravel mysteries as they blossom, thanks to the Sibyl System which can predict future crimes courtesy of its two features: the Crime Coefficent and the Hue, both a visual signal of one's ability to perform a vicious act. The decisions you make as both an Enforcer – those who are tasked with apprehending and investigating impending crimes – and an Inspector – those who, alternatively, manage the unpredictable team of Enforcers – shape the mold for how the story unfolds. Do you strive to bring justice to those who have wronged society or will you become a monster in the process?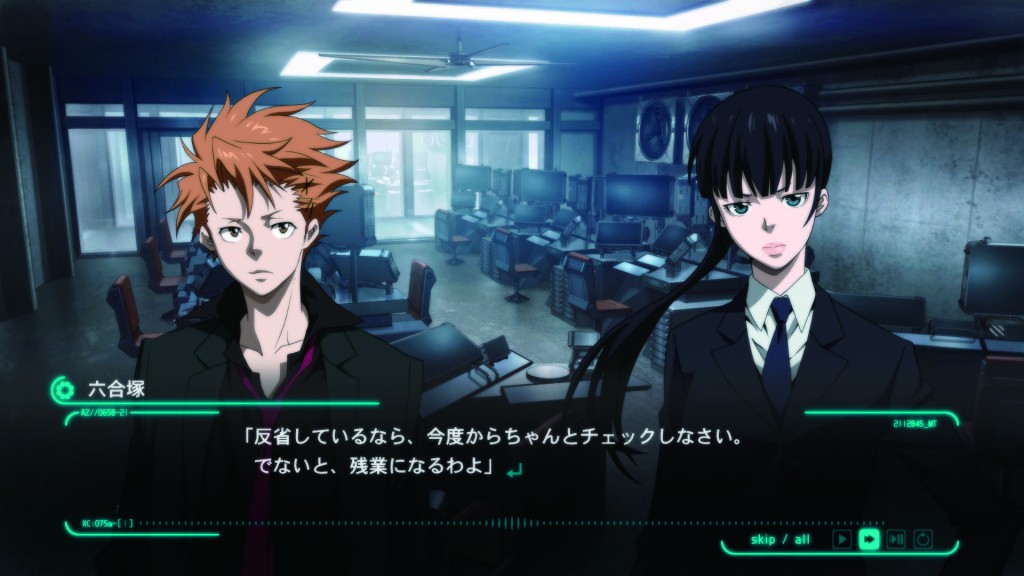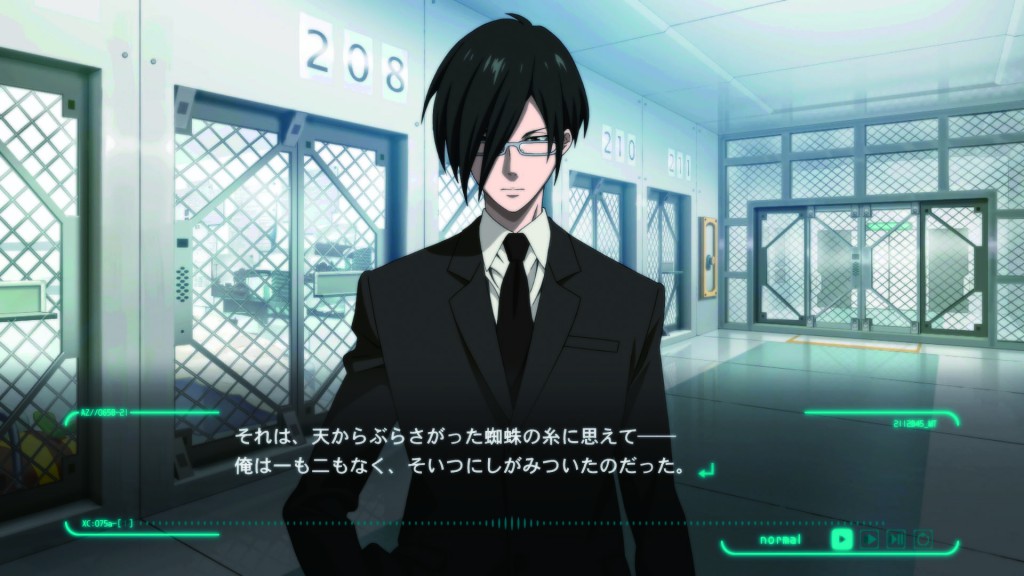 Previously an Xbox One-exclusive, Psycho-Pass: Mandatory Happiness was recently announced to be heading to PlayStation 4 and PlayStation Vita – the latter ports, of which, will be brought over to North America, both physically and digitally, in late 2016. Additionally, the game will be ported over to PC via Steam. Unfortunately for fans of Funimation's English-language dub, the voice acting present in the Western release will be exclusively in Japanese.
For more information and to receive future updates on its localization, check out the official website for Psycho-Pass: Mandatory Happiness! If you're yearning for the game's impending release and already can't wait to get your hands on it, feel free to also check out the original anime television series to help familiarize yourself with the characters as they track down a league of serial killers.
Source: DualShockers