A big issue cosplayers face in this day and age is costume restrictions. While some conventions are fairly lenient on who passes the registration line, you can be sent home wearing anything from Kill la Kill's nudest beach to something symbolizing lingerie. However, many cosplayers also fear the issue of "overly short skirts." Thanks to the creative mind of twitter user torikara_no_su, this issue can easily be eliminated for the cosplayer's comfortability with transparent tights with a black gradient beginning at the upper thigh to resemble anime censoring.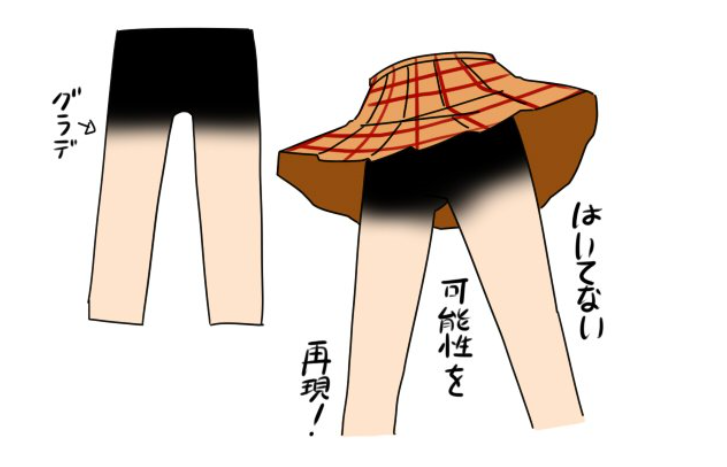 コスプレ用の肌色タイツで腰から足の付け根までが黒くなってる物があれば地上波規制されたスカートの中身のコスプレができるような気がした。 pic.twitter.com/sUoAdoeZcb

— とりから@2/21新刊出ます (@torikara_no_su) January 20, 2016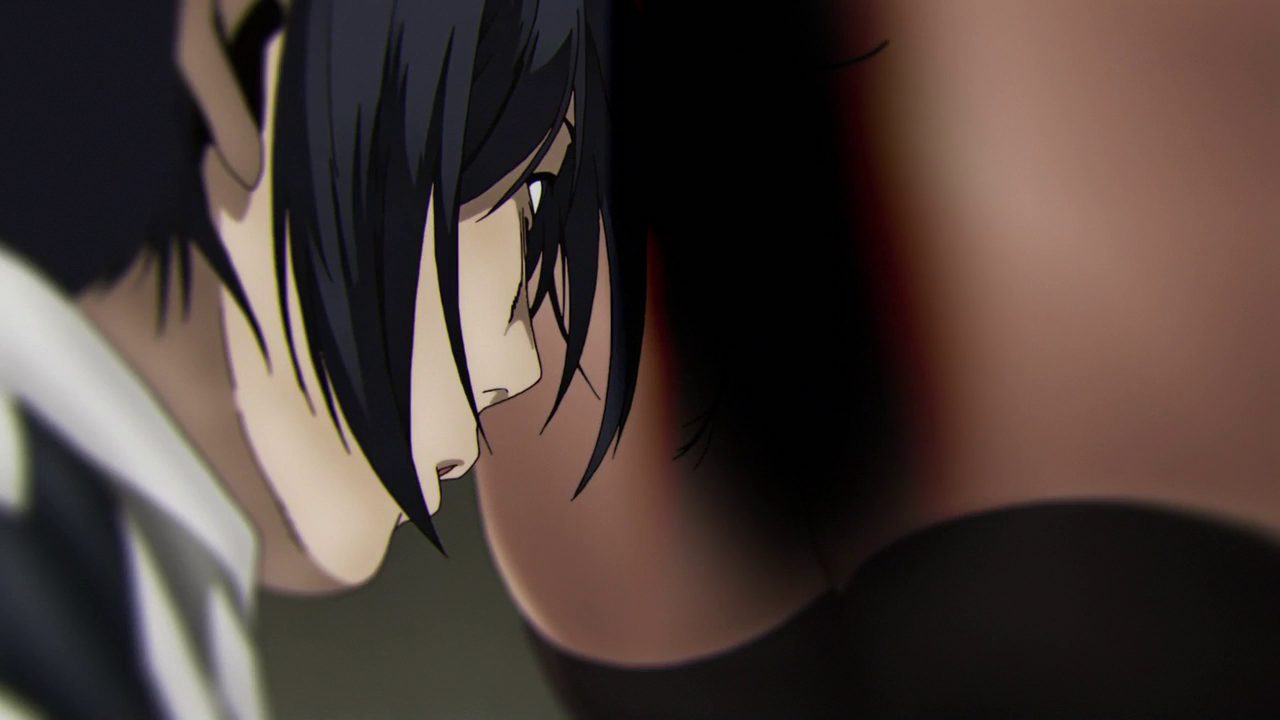 While unfortunately, twitter user @torikara_no_su is no seamstress and does not plan on actually creating the tights, this could trend in the cosplay community to give some wholesale shops a run for their money. Transparent tights are already a big trend in japanese fashion, including the famous kitty mock thigh high tights that would be made out of the same material. Tattoo tights are also a popular apparel item, featuring Tokyo street fashion model Juria Nakagawa wearing them below.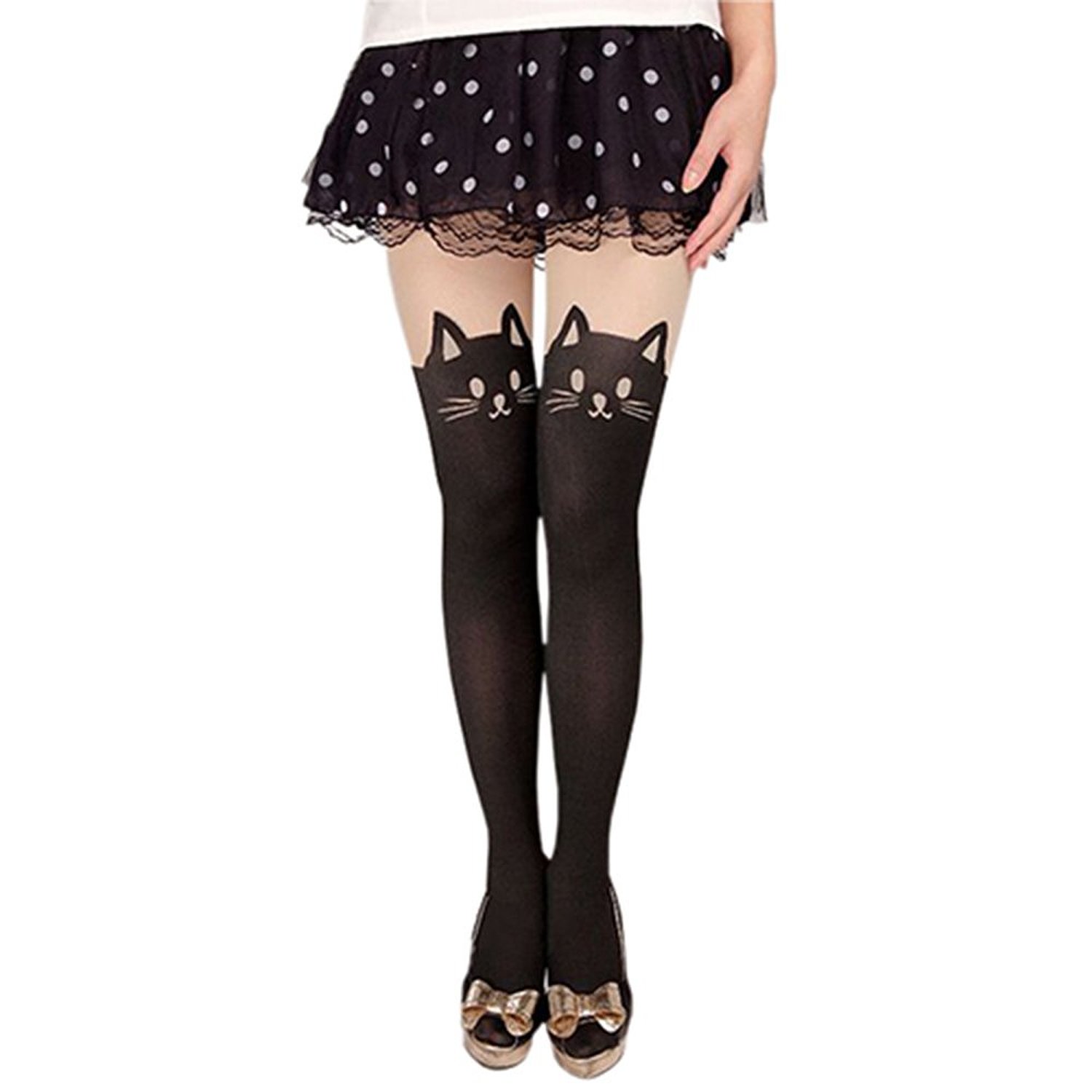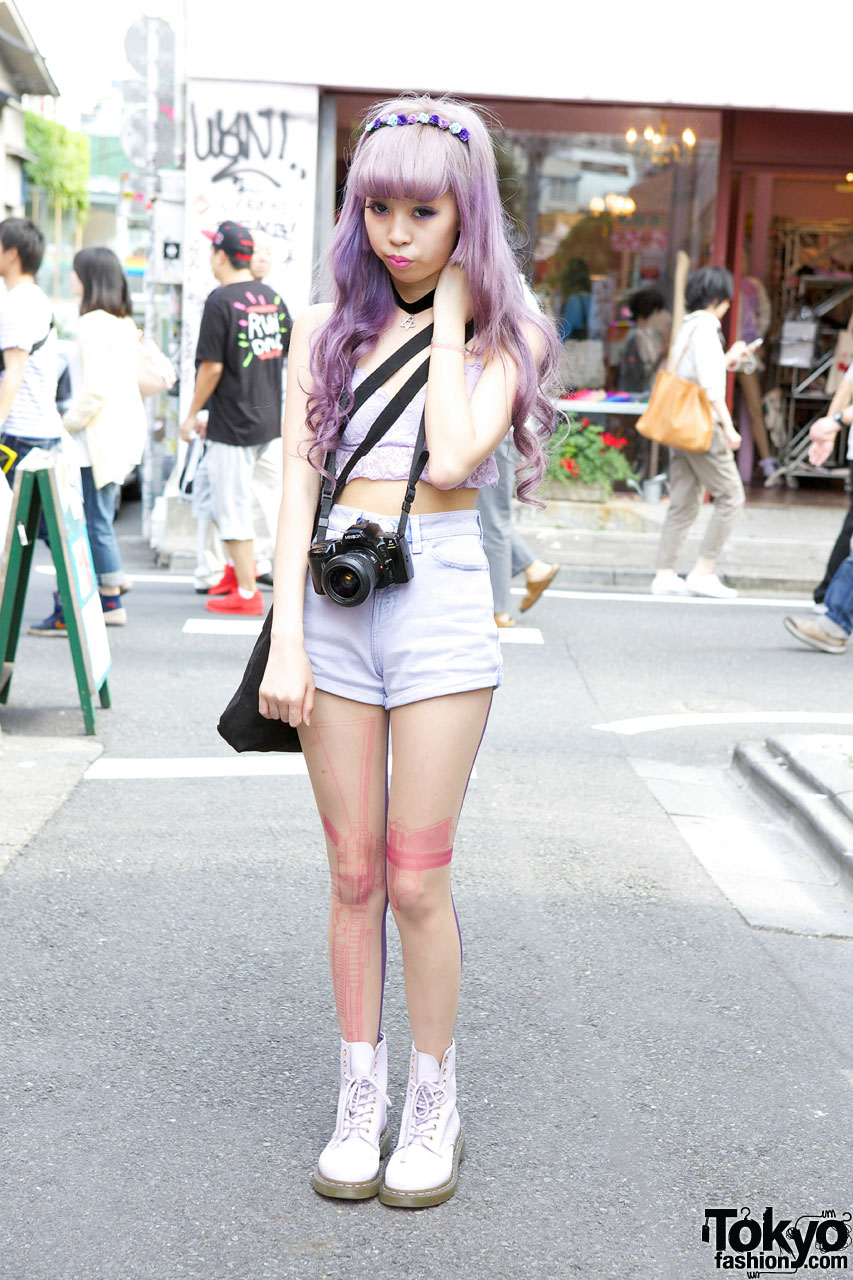 Thankfully, twitter user @tomochi555 responded to the idea with "This sounds like a good idea. I'm thinking of producing a small lot of them and seeing what kind of reaction they get." along with the OP giving them permission to use the design, responding "By all means, feel free to use this idea in any way you'd like."
@tomochi555 このネタは使用フリーなのでどんどん使ってください。

— とりから@2/21新刊出ます (@torikara_no_su) January 21, 2016
Could this be the beginning of a revolutionary cosplay item?
Source – Rocketnews24