Over the weekend of January 23rd – 25th, two 18 year old cosplayers were arrested outside the anime convention known as G-Anime that takes place in Gatineau, in the Quebec province of Canada. The cosplayers were reported to have been armed with rifles, however as it turned out, they were, of course, only toy guns. The pair were arrested and fined $270 (Canadian dollars) but fortunately not charged for any crimes. Now that's a hefty chunk out of their convention budget!
The two were spotted by government workers after getting out of their car that was parked next to the Palais de Congrés building (one of the major convention centres) and calls to the police were made who then arrived on the scene shortly thereafter to make the arrest. Videos showing the arrest can be found below.
Since, the G-Con Facebook page as well as other convention's pages and websites have warned to not wear cosplays with weapons outside convention grounds for this exact reason. It seems people just don't understand cosplay… But better safe than sorry!
Many are grateful that this took place in Canada rather than America, for fear of what may have become of the cosplayers had this taken place there, given the sensitivity of the gun control and police issues there.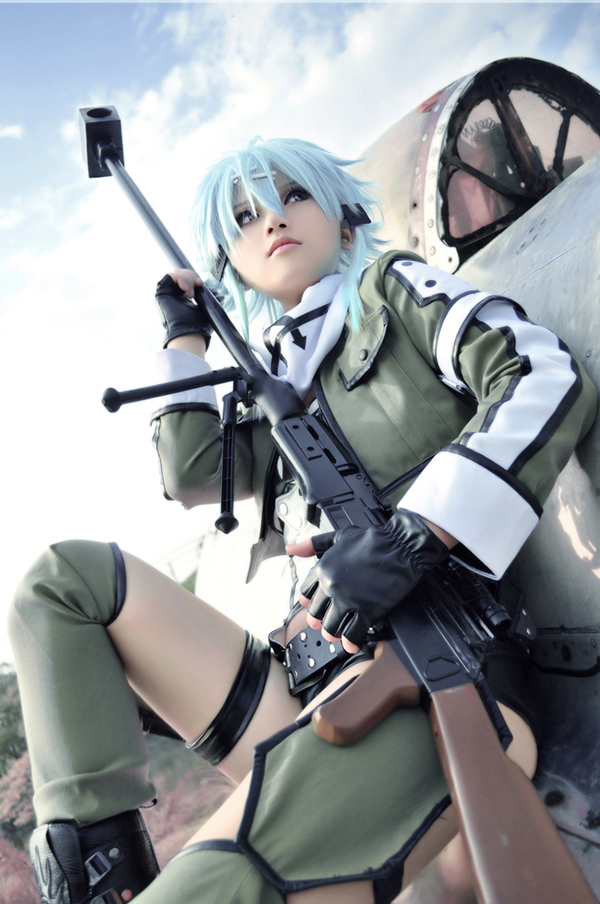 What do you think about having weapons as part of cosplays? Do you think the warnings given was correct and that the police took the right form of action, or was it all an overreaction? What are your thoughts on this issue as a whole? Feel free to let us know in the comments section below!
Source: Anime News Network