Almost 2 months after the release of the first addition to the next generation of Kishimoto Masashi's Naruto franchise, Boruto: Naruto The Movie, The official Shounen Jump Website has revealed a countdown to what they call "Naruto: Next Generation." The official countdown features the main characters (Boruto Uzumaki, Sadara Uchiha, Chocho Akamichi, Mitsuki, Inojin and Shikadai)  silhouetted alongside the Naruto Logo.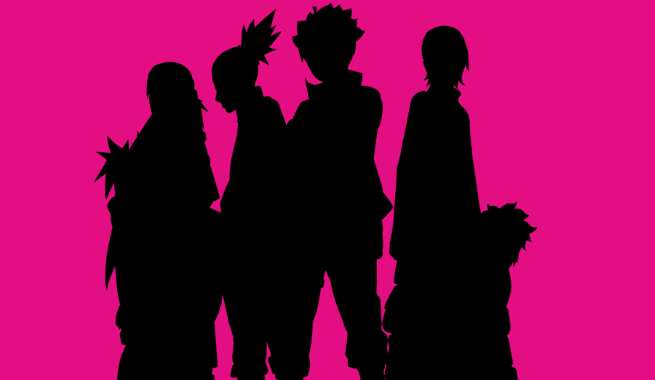 As of today, November 30th, the countdown is set to end on at Jump Fest on December 19th where Shounen Jump will likely reveal more information about the future of the Naruto franchise. The first movie in the franchise, Boruto: Naruto The Movie, grossed $16.8 million within its first 3 weeks, making it the highest grossing film in the Naruto franchise. Previous to the movie, Kishimoto released a spinoff one-shot manga called Naruto Gaiden: The Seventh Hokage and the Scarlet Spring, revolving around Sadara Uchiha, the daughter of Sasuke Uchiha and Sakura Uchiha (Previously Sakura Haruno) and her distanced relationship from her father. After fifteen years of Naruto, the next addition to the series is set to be revealed in 19 days.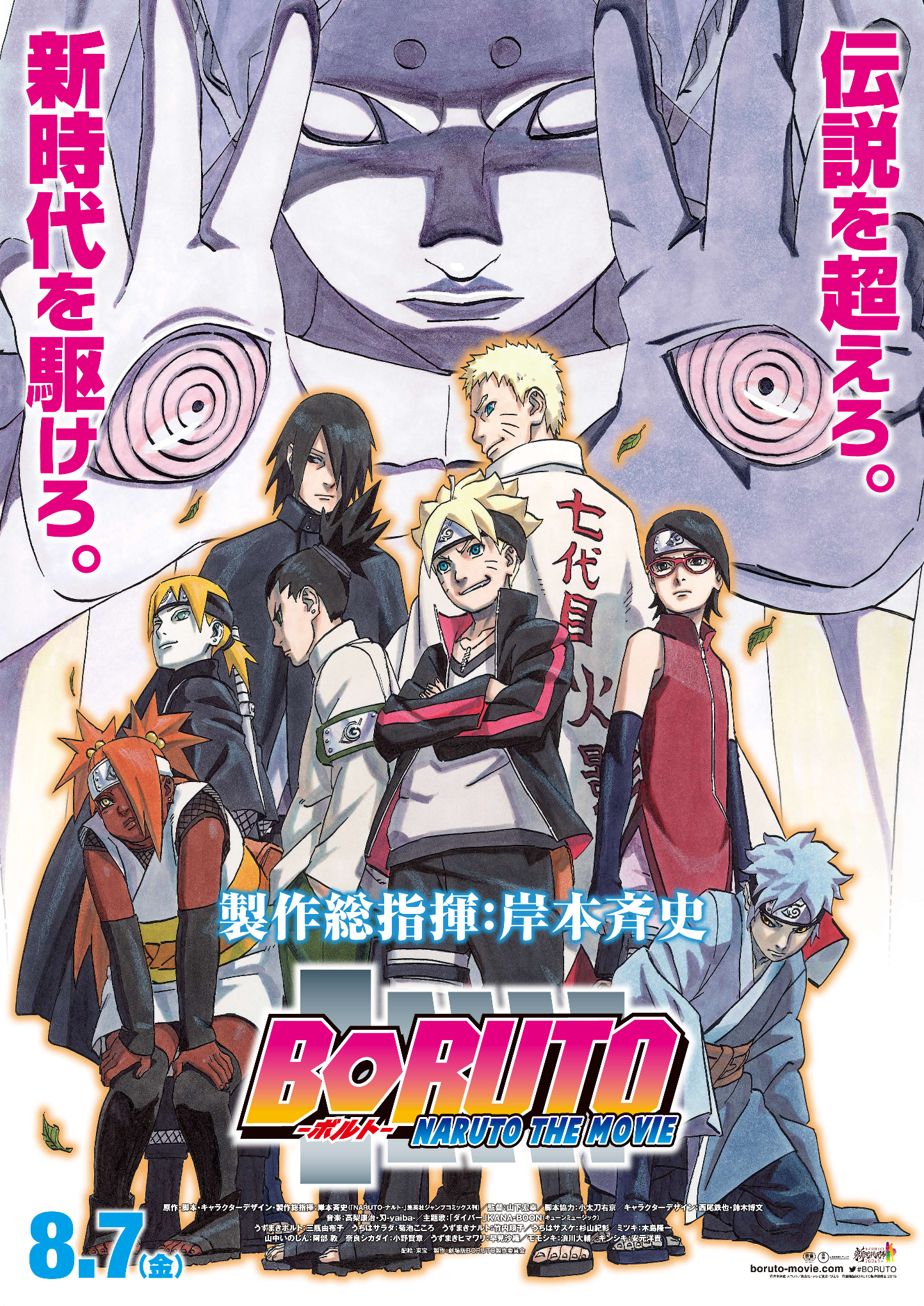 Cover of Boruto: Naruto The Movie featuring the main cast from the countdown preview
Here is a synopsis of the original series from MAL:
Naruto Uzumaki, a hyperactive and knuckle-headed ninja, lives in Konohagakure, the Hidden Leaf village. Moments prior to his birth, a huge demon known as the Kyuubi, the Nine-tailed Fox, attacked Konohagakure and wreaked havoc. In order to put an end to the Kyuubi's rampage, the leader of the village, the 4th Hokage, sacrificed his life and sealed the monstrous beast inside the newborn Naruto.

Shunned because of the presence of the Kyuubi inside him, Naruto struggles to find his place in the village. He strives to become the Hokage of Konohagakure, and he meets many friends and foes along the way.
Source – Comicbook.com, Shounen Jump, Naruto Wiki