The official website of the upcoming anime adaptation of Kotoyama's Dagashi Kashi manga has revealed that the TV anime will be airing from January next year. In addition, the first set of character designs and staff members have also been revealed.
The first character designs for the anime have been revealed, which are being designed by Kanetoshi Kamimoto (Burst Angel, Dakara Boku wa, H ga Dekinai.) and include:
The first members of the anime's main staff have been revealed and includes:
Director and Series Composer: Shigehito Takayanagi (The World God Only Knows, Tokyo ESP)
Series Composer: Yasuko Kamo (Kanamemo, Tokyo ESP)
Anime Character Designer: Kanetoshi Kamimoto (Burst Angel, Dakara Boku wa, H ga Dekinai.)
Sound Director: Satoshi Motoyama (Haganai, Isshuukan Friends.)
Animation Studio: feel. (Oregairu Zoku, Minami-ke Tadaima)
Anime visual: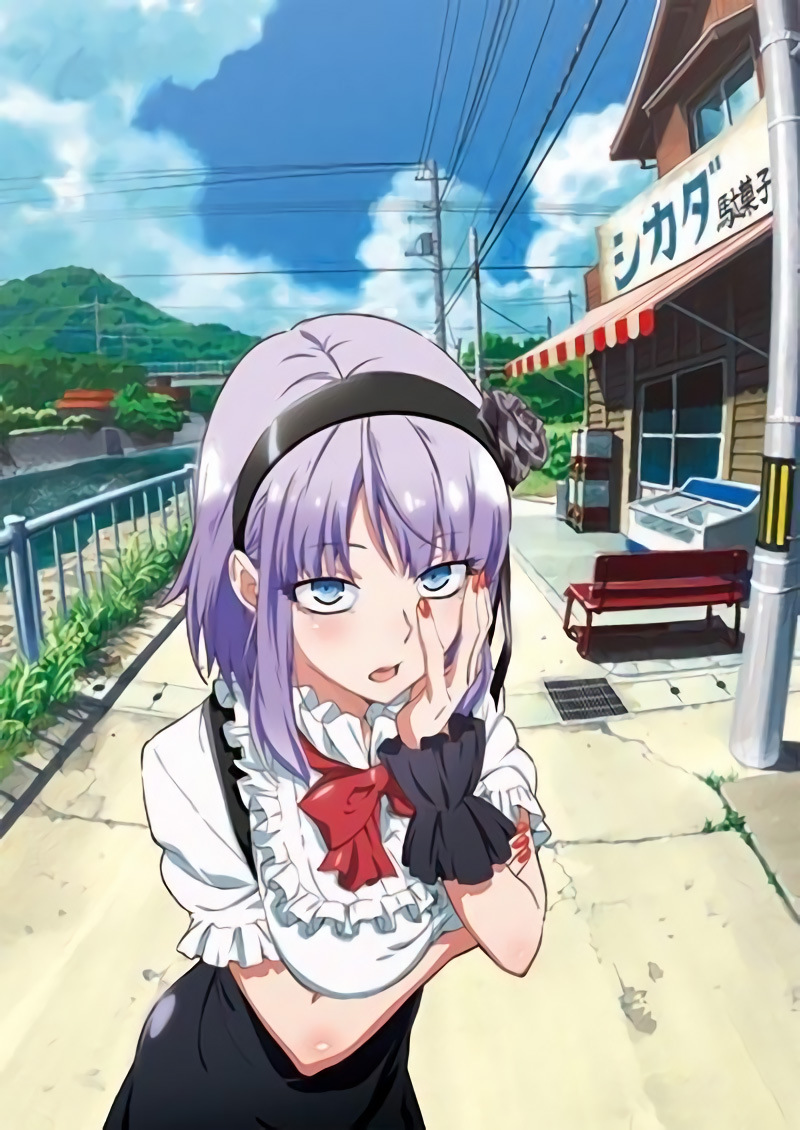 Dagashi Kashi is written and illustrated by Kotoyama. It began serialization in Shounen Sunday magazine in June 2014. The manga is currently ongoing, with three compiled volumes published.
Here is the series synopsis from Haruhichan:
Shikada Kokonotsu's father owns a rural sweets shop, and his plan is for Kokonotsu to take it over one day. However, Kokonotsu wants to be a manga author instead! One day in Summer, the cute but weird girl Shidare Hotaru, from the famous sweets company, comes to pay a visit. Apparently, Kokonotsu's father is famous and she wants him to join her family's company. However, he will only agree if she can convince Kokonotsu to take over the family business!
An anime adaptation of Dagashi Kashi will air on TBS in January 2016 during the Winter 2015/2016. More details about the anime will be unveiled in upcoming issues of Weekly Shonen Sunday.
You can visit the anime's website here: http://www.tbs.co.jp/anime/dagashi/
And follow their Twitter: @anime_dagashi
Source: Crunchyroll