This dismal, dark, and eerie eroge throws you into a world in which you are completely isolated. The atmosphere, the cold white rooms, the feeling of utter helplessness. You have been forced to become an antagonist. Tasked with a "game" of choosing which of your fellow unlucky players to rape first. The one with an XY chromosome is the Unlocker who will choose the XX chromosome Keyhole to use a Key on. Denying to play is not an option. Failure to comply to the mysterious voice echoing out orders results in a most brutal, and gruesome death. If you want to leave this game alive, you must be obedient.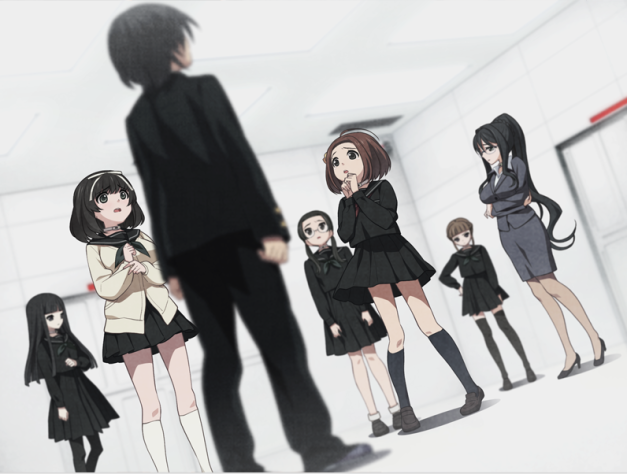 The wide variety of characters Euphoria creates will have you curious how each of their paths will play out.
Who will you violate first?
Nemu, a masochist and probably insane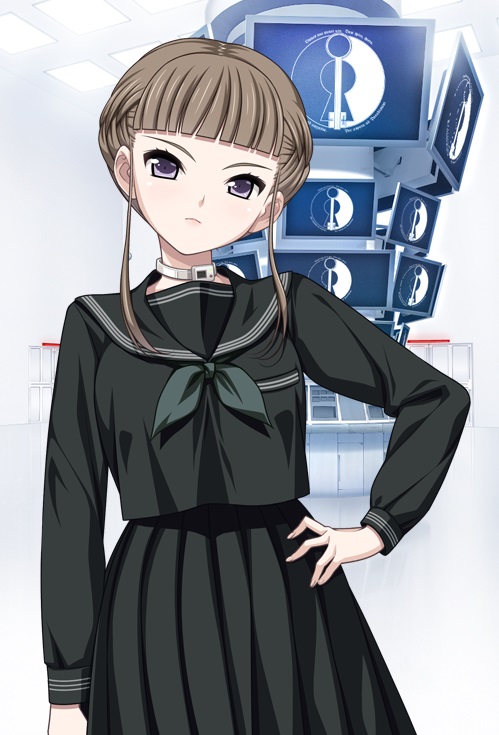 There's Rika, a childish, selfish crybaby of a girl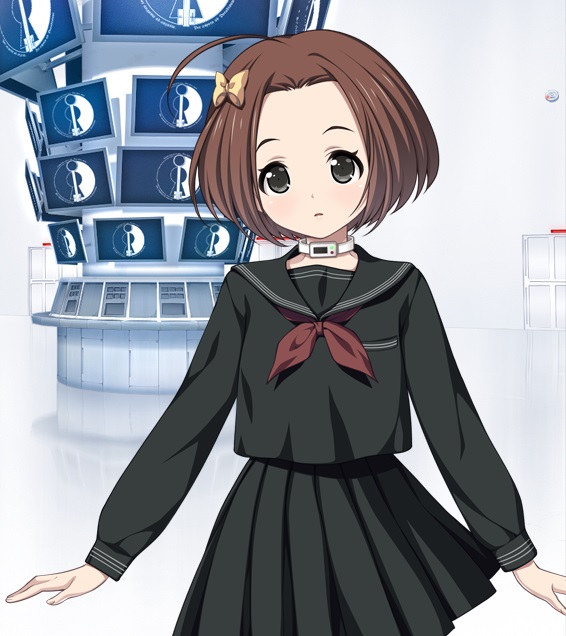 Kanae, a sweet girl who deeply cares for others over herself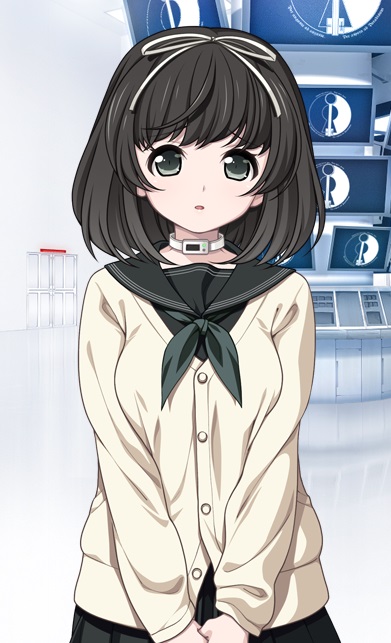 Rinne, a calm and composed girl, analytical and observant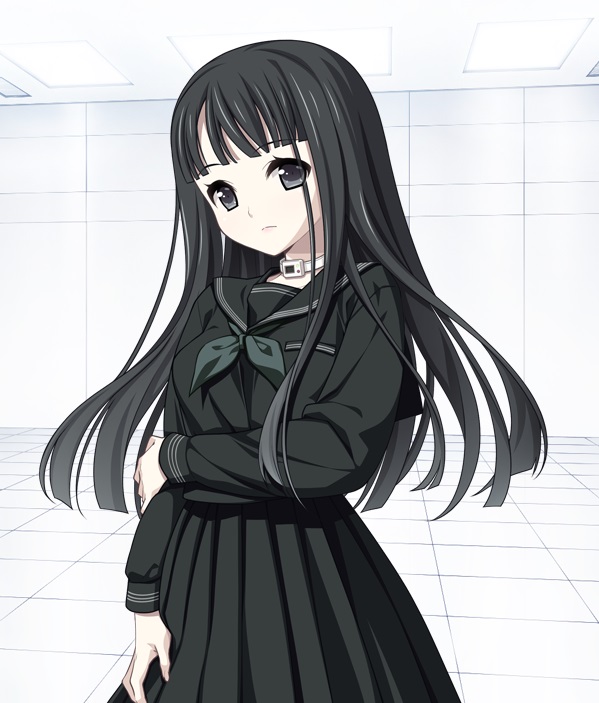 Natsuki, a teacher from the class next door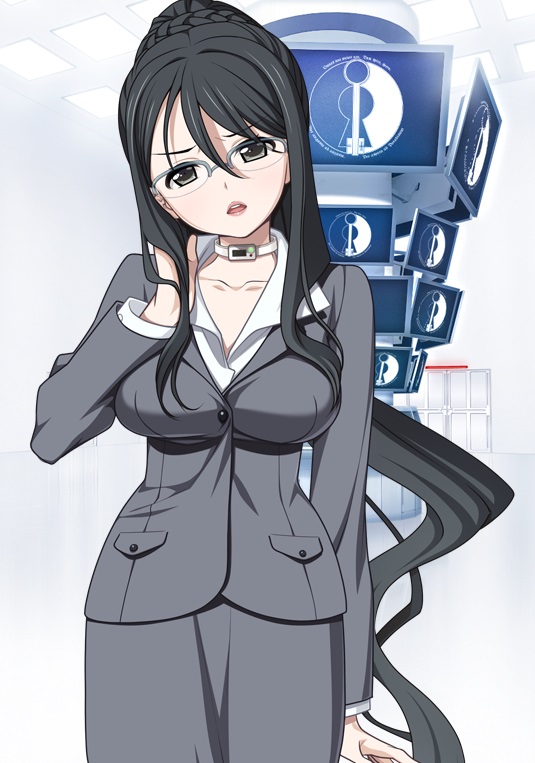 This game is possibly the most brutal eroge around. It goes without saying that this is not a game for the faint of heart. Every scene is explicit and gut wrenching. There are many instances of torture, rape, and odd sexual behavior. However, this game was made more for the disturbing effect it will leave you with, the questions you will have, and the story rather than being your typical H game.
Here's the opening for the game:
A demo is currently available on MangaGamer as well as the complete game.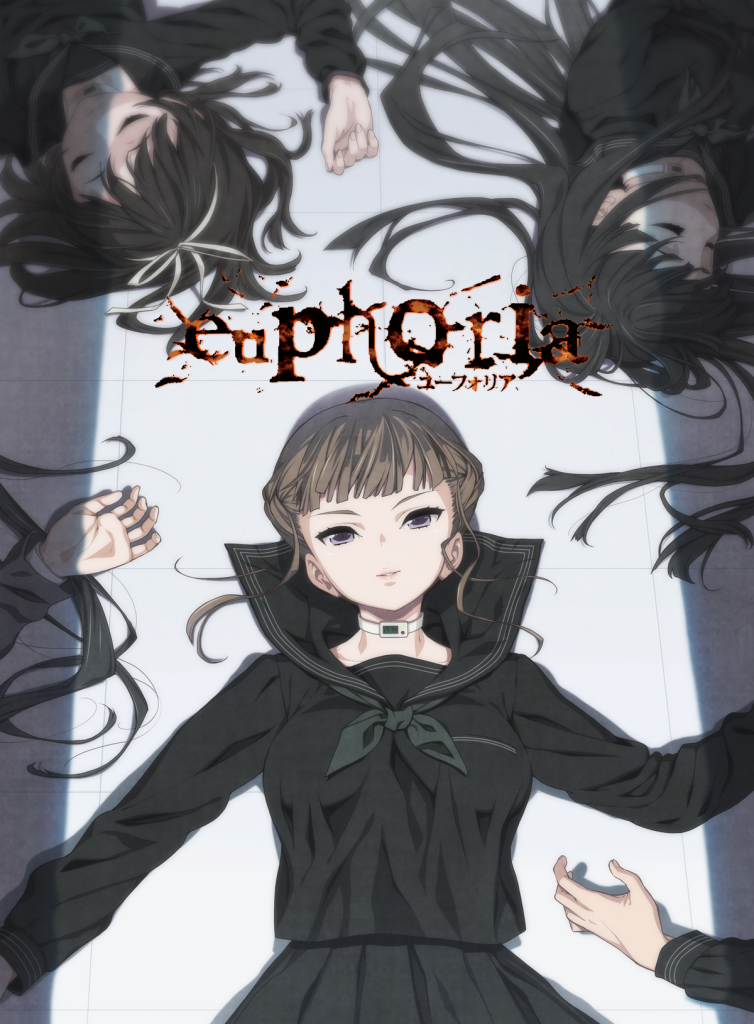 Source: MangaGamer