Available on the Playstation 4 and Xbox One, FromSoftware announced Dark Souls 3 will be released in Japan on March 24, 2016. It will be 7,430 yen (US$61) for the physical package edition and 6,930 yen (US$57) on PSN for download. The package edition includes a map and a soundtrack, supplies are limited.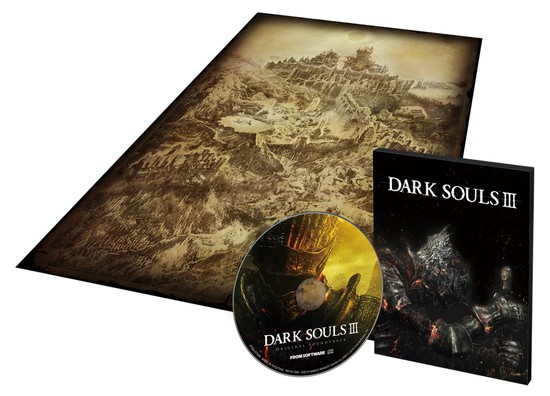 Preorders begin on October 7. From Software will host a network test for the Playstation 4 version through October 16-18 from 8:00pm to 11:00pm JST. Players will have until October 4 to sign up for the network test
Bandai Namco released a gameplay trailer on August 4, showcasing the gorgeously bleak world of Dark Souls 3.
The PC and overseas release dates will be announced later.
Source: Anime News Network, Siliconera