Weekly Shounen Jump is home to many unforgettable classics, titles such as Bleach, Naruto, Nisekoi, Hunter x Hunter, Toriko and One Piece are serialized in the best-selling manga magazine Weekly Shounen Jump. DDNavi asked its readers to rank which Weekly Shounen Jump manga is the one which they think is the "The most powerful".
Here are the results:
20) To Love-Ru by Saki Hasemi and Kentaro Yabuki
19) City Hunter by Tsukasa Hojo
18) Haikyuu!! by Haruichi Furudate
17) Katekyo Hitman Reborn! by Akira Amano
16) Bleach by Tite Kubo
15) Death Note by Tsugumi Ohba and Takeshi Obata
14) Hikaru no Go by Takeshi Obata and Yumi Hotta
13) Rurouni Kenshin by Nobuhiro Watsuki
12) Kuroko no Basket by Tadatoshi Fujimaki
11) Hunter x Hunter by Yoshihiro Togashi
10) Saint Seiya by Masami Kurumada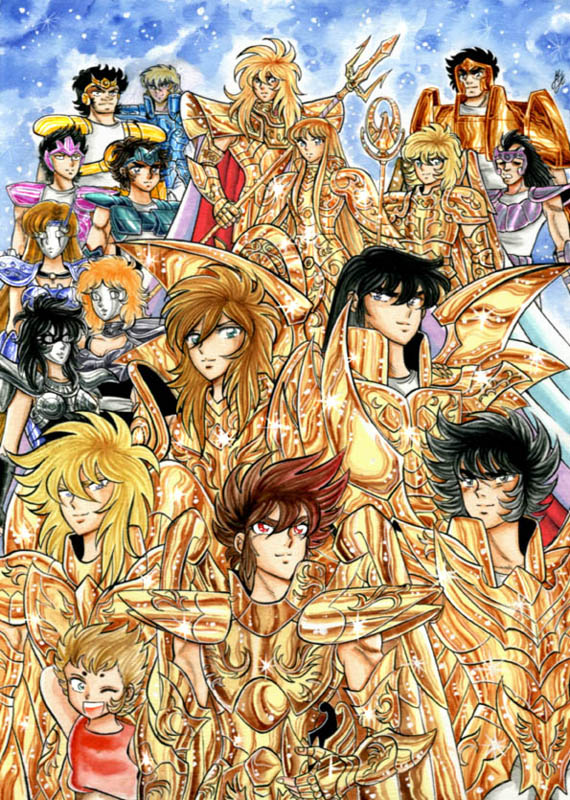 9) Naruto by Masashi Kishimoto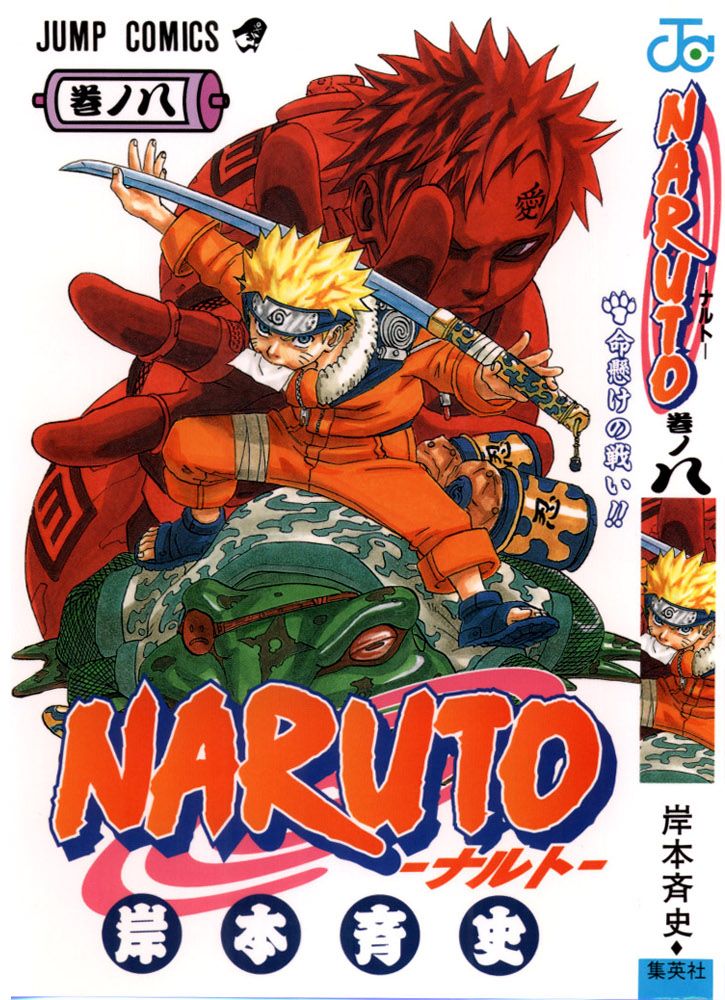 8) Fist of the North Star by Buronson and Tetsuo Hara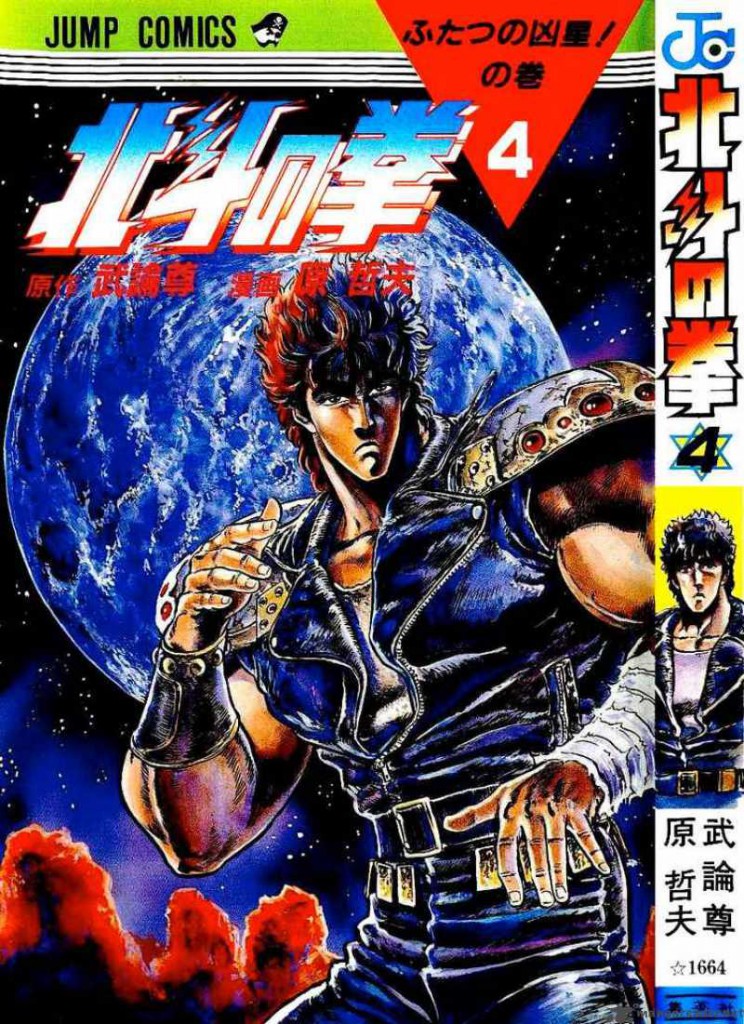 7) Kochira Katsushikaku Kameari Kouenmae Hashutsujo by Osamu Akimoto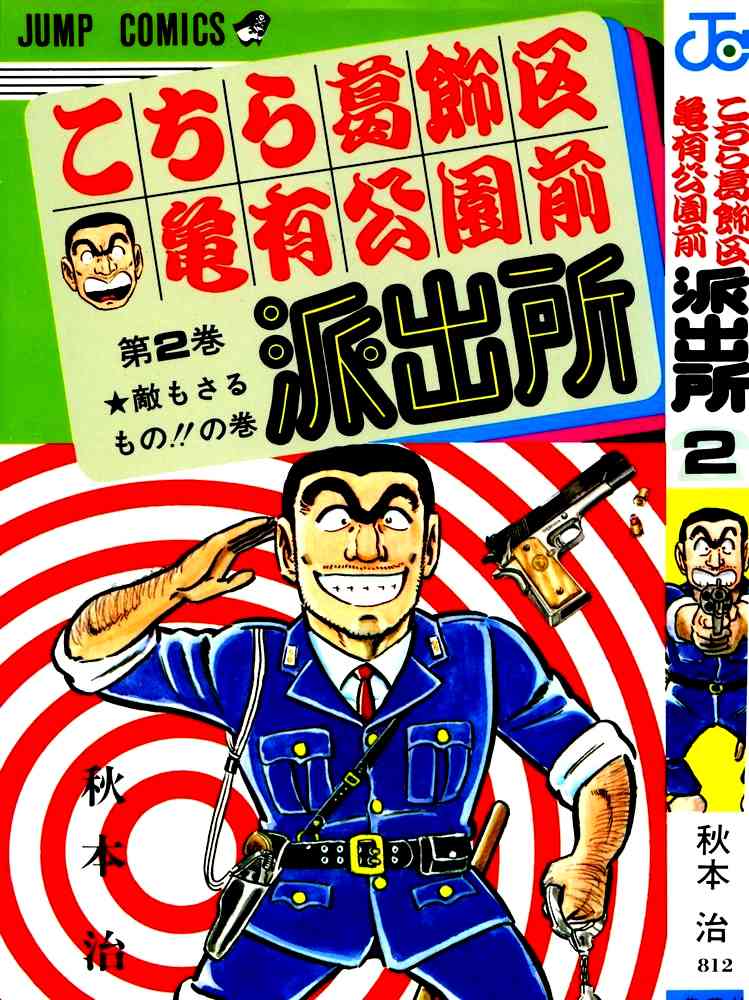 6) Captain Tsubasa by Youichi Takahashi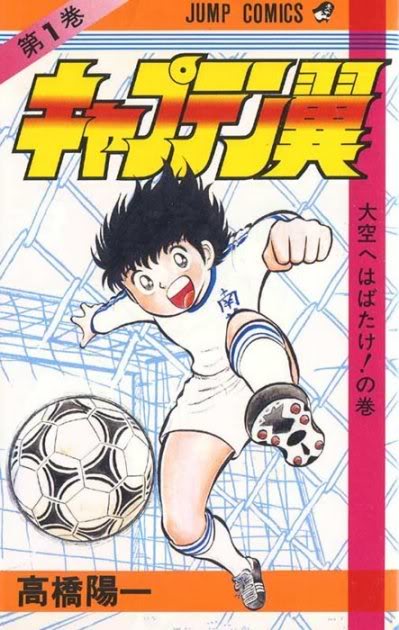 5) JoJo's Bizarre Adventure by Hirohiko Araki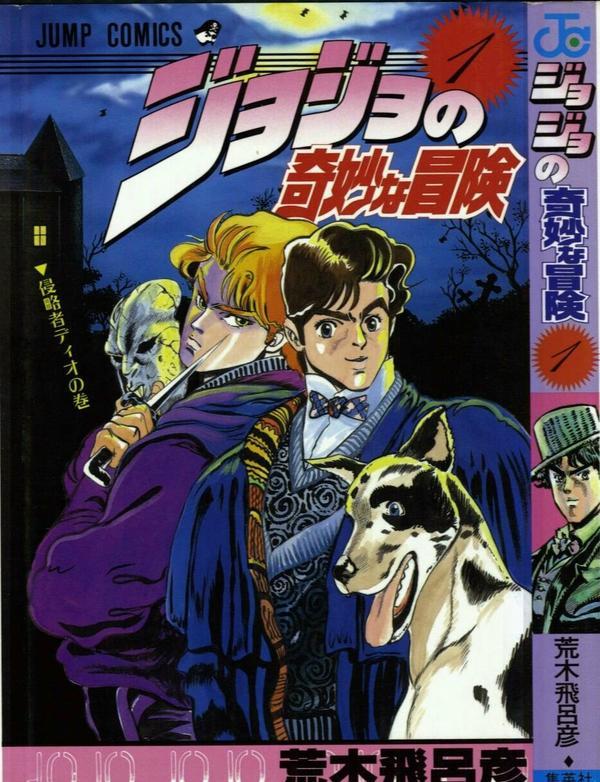 4) Slam Dunk by Takehiko Inoue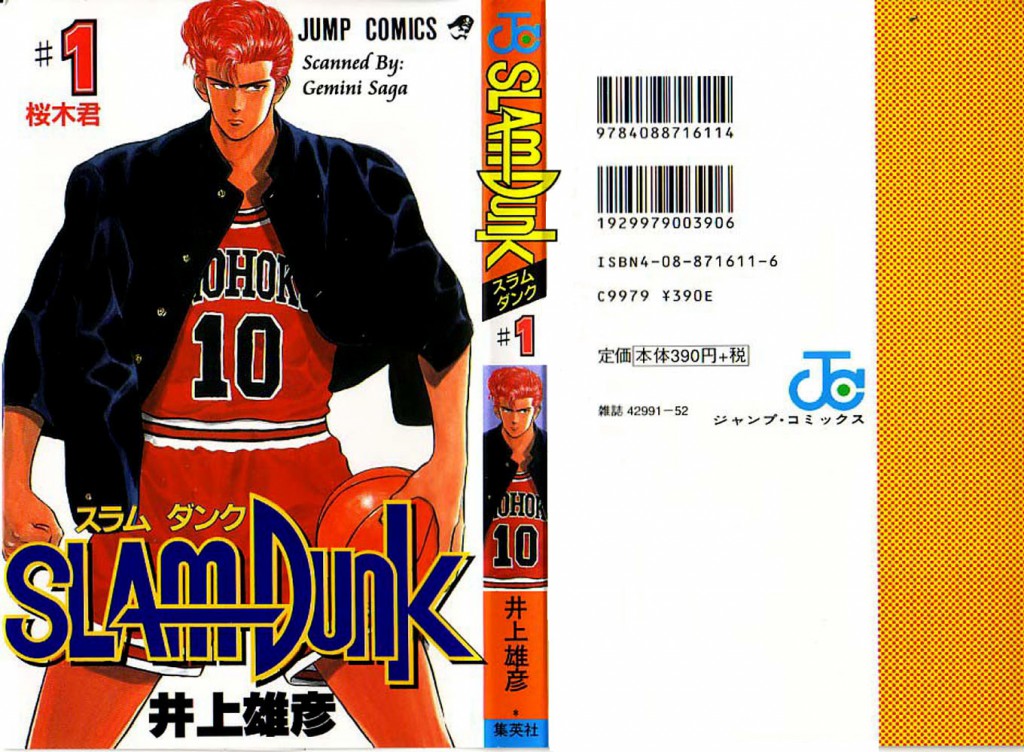 3) Gintama by Hideaki Sorachi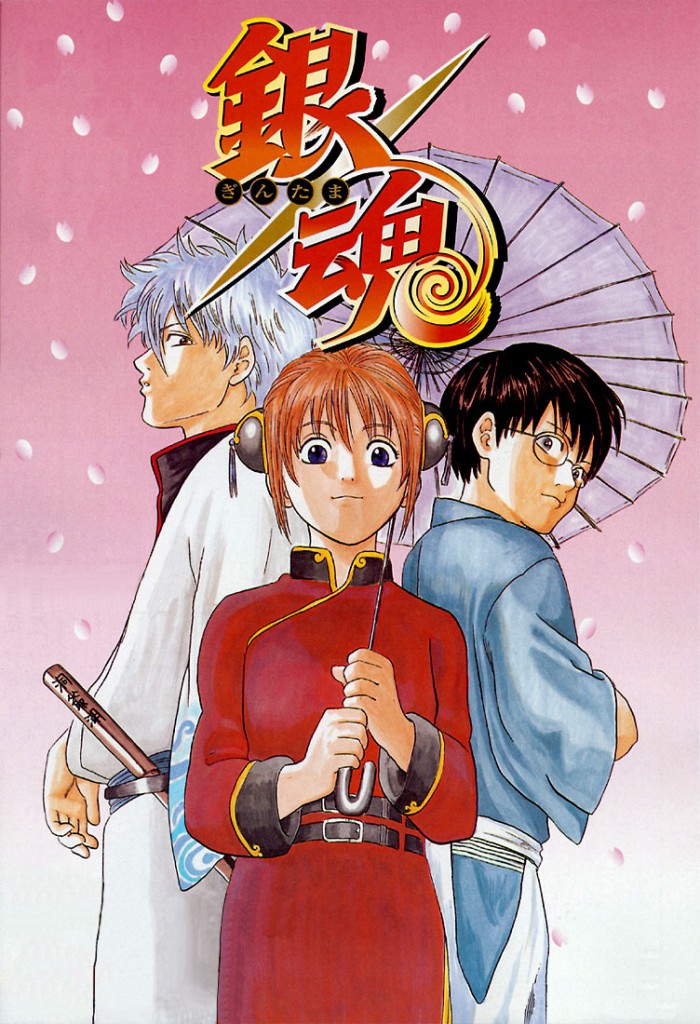 2) One Piece by Eichiro Oda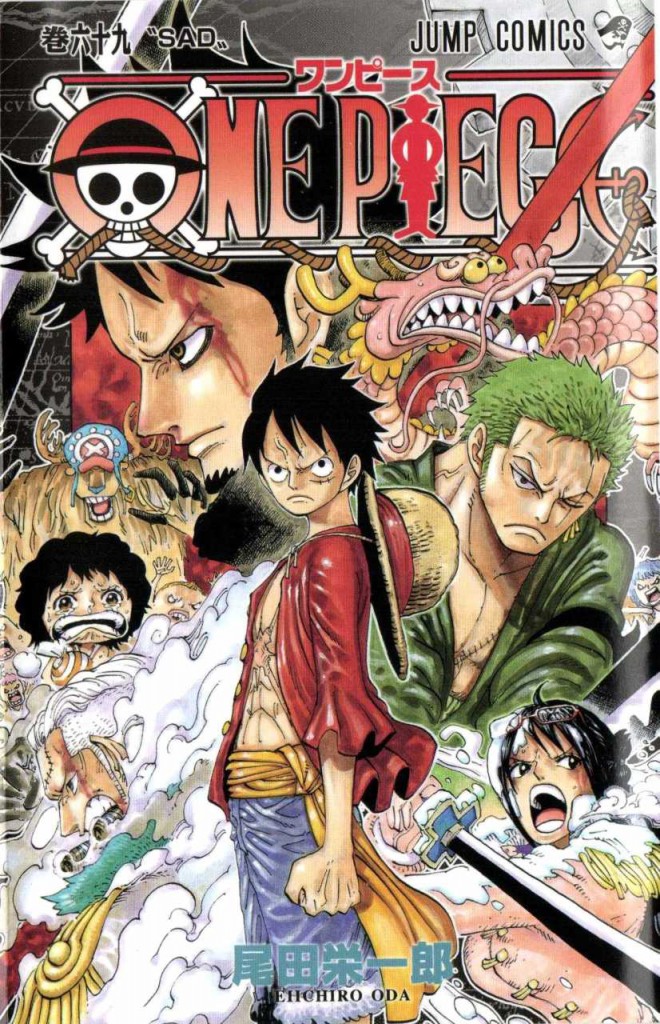 1) Dragon Ball by Akira Toriyama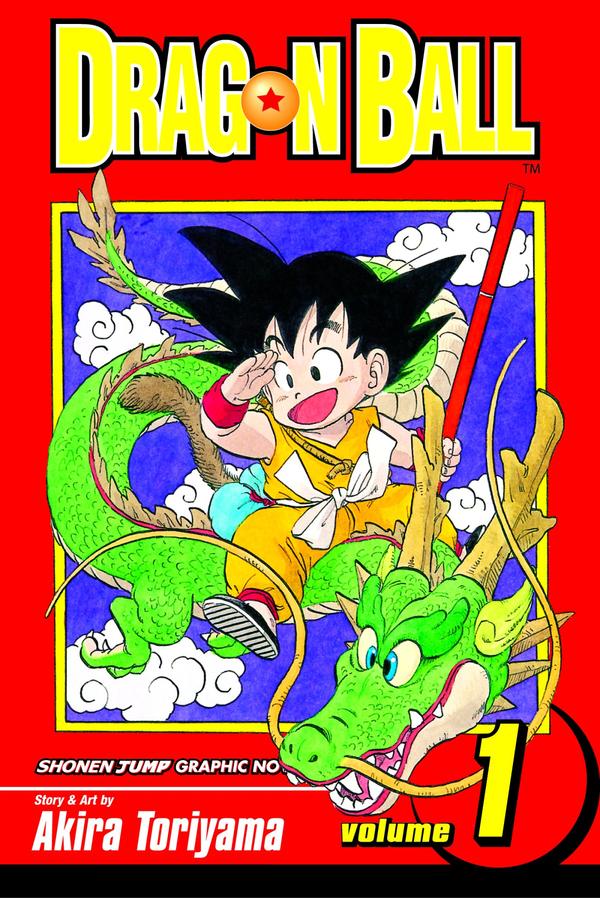 It's no surprise Akira Toriyama's Dragon Ball takes the number 1 spot since it is the most strong business-wise franchise spawning plenty of movies and countless merchandise to a worldwide audience. The manga's 42 volumes have sold over 156 million copies in Japan and more than 230 million copies worldwide, making it the second best-selling manga series in history, while Eiichiro Oda's One Piece has sold 345 million copies making it the first best-selling manga series.
So what do you think of these rankings? Should Naruto have gotten a better rank? What about Bleach? Let us know in the comments below.
Source: SGCafe